Being a 100% native Singaporean and having stayed here for more than 28 years, I really do love Singapore and our culture. Though we may be small, we are a country made up of people from different races and it's our multicultural society that makes us uniquely Singapore. If you are a tourist who wants to visit Singapore, here are the things you need to know about us! Hope this helps!
Singapore is safe
Singapore is one of the safest countries in the world. You can walk on the streets at 2 am on your own without being afraid that you may be robbed.
Singapore is strict about littering
There is a reason why we are known as a tropical garden city. Don't litter or you may be fined if caught
Singapore is expensive
We have the highest ratio of millionaires in Singapore. 1 in 35 Singaporeans is a millionaire. So next time when you take a train in Singapore, look around and you will see a millionaire. 🙂
Singapore is well known as a food heaven
You can find cheap and nice hawker food in our hawker centres. Singapore is well known for delicious food like chicken rice, satay, chili crabs, rojak, laksa, fried carrot cake and more.
Singaporeans love durians
If you have any Singaporean friends, ask if they like durian. It is unlikely you will get a "NO' for an answer. When you visit Singapore, you must try a durian. It's the king of all fruits.
Most locals speak Singlish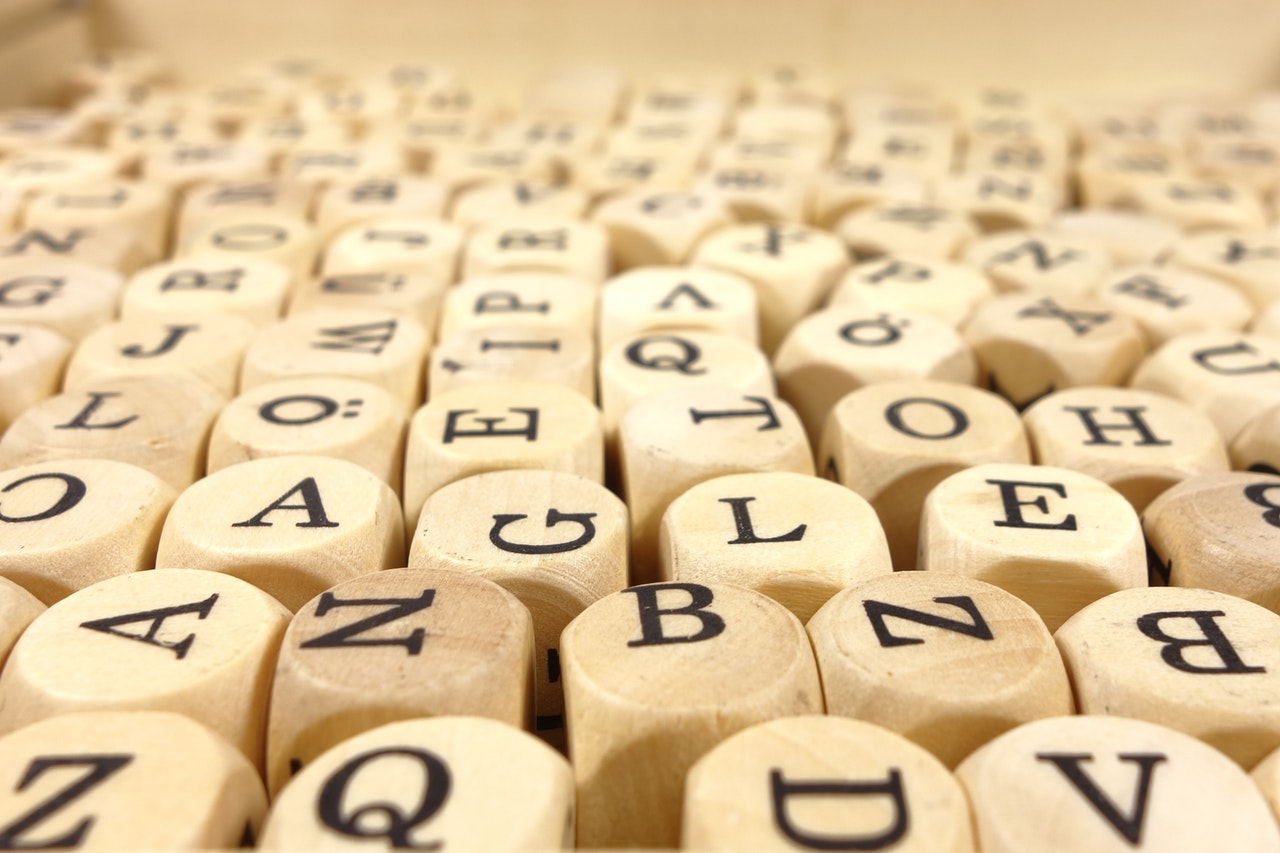 Confused about what Singlish is? It's a uniquely Singapore language. Singlish is Singapore version of English. You can hear people speaking Singlish everywhere, even our prime minister speak Singlish sometimes.
Visiting Orchard Road
Almost all tourists visit Orchard Road in Singapore. It's one of our fanciest street where you can find big shopping malls and luxury brands.
Singapore's Changi Airport is the best in the world
We are proud to have the best airport in the world! We are named the best airport in the world for the 5th year running.
Well Connected Transportation Network
Singapore has a well connected and mature transportation network of trains, taxis, and buses. Just from the airport, you can take our MRT down to down in just 30 minutes. Alternatively, we also have Uber & Grab. You can find latest updated grab promo codes or uber promo codes in Juyyo. It's recommended to take the MRT for tourists.
Experience nightlife in Clark Quay
Nightlife in Singapore can be crazy. If you are looking for fantastic nightlife experience, you ought to visit Clark Quay to chill out.
Stay In Marina Bay Sands
Marina Bay Sands is one of the most popular hotels in Singapore. It is also a landmark where tourist love to take a photo with. You can experience ultimate luxury and breathtaking views. Be sure to visit dip in the popular infinity pool.
Must try food is Chili Crab
There are many must-try food in Singapore, but one of the most notable ones will be our Chili Crab. Don't ever leave Singapore without trying one.
No chewing gum allowed
This is no joke. Chew gum is really banned in Singapore. You will not find any supermarkets or shops selling chewing gum.
80% of locals live in HDB
80% of local Singaporeans live in HDB – which are high-rise flats built and subsidized by the government.
Spend at least a day in Sentosa
If you love beach and resort, spend at least a day in Sentosa Island. Nearest MRT station is Harbourfront. You can also visit Universal Studio, Adventure Cove, SEA Aquarium and more in Sentosa
Kaya Toast, Eggs and Teh for Breakfast
Experience what the older generation of Singaporeans eats for breakfast. Visit Yakun/Toastbox shop and order yourself a traditional breakfast set that consists of Kaya Toast, eggs, and tea. KPOP or Hollywood celebrities love it too!
Alcohol is expensive
Alcohol is super expensive here. If you plan to drink, be sure to get your alcohol from the duty-free shop in the airport
Mixed races in Singapore
Singapore is a place where you can see Chinese, Malays, Indians, and Eurasians all working and living together in a country. We have a multicultural society.
Get your tourist friendly sim cards from Starhub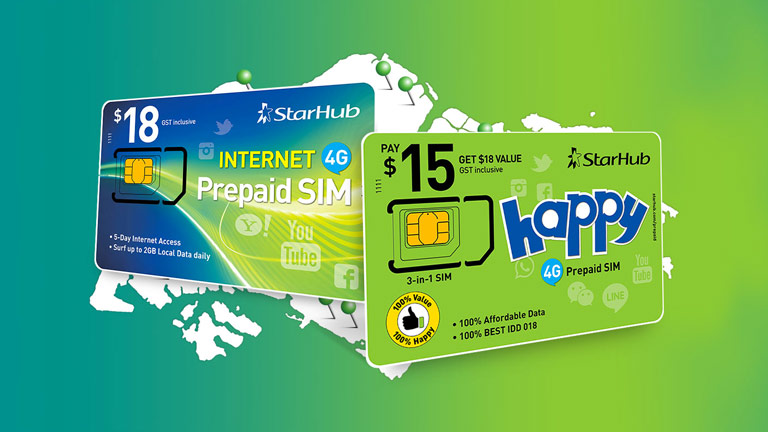 You can get your sim cards from Starhub here. Happy travel sim cards from Starhub provides the best value for travelers.
Souvenirs worthy things to buy in Singapore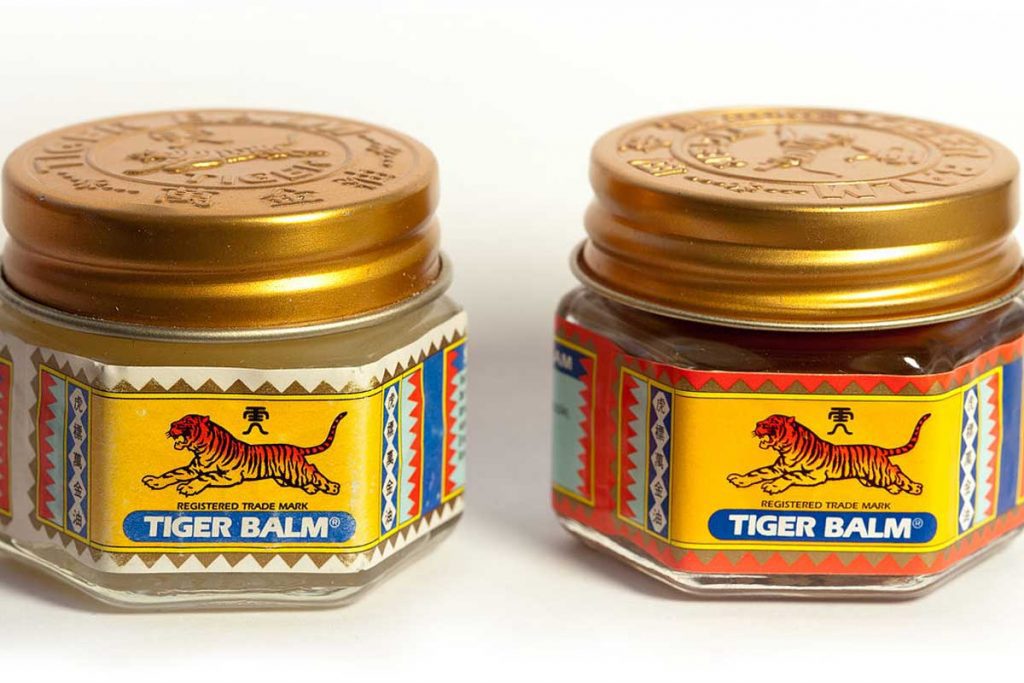 Bak Kwa, Yakun Kaya spread, Tiger Balm products, and Pandan Chiffon Cake are all Souvenirs worthy. Check here out for the full list.