When you are traveling to Singapore, I am sure you eventually have this question in mind. "What to buy in Singapore?". Singapore is no doubt a shopper's paradise that offers an array of unique and exciting products that reflect its rich cultural heritage and modern cosmopolitan flair. From traditional souvenirs to cutting-edge electronics to local food, Singapore has something for everyone.
In this blog post, let me take you on a shopping guide through the best things to buy in Singapore, ensuring you bring home not only memories but also a piece of this remarkable city-state.
Bak-Kwa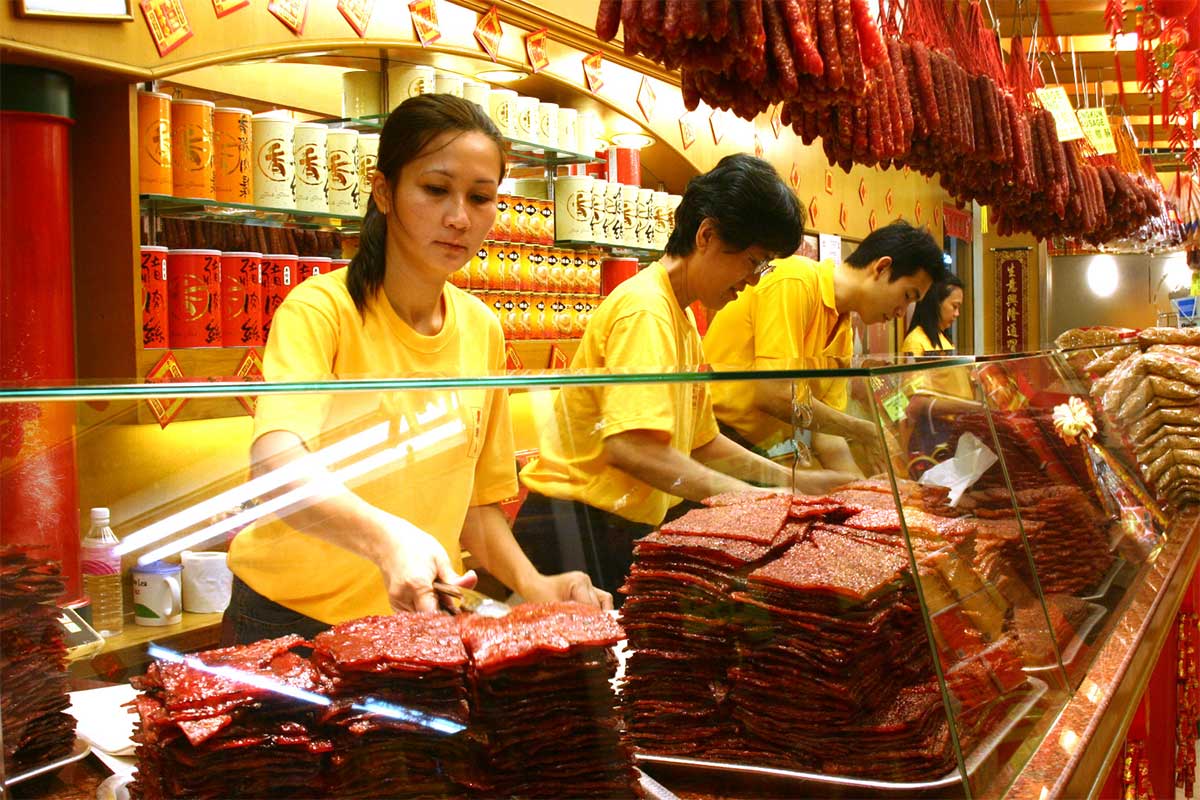 Bak-Kwa or dried BBQ sliced pork is a well-known local snack in Singapore & Malaysia. Bak-Kwa is originated from Fujian, China and it was brought to Singapore by the early Chinese immigrants. It is usually widely eaten during the Chinese New Year period where prices can go up alot during festivals.
Yakun Kaya Spread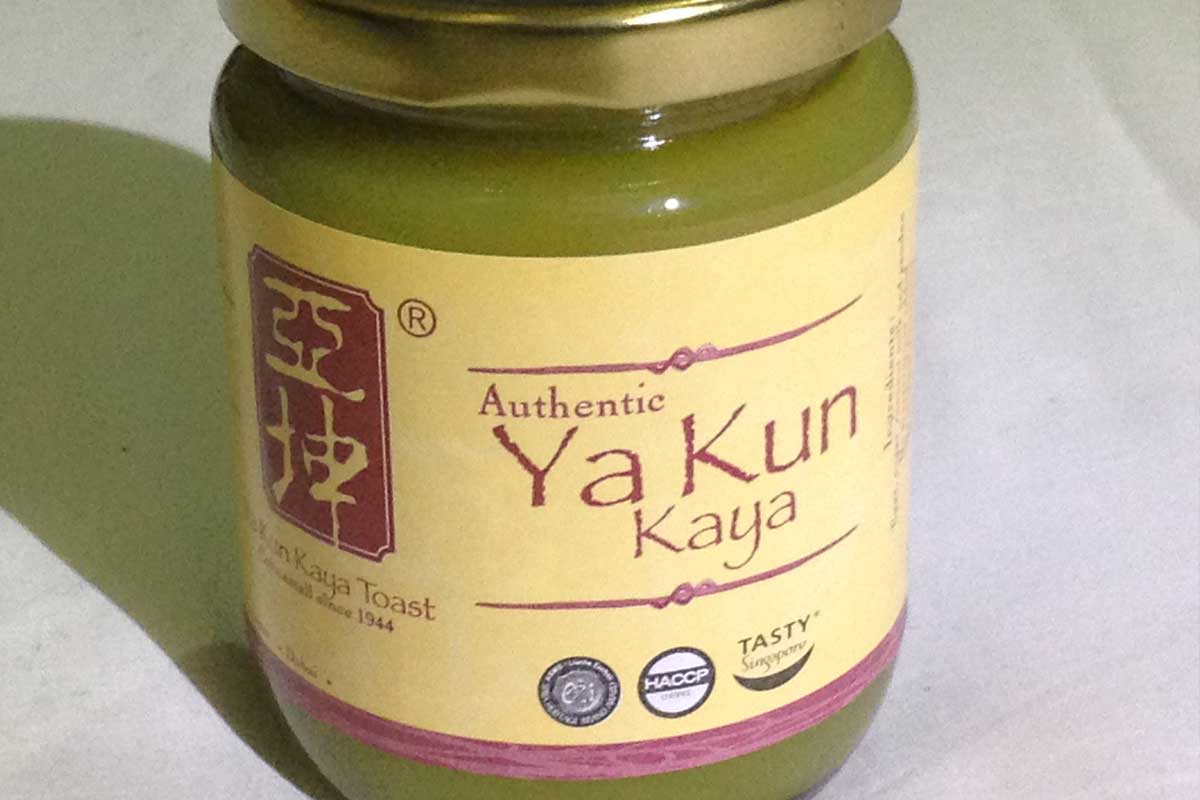 The traditional breakfast toast set is immensely popular in Singapore. The set consist of two soft boiled eggs, a toast with kaya spread and a cup of tea/coffee. Tourists who tasted this breakfast set in Singapore are always impressed by the delicious kaya spread. Kaya is made from eggs, coconut milk & sugar. Okay, the good news is that you can buy this kaya spread back! It is available in all Yakun stores islandwide at just $4.80SGD per bottle.
Tiger Balm Products
Do you know that Tiger Balm originates from the early ancients court of chinese emperors? Tiger balm's business operations (started by Chinese herbalist, Aw Chu Kin) was shifted from China to Singapore and since then, it had gained worldwide recognition for its products. You can find tiger balm products in most of the convenience store in Singapore. Rub away your pain!
TWG Tea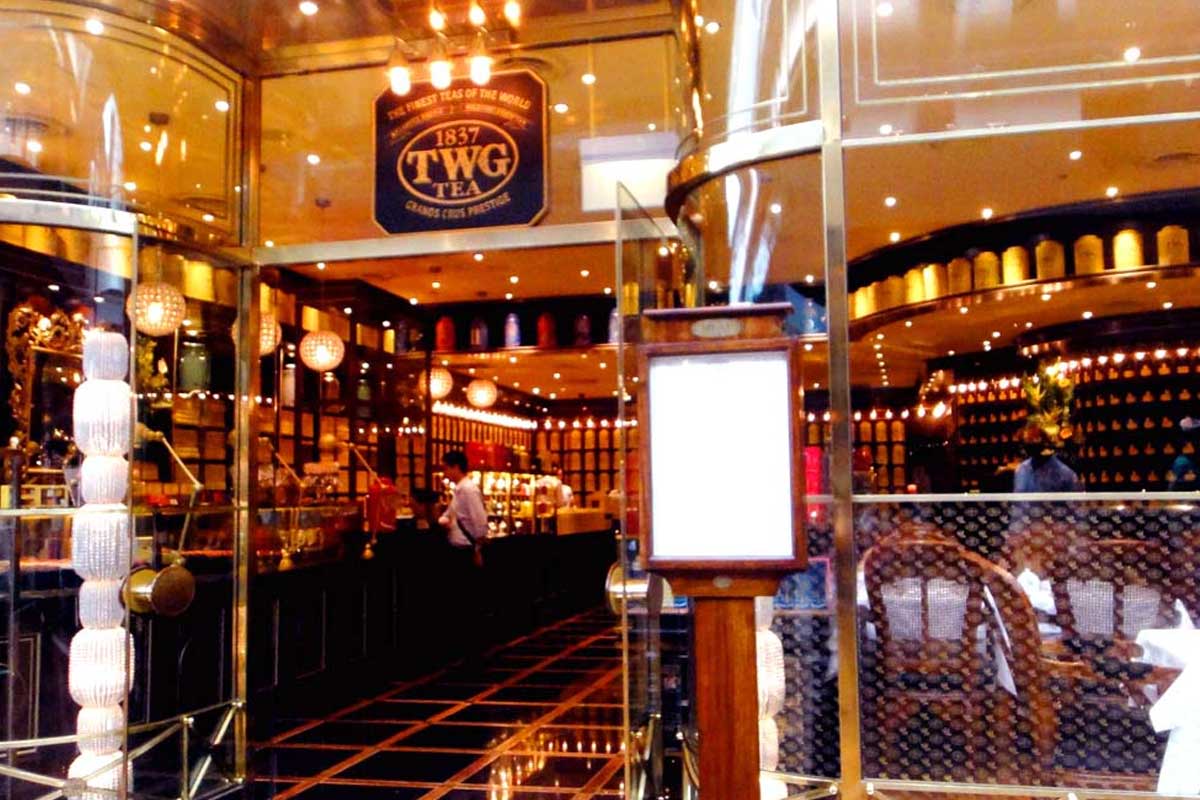 TWG (The Wellbeing Group) is a luxury tea brand founded in Singapore. The brand boasted over 800 + selection of tea leaves harvested from all around the world. This is a great souvenir for people who enjoy tea.
Pandan Chiffon Cake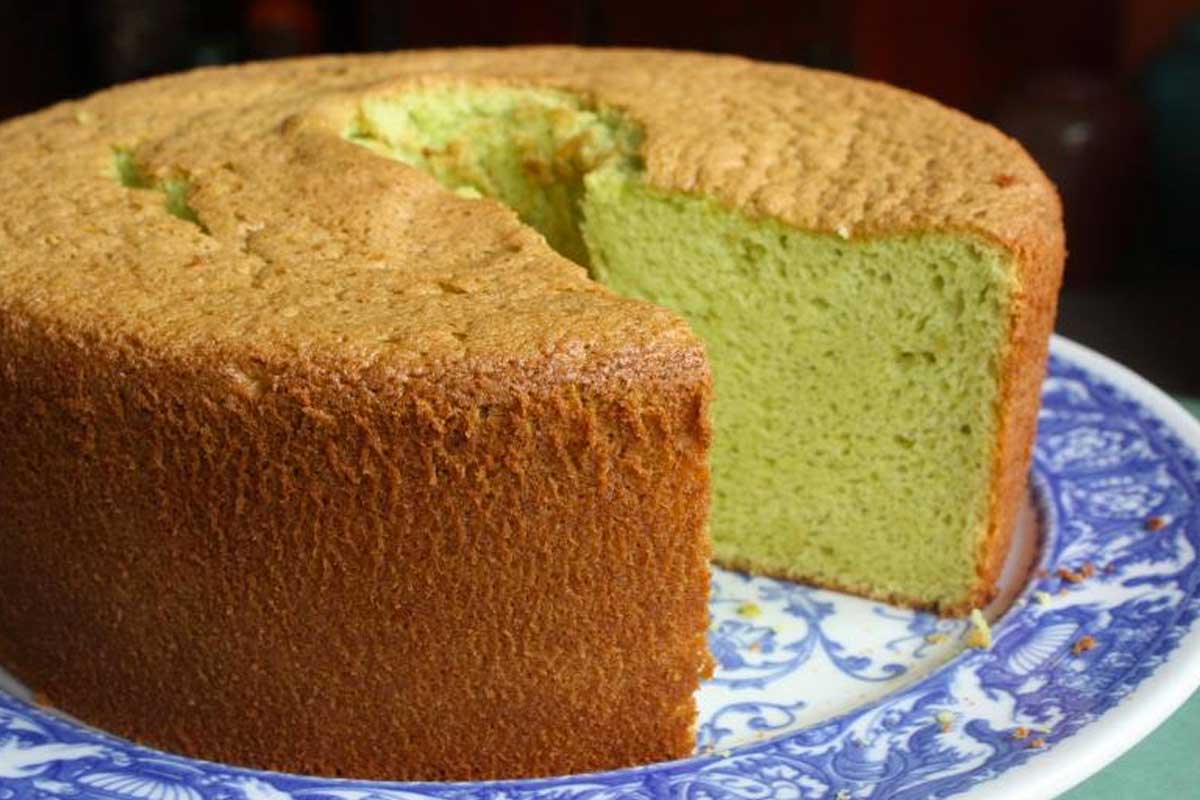 Every local singaporean will have tasted this pandan chiffon cake at least once in a lifetime. To be frank, I am not sure why tourist love it! But they just does. The Pandan chiffon cake in Singapore is comparable to the tokyo banana in Japan. Well, when you have celebrities like Andy Lau or Jolin Tsai buying boxes of pandan chiffon cake back when they visit Singapore, you know you have to buy it. You can buy your pandan chiffon cake in a popular local bakery chain called Bengawan Solo.
Premixes and Ready to Cook Pastes
As you know, Singapore is well known for its hawker food. If you visit Singapore, you MUST try our hawker food if not your trip will not be complete. For those of you who love it, you are in luck! You can buy back ready-to-cook pastes, pre-mixes, sauces & spices of our local delights from supermarkets. Chilli crabs, curry, satay sauces, chicken rice paste, bah kut teh and more! These ready-to-cook pastes can be easily found in any supermarkets in Singapore.
Charles & Keith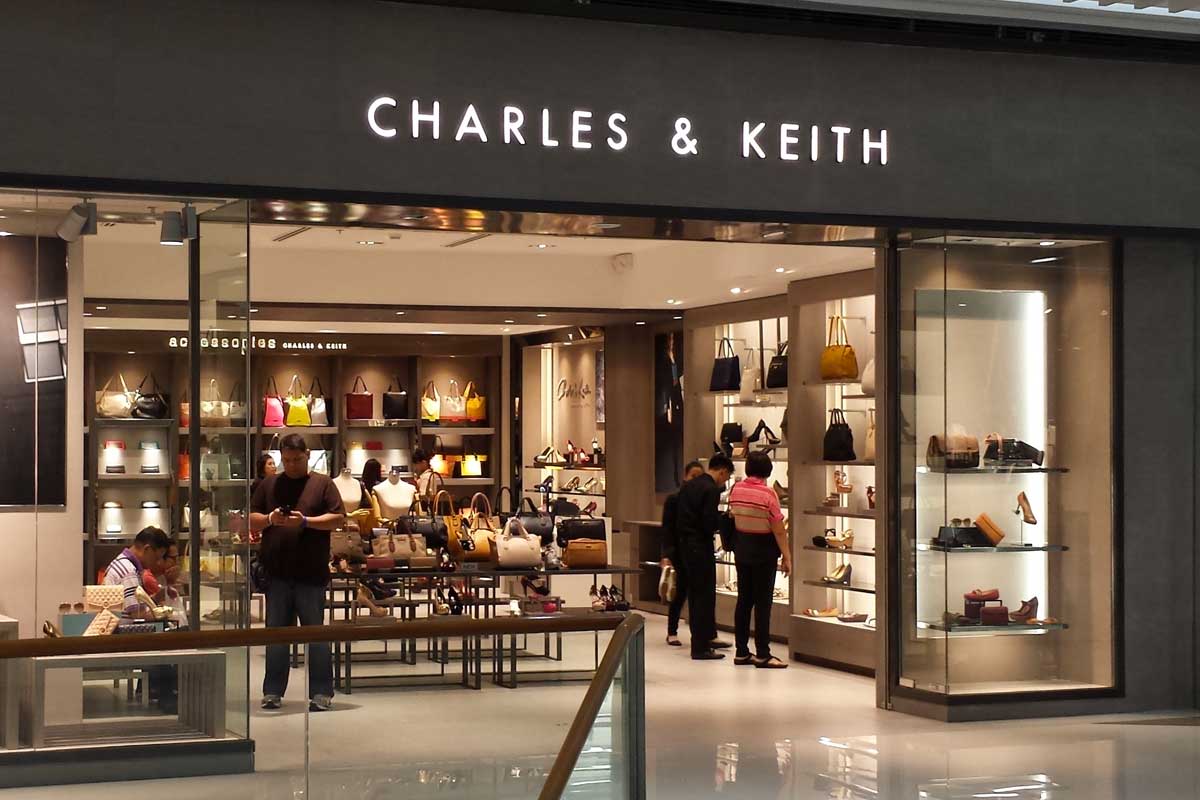 Charles & Keith is a fashion chain that is founded in Singapore. Louis Vuitton Moet Hennessy (LVMH) has invested a 20% stake in 2011 which further value added to the brand. Ladies will love the designs. Why not buy one back for your girlfriend or wife?
Keychains or merchandise with Merlion Symbol
There are many tourists who love Singapore's Merlion! For your knowledge, Merlion is a bizarre half-lion, half-mermaid mascot. You can easily find Merlion's merchandise in any tourist attraction areas like Chinatown etc. It only costs a few bucks.
Orchid Scented Perfumes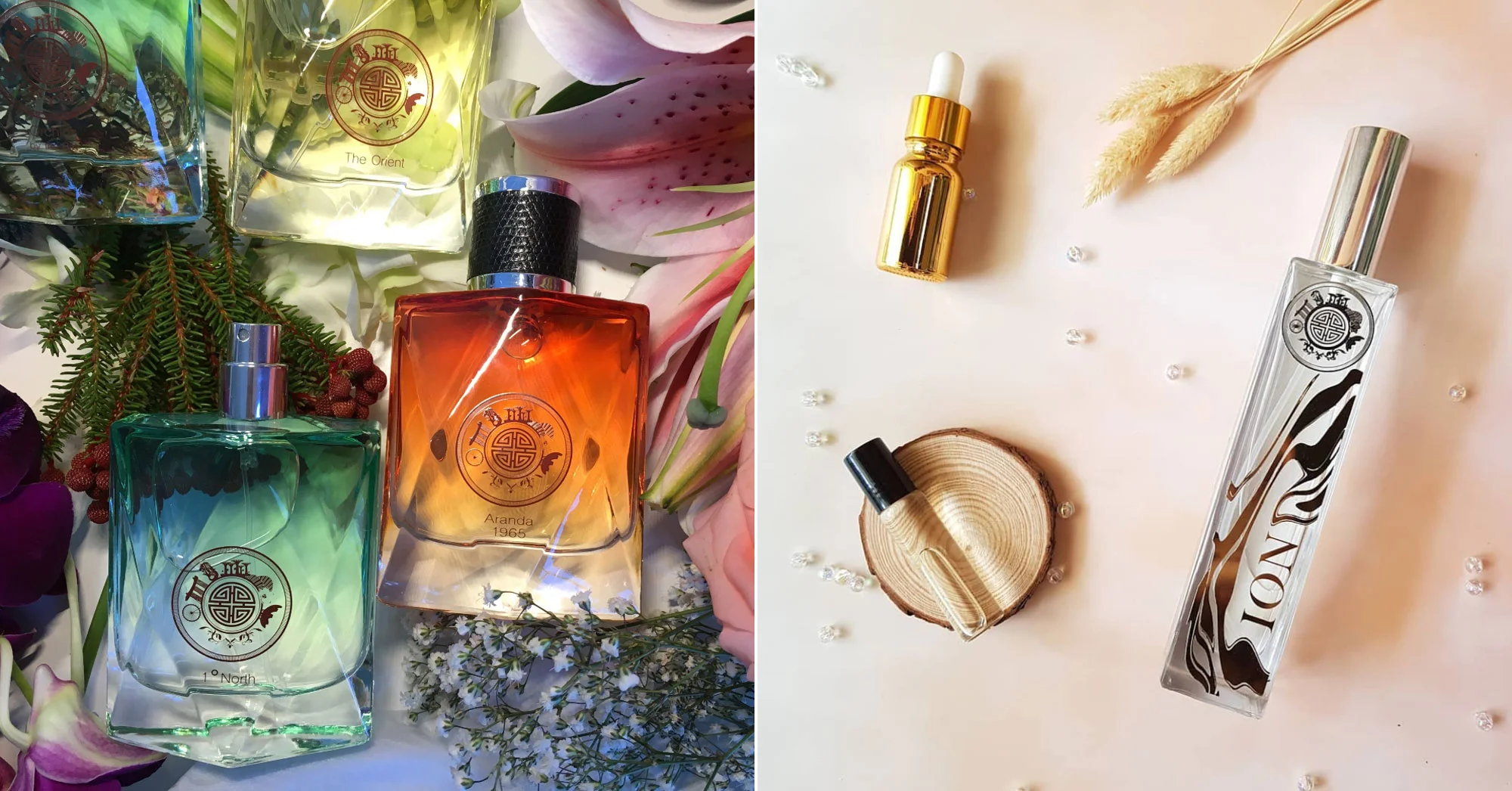 Prepare to be whisked away by the delicate scent of orchids, Singapore's national flower. Wander through boutique stores and renowned brands offering a range of orchid-inspired perfumes and fragrances.
Tech Gadgets & Gizmo
Singapore is a great place to shop for the latest electronics and gadgets. Explore the bustling stalls of Sim Lim Square and the tech haven of modern Funan Mall, where innovation knows no bounds. Whether it's a sleek camera, a laptop, an apple iphone or cutting-edge accessories, be sure to do your due diligence before buying your gadgets to prevent paying a steeper than normal price.
---
Tips when Shopping in Singapore
To make the most of your retail therapy in Singapore, we've compiled a list of useful tips to help you navigate Singapore shopping scene and find the best deals and treasures. Hope you find these useful for your next shopping spree.
Embrace the Hawker Culture: Fuel Up for Shopping
Before you dive into your shopping spree, indulge in Singapore's renowned hawker food. A hearty meal at one of the local hawker centers will not only satisfy your taste buds but also provide you with the energy needed to explore the city's shopping hotspots.
Stay Hydrated: Beat the Heat and Humidity
Singapore's tropical climate can be unforgiving, especially if you're hopping from one shopping district to another. Remember to stay hydrated by carrying a reusable water bottle or taking advantage of the water stations available in many shopping malls.
Timing Is Everything: Beat the Crowds
To avoid the crowds and make the most of your shopping experience, consider hitting the stores early in the morning or during weekdays. This way, you'll have more space to browse and a better chance of snagging the best deals.
Master the Art of Haggling: Negotiate at Markets
If you find yourself in a local market, don't hesitate to try your hand at bargaining. Vendors at places like Chinatown or Bugis Street are often open to negotiation, so don't be afraid to ask for a better price while maintaining a friendly demeanor.
Mindful Souvenir Shopping: Choose Quality over Quantity
When shopping for souvenirs, focus on quality rather than quantity. Look for unique items that truly capture the essence of Singapore, such as local crafts, textiles, or handmade goods. This way, you'll bring home meaningful mementos that reflect the city's culture and heritage.
Sales and Promotions: Keep an Eye Out
Singapore is no stranger to sales events and promotions. Keep an eye out for special discounts during annual shopping festivals like the Great Singapore Sale. Additionally, many malls offer tourist privilege cards that provide extra savings and benefits.
Know Your Electronics: Shop Wisely for Gadgets
If you're in the market for electronics, do your research beforehand. Ensure you're buying from reputable stores to avoid counterfeit products. If a deal seems too good to be true, it's wise to exercise caution.
Cash or Card: Payment Options
While many places accept credit and debit cards, it's a good idea to carry a bit of local currency for smaller purchases or at markets where cash is preferred. Familiarize yourself with the exchange rate to make informed decisions.
Claim Your Tax Refund: Save on Larger Purchases
If you're a non-resident, you may be eligible for a tax refund on larger purchases. Look for stores displaying the "Tax-Free Shopping" logo and inquire about the process to save on your shopping expenses.
Stay Open to Discoveries: Explore Beyond Malls
While Singapore's malls are impressive, don't limit yourself to them. Explore the charming streets of neighborhoods like Haji Lane or Kampong Glam for boutique finds and unique local brands that offer a more authentic shopping experience.