Apart from the unique culture, amazingly friendly people, and amazing food, shopping is also one of the most satisfying pleasures of a trip to India. Having one of the most dynamic retail industries in the whole world, India's stores and markets overflow with a large variety of gorgeous things that you can buy. From handicrafts and textiles to furnishings and spices, there is an endless list of what to buy in India on display in its busy markets, street stalls, ancient bazaars, and state emporiums. However, just like everything else in India, shopping can be rather a very complex process. This is why we have compiled this list of top 10 things to buy in India to help you learn what and how to shop.
Buying Guide: What to Buy In India
Indian Handicrafts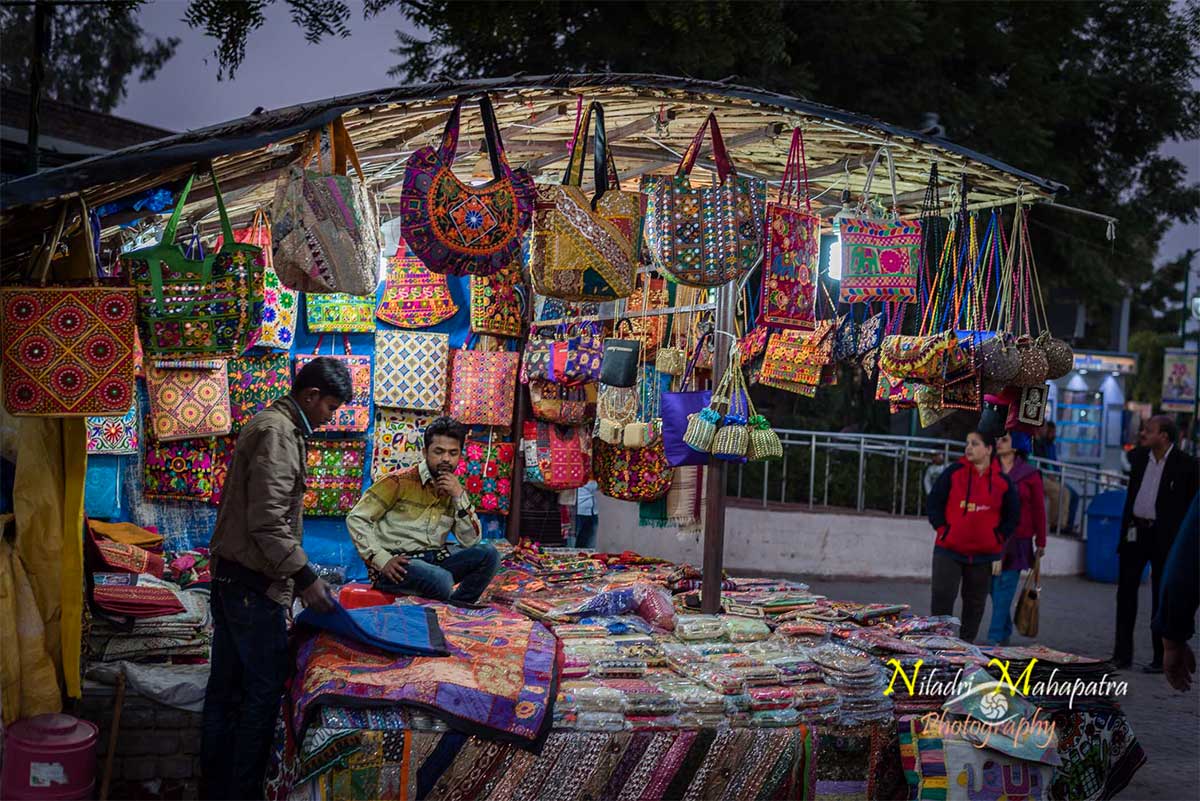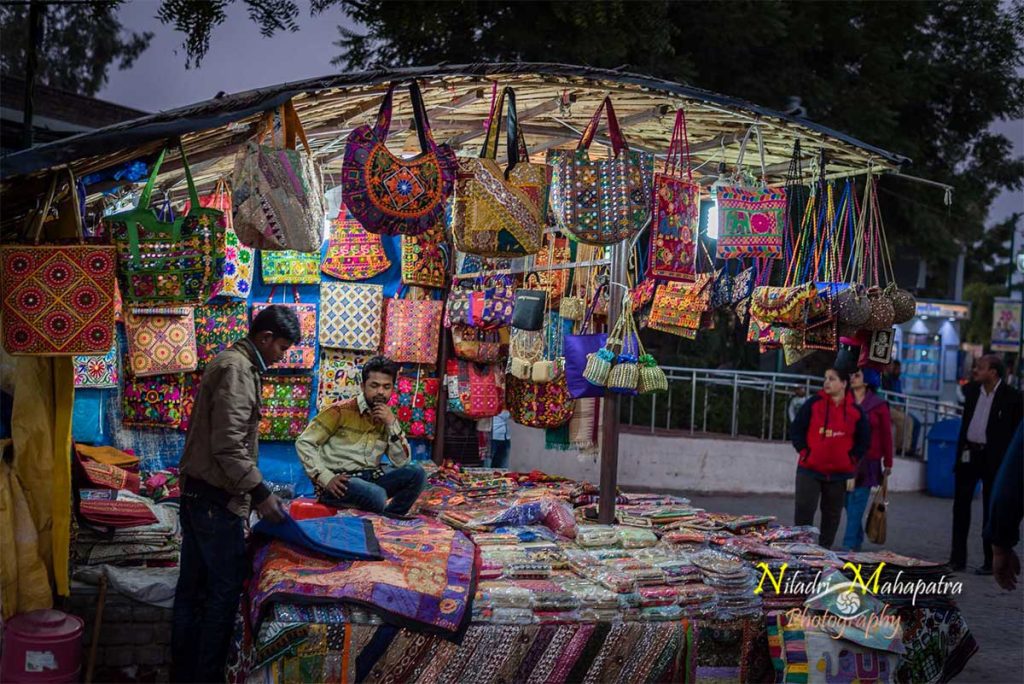 Having engaged in crafts and arts for a very long period, the heritage of India lies mainly in its arts and crafts. If you visit India during the cold winter months, you will find a lot of expos and fairs showcasing art and crafts from all parts of the country. Typically, you will also find a large variety of genuine handicrafts like traditional puppets from Dilli (Dehli) Haat which is often regarded as the mecca for art lovers.
Indian Fabric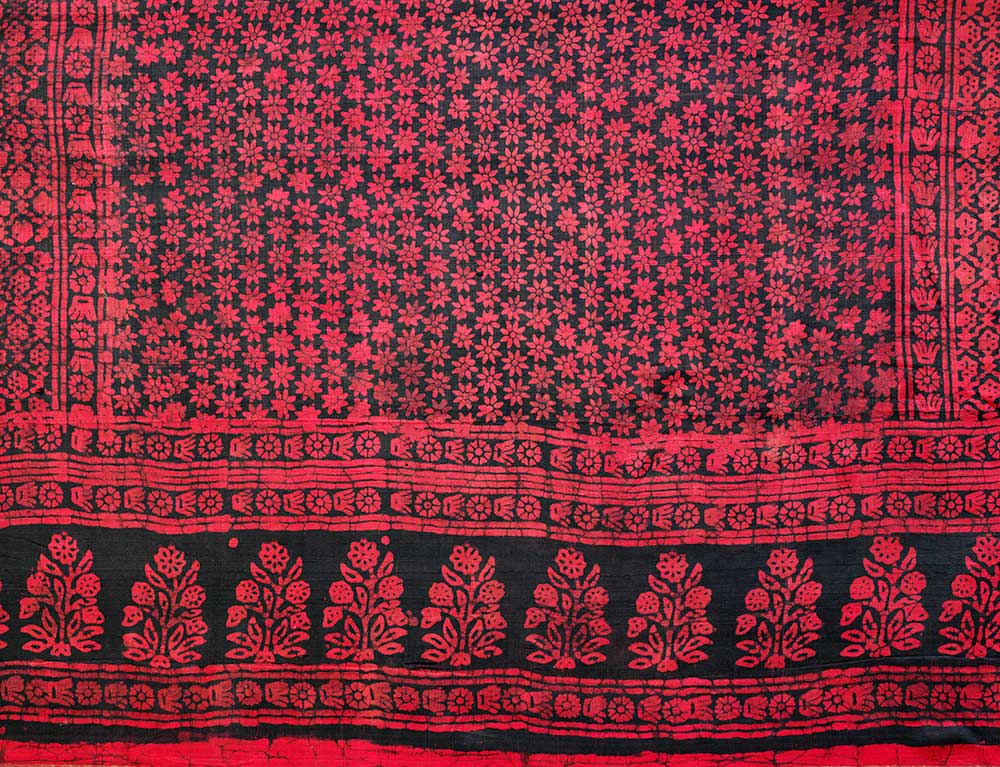 When it comes to fabric, India has a wide range of fabric ranging from its legendary silk fabric to the export quality cotton. You can get almost any fabric you are looking for here including the new age mixed fabric. Mumbai and Delhi are the top places in India to hunt for these high-quality fabrics and also boast of having the nation's top designer houses.
Traditional Silver Jewelry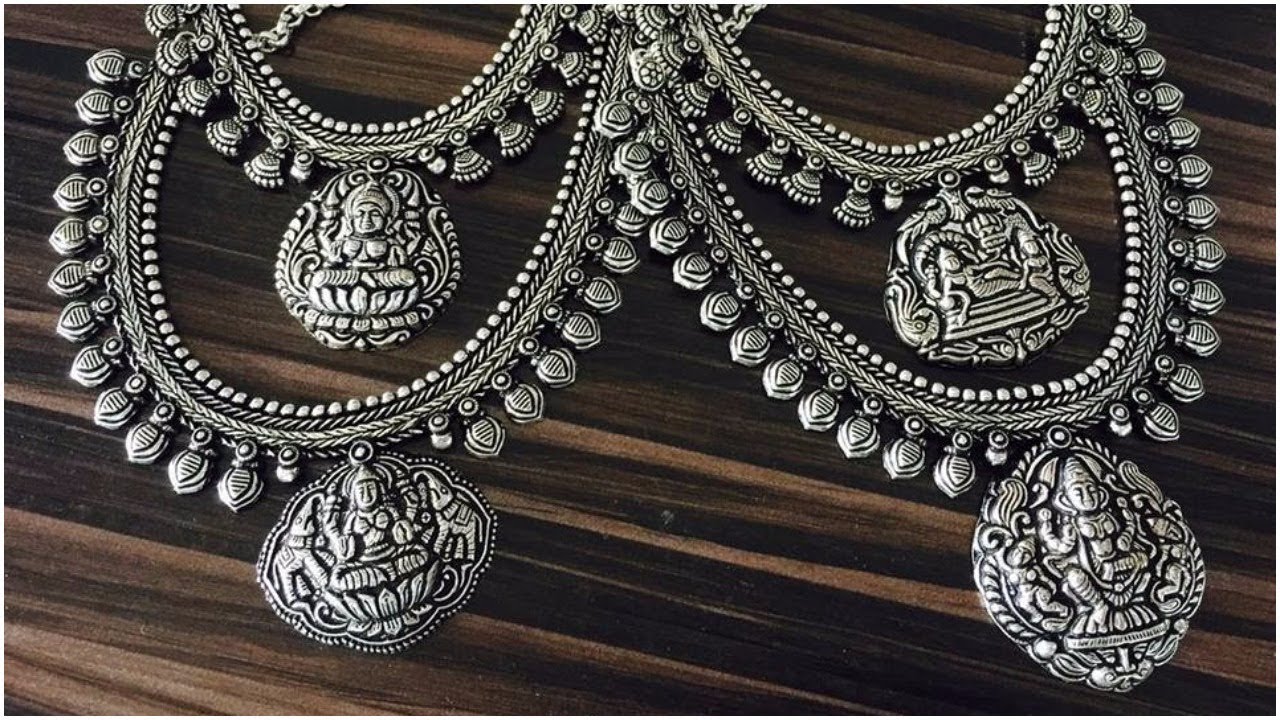 Indian women are very much obsessed with jewelry and this is why Indian jewelry has grown to be in a league of its own. Whether you are looking for some trendy, conservative, or traditional silver jewelry, you will find it all in the well known Dariba. Here, you will find a wide range of intricate patterns silverware that you will be glad to take back home.
Silk Saris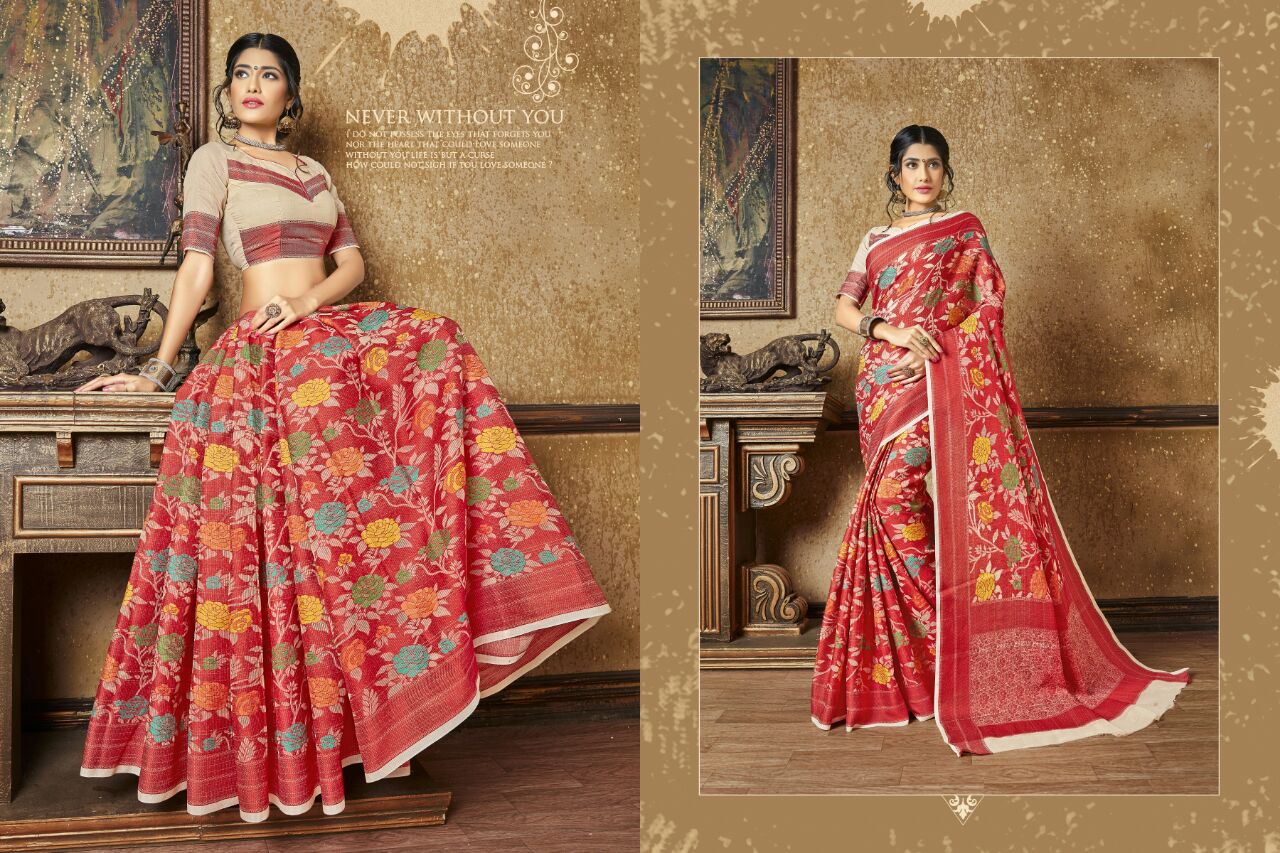 In India is where you will definitely find the best sarees in the whole world. Made with very brilliant handwork, the silk saris in India are of exceptional quality. Since they represent a unique piece of Indian culture, they will be a perfect luxury souvenir to take back home. You can go for the Kanchipuram or the Kancheepuram for the ladies, which both can be found easily in Nalli Saree.
Indian Spice Box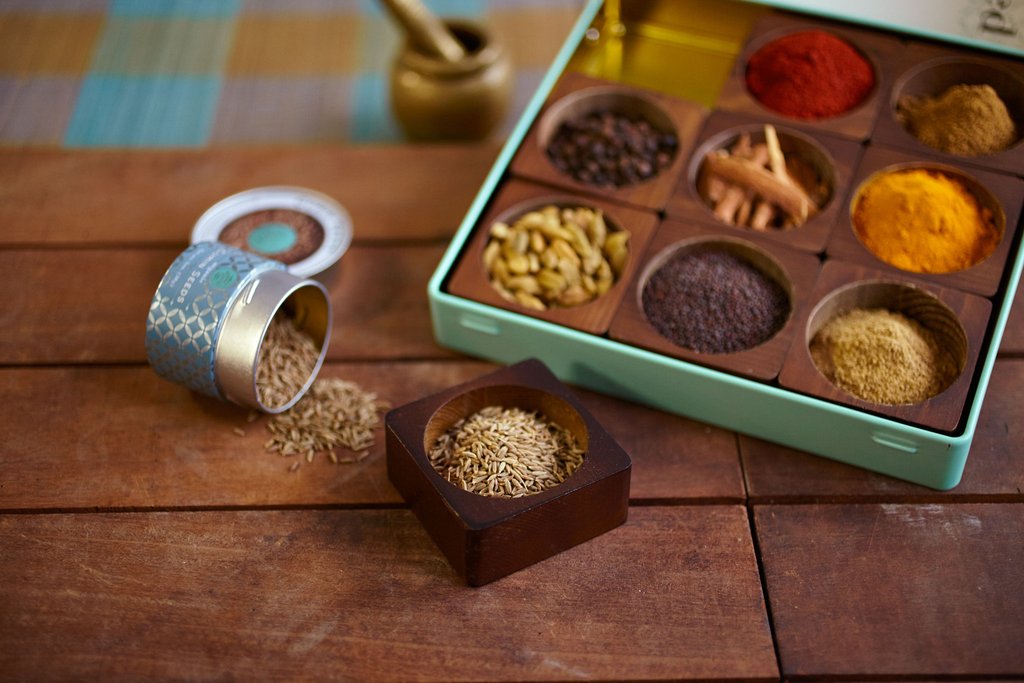 For many centuries, traders from all over the world have been making a stop to India to load their camels and ships with a variety of spices. This is because the variety and quality of spices that are found in India are unrivaled and almost close to perfection. You can buy all these spices at once in the Indian spice box which features a huge range of spices capturing the pure essence of India.
Madhubani Paintings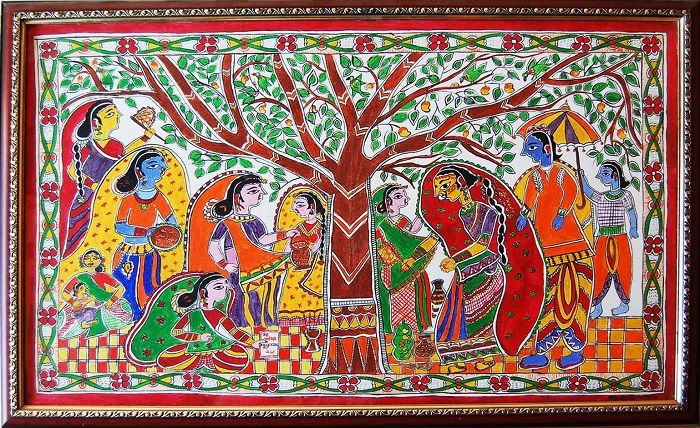 Indians have been craftsmen and fine artists ever since time immemorial. If you like art, you will definitely love the very beautiful pieces of intricate art known as Madhubani paintings. These paintings consist of Indian patterns representing various Hindu themes that promise to adorn your home. You can buy Madhubani paintings at Dastkar Mela in Anuvrat Marg.
Pashmina Shawl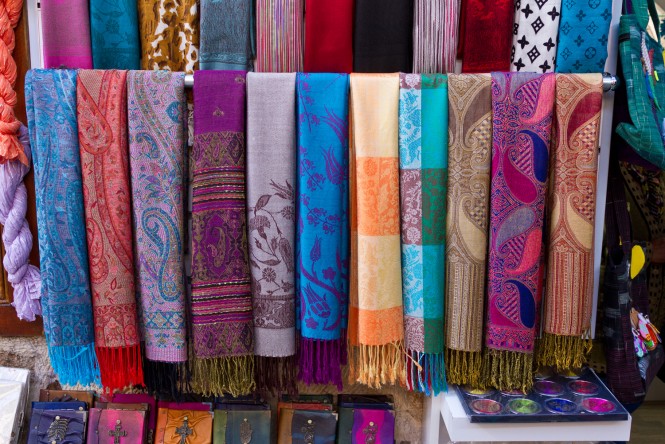 Shawls are Indian scarfs that go really well with both the Indian attires and western attires. The best shawls are pashmina shawls which are embroidered using quality cashmere wool. You can find affordable original pieces with various variations in South Extension Market and at Lajpat Nagar Market.
Traditional Oil Lamps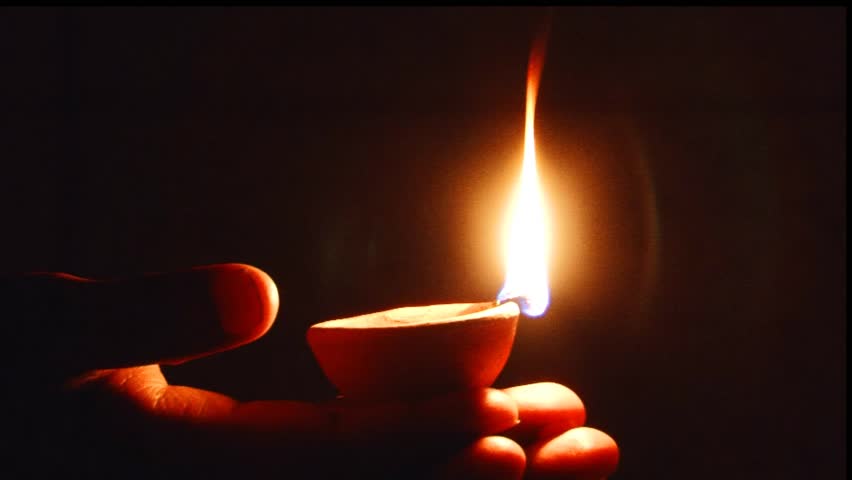 Traditional oil lamps come in a variety of designs, styles, shapes, and sizes. These traditional Indian lamps form a unique part of the Indian culture thus making worth buying as a souvenir. Whether you want to buy them as a gift for someone or to illuminate your home, you will find quality pieces at Janpath Market.
Indian Tea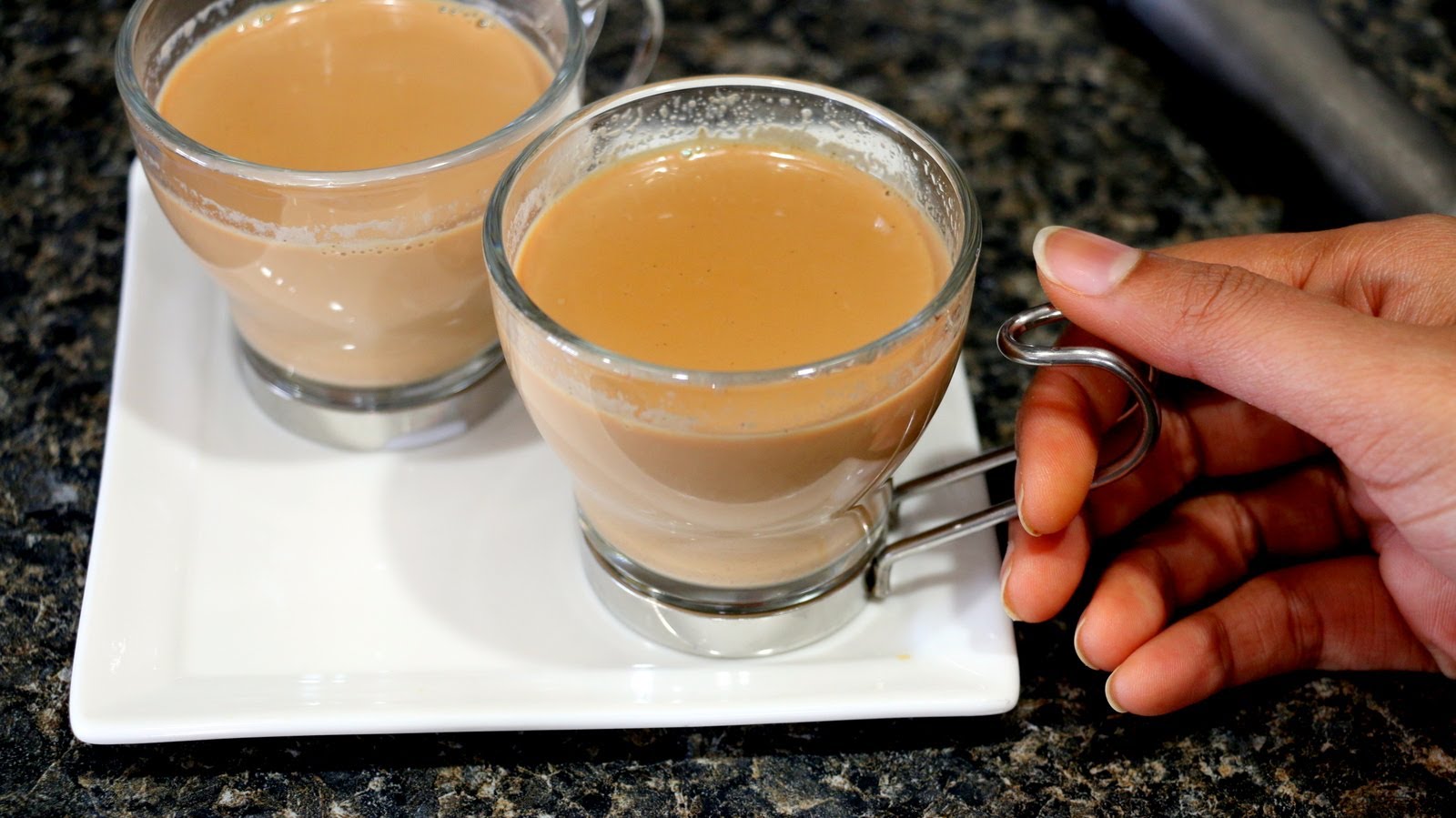 Today, India is the biggest producer and consumer of tea with it's native Darjeeling tea considering the finest quality. Remember to try the various tea blends in India that are brewed to perfection using Indian herbs and spices during your stay. A good place to find and try a large variety of tea flavors is the infamous Aap ki Pasand Tea Boutique.
Ayurvedic Products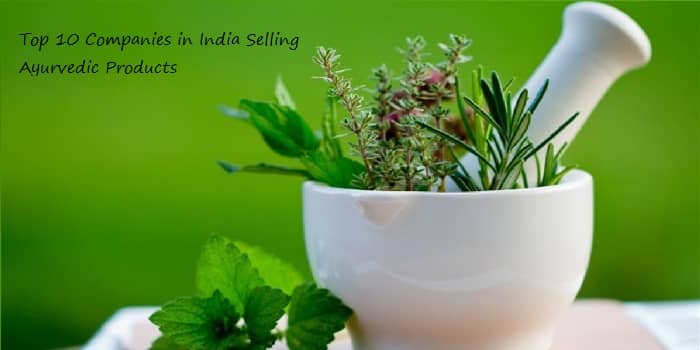 Being the home of Ayurvedic, India is known as the land of herbal treatment. While here, don't forget to pick up at least a few Ayurvedic products including skin care and herbal remedies. There are several brands to choose from including Himalaya, Biotique, and Shahnaz Herbal.