With over 50 million population, South Korea is a country rich in culture with a lot of uniqueness. Every year, South Korea receives a lot of tourists who visit to explore its destination sites, food, fashion, K-pop and the rich heritage culture the country has to offer. I love Korea culture and this has been particularly due to my addiction to K-pop. If you haven't heard about the song "Gangnam Style", you must be living under the rock these past few years. Well, I've visited Seoul only twice but just these two visits have left great memories for me.
Are you visiting or planning a trip to Korea, but not sure what to buy back? Here is a list of what to buy in Korea.
Buying Guide: What to Buy In Korea
Hanbok
Hanbok is also known as the traditional dress of Korea. It is an elegant traditional clothing made of a shirt or a jacket and a long wrap around skirt. The price will vary according to the fabric used on the clothing. Suggestion: You can also buy some traditional jewelry to go with your pretty Hanbok. Don't get to take some Instagram worthy photos!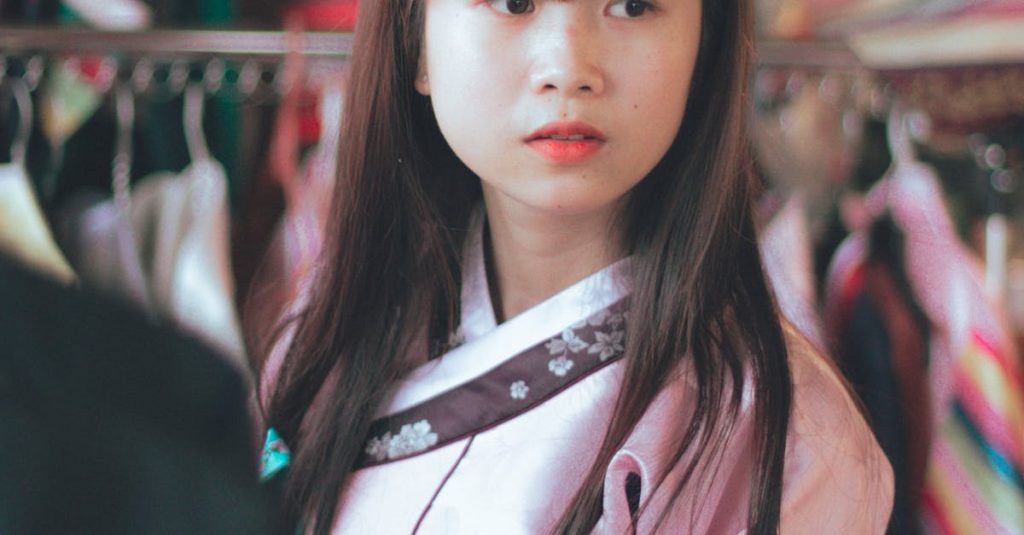 Ginseng
Korean Ginseng is a worthy and high-value purchase as consuming ginseng can boosts the immune system, enhances concentration, reduces stress, and treat high blood pressure. It can be a good gift for your friends or families from your trip to Korea. If you cook, why not make some ginseng chicken soup?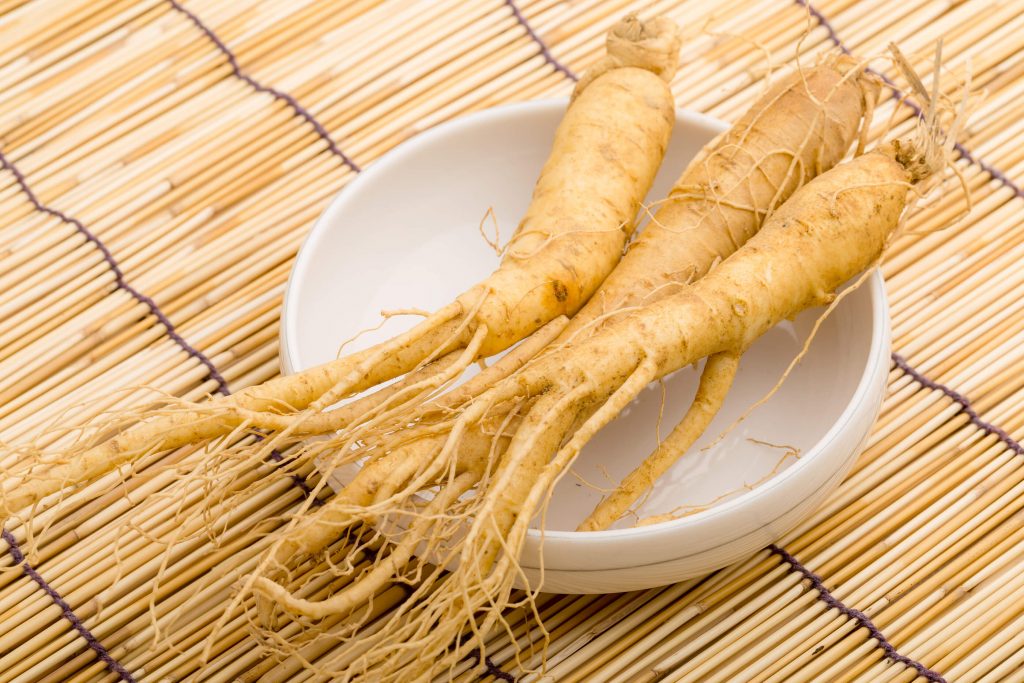 Stationery & Paper Products
Korea has some of the cutest stationery, from beautifully shaped pencil cases, pens, notebooks, stamps, and planners. You will be spoilt for choice when you visit any stationery shop since there is a wide variety of beautiful items to choose from. The traditional handmade paper made from the bark of the Mulberry tree is popular for making paper dolls, table lamps, jewelry boxes, chopsticks and even some clothes. In some shops, you can even make your own items from the traditional paper called the Hanji.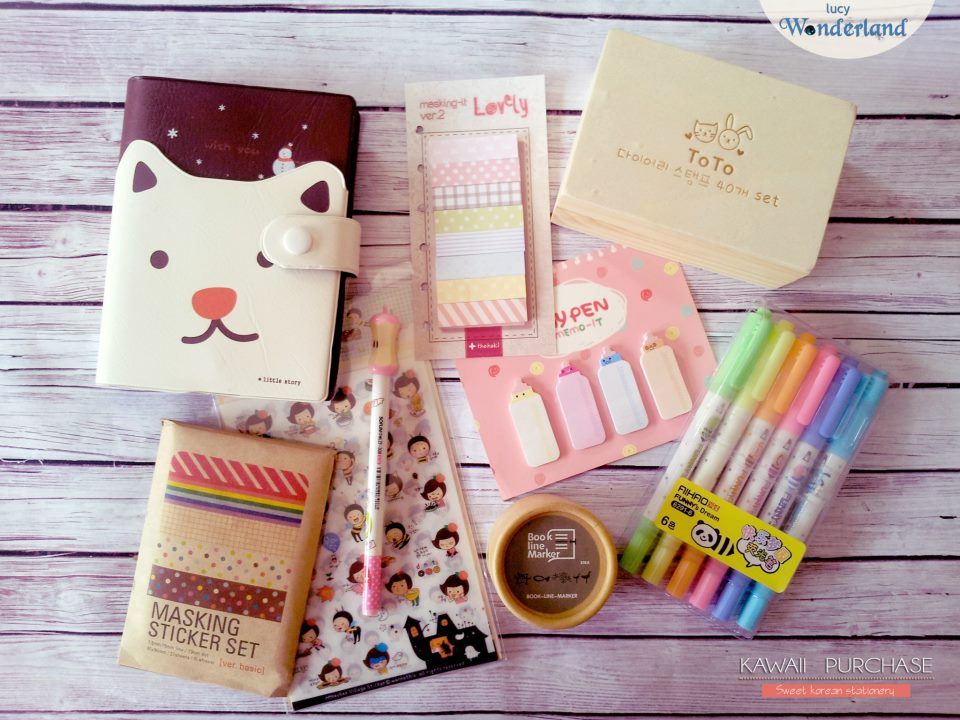 Cute Character Socks
Korean socks feature so many different style from cartoon characters to public figures. They are creatively made in funky themes that are interesting and beautiful to look at. Get yourself or your loved ones a pair of these unique character socks available in shopping malls and streets. They are cheap and affordable too! Very ideal as gifts.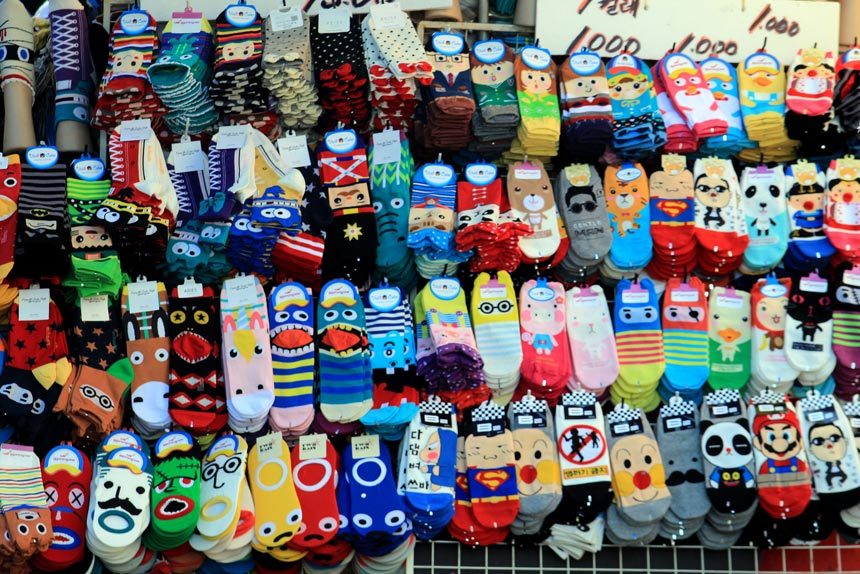 Beauty Products
Koreans are big on natural beauty products, so while you are there, you can get skincare products and make-up available for both men and women. You can get face masks, cleansers, hand lotions, and even skin softeners most of which are affordable and available in various markets.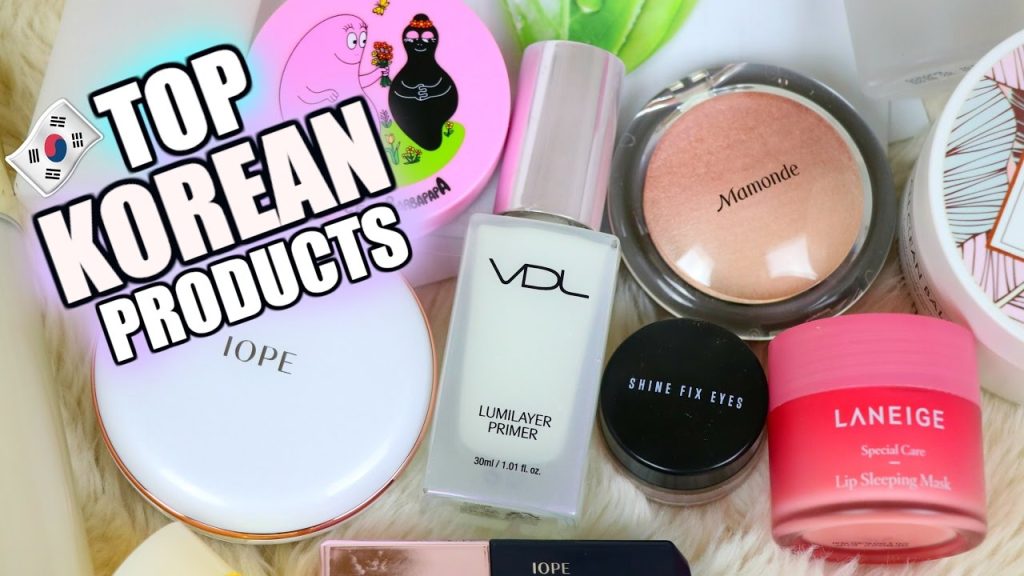 Kitchenware
Korean kitchenware is different from other Asian countries. Even their chopsticks are different as they use metal ones that are a bit flatter and squarer in shape than others that are made of wood or bamboo as far as it is concerned. You can also get tumblers decorated with traditional images for your day to day use. These are available in the gift shops. Also available in Korea are unique electronics like rice cookers that are very commonly used in this part of the world.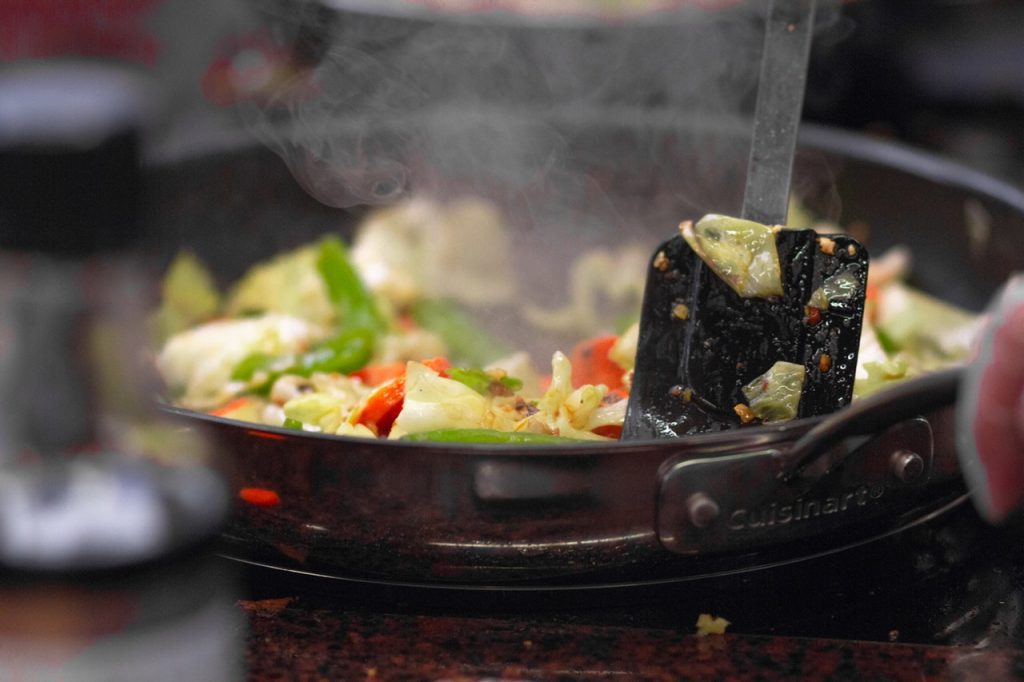 Ramyeon
Koreans love Ramyeon and eating Ramyeon is like deeply programmed in their daily lives. Here are some recommended Korean Ramyeon brands that I recommend you to try or buy back.
Paldo Bibim Ramyeon
Shin Ramyeon
Teumsae Ramyeon
Fire Chicken Ramyeon
Soju & Makgeolli
Korean drinks like the soju and makgeolli are a common choice with visitors. They are relatively cheaper in Korea than in other countries. The Soju is a clear, colorless drink and is the number one selling liquor in the country, it is available in flavors like grapefruit, pineapple, and grapefruit. The liquors are sold in convenience stores and markets and also served in restaurants. You can also get plenty of hangover recovery products in the Korean market. As Koreans are known to be heavy drinkers, they also have a wide variety of hangover cures.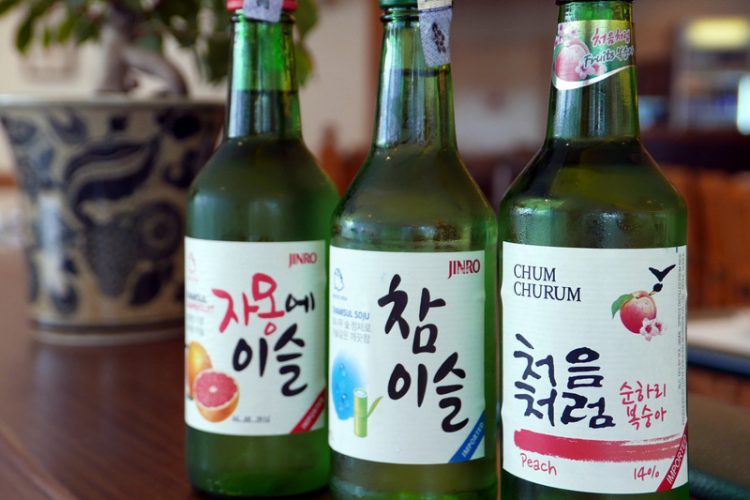 Dried Seaweed
Korean dried seaweed is also known as Kim. This is a Korean snack which is full of calcium, vitamins, and carotenes. It is cheap and lightweight therefore easy to carry back home. It is taken with a bit of salt and spread with sesame oil to be eaten with rice or just on its own too. You can find this healthy snack available almost anywhere.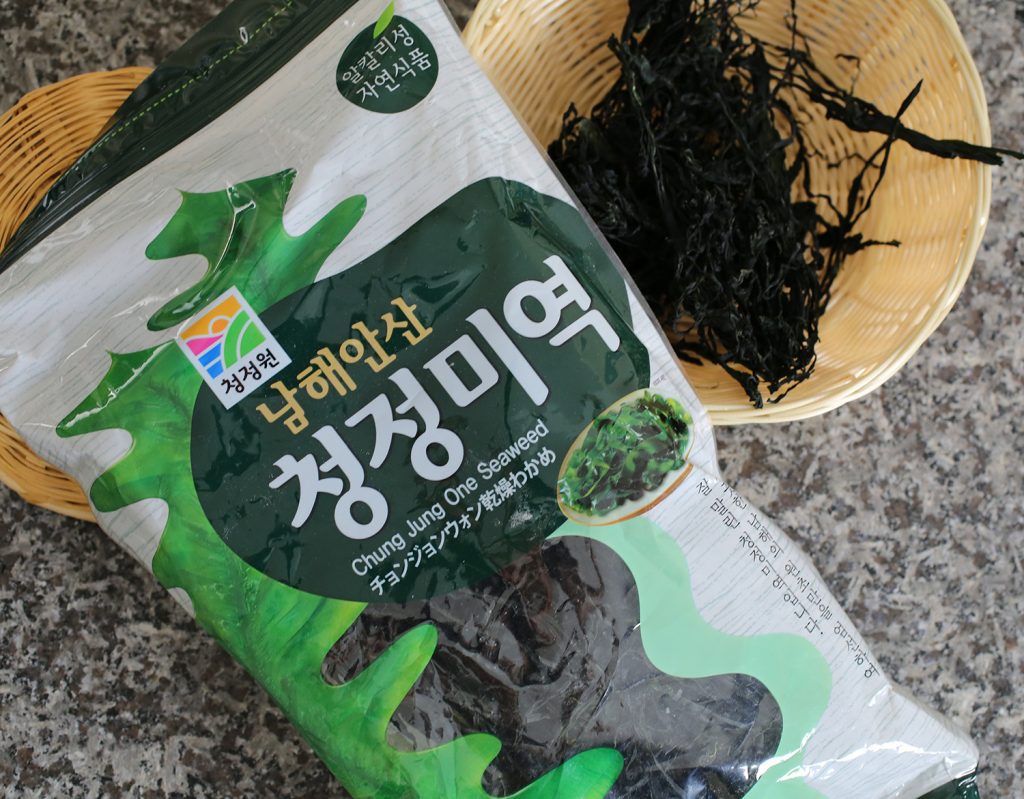 Tea
Korea is popular for their high-quality teas like the green tea and traditional fruit teas. You can find tea made from Magnolia berries and sweet plums and more. One of the finest teas in Korea is the Hadong traditional tea that has many health benefits. Buy some tea, learn from the sellers how to make it right and you can enjoy the savory tea when you are back at home.