Barcelona, the capital of Catalonia and the second biggest city in Spain, is one of the few must-see cities in the world. The Catalonia capital boasts of clean urban beaches, world-class nightlife, and a unique culture that emerged partly due to a generation artists and architects of the early 20th century. However, while here you will notice that there are probably more shops than all the museums and sites in Barcelona combined. The shopping scene in the city juxtaposes several shops and markets that have been serving the locals for centuries. If you are planning to travel and still wondering what to buy in Barcelona, we have created a list of gifts and souvenirs that truly reflect the culture of Barcelona.
Buying Guide: What to Buy In Barcelona
A Bottle of Cava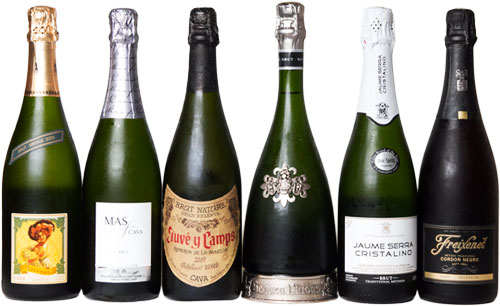 Even though Cava is not so popular like its equivalent French Champagne, it has just the same standard as its French counterpart. While the term is not restricted to one location, majority of Cava is fabricated in Catalunya where it forms a very important part of the local Barcelonan heritage. For the locals, the most popular Cava style is Brut Extra which has a crisp and dry quality thanks to its zero added sugars.
Catalan Sauces
Barcelona has an abundance of ingredients and food found in the Mediterranean culture. The city produces a large variety of sauces that are meant to be eaten with meat, fish, and vegetables. Romesco is one of the most popular gourmet products and is made from sun-dried tomatoes, roasted peppers, garlic, and almonds. Delicatessens found all over the city sell this sauce and all its different variations.
Wine Porron
Wine Porron is a drinking vessel that has been a symbol of traditional Catalonia ever since time immemorial. While the souvenir was specifically designed to minimise the contact of wine with air, it was also used as a measurement tool before the introduction of the litre. The Porron is also used as a social drinking device since it can be passed around and drunk without any single person's lips touching the glass.
Modernist-Inspired Ceramics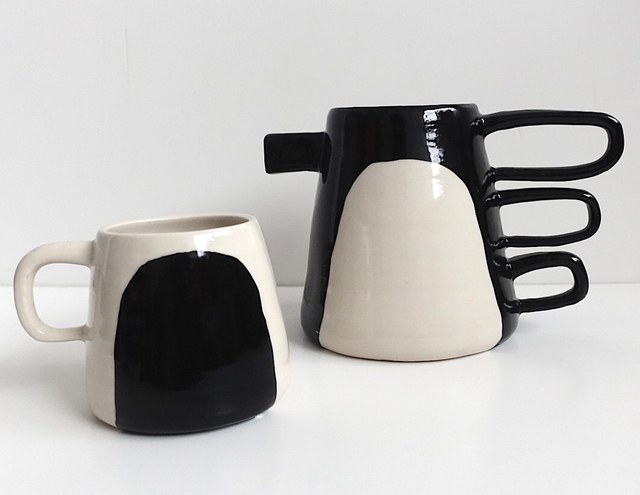 Barcelona is well known around the globe for it's high quality and affordable ceramics. The ceramics here mostly consist of brightly colored and hand-painted pieces that get inspiration from the modernist movement which was led by Antonio Gaudi, a famous architect. Regardless of your pocket size or preference, you will get anything you need from the famous Gothic district which consist of a maze of small streets which numerous small ceramic workshops and showrooms.
Customized FC Barcelona Shirt
If you have a sports fan in your family then you can't miss buying them this one gift. Head over to one of the three famous official Barcelona stores and buy them a FC Barcelona shirt that is fully customized with their name on it. The shirts come in all sizes. if you are looking for something quite different from the jerseys, there are other FC Barcelona-branded gifts that you can buy.
A Caganer Figurine
These little figurines are definitely of the strangest catalan Christmas holiday traditions. The Canager is a little guy crouching with his pants down, often with a little poop. This catalan souvenir has been a Christmas thing ever since the ancient times when poop was used to represented fertile land. Over the years, even more comical figures inspired by famous characters like Obama have been developed.
Catalonian Biscuits
The Catalonian biscuit tradition was born as early as the 18th century to celebrate the Catalonian holy and festive days. Nowadays, the Catalonian biscuits are quite common everywhere and are popularly referred to as Panellets or little bread. The biscuits come in a wide variety of shapes, colors, and flavors. Having been made from pine nuts and marzipan and varnished in egg white, the biscuits are often taken as evening snacks accompanied with a sweet wine.
Cheese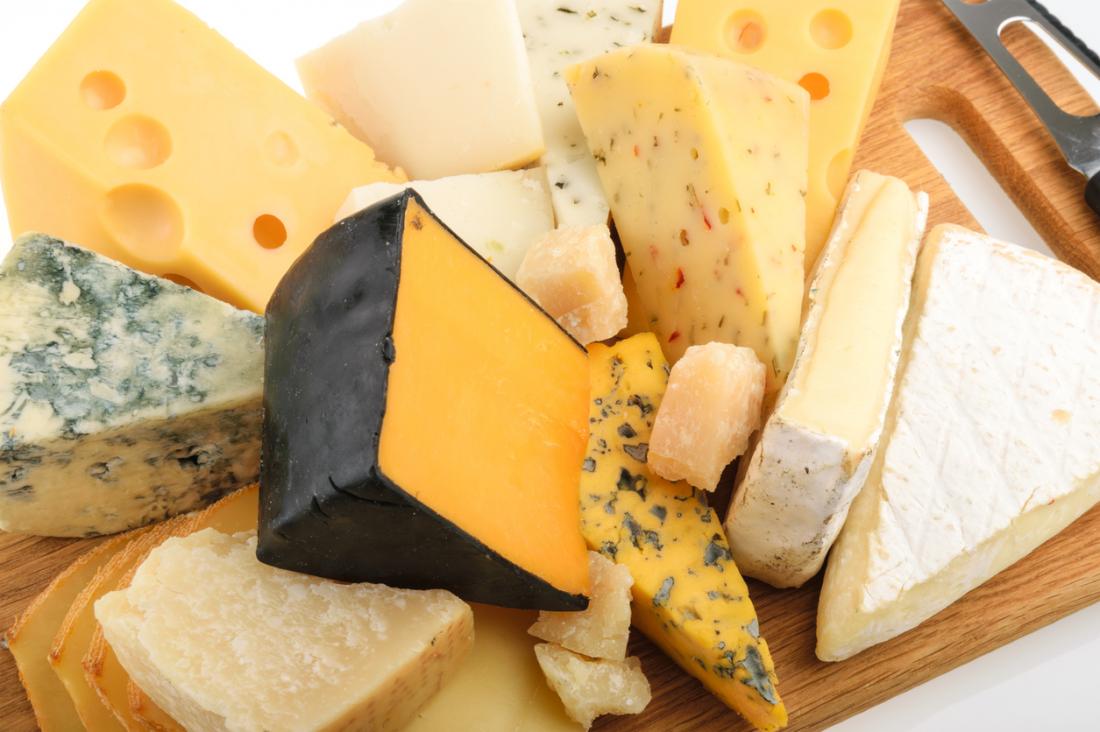 If you are a cheese lover then the Pyranees Mountains which is just a short drive north of Barcelona is exactly where to head to. The place is well known for it's soft and flavorsome cheese with the most popular of them all being the ´Tupi.´This is a type of fermented goat cheese with some very strong flavors. The Alt Urgell which is located in the Cerdanya valley is also popular for it's creamy soft Catalan cheese which is perfect for drinking with rose wine or Penèdes white.
Espadrille Shoes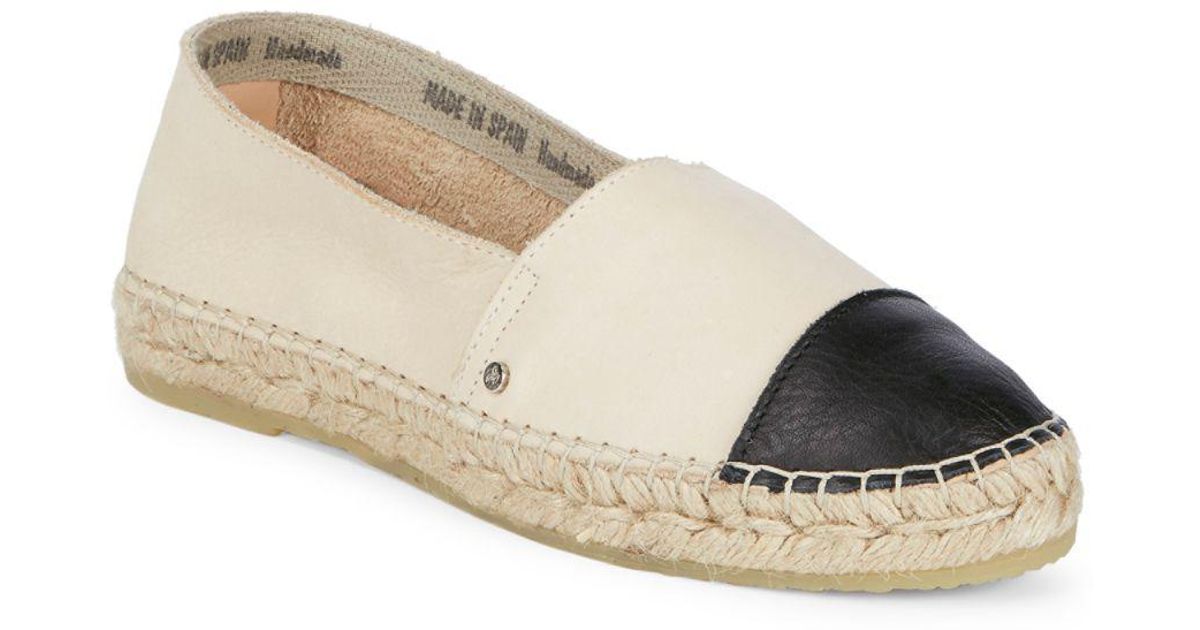 With a history of leather shoe making that dates back to more than two centuries, Barcelona has a large variety of shoes made in the traditional artisan way. One of their most famous pieces is the Espadrille shoe which is an intricate ecological light shoe vigilantly made from natural vegetable hemp, fiber, jute and esparto materials. In fact, the Espadrille footwear is the current footwear fashion trend in the city.
Porcelain Figures
The art of making figurines is a guarded secret that has been passed down from generation to generation in Barcelona. The figures here are made from a hard paste Porcelain with a rather glaze finish that continues to remain their trade secret. The range of porcelain figurines produced in Barcelona is immense and there are pieces for everyone including the avid porcelain collector. If you are looking to buy a piece to take back home, Lladro Porcelain Pacheco is perhaps the most popular outlet in the whole of Barcelona.