Day 1
Back from Olkhon Island, we went directly to the hotel in Listvyanka. It is a hotel called Baikal Khan which is owned by a Chinese. The decoration is quite cozy and breakfast is also provided. For a room for three, it costs around 550 RMB.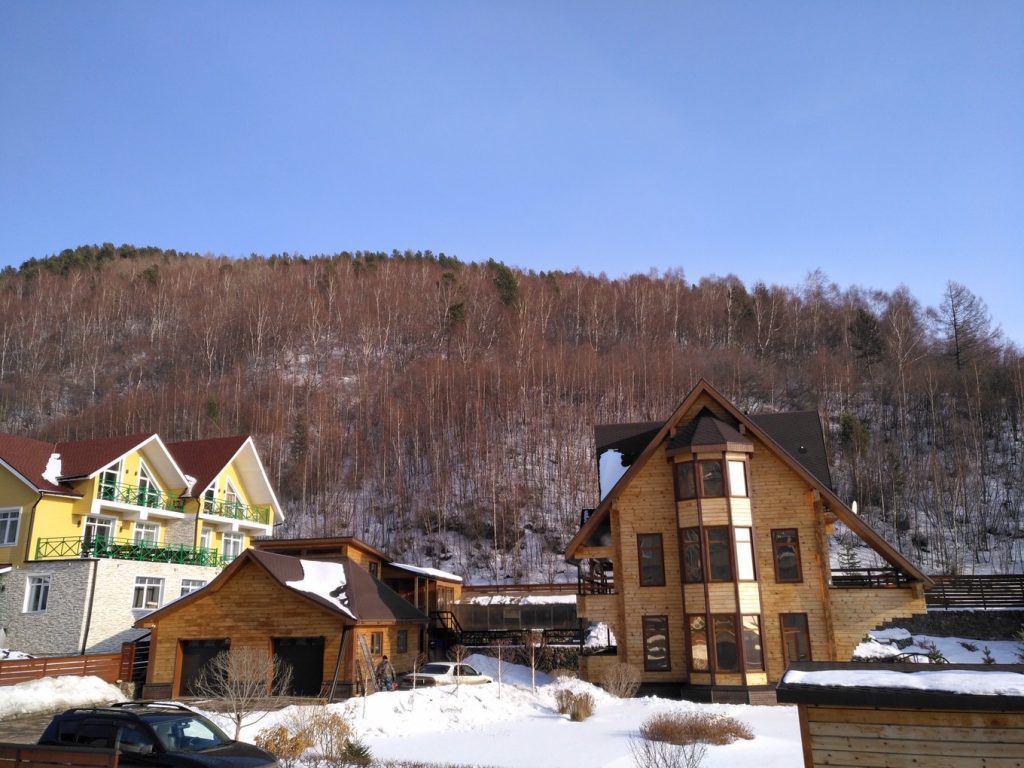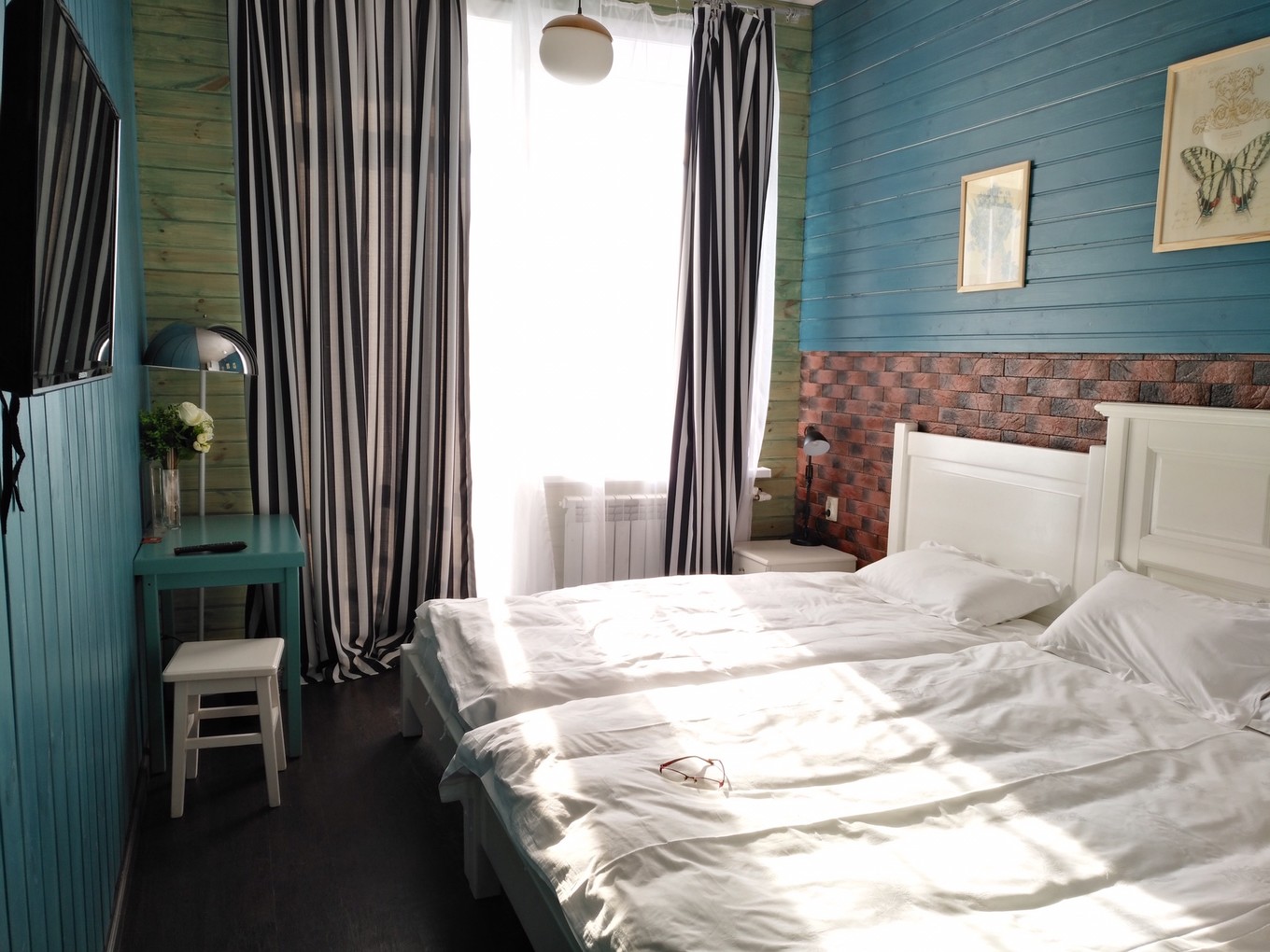 It was already 5 pm when we settled down in the hotel. As the sun set over the village, we tried to catch the last wonderful moments of the day by exploring the neighborhood a little bit more.
Parents playing with their kids on the frozen Lake Baikal
Me playing with snow
Central fish market where traditional lake fish is sold.
When the sun disappear in clouds, we went to a grill restaurant to have a simple dinner.
Day 2
Listyanka is the closest lakeside village to Irkutsk with merely 1 hour bus time to reach. This is the best place for a short stay to experience a condensed experience of Siberia. So the next day, we began our journey from Chersky Mountain. We booked a taxi from hotel and reached the entrance within 15 mins. Here you can rent ski equipment and learn skiing under the guidance of a coach. For us, we decided to take the cable car and enjoy the mountain view only. The round trip for cable car is 250 rubbles per person.
It was snowing heavily that day. Piercing wind blows against my face and I instantly felt numbness in my face. Although Lake Baikal is fully frozen at this moment, it's only downstream river Angara River was still kept intact.
Afterward, we went to The Taltsy Museum of Wooden Architecture and Ethnography and we had our lunch there.
Luckily, the snow stopped and left us a sunny evening in our last several hours stay in Russia. We went to Lake Baikal again to catch the best sunset ever.