With gorgeous scenery, deep rich culture, and friendly people, Iceland is an astoundingly beautiful country to visit. Ranked as one of the world's happiest countries, this island country is one of the few places in the world that will totally draw you in within just a few minutes of landing. Since travelling is all about memories, there is no better way to keep the memories alive than taking souvenirs back home. From woollen knitwear to literature, there is a wealth of souvenirs that represents the rich culture and incredible nature of this country. If you are planning to travel to Iceland and wondering how to make your experiences last longer or surprise your family and friends when you get back home, here are the top 10 things to buy in Iceland.
Buying Guide: What to Buy In Iceland
Lopapeysa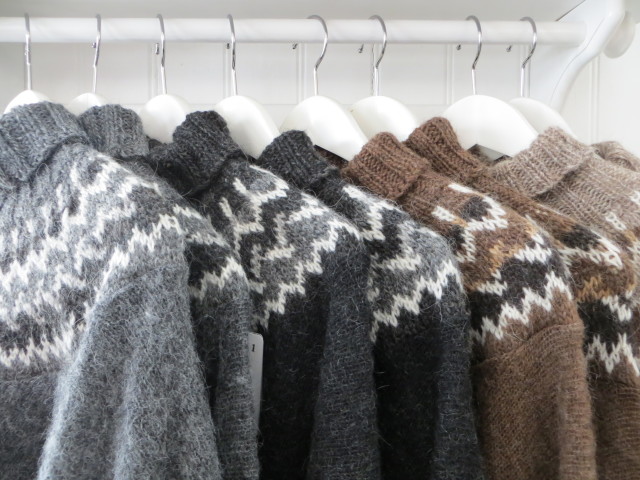 The Icelandic Wool Sweater popularly known as Lopapeysa is arguably the nation's most iconic souvenir. This classic and authentic souvenir from Iceland became the nation's symbol of national identity in 1944 and has grown to become an integral part of the culture. The sweaters are knitted in a yoke pattern with a patterned ring around the neck opening and come in a wealth of unique colours and designs.
Omnom Chocolate
Chocolate in Iceland is a big deal with Omnom Chocolate being one of the leading brands. Being conceived and produced in Iceland, their bars are a perfect souvenir for any chocolate lover. The company makes the chocolates using some of the best beans from around the world, blending them with unusual flavors. Omnom Chocolate can be bought in souvenir shops, larger supermarkets, and at their factory.
Protein snacks from the ocean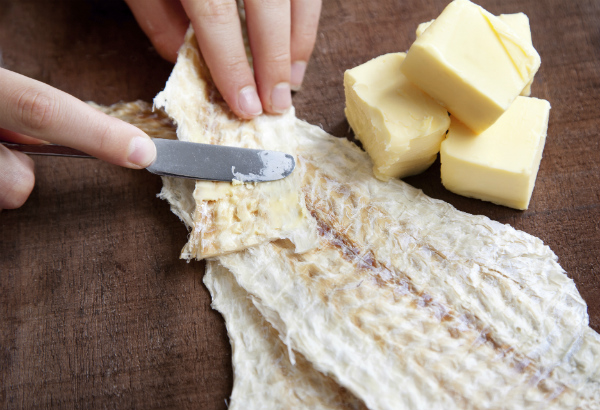 While the Icelandic 'delicacies' may not be everyone's favourite snack, it will definitely make a perfect souvenir thanks to its true reflection of the country. Talking of delicacies, harðfiskur (pronounced: har-th-fiskur), or dried fish is Icelanders number one delicacy. The snack is made from fish which is dried from either steinbítur which are both white fish rich in protein. The snack is eaten straight from a bag just like beef jerky but can be dipped into butter to give it an extra juicy flavor.
Icelandic Alcohol
While beer has been legal from 198o's, the beverage industry has taken off since then. In fact, brewing craft beers has grown to become the nation's pastime. Currently, there is a wide selection to choose from with Kaldi, Einstök, Borg, and Skúli being some of the most popular brands. If you are looking for some Icelandic spirits, there is the Reyka vodka for you. There is also the eminent Icelandic schnapps known as Brennivin.
Icelandic Fiction
Iceland is known to have the most number of great authors and the most read books per capita. For this reason, Icelandic fiction is one of the best souvenir that you can buy. One of the authors that The Nobel prize winner Halldór Laxness is one of the nation's top authors who produces literature that truly reflects the literary tradition of this beautiful country. You will find most of his work and that of other authors available in bookstores and souvenir shops around the country.
Nature Condoms
If your search for what to buy in Iceland requests for something more unusual then you nature condoms is what to buy. This whimsical souvenir from Iceland is both useful and hilarious. The condoms took off after winning the first Icelandic souvenir competition back in 2010. The Nature condoms in Iceland come in six different phallic designs representing and promoting the country's different landscape which include lava formations, an erupting volcano, the northern lights, a steaming hot spring, fittingly, and an erupting geyser.
Icelandic Music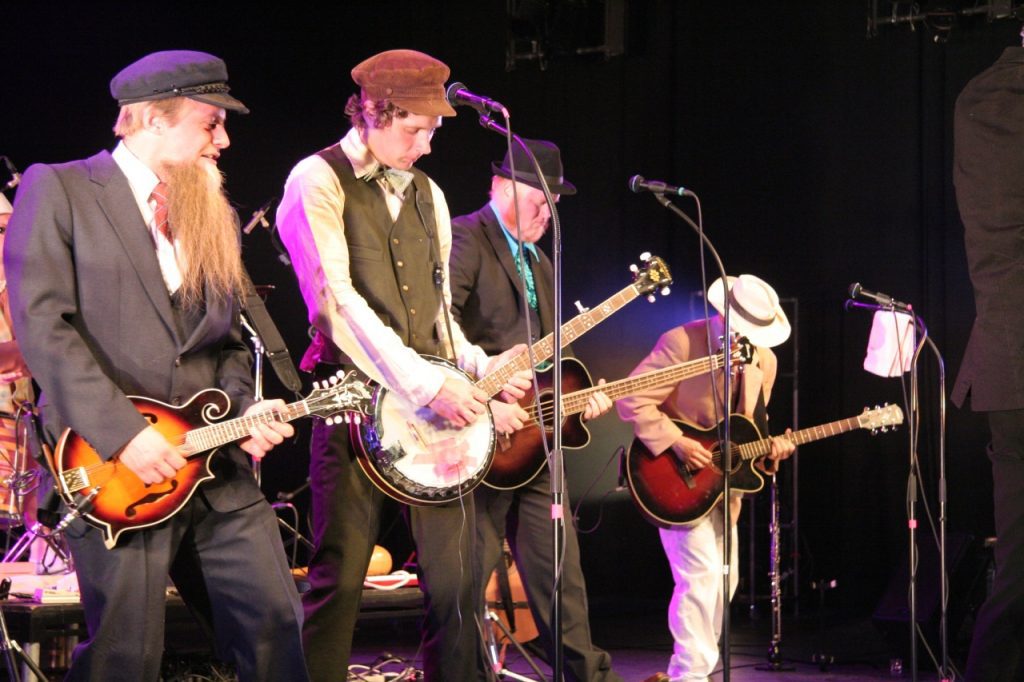 Iceland's music scene is so diverse that no matter what your taste in musical is, you will be sure to find a singer or band that does it best. The nation is so full of artistes with many record shops located around Reykjavik. In the local shops, you will find Icelandic folk, country music, jazz, metal, electronic, and reggae music.
Wool Yarn
The textile industry is so big in Iceland that you can't miss taking a skein of Icelandic wool back home if you are a knitter. Icelandic wool is known for its incredible weatherproof nature that produces wool knits able to protect wearers from both rain and wet. You can check out the Icelandic Handknitting Association which has a wide array of textures and colours.
Icelandic Design & Home Decor
If you are looking for something to decorate your home with then you can't go wrong with the Icelandic design. You will find beautiful Icelandic pieces in the downtown shops in Reykjavik. Kraum which is located in the city's oldest surviving building is the most prominent store and features a curation of Icelandic ceramics, glassware, clothing, and wooden toys.
Flavoured Salt
In Iceland is where you will find a wide variety of flavoured salts that will make your chef friends jealous. The salts are prepackaged in distinctively cute little jars and are found in almost every grocery and souvenir shop. The salts are delicious and come in lots of flavors, savoury, and smokey and can go with both savoury and sweet dishes.