If you have been following me, you probably know that we spent our Christmas travelling in Guangzhou. Prior to visiting Guangzhou, I am quite amazed by the colorful Canton Tower situated at the south bank of Pearl River. This post recollects my experiences visiting Canton Tower & taking Pearl River Cruise.
Canton Tower is around 1,968 feet (600 meters) high.
After reading many reviews of Canton Tower from fellow travellers, we decided not to go up the tower but to just take some photos of the landmark on the outside.
The thinnest part of Canton Tower is around 30 meters.
Mark Hemel is the designer of Canton Tower Architecture. It was mentioned that he was inspired by the bones of the female hip joint, and that is the reason why he designed a "slim waist" in the middle of the tower.
The weather was bad and it had been raining and sky was cloudy. But that didn't affect the beauty of Canton Tower.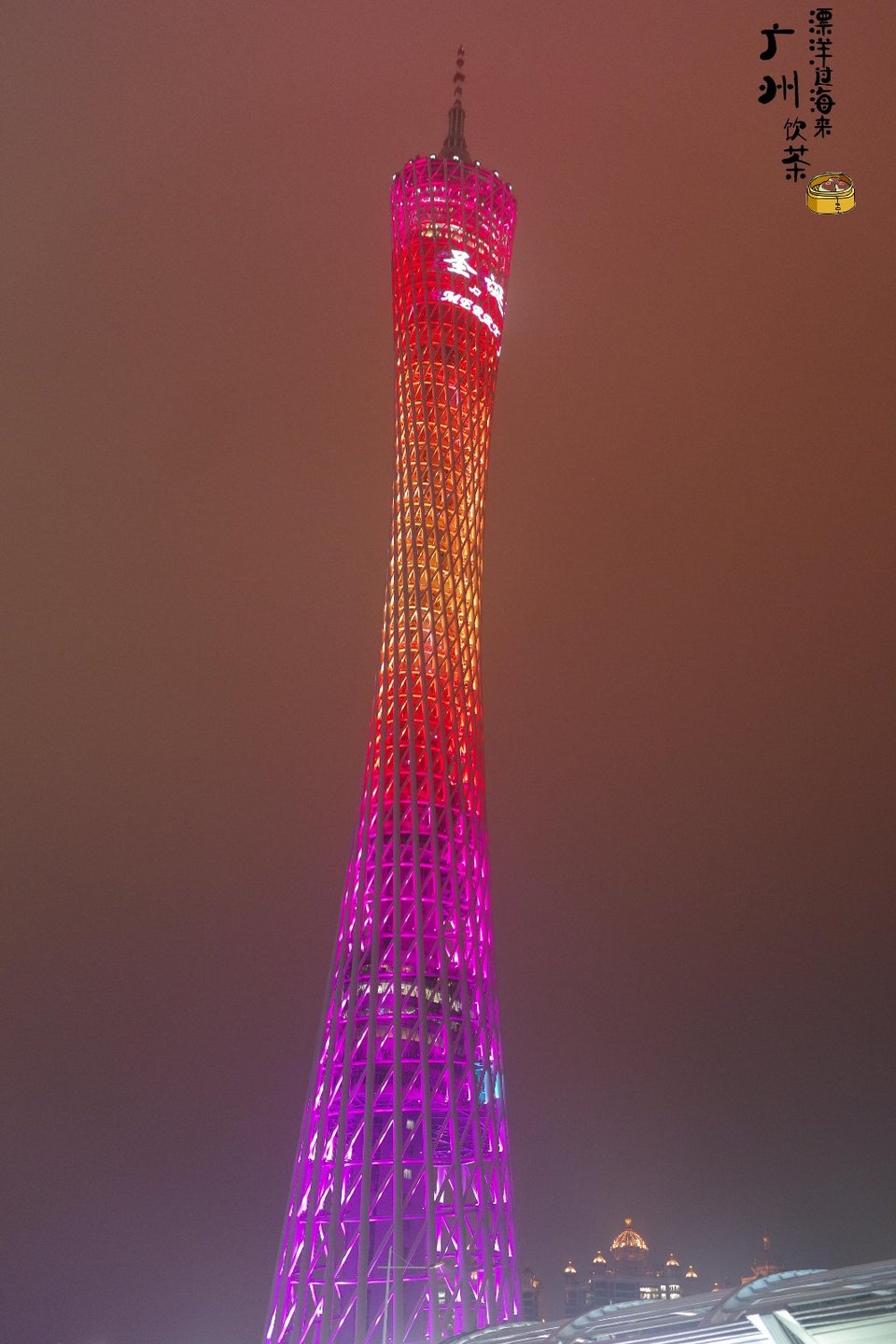 We bought our Pearl River Cruise tickets at one of the ticket booth located in Canton Tower ground floor (just in front of Starbucks). Each ticket cost around 68 RMB (Level 2). There are three levels (1, 2 and 3) in the cruise ship and the prices differ for each level. Note that even if you buy tickets for level 2, you can still walk up to the deck at level 3 to view the scenery.
The queue for boarding the cruise was insane (maybe we were unlucky). Beware! We queued up for 30 minutes and there were so many people. The place was super crowded and the ushers did not do a good job in controlling the queues.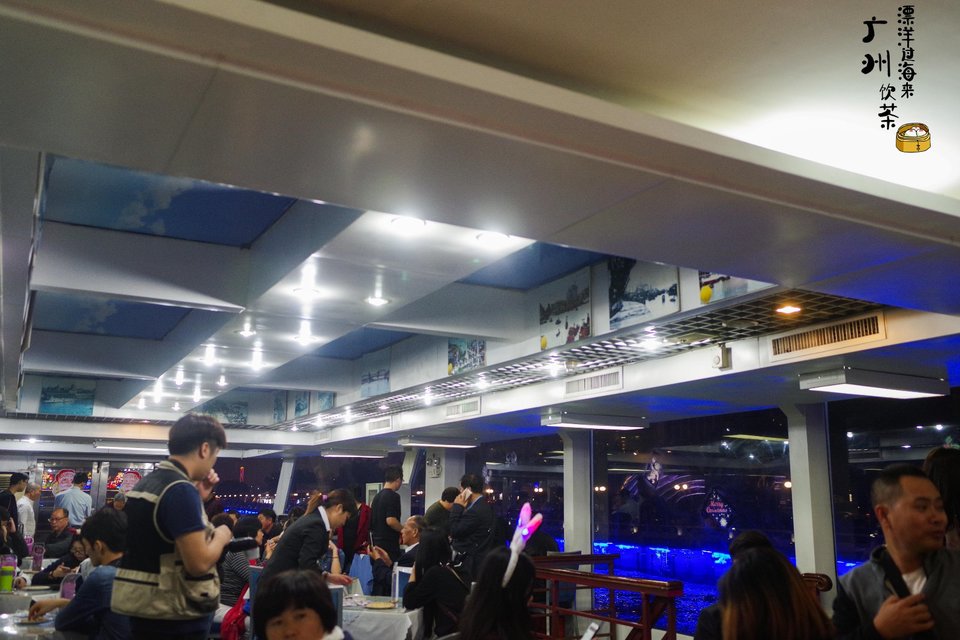 The tickets are reserved seating. You will need to find a table with your #. Note that you may need to share your table with strangers. There is a complimentary plate of peanuts provided on each table. In the middle of the cruise, there is a Chinese "face changing" performance and some auction to sell some Chinese paintings by an "expert".
Ultimately, we didn't enjoy the cruise as much as we were so hungry and tired from the queuing up to board the cruise ship. There are not many sceneries along the cruise too. For me, I would rather use the money saved up from the ticket fees to eat a nice dinner instead!
Getting to Canton Tower
The easiest option is to take the subway or cab. For subway, take the subway line 3, get off at Canton Tower Station and get out from Exit A.
Address: 222 Yuejiang W Rd, Haizhu Qu, Guangzhou Shi, Guangdong Sheng, China, 510310