With its sweeping views of land, protected nature reserves, wonderful beaches, and iconic skyline, Hong Kong has long been regarded as the most popular tourist destinations in Asia. In fact, it has held the top spot for the most visited city since 2012. However, this isn't just a beautiful city to visit but is also a wonderful place for finding pocket-friendly and tax-free goods. Often known as a shopper's gold mine'' Hong Kong's dynamic shopping experience consisting of several upscale shopping malls continues to lure many travelers from all parts of the world. There is a vast variety of cheaper products from all over the world that will satisfy anyone who enjoys shopping. If you are planning a trip there, we have compiled a top 10 list of what to buy in Hong Kong in 2020.
Electronics and Computers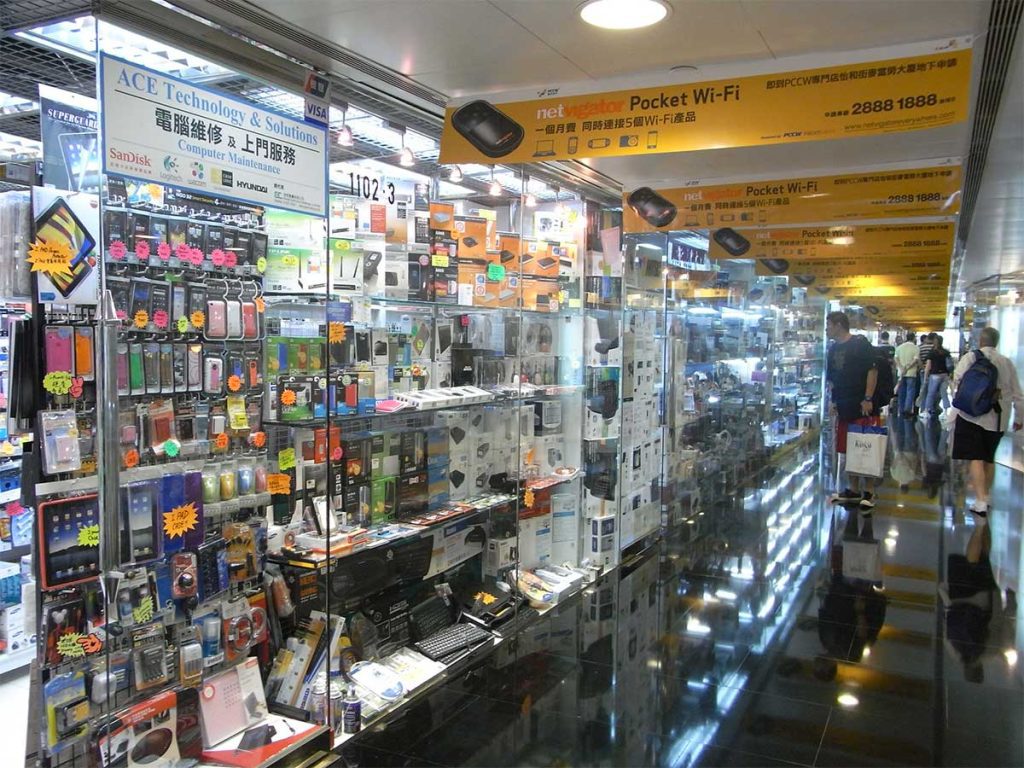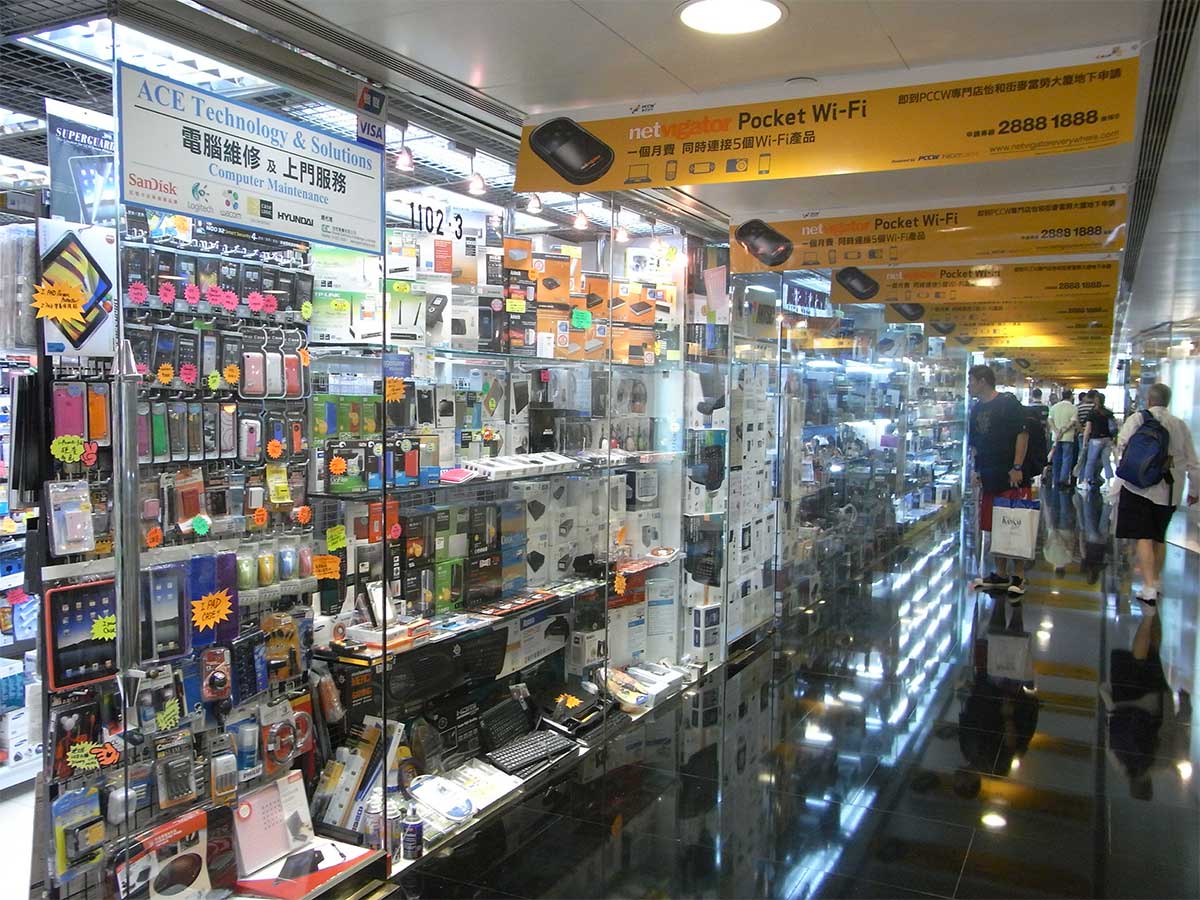 Being a very technological city, Hong Kong is second to none when it comes to electronics. From the latest computer accessories and mobile phones to cool-looking power banks and cameras, it is the final destination for any tech geek. If you are looking for a perfect gift to buy for your loved one, head over to Sham Shui Po which is the go-to place for all the latest gizmos and gadgets.
Jewelry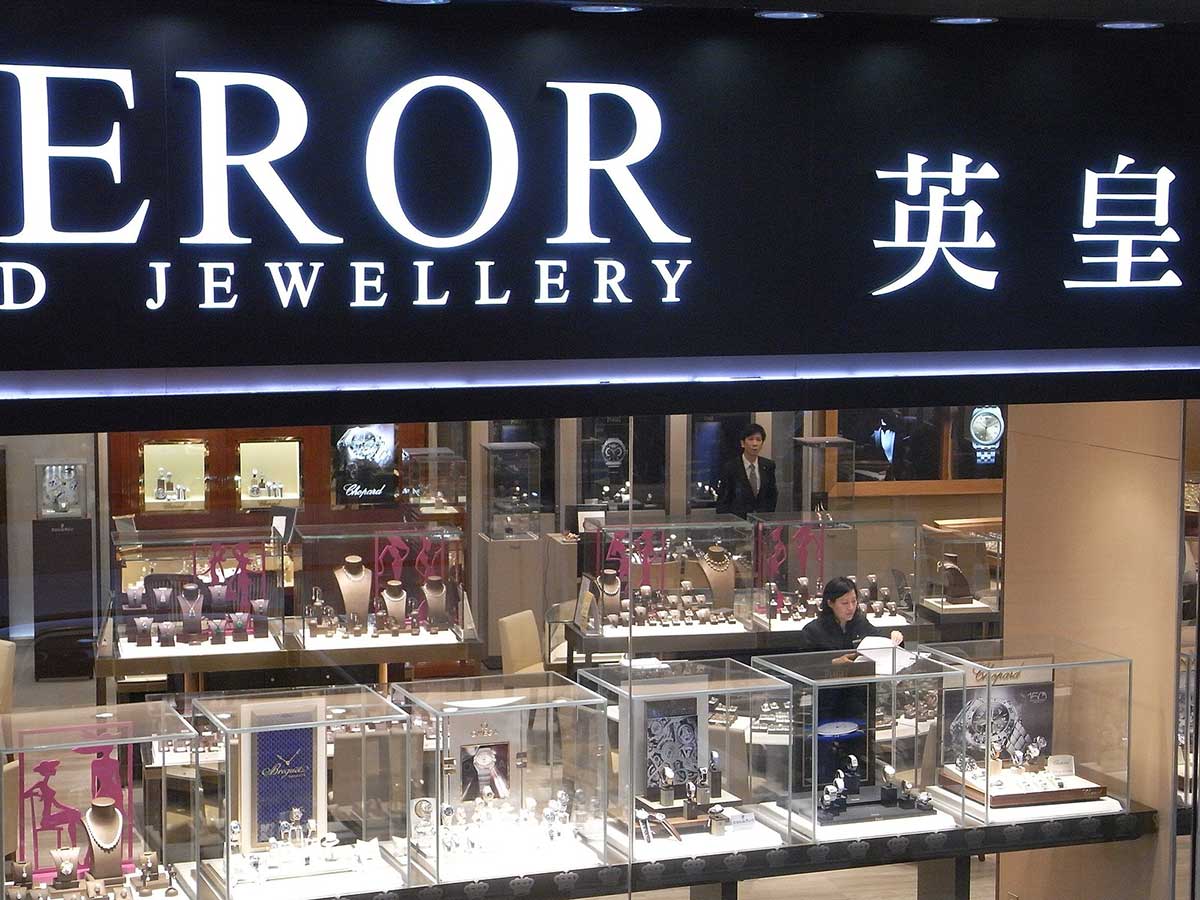 If your wardrobe is lacking some jewelry with exquisite workmanship, Hong Kong is a good place to get some. The city is filled with high-quality jewelry with creative designs and the best part is that they are very reasonably priced. You can shop for famous brands in shops like Chow Tai Fook, Chow Tai Seng, and even Chow Sang Sang. Explore Jade Market where you will discover over 400 stalls with all kinds of jewelry.
Watches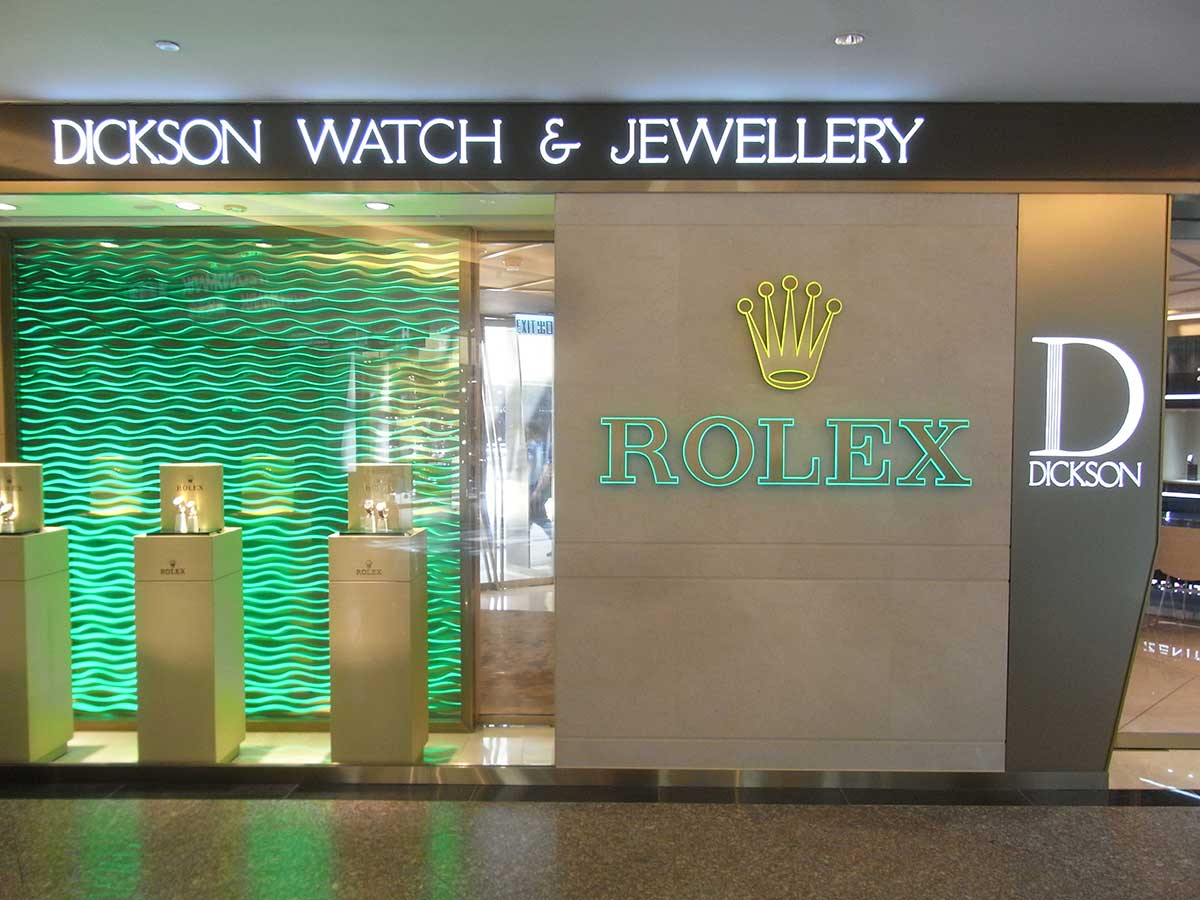 The wide variety of watches found in every corner of the city will dazzle any visitor. Whether you are looking for a fun watch with carbon characters or an elegant timepiece covered with diamonds that will be a good gift, Hong Kong never disappoints. Some of the major places you can go shopping for watches include Time Watch Shop, Oriental Watch Shop, Kowloon Watch Shop, and Emperor Watch Shop.
Sassy Leather Goods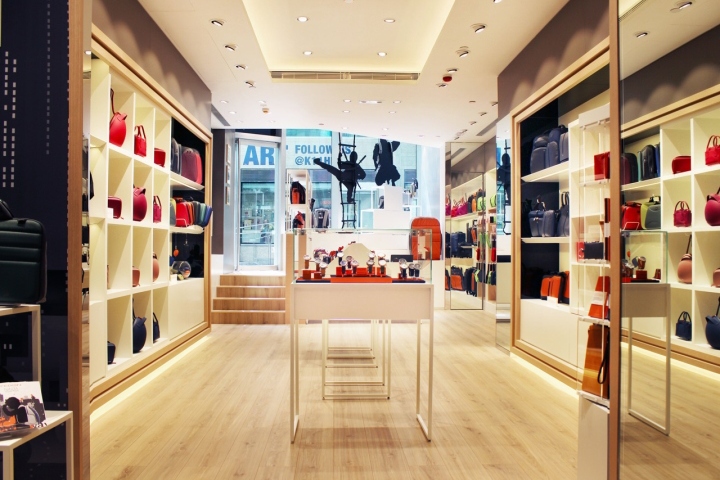 Being a fashion lovers paradise, there are numerous stores selling different designer Clothes, Handbags, shoes, belts, and wallets that are made from pure leather. Due to the absence of sales tax, these products are always cheaper compared to those found in other countries. Since the prices vary from location to location, you can visit the outlets or factory shops where you will find the best prices.
Tailor-Made Clothes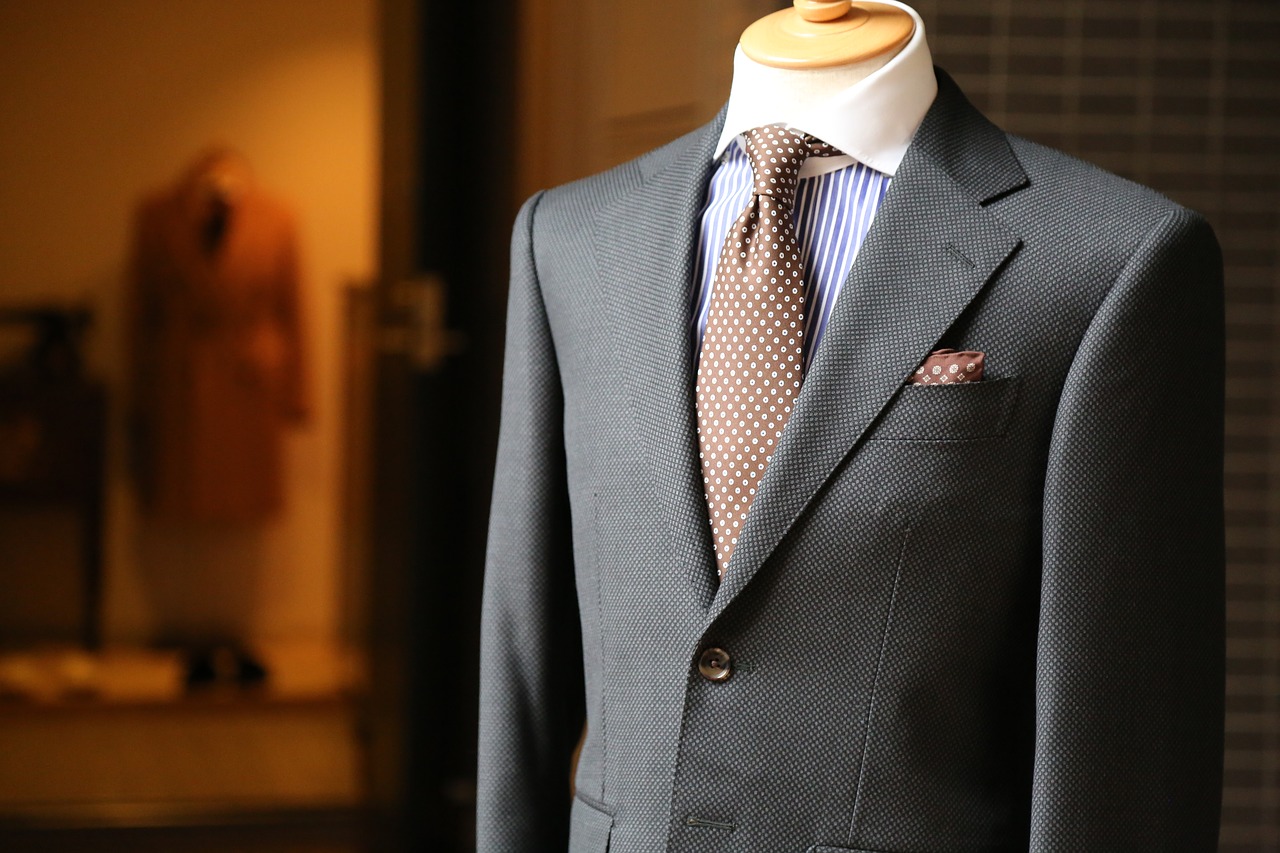 Hong Kong is one place where you will find tailor shops that are more than 100 years old. If you like tailor-made, this is the best place to shop for them. Tailors here have all the experience and skills needed to design any custom Western-style suit, dress, gown, or shirts according to your preference.
Cosmetics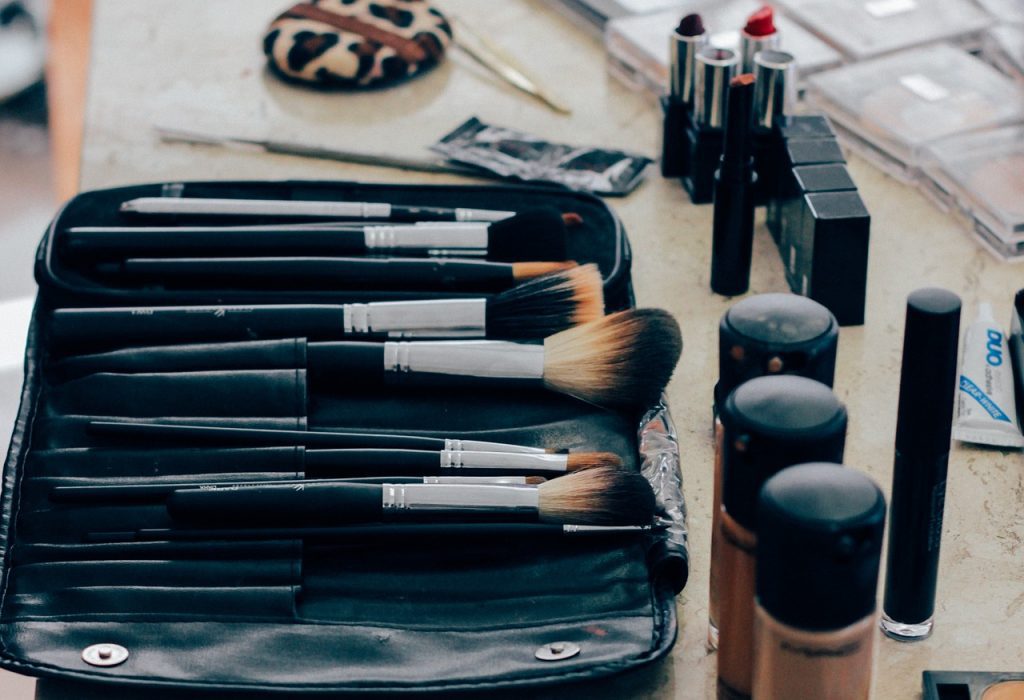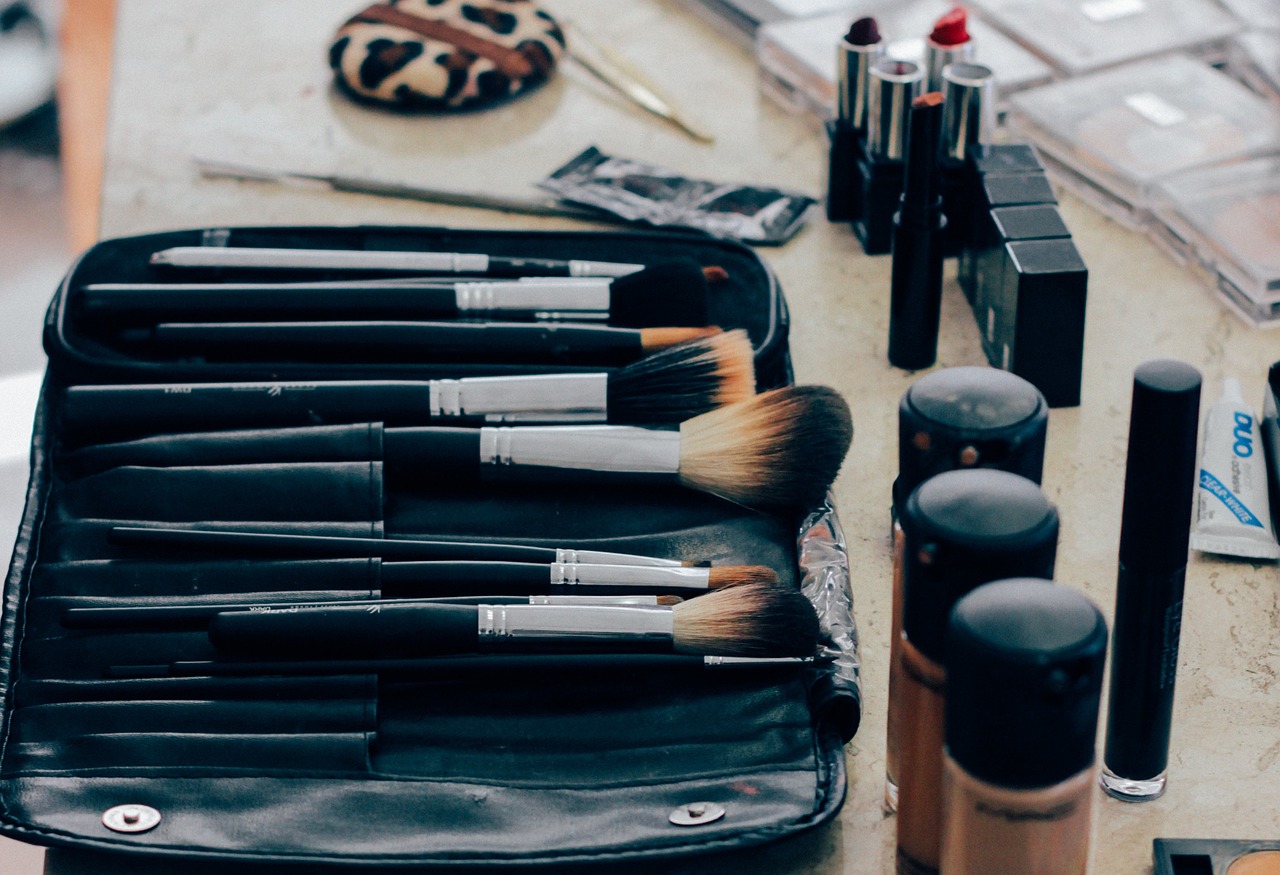 Cosmetics are all the rage here in Hong Kong. There are multiple local and foreign cosmetic brand selections that are sure to drive any makeup lover insane. Whether you are looking for Dior, Chanel, Estée Lauder, Kanebo, Lancôme, FANCL, Clinique, Shiseido, or L'Oréal, you will find them all here tax-free.
A Gorgeous Chinese Tea Set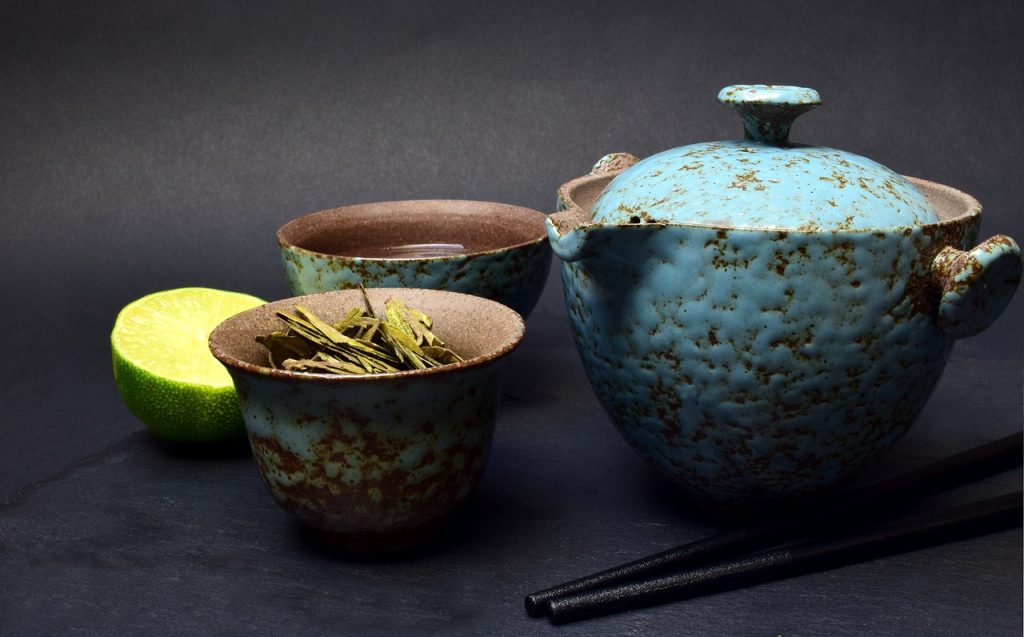 If you desire high-end luxury tea sets like those you always see in movies, start putting this on your list of things to buy in Hong Kong. The tea sets found here are not only gorgeous but also colorful with patterns that are so unique and attractive. You will also find very unique porcelain pieces like tableware, vases, and figurines that you could take back home. Just remember not to get overwhelmed with the large variety of choices.
Toys from Hong Kong Disneyland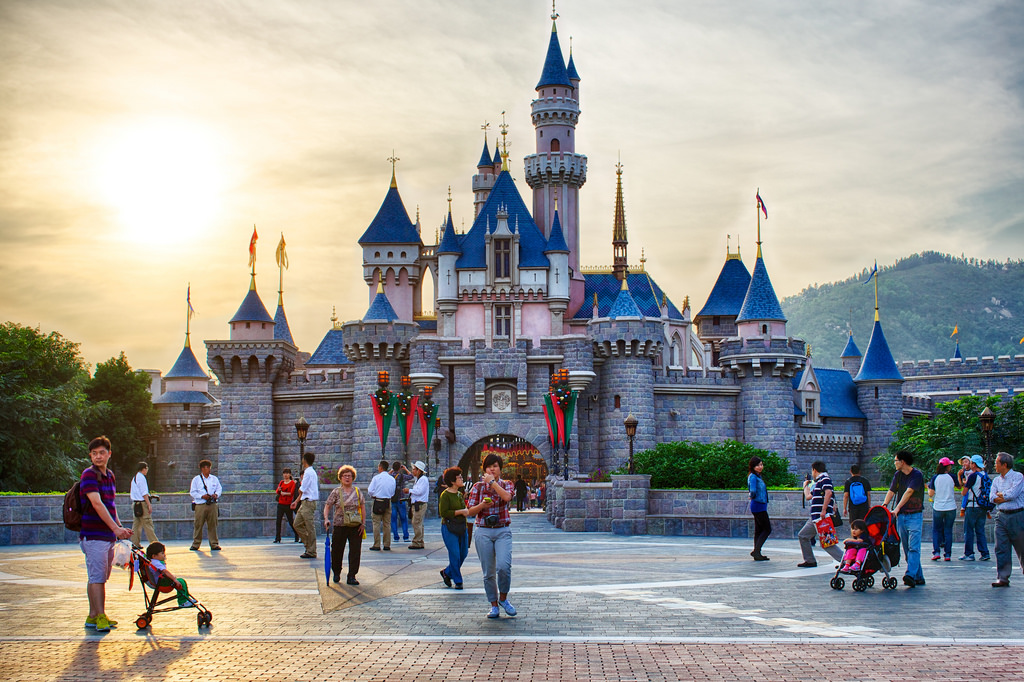 If you have kids, don't just go to Disneyland to have an exciting day with the cartoons. Here, you will also find some of the cutest toys in the world that you can buy for your kids.
Hong Kong Chocolates and Pastries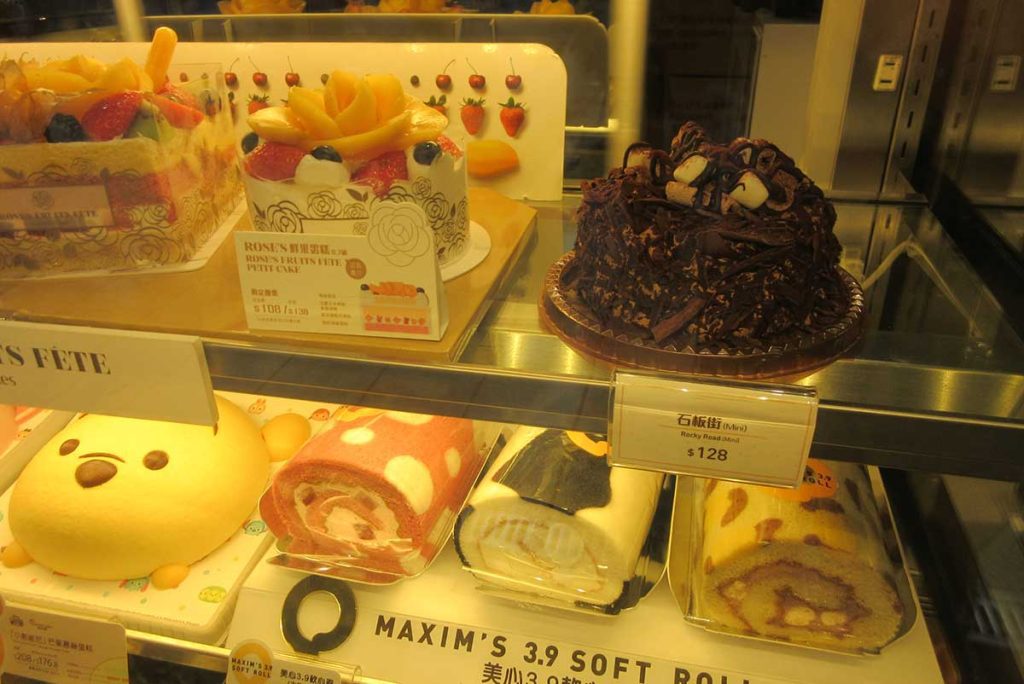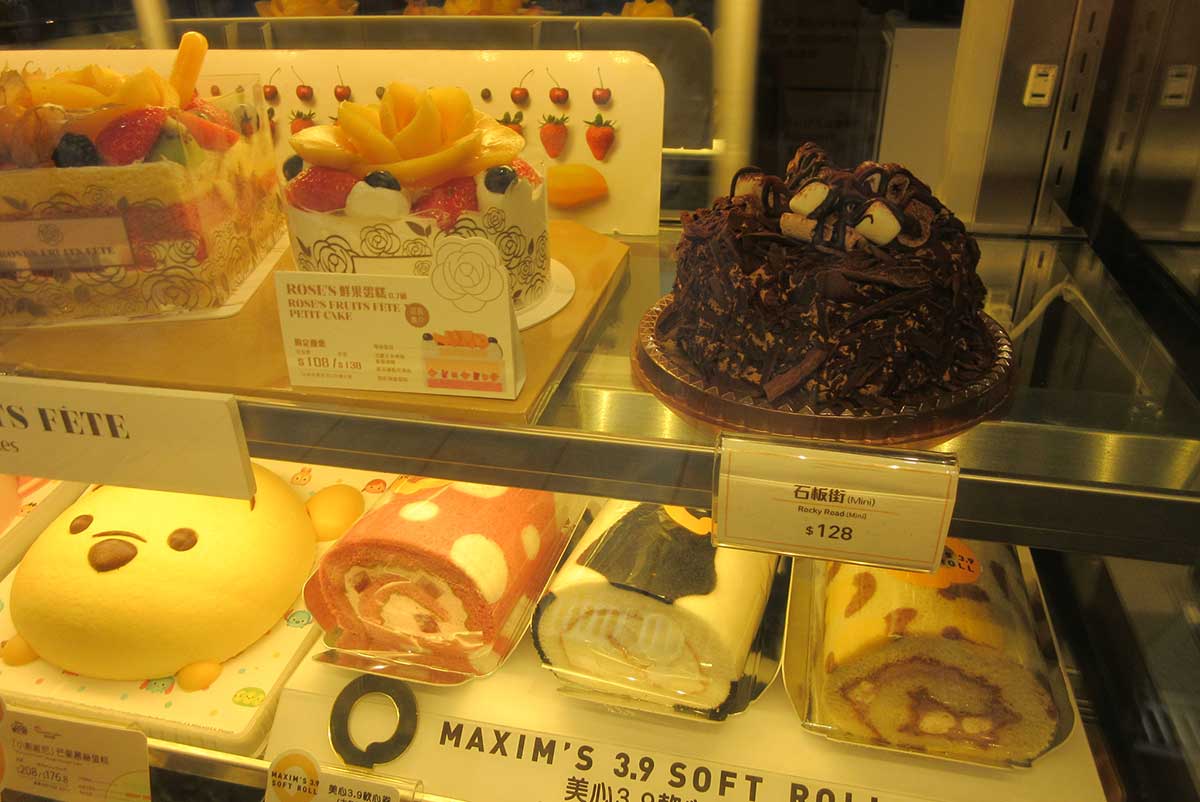 Hong Kong has several famous bakeries including Maxim's, Kee Wah, and Koi Kei that all sell well-packaged products. There is a wide variety of delicacies you can buy including egg tart, moon cake, sweetheart cake, and almond cake. As you taste some pastries and chocolates in town, don't forget to set aside some to take back home.
Gorgeous Antiques and Handicrafts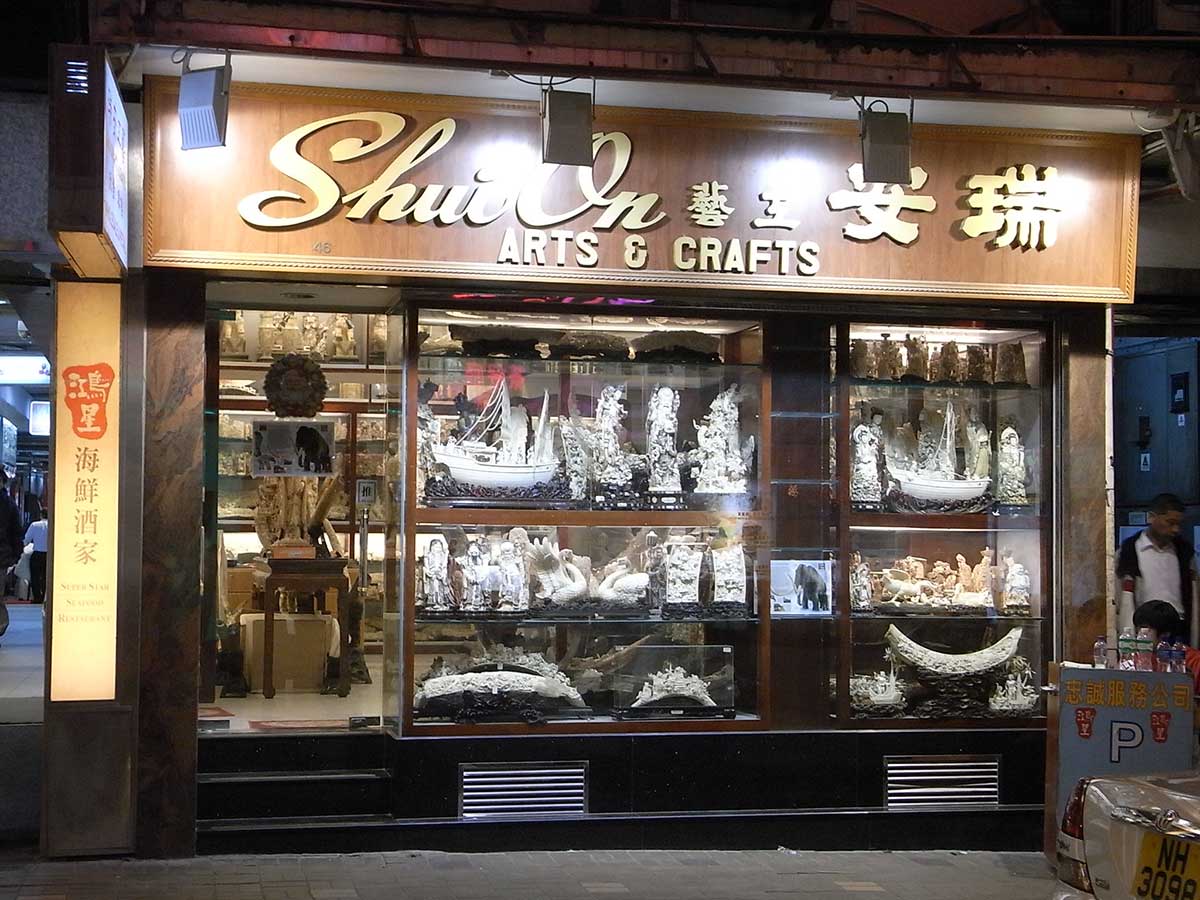 Culture and heritage are the major things that set Hong Kong apart from the rest of Asia. As you go about exploring their cultures, don't forget to take back home with you something that speaks of the same. You can find some gorgeous antique and handicrafts ranging from Ming Dynasty-style furniture to calligraphy brushes and ink stones in any shop that is exclusively selling Chinese arts and crafts.
Hope this post helps you make a decision on what to buy in Hong Kong on your upcoming trip. Happy shopping!