It's no secret that Asia has some of the most cost-effective and beautiful tourist destinations on the planet. However, as an LGBT, finding a gay-friendly city in Asia to g for a vacation can be quite difficult. Just like many places around the globe, most of the cities in Asia are less accommodating towards same-sex couples. However, while most of the cities are unsafe to be openly gay, there are a few places that not only accommodate LGBT tourists but also encourage more of them to visit. If you are looking for a travel bucket list where you will feel safe and relaxed, here are the top 10 gay-friendly cities in Asia.
Taipei, Taiwan
On 2017, Taipei courts mandated that the legislature should come up with same-sex marriage laws by 2019. This made Taiwan be on the verge of becoming the first country in Asia to legalize marriage between people of the same sex. Already, Taipei's gay community is undoubtedly the proudest in the whole of Asia. In fact, the city is even very popular amongst LGBT tourists from the other Asian cities as well as all over the world. Most of Taipei's most popular gay establishments are found within small bars, karaoke bars, and café-bars, karaoke bars.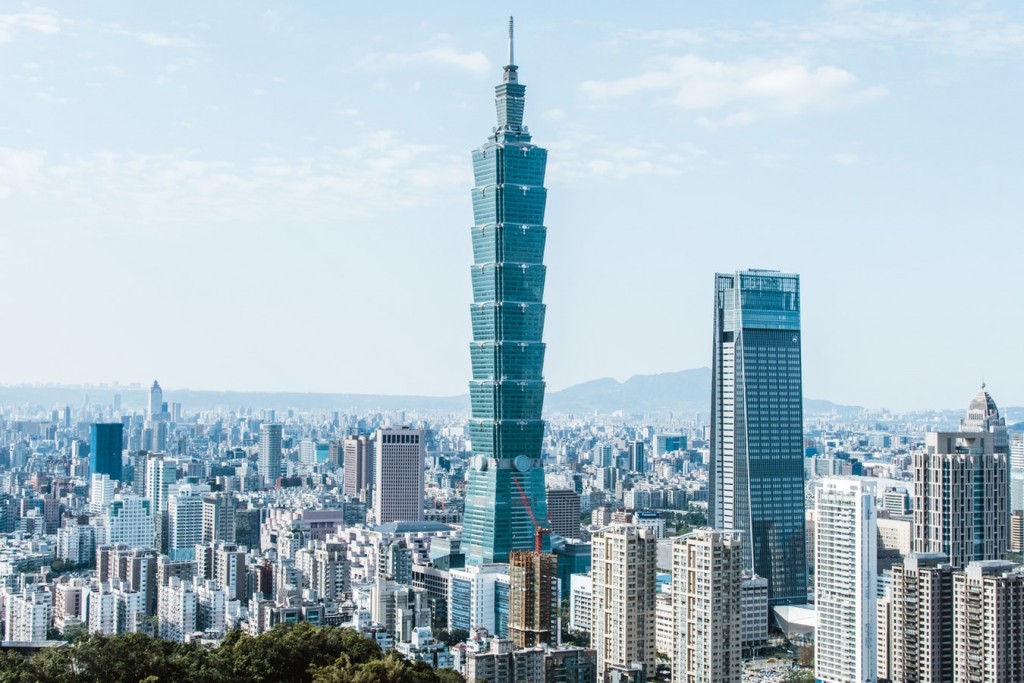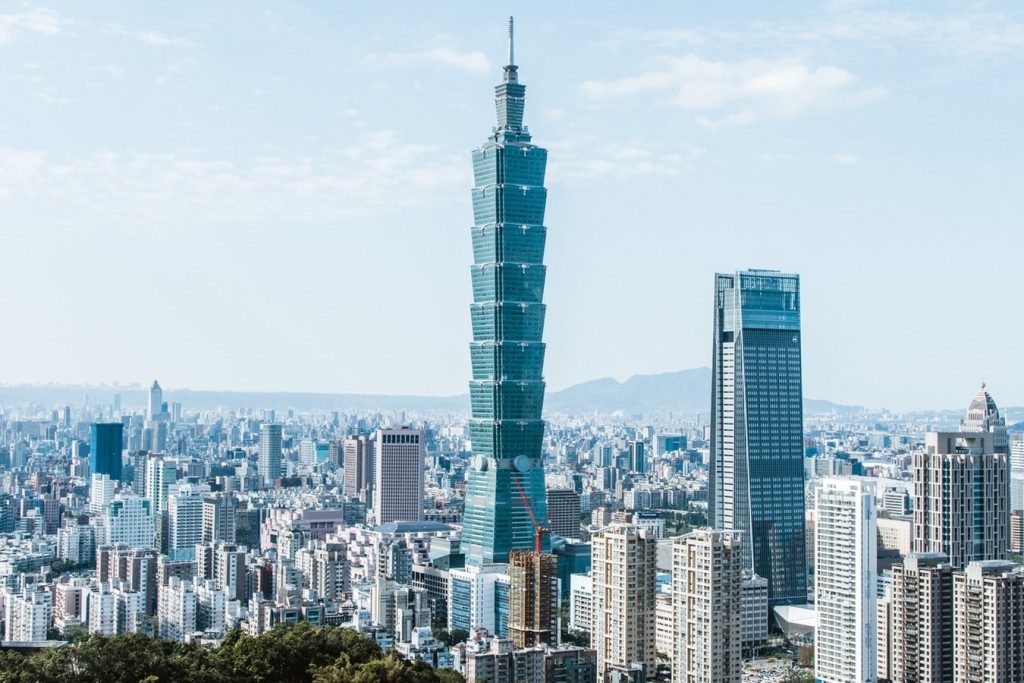 Bangkok, Thailand
Apart from being heaven for tourists, the city of Bangkok also makes it to the list of some of the gayest friendly cities in Asia. In fact, as you stroll around the streets, it won't be a surprise spotting a few gay couples holding hands. In addition, the city has one of the most exciting gay nightlife in the whole of Asia.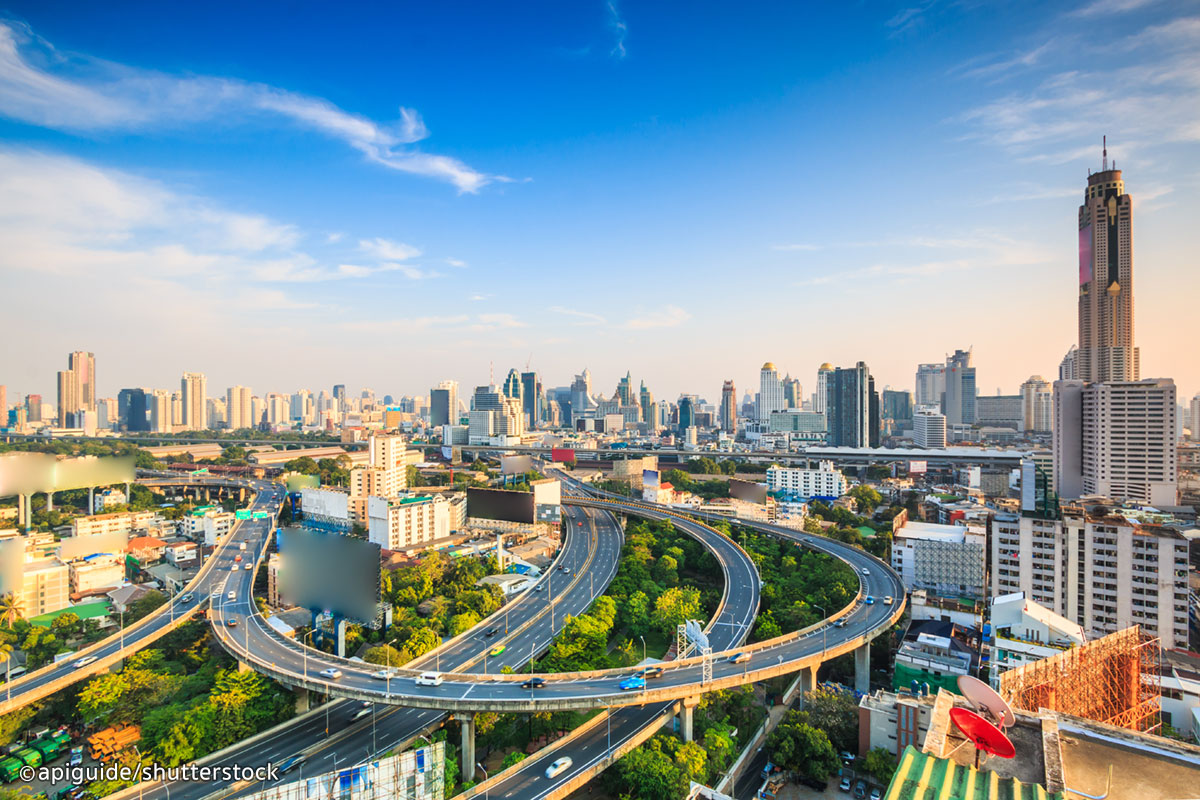 Bali, Indonesia
While the country of Indonesia as a general may not be regarded as one of the safest places for LGBT, its city Bali is surprisingly gay-friendly. It is a dream destination for those gay couples looking for a romantic tropical getaway. You will find several gay-friendly as well as gay-only hotels that will welcome you with all arms open. For those looking for entertainment, in Seminyak, you will find three gay bars that are all located next door from each other.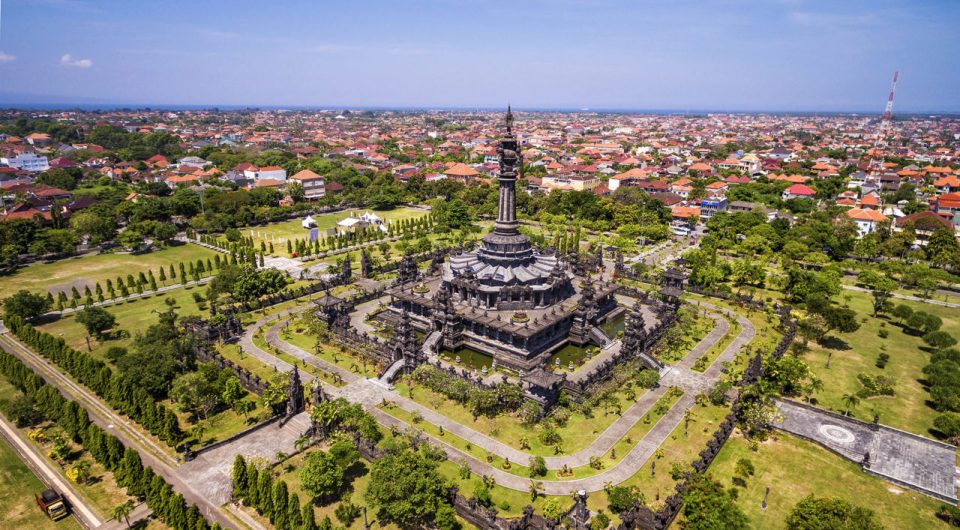 Hong Kong, China
Hong Kong is a bustling city that also features an abundance of hiking trails, beautiful landscapes, exciting nightlife, and numerous islands to explore. Unlike most cities in China, Hong Kong also has much to offer for the LGBT residents and visitors alike. The city has an active LGBT population and even has an LGBT organization known as the Out in HK that organizes various outdoor activities including social hikes and nature walks.
Tokyo, Japan
Japan is another Asian country that has some desirable LGBT policies and the city of Tokyo is one of its predominantly gay-friendly cities. If you are seeking to check out the city's gay scene in its true form, you will find it in Shinjuku Ni-chome which is often referred to as Tokyo's gayest neighborhood. The neighborhood has over 300 gay bars, most of which are small bars with less than 10 seats.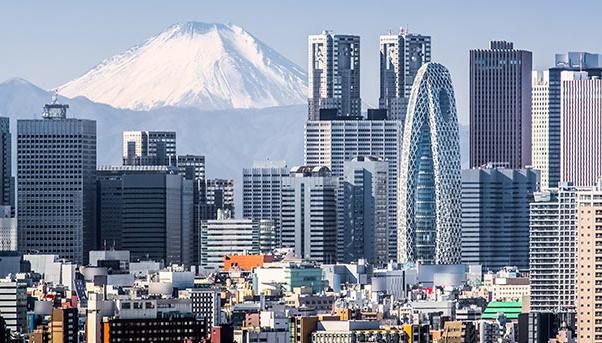 Singapore
The push for gay rights in Singapore was catapulted by the strong financial presence of large corporations like Google and BP. Although the only laws so far that protect the gay people is the one that allows them to change their legal gender and also serve in the military, it has already grown to be a very popular destination for gay travelers.
Shanghai, China
Shanghai is another city in China where you will be surprised to find plenty of LGBT tourists and residents. The city is so gay-friendly that you will find numerous LGBT friendly destinations and LGBT hotels to stay in. The museum in Shanghai and Table No. 1 are two of the most notable places that you shouldn't miss while you are in this city. If you are looking for a gay-friendly hotel that is also budget-friendly, the Silom Art Hostel will be a perfect choice.
Manila, Philippines
The Philippines, being the biggest Catholic country in the whole of Asia, you probably expect people to be very religious here. However, you will be glad to realize that religion in this country does not correlate with oppression. The country as a whole is very accommodating to LGBT individuals especially the city of Manilla. The best part is that it is incredibly cheap in terms of flights, accommodation, entertainment, food, and drinks.
Phnom Penh, Cambodia
Not only does the city of Phnom Penh has one of the strongest gay communities in the whole of Asia, but is also very recommended for LGBT couples. This makes it one of the most highly rated gay couples honeymoon destinations in Asia. The city has all-year-round tropical weather, a rich local culture, beautiful landscape, and very friendly locals which makes it a must-visit.
Kuala Lumpur, Malaysia
As the capital of Malaysia and also its biggest city, Kuala Lumpur, popularly known as "KL", features a diverse, very warm, and welcoming people. This makes it a very calm and relaxing environment for all types of travelers including the LGBT individuals. The city also features plenty of things to do and see. As if that's not more, there are several gay clubs, bars, and spots around the city.