Bangkok is not only about historical temples and Thai food. One of the ways I enjoy Bangkok most is to spend a carefree afternoon in a beautifully-designed rustic cafe with a cooling photogenic tropical drink. Today, I would like to introduce B-Story cafe to you. I visited this cafe on my recent Bangkok trip and it left a good experience for me.
B-Story cafe is conveniently located just right next to Ratchathewi BTS.
B-Story is actually a men's fashion brand. Its owner has just expanded his fashion brand with this cafe. With its unique rustic design, the cafe has attracted both Thai people and tourists' attention.
Location: Room A1, Coco Walk, 89/70 Phaya Thai Road, Bangkok, Thailand
Facebook: link
Operating hour: 10am-23pm
We reached the place via GrabTaxi. At the first glimpse, I am almost illusioned as if I were in Europe. The cafe looks like a small secret garden hidden in a concrete jungle. Stepping into B-Story cafe, the atmosphere in the cafe also gives one an exotic cozy feel and you can feel you are in some magical world.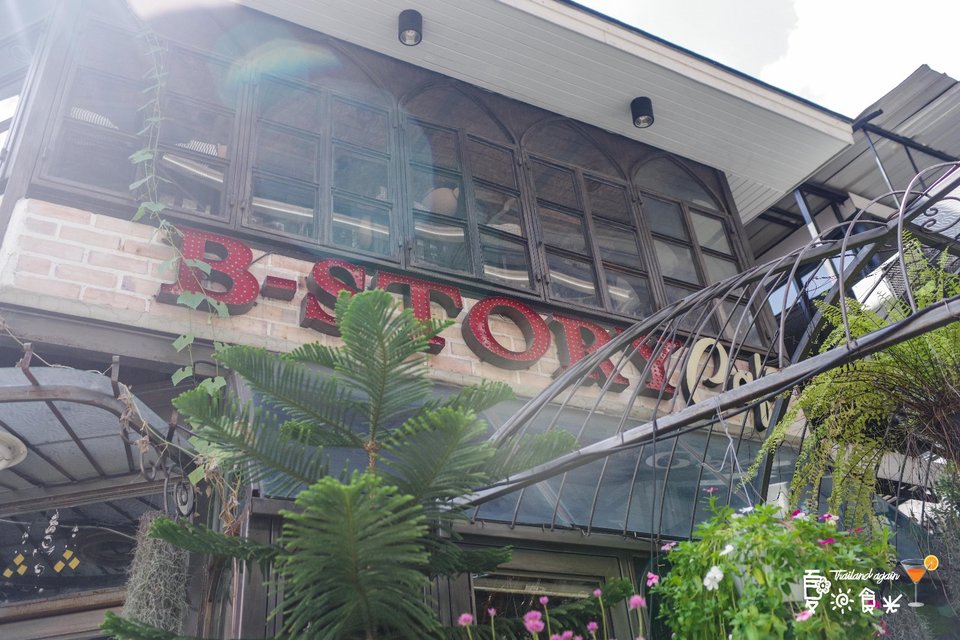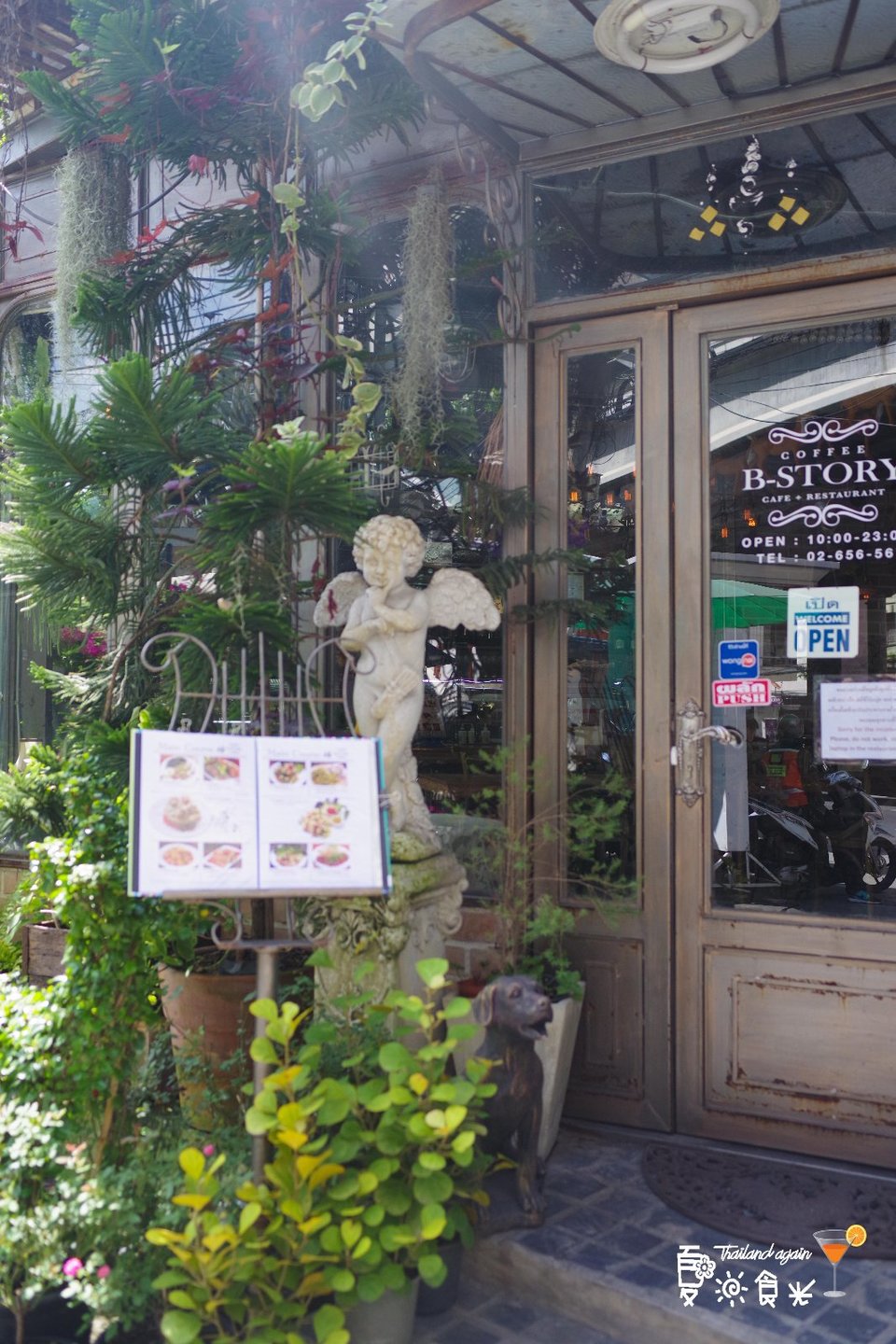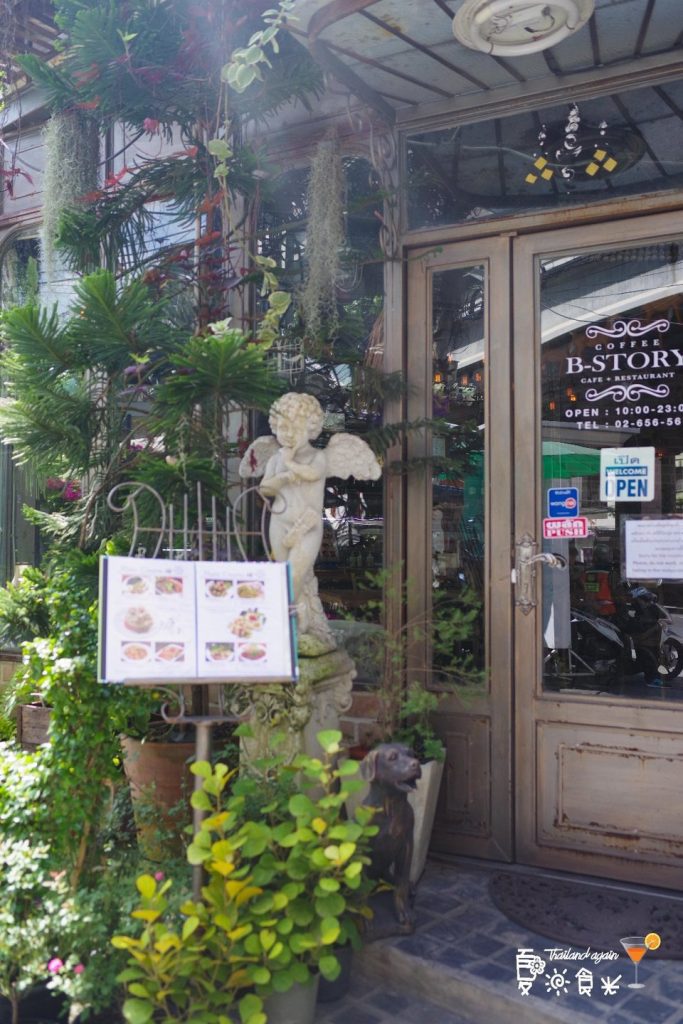 There are two floors which are all filled with dried flowers, live plants, cute bears and other adorable paraphernalia. It's feels like every small corner is emitting romance sensation.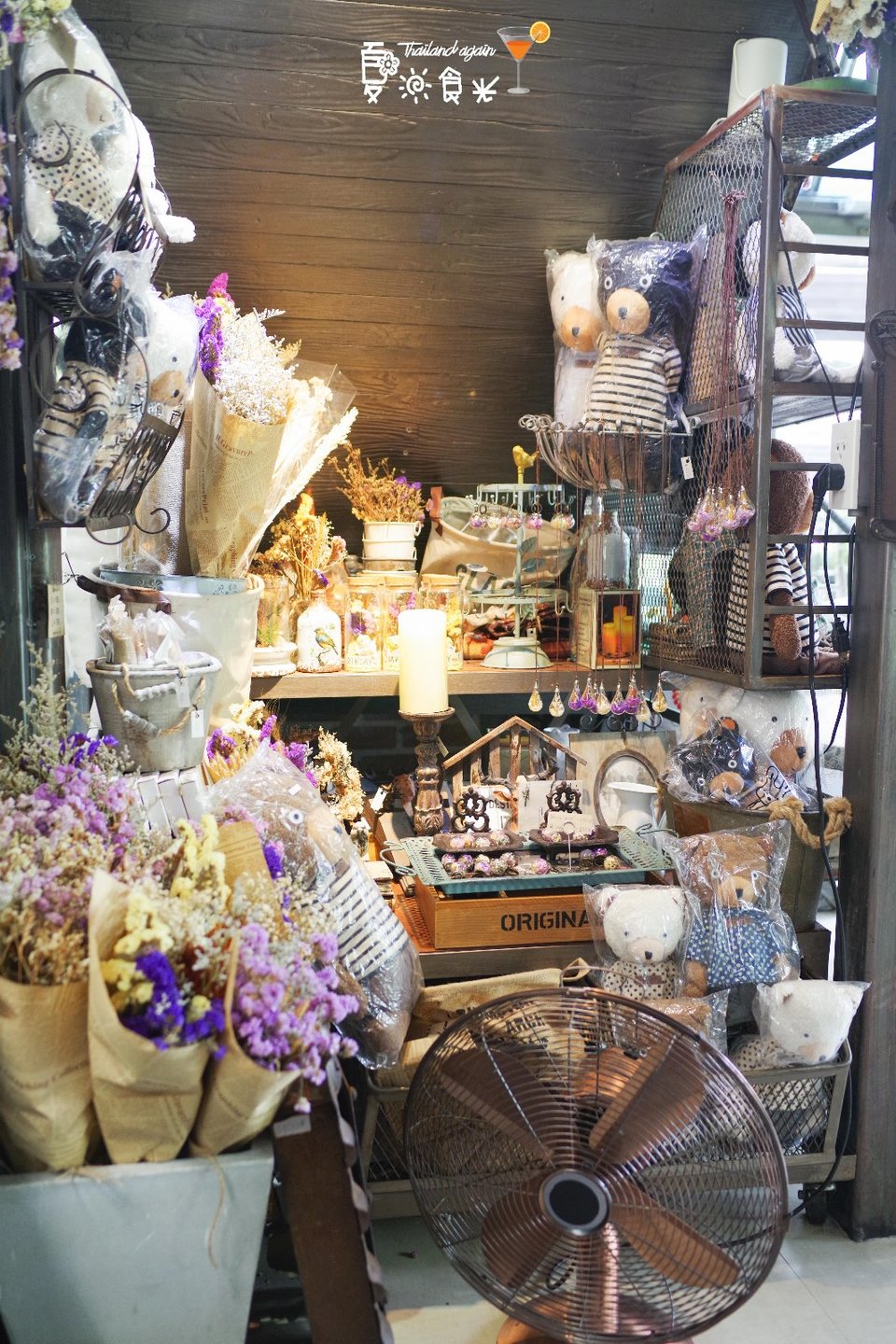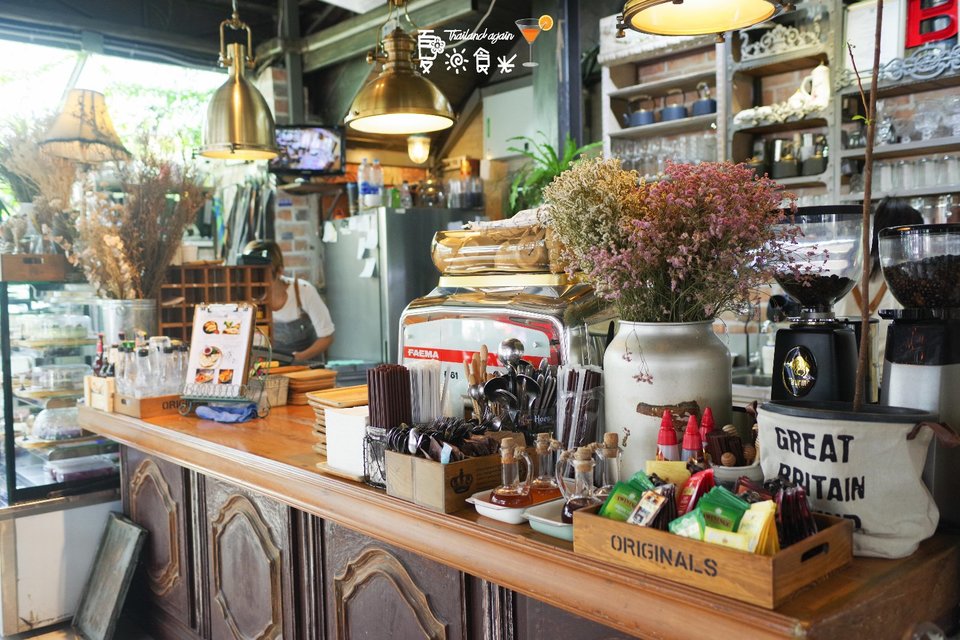 The decorations on the wall, the lighting, and many other details are trying to create a strong gothic atmosphere.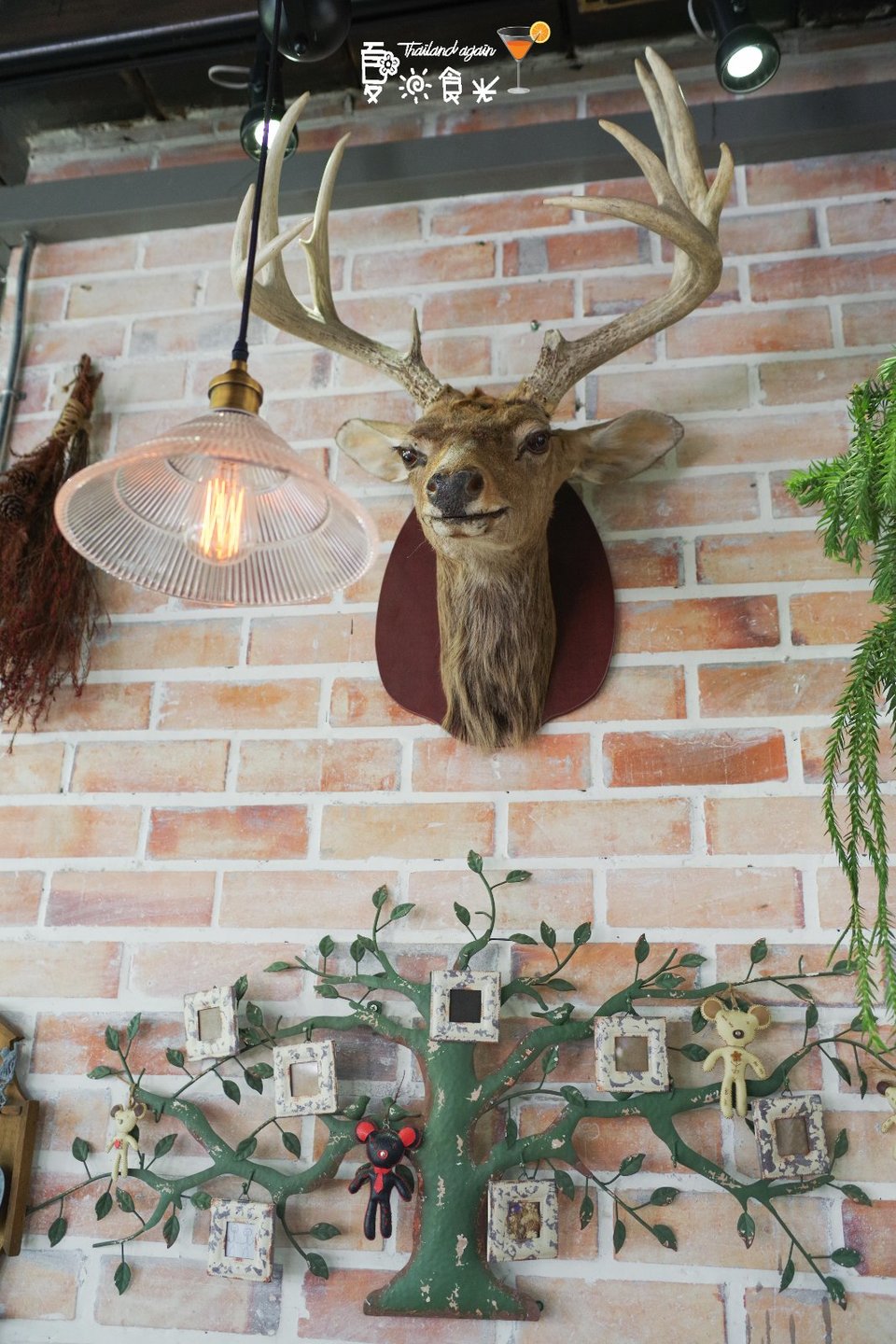 What I like most is their stainless glasses which allows sufficient sun ray to get through to warm and lighten the interior up. Summer as it is outside, I feel a comfortable spring inside the cafe.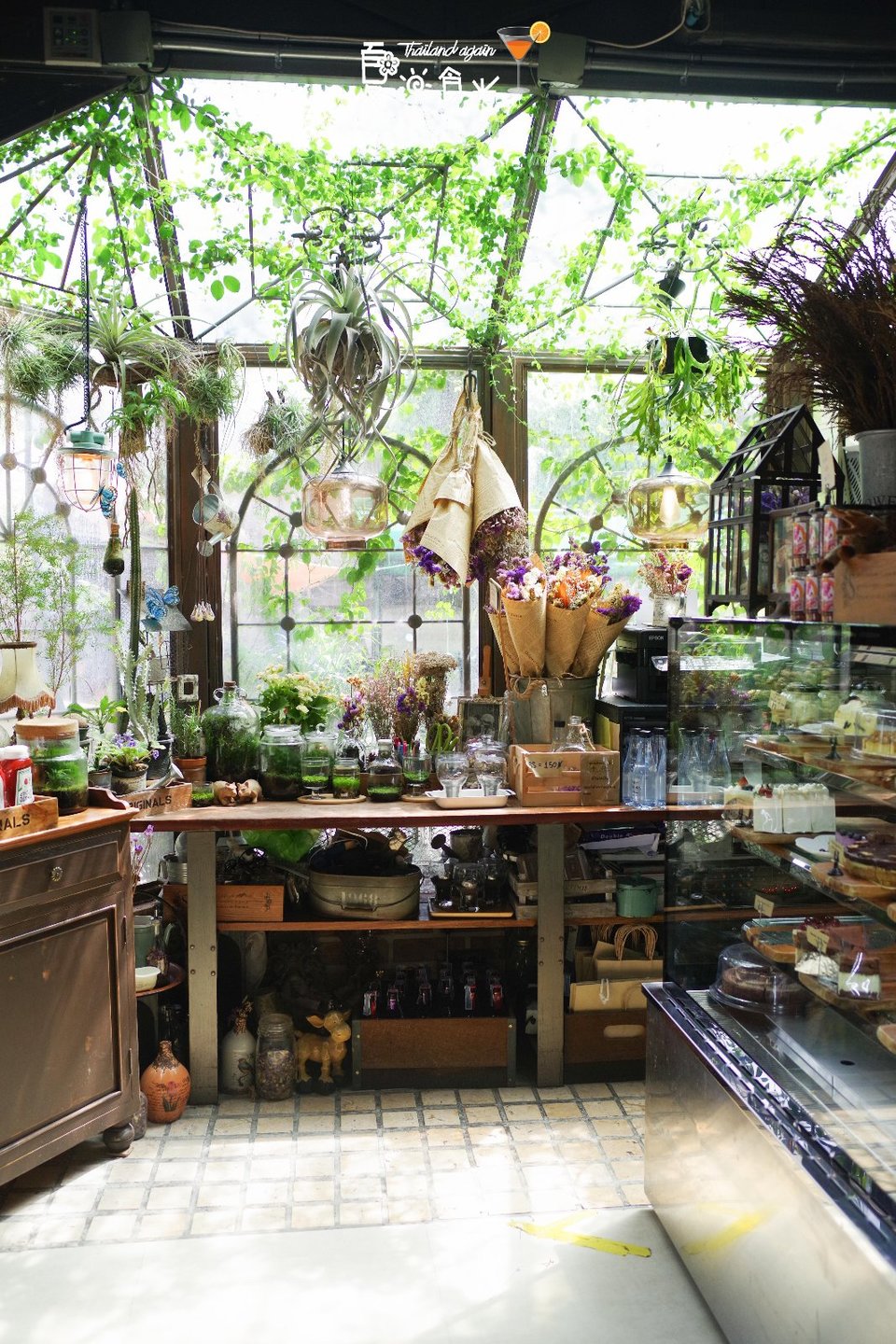 Upstairs is more like a cathedral with a very long table. However as it was occupied, I did not manage to take any photos. Still, you can see adorable bears everywhere.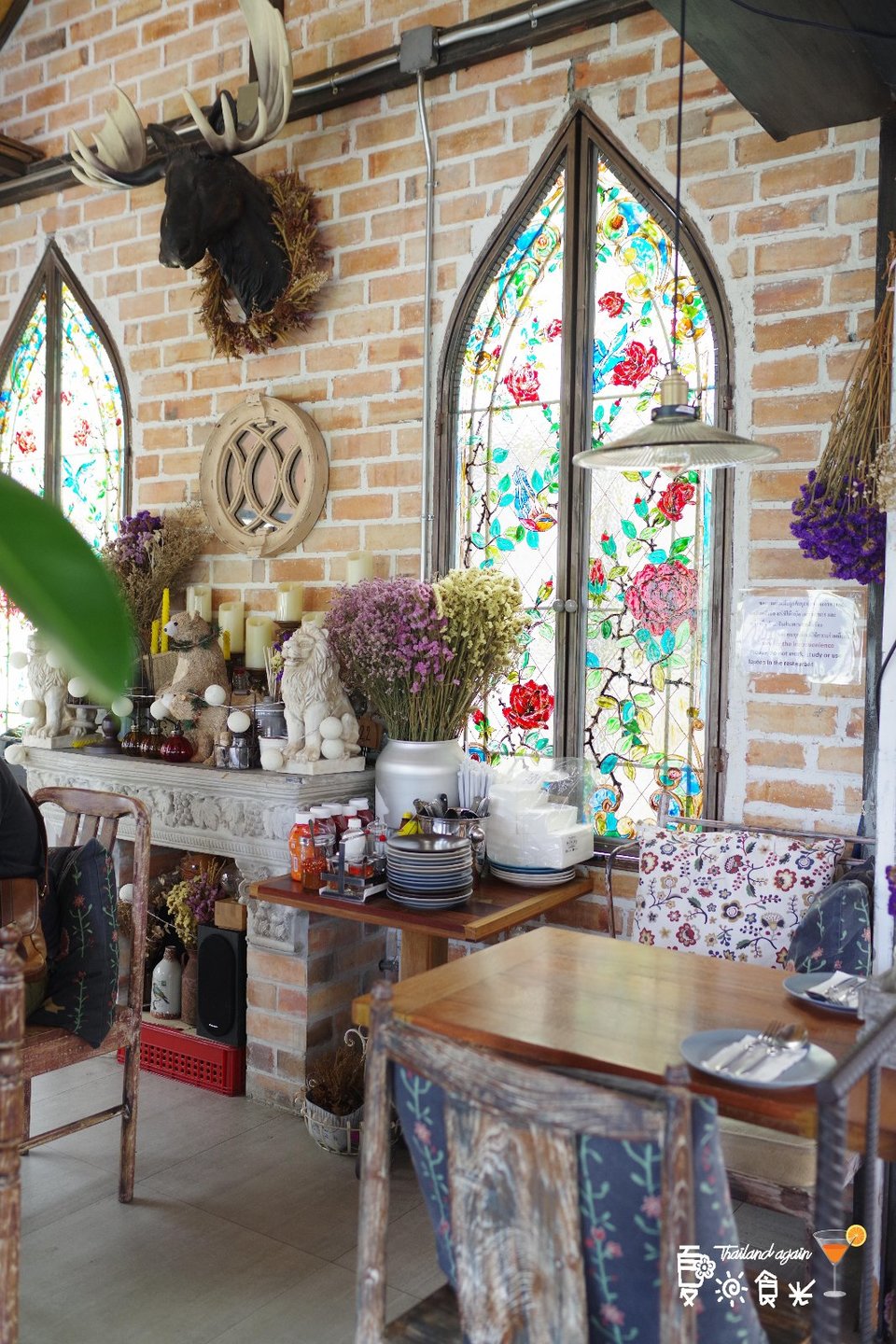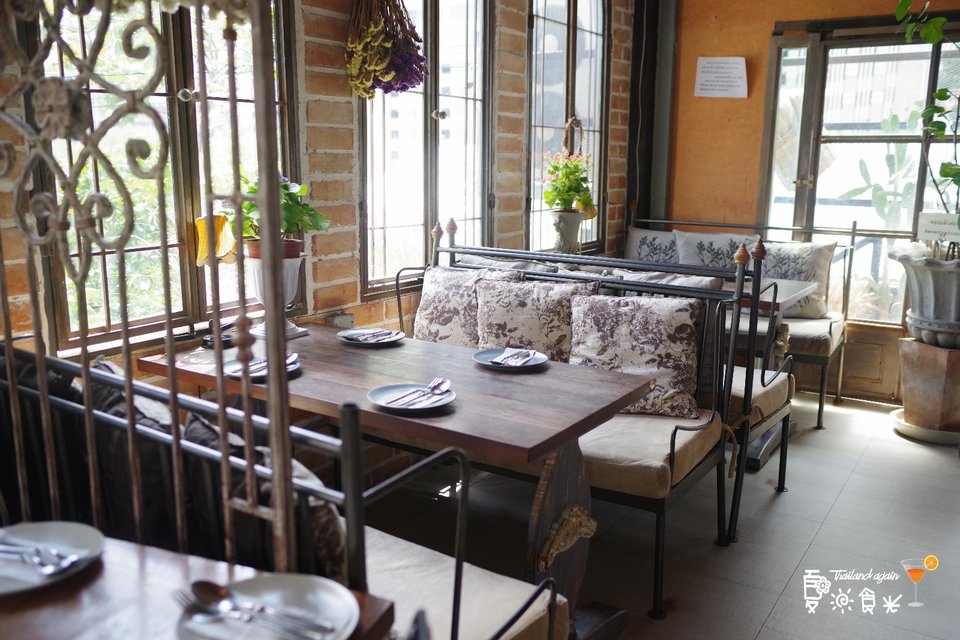 We ordered two drinks and a cake to share. That's perfect for a serene and carefree afternoon. The menu provides a variety of drinks selection and  I insisted on my favorite passion fruit soda and peach soda.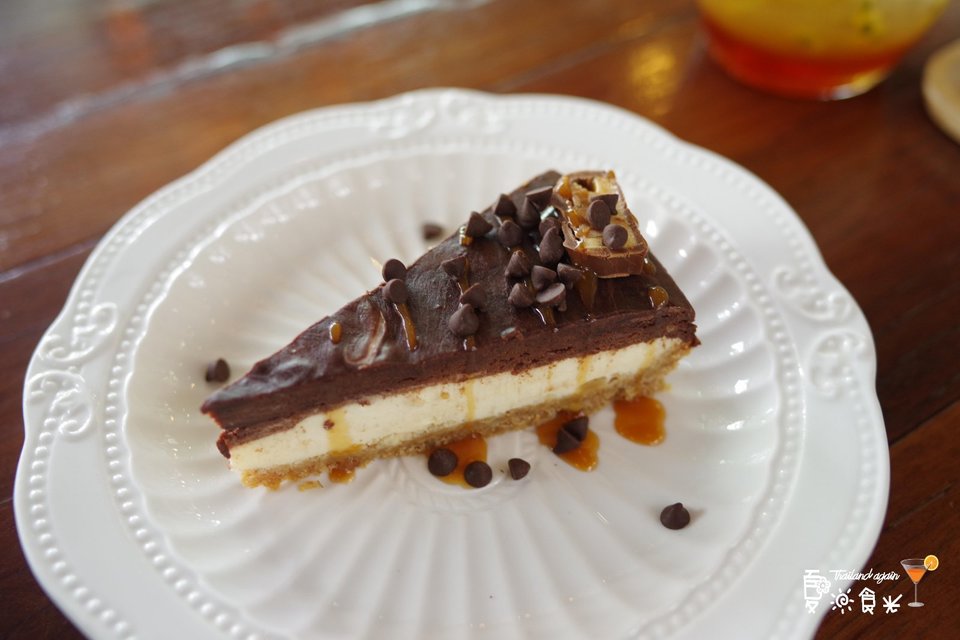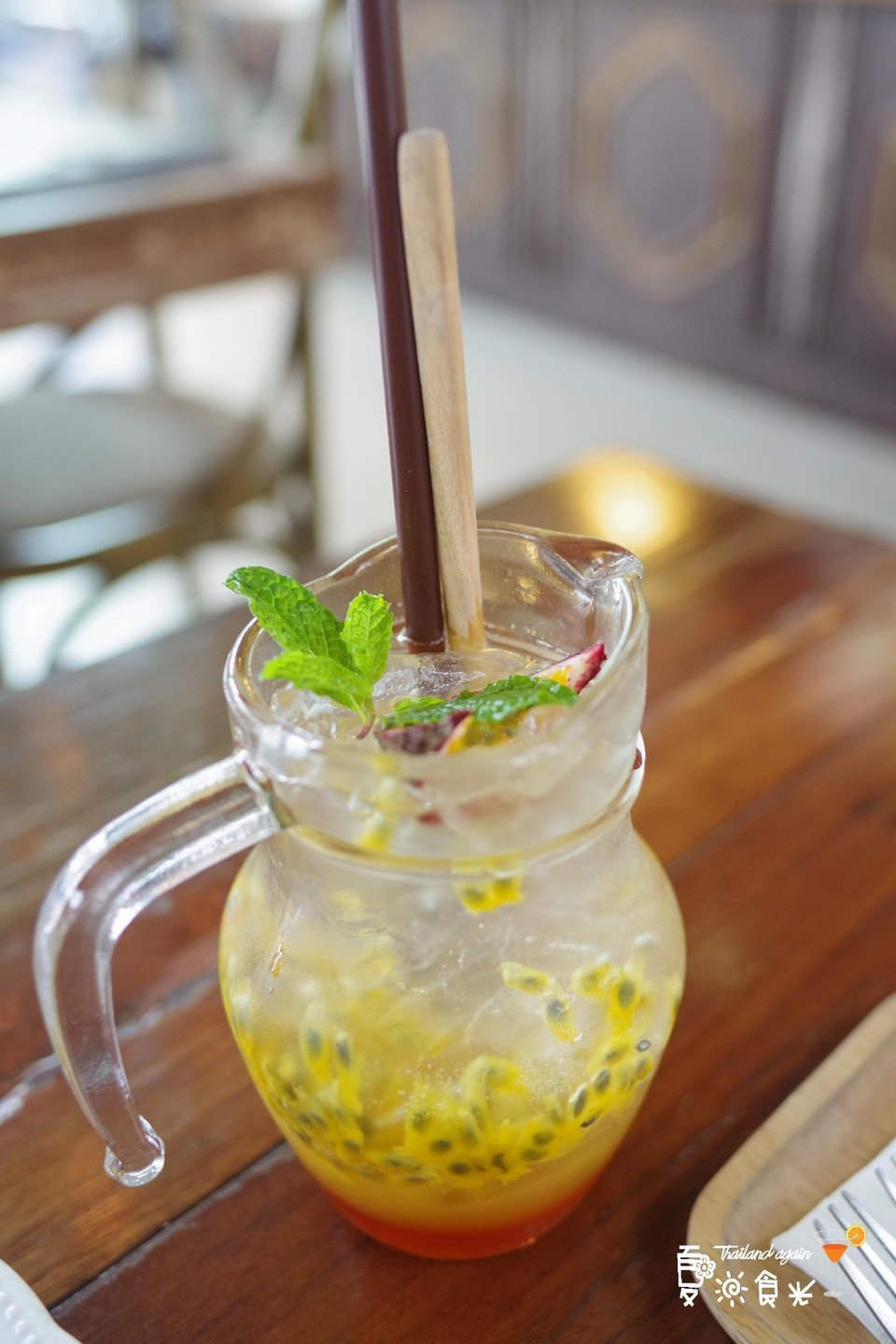 If you like a quiet afternoon in a cafe with a gothic-cathedral vibe, this is definitely a must-go next time you are in Bangkok.