Shanghai is the largest of all the cities in China, as well as the entire cities of the world. Being one of the four municipalities under the direct administration of China's central government, the city features a metropolis space and trading hub that abounds in energy and excitement. As a very cosmopolitan city, Shanghai boasts of numerous shops, markets, and shopping malls that are spread out all over the city. In nearly every street, you are sure to come across multiple shops and markets touting everything ranging from Starbucks to Armani. If you have just traveled here, there are also many exotic things that you can buy in Shanghai to take back home as souvenirs. If you are looking for what to buy in Shanghai to carry back home, here is a list of the top 10 souvenirs that you can buy in Shanghai.
Buying Guide: What to Buy In Shanghai
Silk
Often referred to as the "silk heaven", Shanghai was the ancient point of departure for this product. Up to date, it still remains the most preferred place to pick up this product. Here, you will be excited to come across silk with different qualities and different colors. In fact, silk in Shanghai is manufactured in bulk by factories that are run by the Chinese government. Whatever type of silk you will choose to carry from this place, you can be sure that it will have a feel of Shanghai in it.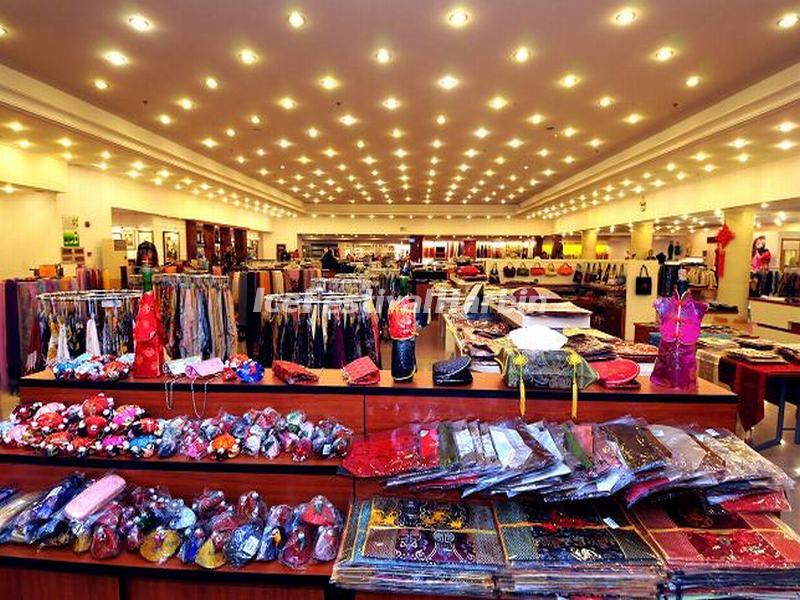 Pearls
Being the biggest seller of high-quality pearls in the entire world, you can expect to find the cheapest pearls in Shanghai. You will find all types of beautiful natural pearls ranging from the low-quality freshwater ones to the more expensive ones from the sea. The prices will usually vary based on the size, shape, and color of the pearl that you will choose.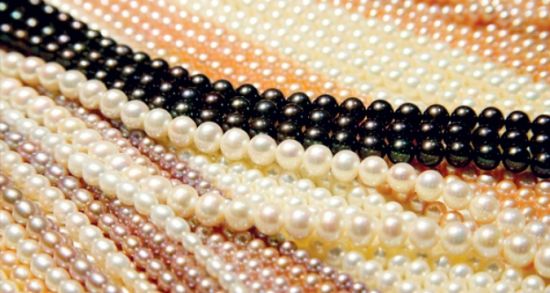 Jade
Whether you are looking for a special gift for your wife, sister, or mum, this souvenir will do the trick. Being China's national pride, Jade is perceived as a stone that brings good luck, keeps off bad spirits, and also represents beauty, purity, and grace. This is why this souvenir is not only worn for beautification only but has also grown to become essential.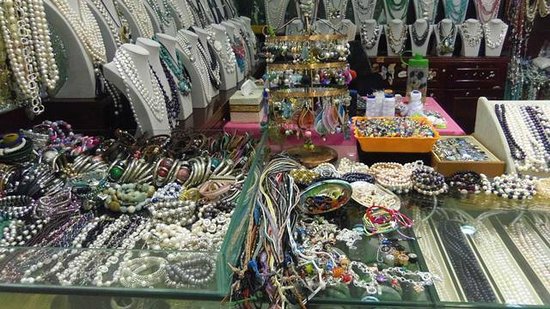 Chinese tea
Shanghai has so much tea that there are so many areas that are just for tea. You will find a wide variety of tea in Shanghai each having its distinct characteristics like color, taste, and curative properties. You could buy black Pu'er which is the most famous tea here and gift it to your family or friends and I promise that they will definitely love it.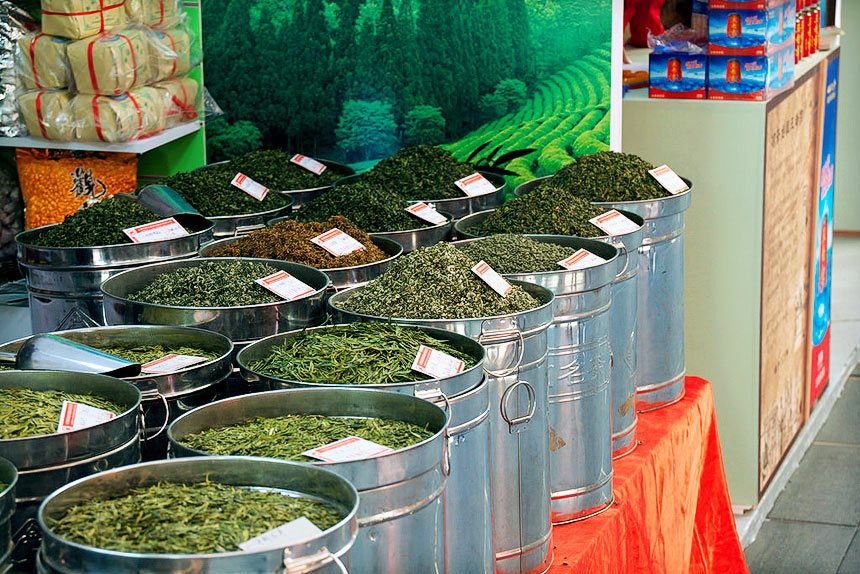 Paper fans
Shanghainese people have been using fans for very many years as a symbol of femininity. Traditionally, they were used by Chinese concubines as an accessory. Apart from that, fans also helped them get relief during the very hot days. Today, they still make a good gift that will be very much appreciated during hot days.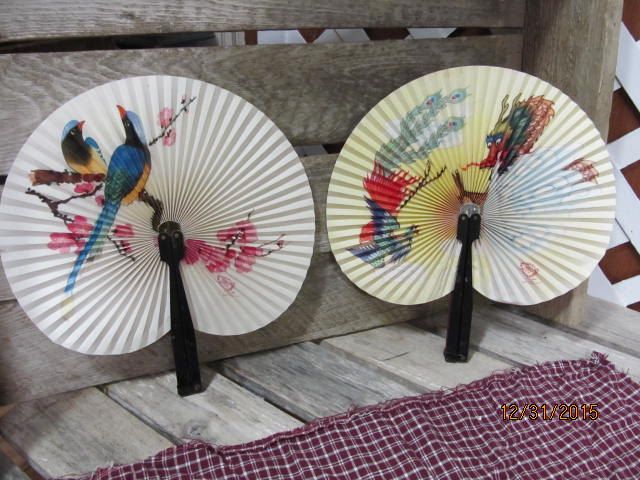 Shanghai Snacks
The Chinese people generally like sweet things and this is why you will find sweetness in most of their local dishes. There are a good number of local snacks that you can buy in Shanghai including cookies, cakes, sweets, and dried fruits. Sun cakes and moon cakes are two popular pastries that you can't miss to carry back home. Moon cakes are typically filled with red bean or lotus seed paste while sun cakes are made malt sugar that is condensed.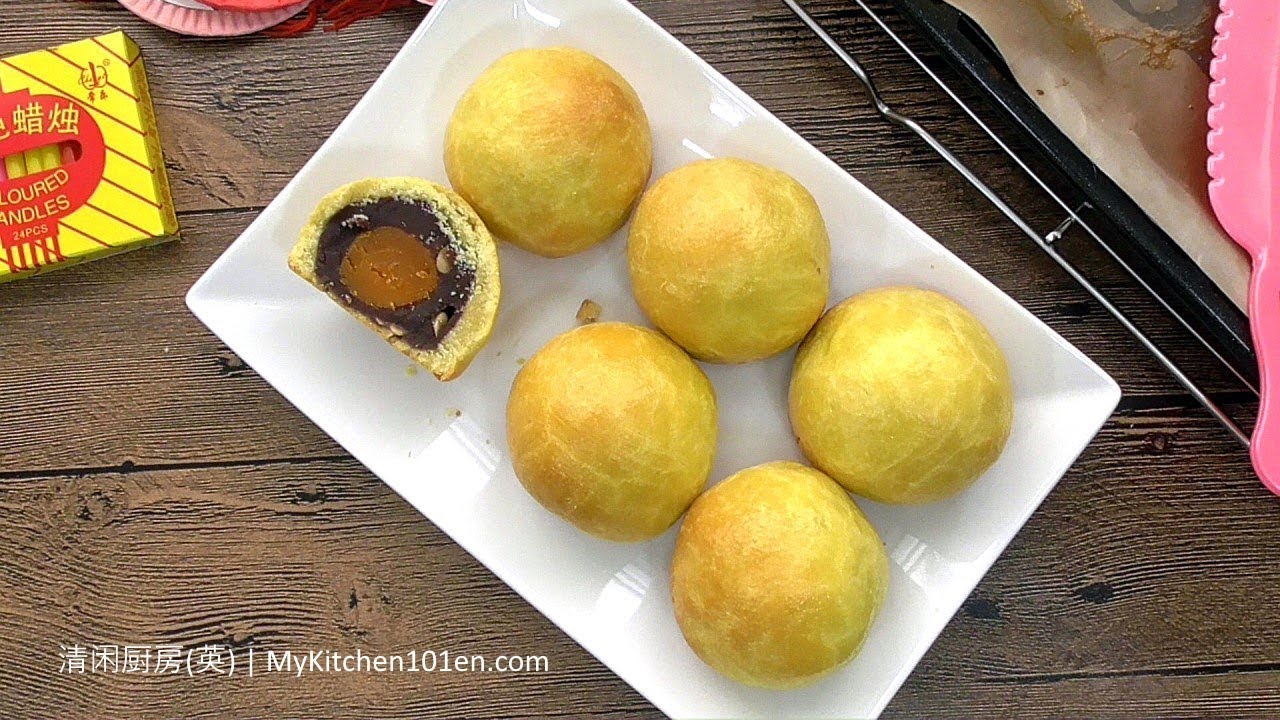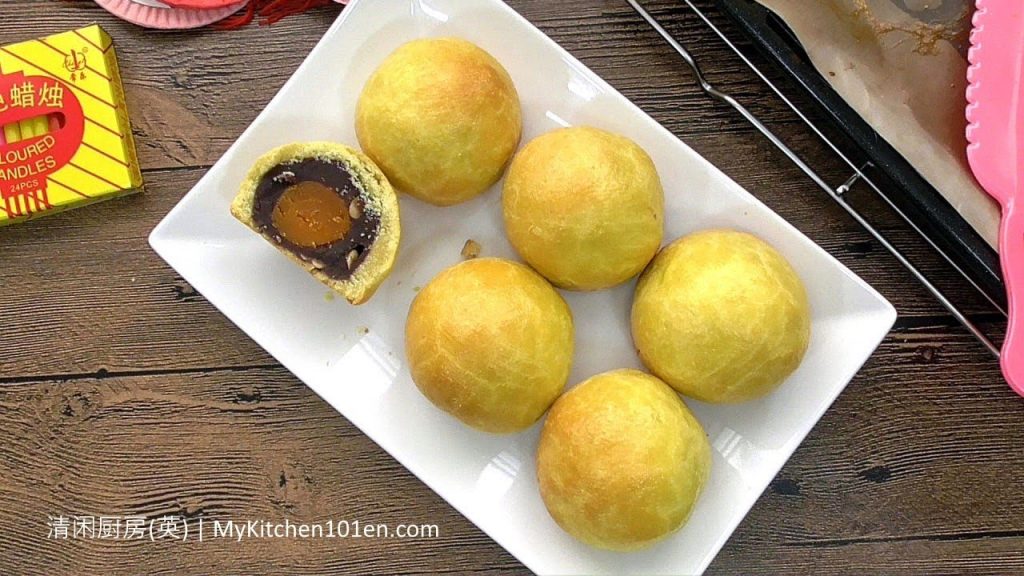 Tea Sets
If you are someone who is truly passionate about tea then you can't miss buying Chinese tea sets. Apart from being wonderfully decorated, the tea sets will definitely enhance the scent and taste of your tea. The sets do vary in both size and complementary items it comes with. A basic set usually features a tea teapot that has a filter inside it and six round cups.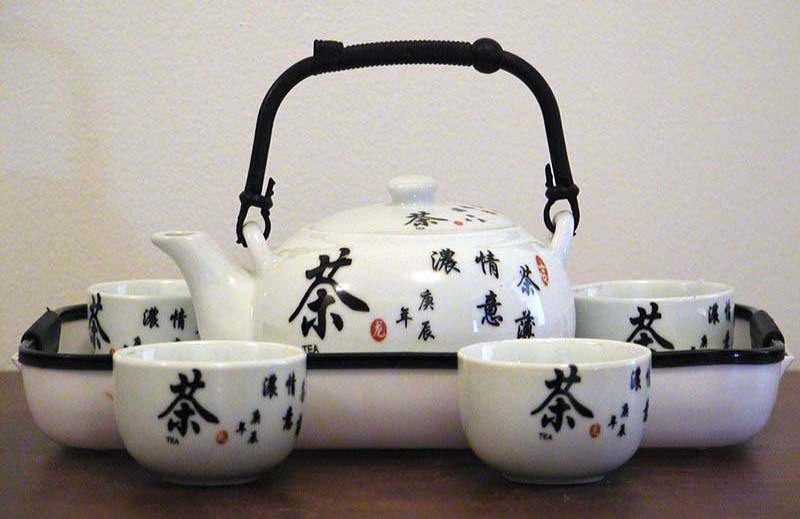 Art Paintings
If you have ever dreamed of owning a painting by great world-renowned artists then you can make your dream come true in Shanghai. There exist several art galleries from which you can visit and view wonderful paintings by contemporary and even ancient artists like Zhang Da Qian, Jiang Han Ting, Wu Chang Shuo, and Zhou Hui Jun.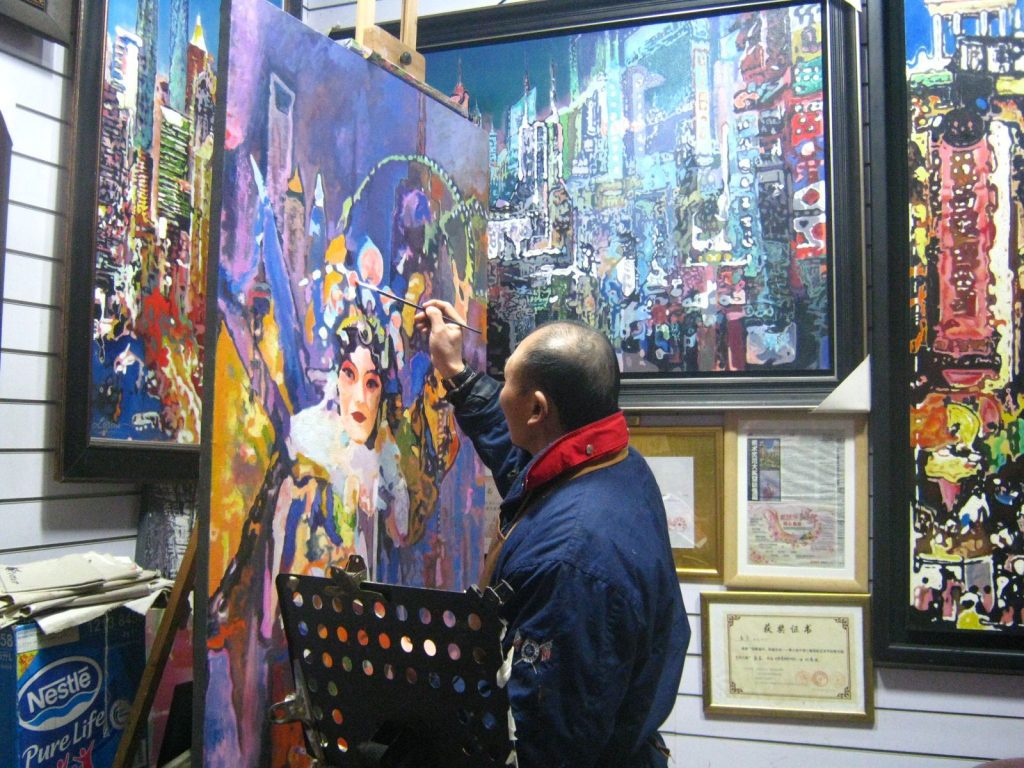 Ceramics
In Shanghai, you will find a variety of hand-made styles of ceramics such as pottery and tiles. The ceramics will also be available in diverse colors depending on the area they come from. Regardless of what ceramic you are after or what shape and color you prefer, you will definitely find a product that you like in the many tourist markets or small local shops.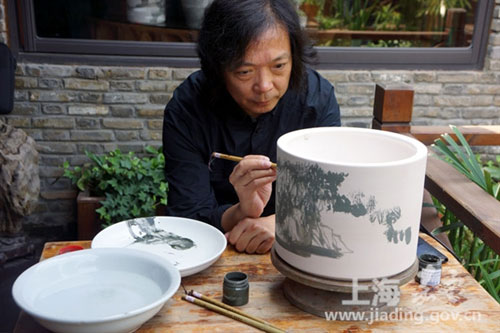 Shanghai food delicacies
When it comes to food, there are quite a number of unique Chinese delicacies that you need to try. From sweet pork and Chinese pickles to dried-mushrooms and cucumber, the local specialties are usually made to stay for days without changing taste and flavor. You can visit any food store and some can even be sold to you fully packaged for travel.