Many natural reserves have claimed to be the paradise-like places, although no body knows how will a real paradise look like. This summer I went to a snow mountain Nianbaoyuze in Gansu, China where local Tibetan worship it as the gardens of gods. And I know, that meets all my imagination of how a paradise should be.
About Nian Bao Yu Ze
The scenic area is in Jiuzhi County of Gansu Province. Jiuzhi County is near to the border of Sichuan and Gansu. Inside the area, there is a lake called Fairy Lake surrounded by snow mountains among which mountain Nian Bao Yu Ze is the most famous one. The lake was formed by an earthquake a long time ago and actually, all those unique geological heritages and scenic spots were formed by the important inner and exterior geologic process. The average altitude is around 4000 meters. Nevertheless, people still come and go hiking to challenge themselves. The area is quite big and might take 3 days to walk around, but many visitors will just stay around Fairy Lake for photo taking.
Recommended season: July – September
How to get there: like many other attractions in Sichuan and Gansu, the place is not that accessible. Besides taking a road trip on oneself, you can take a package tour from town areas.
Admission fee: 120 RMB
Accommodation: Jiuzhi County is the nearest to the scenic area with one hour drive. We stayed in Aba Township in Aba state which is around 3 hours drive.
Our Experience
We arrived around 12 pm at the place as the distance from the place we lived was not very short. Although the trip was tiring the scenery along the way was really good.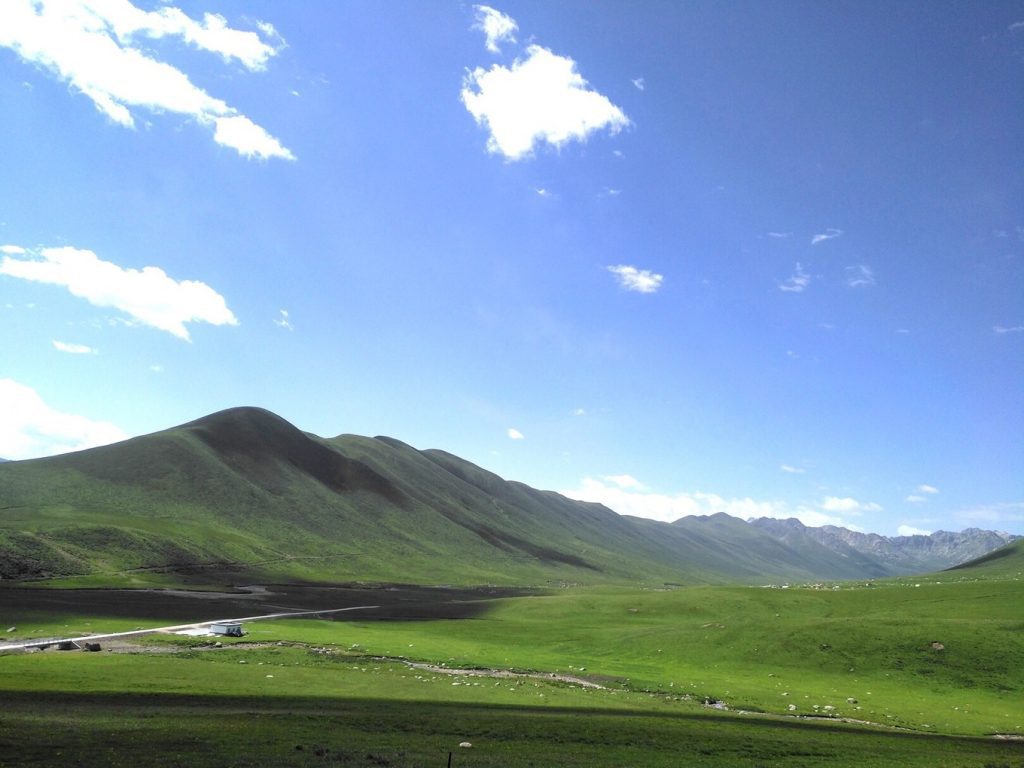 The blue Fairy Lake came into our eyes the moment we entered the area. The weather was so good that everything formed together just like a windows desktop. With the wind slowly blowing, the white cloud flew like a marshmallow with their shadows shading the green mountains.
The snow mountains look more mysterious and sacred like guardians of this blessed land.
Flowers were in blossom from July. The time we went was August. I guess if it were July, more colorful flowers will be decorating this beautiful green carpet.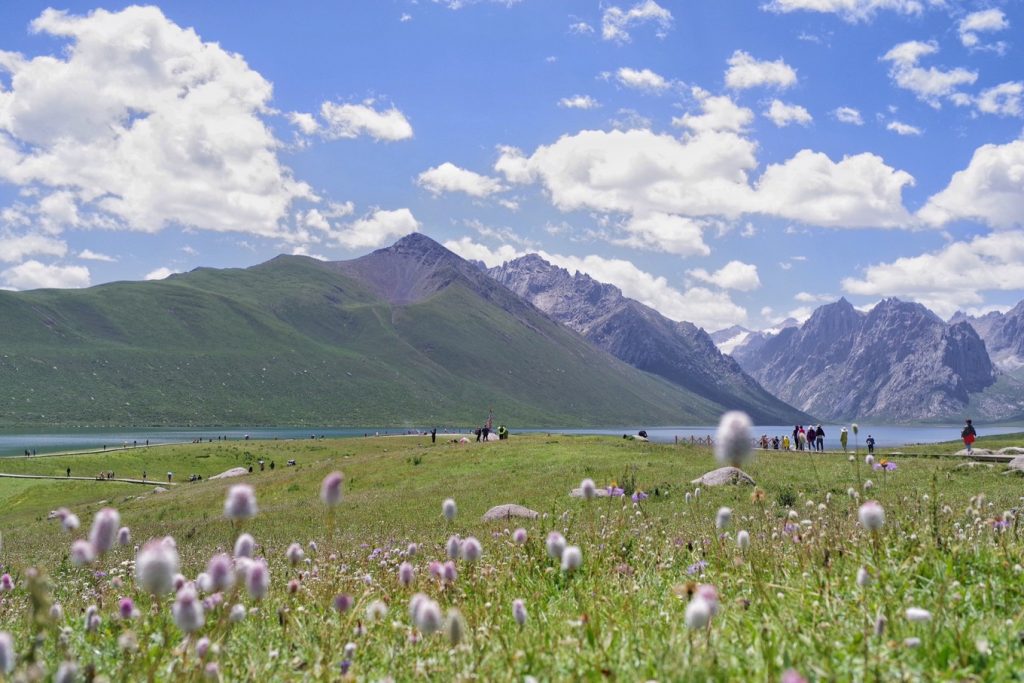 In addition to the rich kinds of plants within the area, animals are also living there freely like their own home.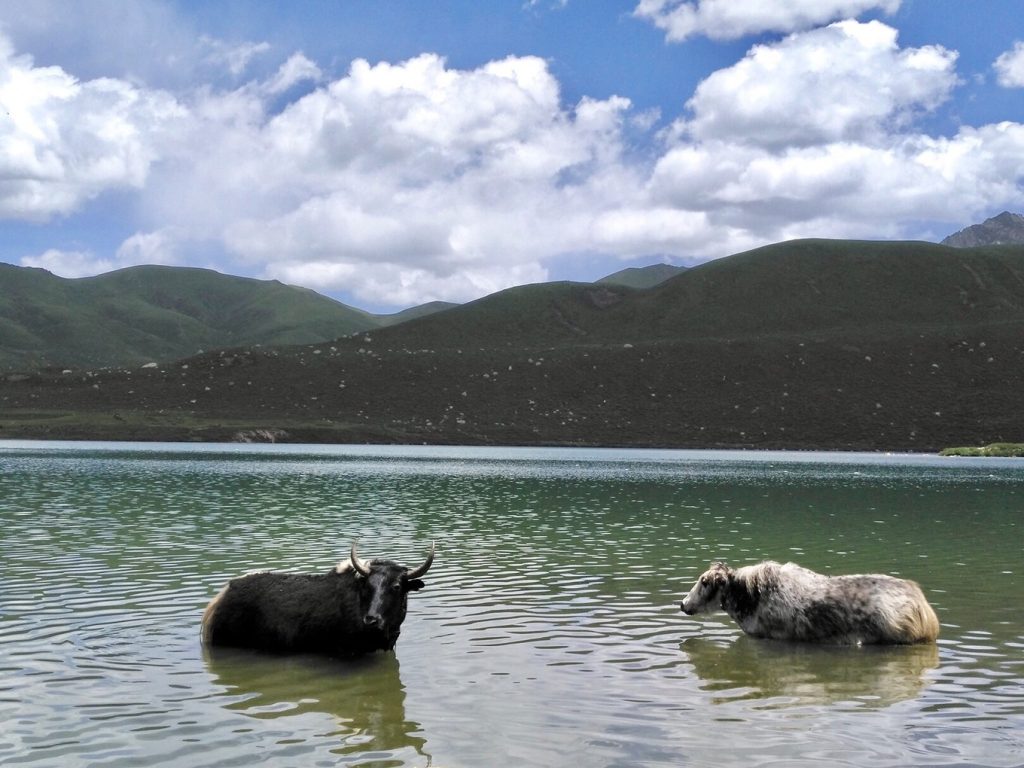 When you get closer to the lake, you will see a lot of fish swimming happily. The water is cold as it originates from the snow mountain. Remember it's not allowed to do fishing there.
We flew our DJI Mavic Pro for the first time. And the view from a god's angle is amazing!