Shantou Old Town District is one of the popular tourist attractions to visit when you are in Shantou. The old town is located in the western part of central Shantou which is just around a short 15 minutes car journey from our hotel, Happy Hotel Shantou. My first impression of Shantou Old Town is that this district feels just like a European city which looks to be in ruins. The old historical building looks torn out and dilapidated. Having said, I do think this is what makes Shantou Old Town a worthy place to visit if you are into historical architectures. The whole district feels old and there are also many buildings into preservation and construction works.
Shantou is also known as "Swatow" in local dialect. The city is prominent in the 19th century, facilitating as a port, trading with the West.
Here are some of the places we visited and the food we tried when we toured around Shantou Old Town District in the morning.
Pavilion in Little Garden Park, Old Town District (汕头市小公园)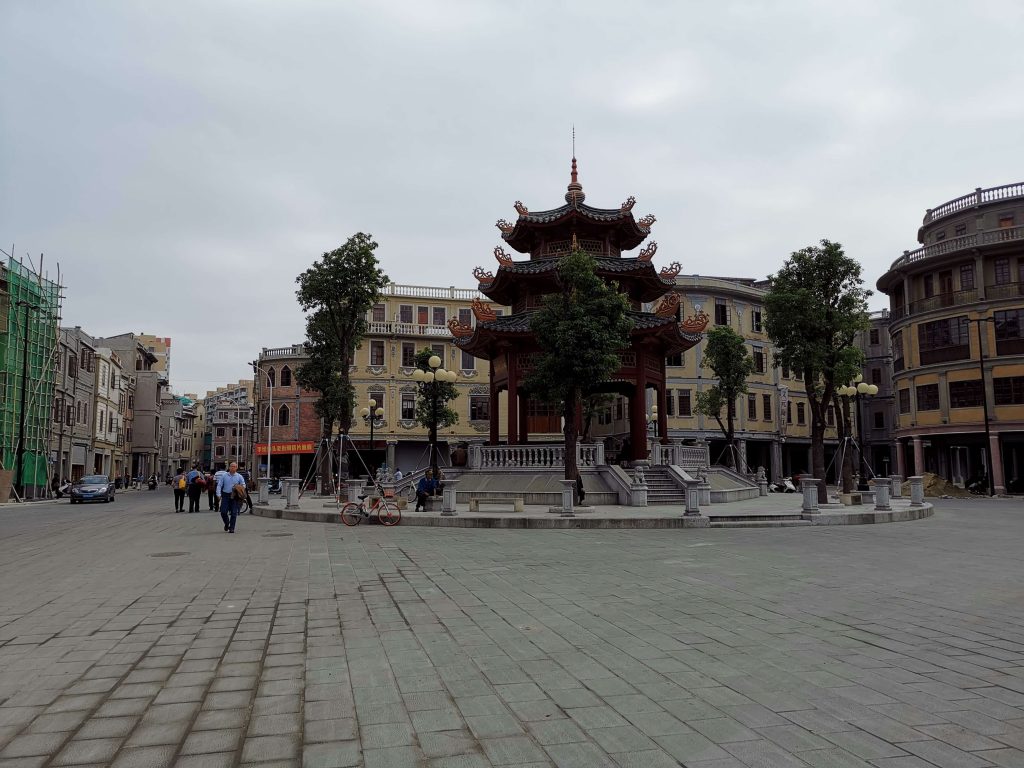 Little Garden Park is built in the early 1930s (but was recently re-built). The pavilion in the Little Garden Park is popular photo worthy place among visiting tourists, so be sure to take a photo for memories. Little Garden Park is the commercial & cultural center of Shantou Old Town, and is a witness of the prosperity of the historical Shantou.
Lao Ma Gong Zong Qiu (Chinese Dumplings)
We had our second round of breakfast in Lao Ma Gong Zong Qiu, which is quite a famous shop selling authentic Chinese Teochew dumplings. The shop is quite easy to locate (just a few minutes walk away from the pavilion in Little Garden). Note that the shop is pretty small with a few wooden tables set up. Frankly speaking, I myself do not quite like the fact that they put "dou sa" (sweeten bean paste) in the dumplings together with the meat. I do find it's a weird combination. I guess I'll still prefer the Singapore adaption of Chinese dumplings. Nevertheless, Lao Ma Zong Qiu is still a worthy local snack to try out.
Address:  No.5-7 Xinguan Street, Jinping District, Shantou, China
Shantou Bu (汕头埠)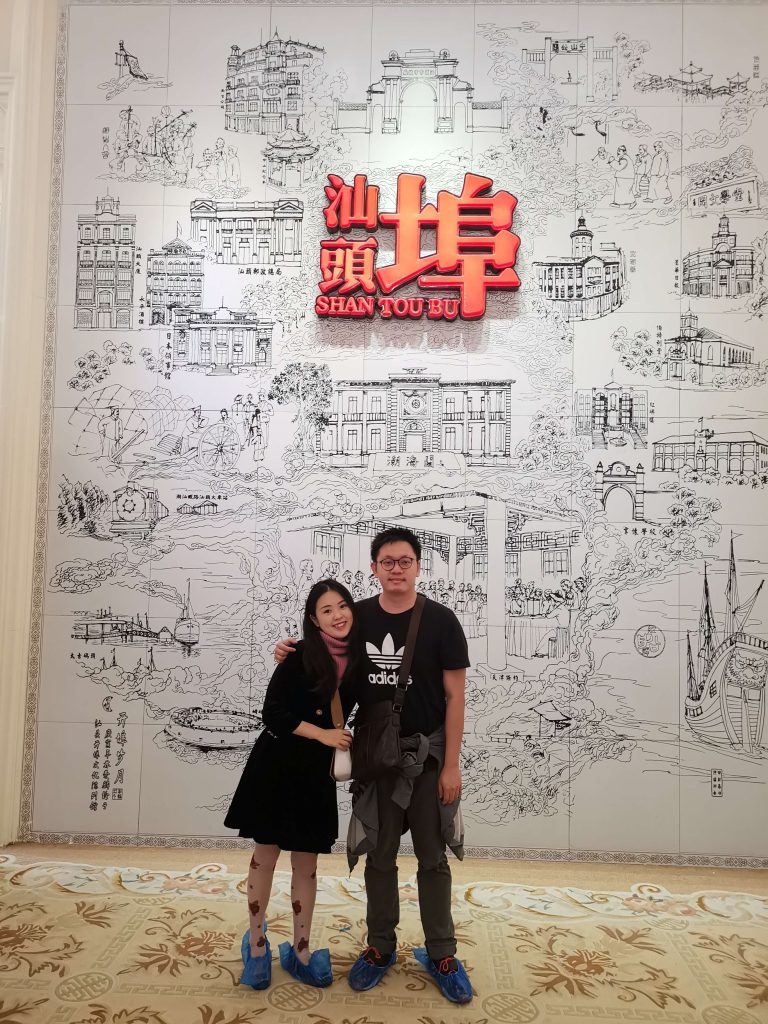 This is an old building which has been transformed into a cultural exhibition hall in Shantou. It was originally built in the 1907s and was first owned by the Taiwanese Shantou bank. The first thing you stepped into the entrance, you will be able to see a big wall mural which showcase the major events of the past hundreds years since its beginning.
Shantou General Post Office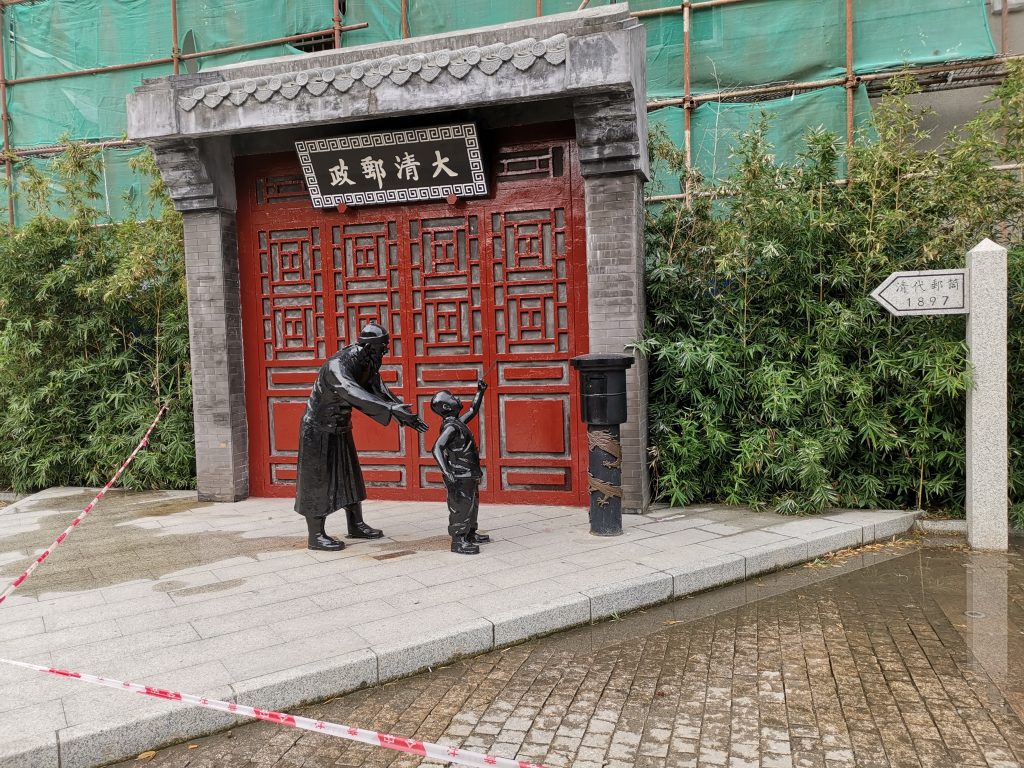 Shantou was in fact one of the earliest cities in China to start modern postal service. It opened its postal service in the Customs Office in the sixth year of Tongzhi (1867). In 1897, it officially set up the General Post Office in Shantou. It was one of the first 25 post offices in China.
Shantou Old Buildings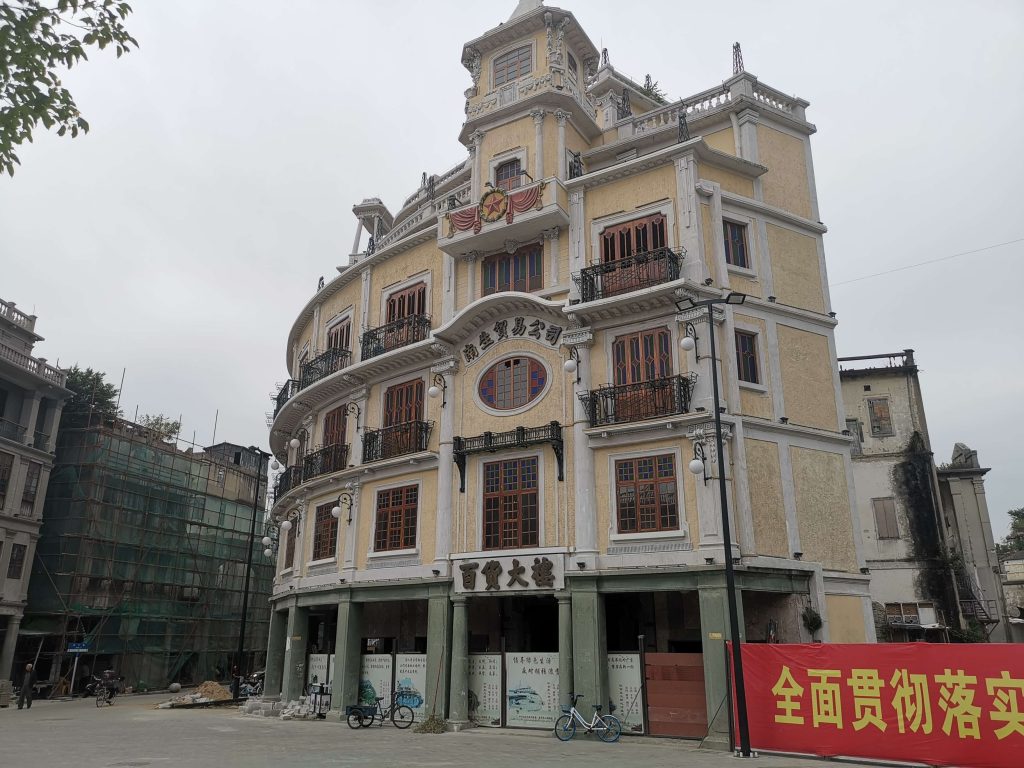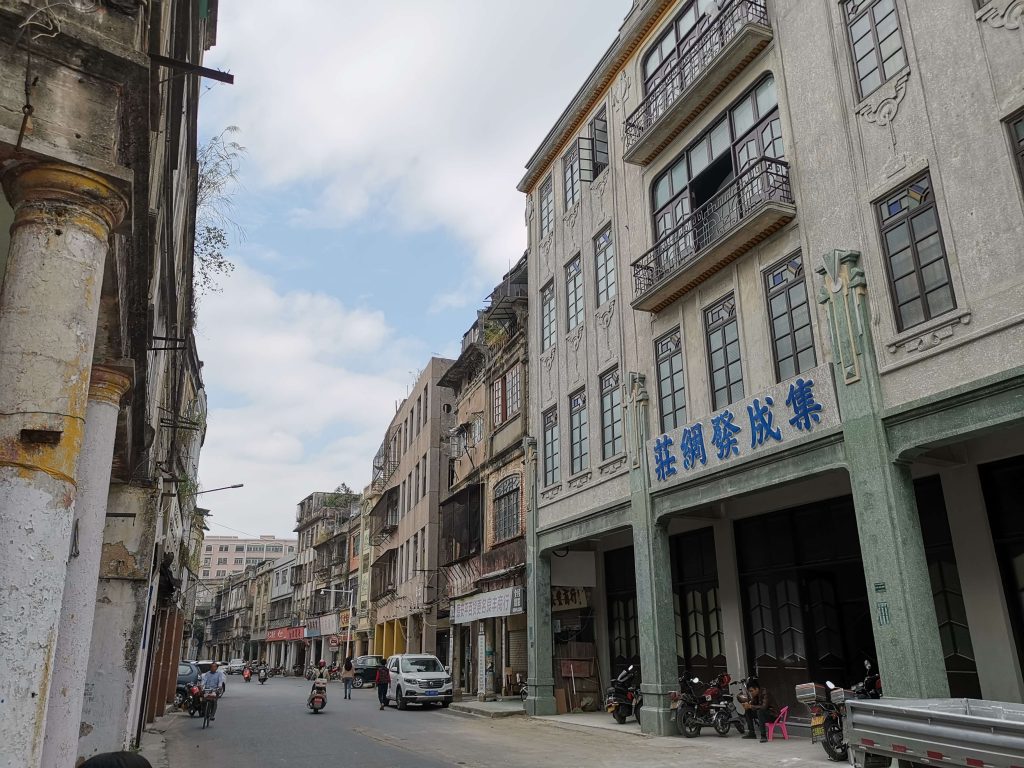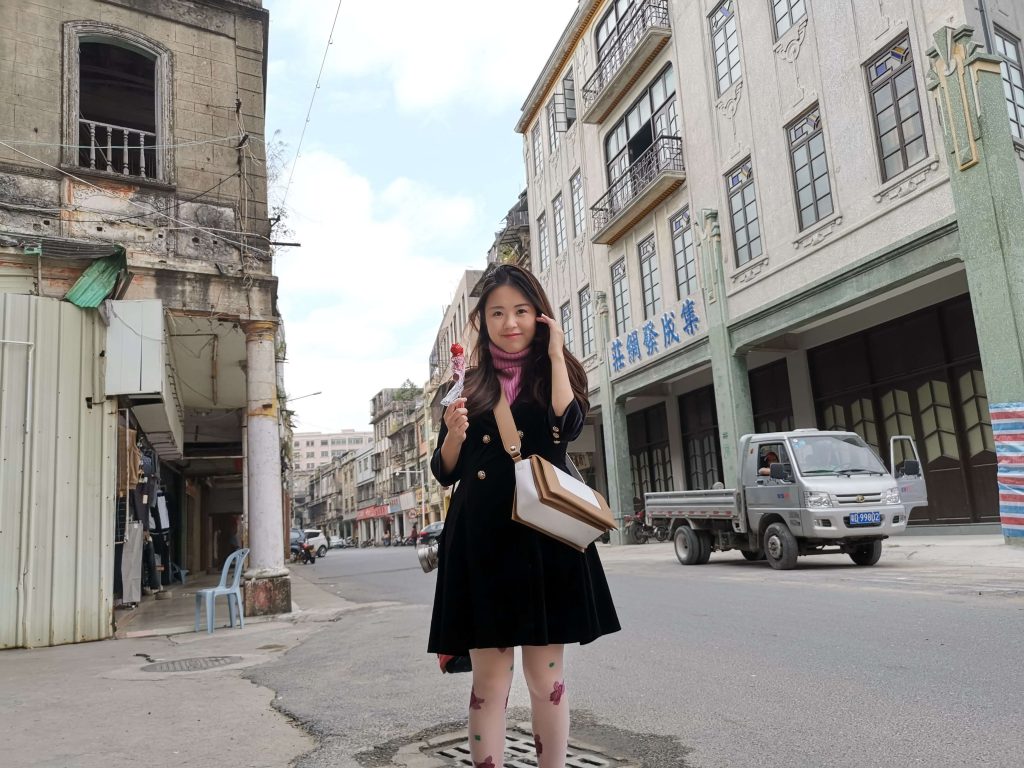 As you walk around the old town district, you can experience and enjoy the scenic old architectural buildings at the same time.
Lao Zi Niang Cao Gao (老姿娘炒糕)
Lao Zi Niang Cao Gao (老姿娘炒糕) is a well known shop selling tasty fried carrot cake and fried oyster egg omelette. This is a shop that is very popular among the locals and we only uncovered it after reading through several reviews in Chinese sites. The serving is great and the boss is very generous in their seafood ingredients. If you enjoy local food, you must try this out!
Address: Opposite to Sishun Medicine Bank, No. 44 Zhenping Road, Jinping District (near mass cinema)
Superfresh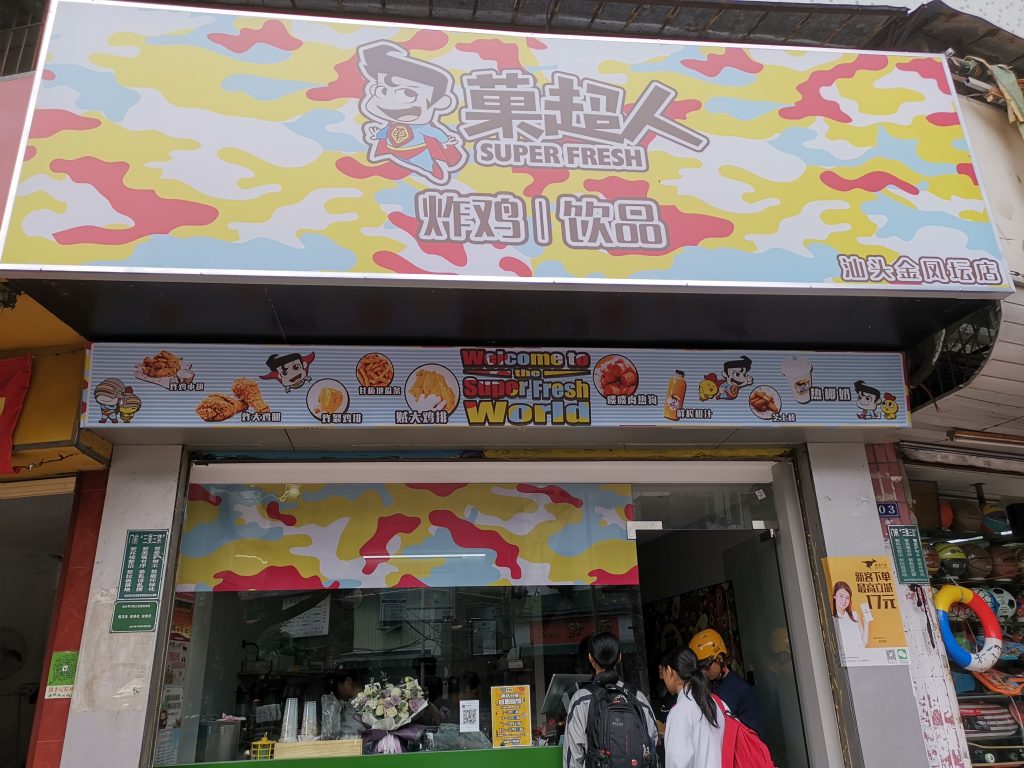 A small fruit juice shop that we spent some time in while waiting for our private hired van. The shop serves good and fresh fruit juices, teas and even chicken cutlet snacks. This shop seems to be fairly new though.