With its renowned artisans and incomparable culinary experience, you can't afford to travel to Milan and not bring home anything. Being the city with the highest number of shops in the whole of Italy, shopping in Milan is on another level. While Milan is pretty much filled with bustling shopping malls mainly heaving with designer products, there are also numerous items and souvenirs that remain covered in the city's unique and affordable local shops. In Milan, there are two main types of souvenirs which include the artisan handicrafts and the local food. If you are planning a holiday here, we have compiled for you a list of what to buy in Milan. Here are the top 10 things to buy in Milan!
Buying Guide: What to Buy In Milan
Craft Umbrellas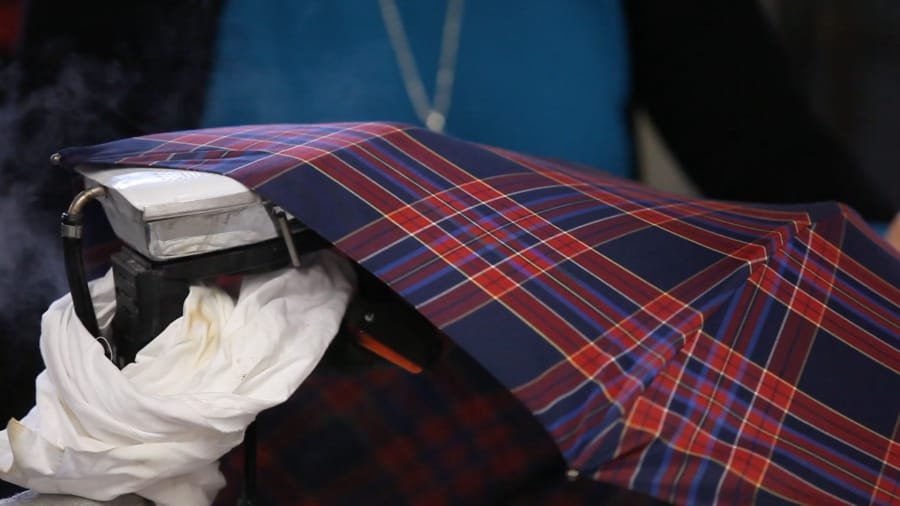 Being Italian central place for design, even the umbrellas in Milan come with a somewhat unique design. Speaking of craft umbrellas, the pieces from Francesco Maglia's are without a doubt some of the best in Milan. Apart from their innovative design and originality, they are the umbrellas in the whole town that come equipped with everything. Maglia's umbrellas can be found in Scarazzini's which is an old-fashioned shop in Milan dedicated to selling high-quality articles.
Peck Gift Box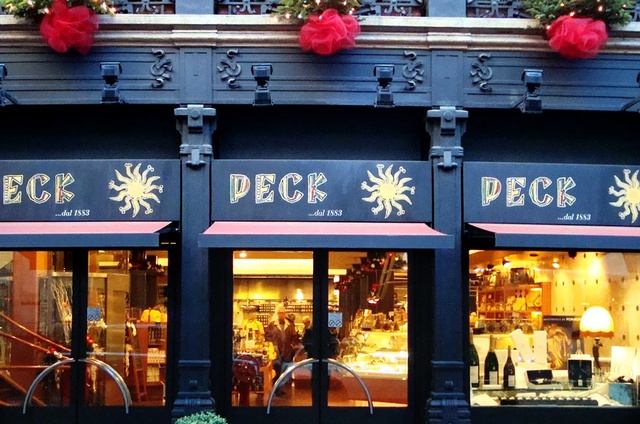 Being well known for excellence in culinary, many products from the Italian local food make for perfect gifts. In Milan, you will come across 'Pecks'' which is among the most aged delicacies hall in the city serving the local produce. Here, you choose specialties including Italian pasta, ham, olives, and over 100 cheeses and pack them in your souvenir "gift box" for taking back home. The gift boxes at Peck can be customized with the local produce according to your liking and preferences.
Porcelain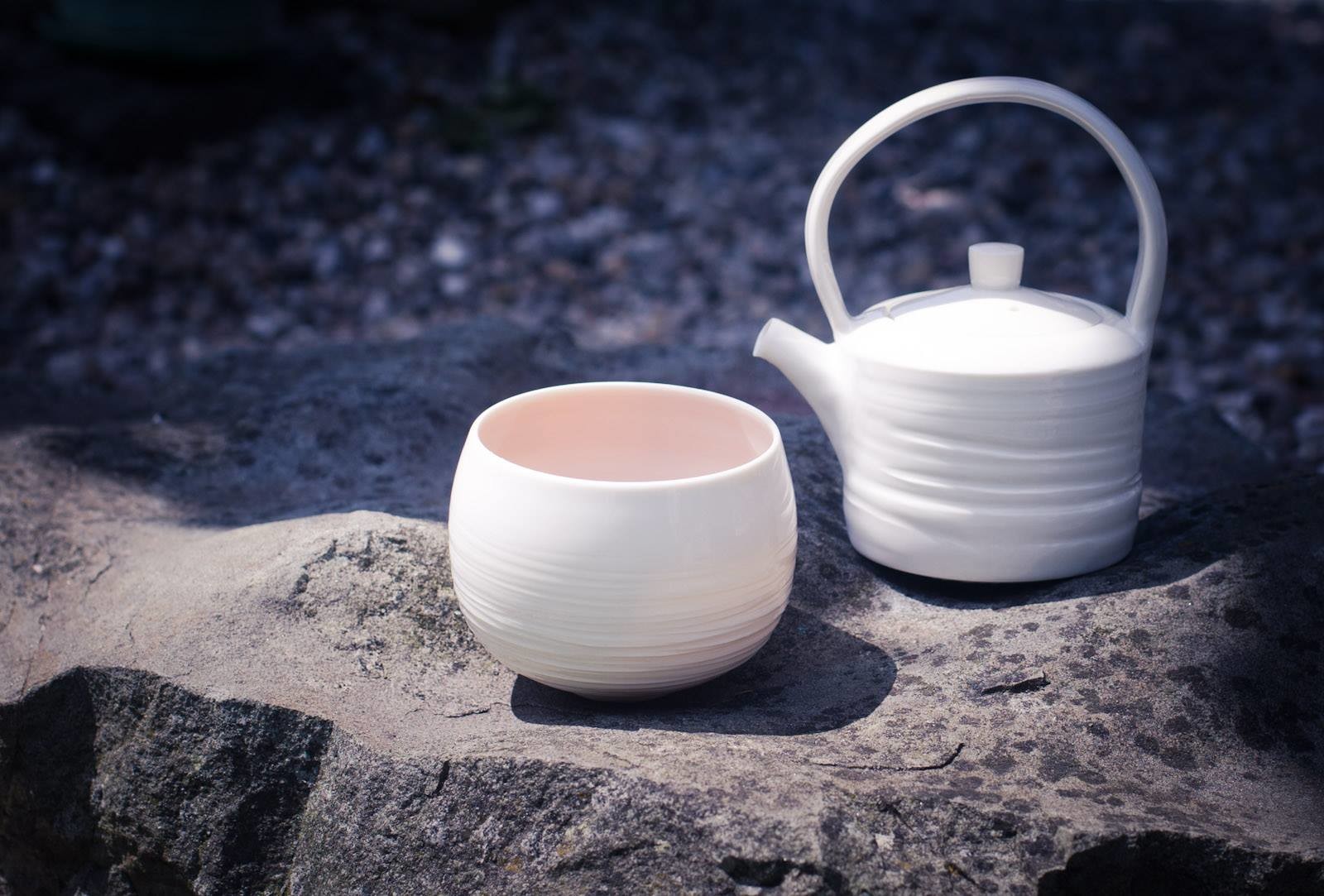 While Milan may seem to be more of a fashion city, it is home to a world-renown ceramics and porcelain brands, Richard-Ginori. For some original Richard-Ginori pieces, you can head over to La Rinascente which is among their few authorized dealers. Laboratorio Nibe is another popular brand that continues to keep porcelains alive in Milan.
Photographs and Paintings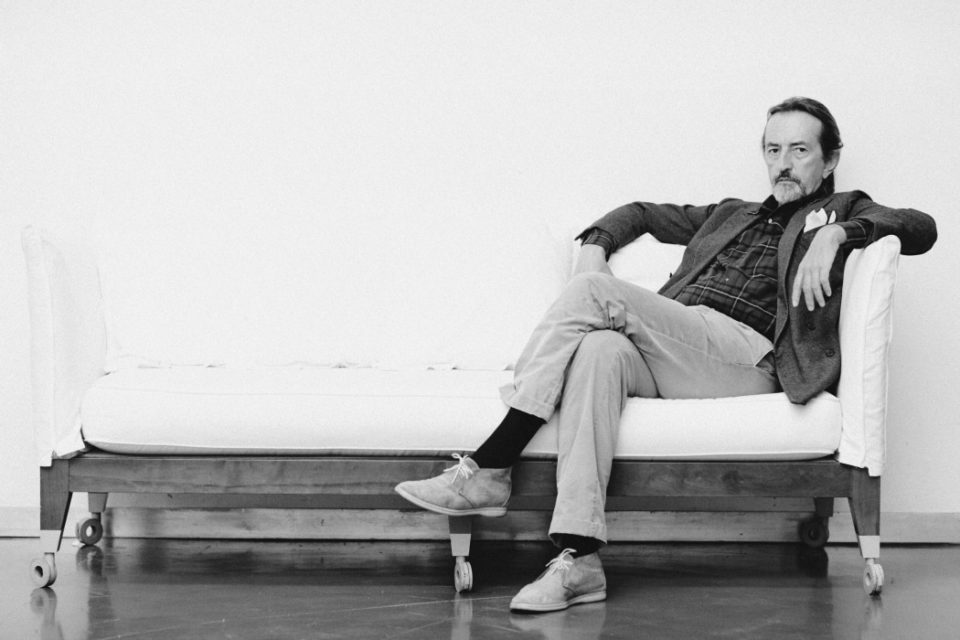 In Milan is where you will find famous artists like Giovanni Gastel and Lotti whose artistic works are bowed to worldwide. The city features numerous photo galleries with the most famous of them being that of the legendary Carla Sozzani. This photo gallery regularly hosts exhibitions and also regularly publishes a catalog of all the displayed items for people looking to buy art pieces.
Coffee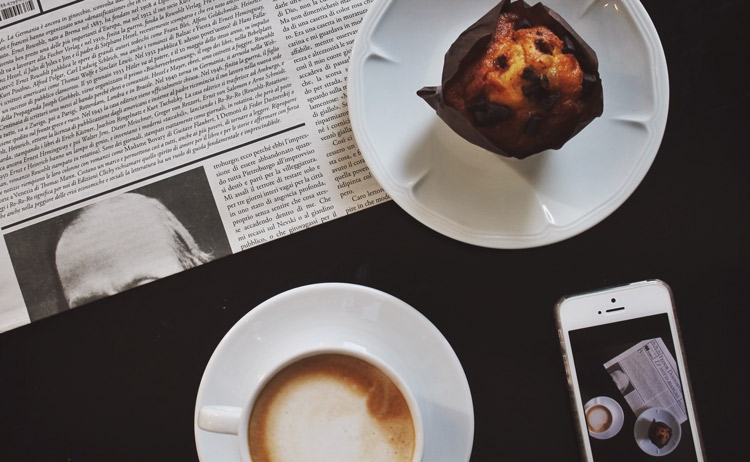 While there are various types of coffee in Italy, most locals prefer Caffè Ottolina, a coffee brand that was founded in 1948. It's very first shop in Milan, Moka Hodeidah, is the longest standing coffee shop in town and is now a self-regulating roasting company. Caffè Hardy is another independent roasting company which has quite a wide variety of coffee aromas each served in a very different cup. Their products can be found at Gran Caffetteria Cadorna.
Designer Bags
If your search for what to buy in Milan involves a good accessory, the leather bags from Zani Del Frà's are arguably the best leather artifacts in Milan and even the whole of Italy. This scratch resistant and waterproof leather bags are designed for both work and leisure time. The brand's showroom is situated at the Via Roncaglia 14. If you are looking for some more customized bags then definitely head over to Nava store.
Kids Wooden Toys & Decorations
Milan is by far the only place in Northern Italy that has upheld the regions old custom of making wooden toys. If you have kids, you can head over to Carissimo Pinocchio which is the only shop still continuing to make these items. The best selling product here is Pinocchio which comes in almost every size. All the pieces can be customized including being worn the attire of your choice.
Panettone
If you happen to travel to Milan during the Christmas holiday then this is a must try. Panettone is traditional Italian local bread specifically designed for this holiday season. The sweet bread has a cupola with quite a characteristic shape and contains citron, candied orange, lemon zest, and raisins that are added while dry. Panettone comes in many variations and can be served with a sweet wine or any sweet hot beverage.
Limoncello
Limoncello is an Italian lemon liqueur that was originally produced in southern Italy. Today, this lemon liqueur is so much liked by the locals, coming second just after Campari. In the northern parts of Italy including Milan, the liqueur is often referred to as Limoncino.
Football Accessories
While every Italian city seems to have one soccer team, Milan has two football clubs, Inter Milan and Ac Milan. If you are a sports lover, you can visit their official stores for these famous teams' official accessories. All of the stores house a wide range of football branded merchandise including shirts, scarves, mugs, wool caps, bathrobes, and many others.