Arriving in Irkutsk, Siberia
The wind is blowing gently against my face, and as I stepped out of the airplane door, everything was white and clear. The weather in Siberia was not as cold as I expected. Here I am in Russia eventually! I arrived at Irkutsk airport after 5 hours extended flight from Beijing (there was some incident that caused the flight to delay it's landing by almost 2.5 hours). Nevertheless, I felt so excited here as this mark my ever first journey to Lake Baikal.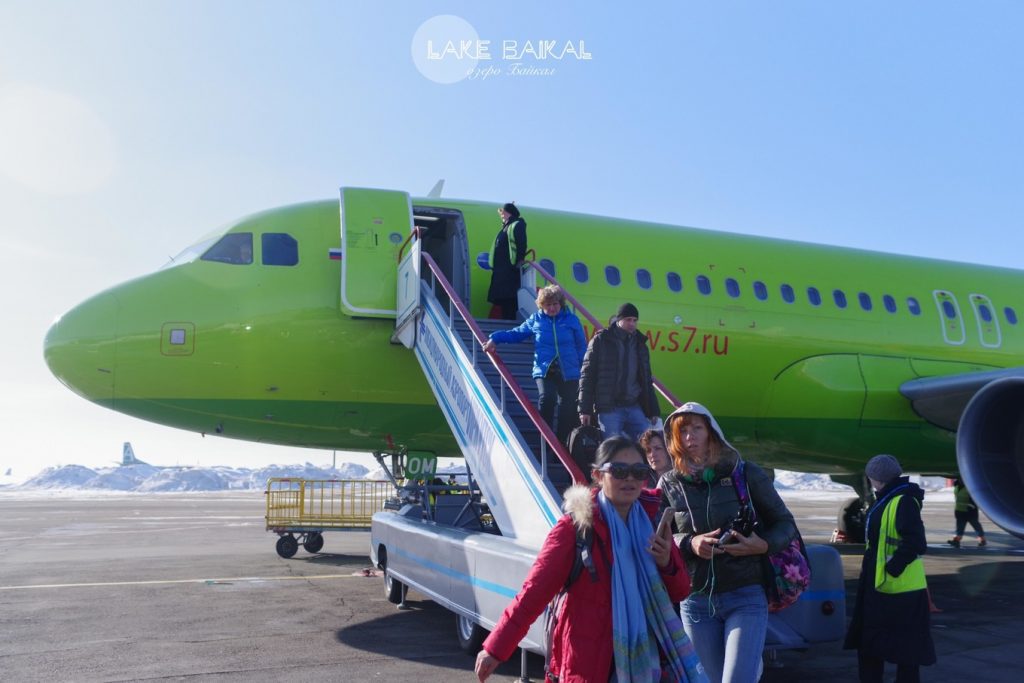 Irkutsk is one of the largest cities in Siberia, but the airport is so small that we only took 5 mins to walk out after immigration. The driver was already waiting for me outside with my name clearly written on a white board. He is a typical Russian and cannot speak much English. Without much talk, he guided us to his car and drove to the hotel we booked in advance.
After we settled down in the hotel, it was already 2 pm and we haven't even had lunch yet. We were so hungry and decided to go to the famous commercial street 130 Kvartal to find some food. It was only a 30 mins walk from Kirov Square where our hotel is located. It was Sunday and many parents were carrying their children out to enjoy the sun in the winter. Russian kids look really cute!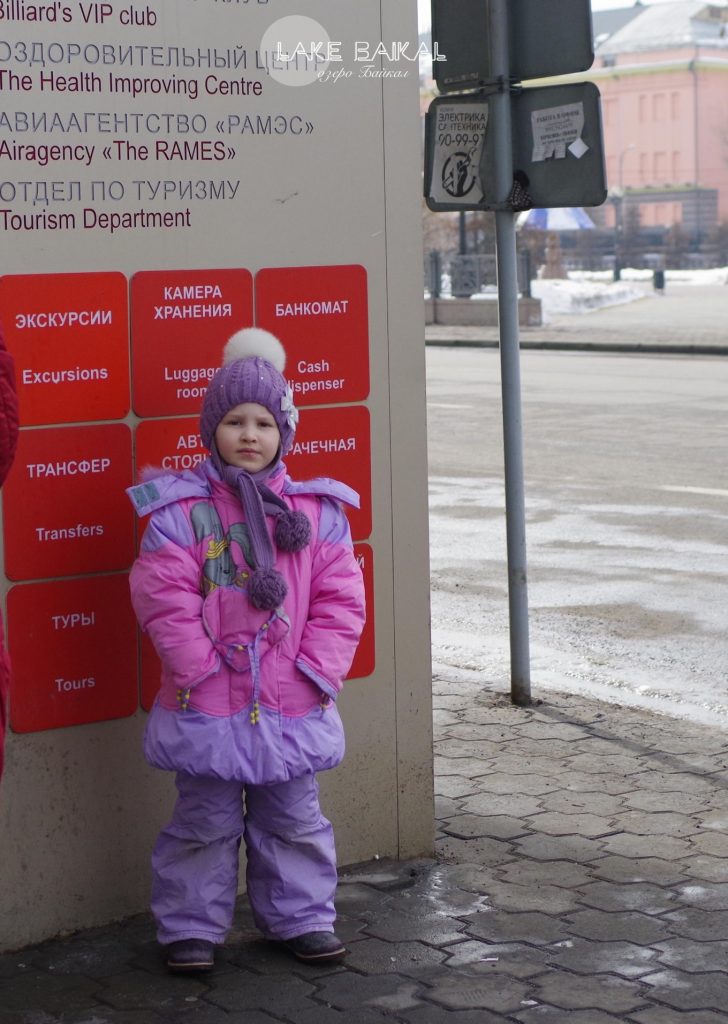 Lunch
We visited the renowned Soviet style restaurant called Rassolnik which is located at 3 Iyulya St., 3 130 Kvartal. The restaurant is retro themed and they are popular for their traditional Russian dishes. Walking towards a basement, there was an old man who helped to keep our outfit as it was quite warm inside. After seated, we asked for both the English and Chinese menu. We were famished and we ordered a lot of dishes.
Below are some traditional Russian dishes that we ordered. I can't recalled the names but some of them tasted really good. There was also a live band playing accordion on the stage. The atmosphere in the restaurant is great and we enjoyed our lunch session. The average price per person is around 30 SGD or 150 RMB.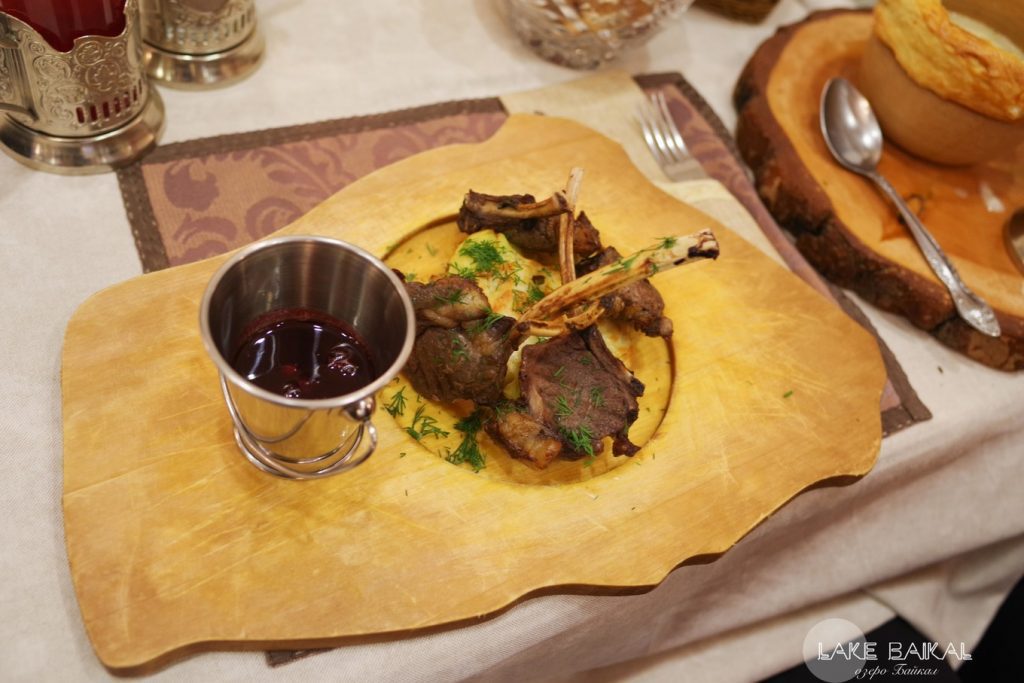 Sightseeing
After we finished our lunch, it was already around 4 pm. We decided to stroll along the green line drawn on the road which was said to be a guideline for tourists to visit different attractions in the city.
Holy Cross Cathedral
Spasskaya Church
Roman Catholic Church
Epiphany Cathedral
Retro trams that reminds me of Lisbon.
Sunset at Angara river.