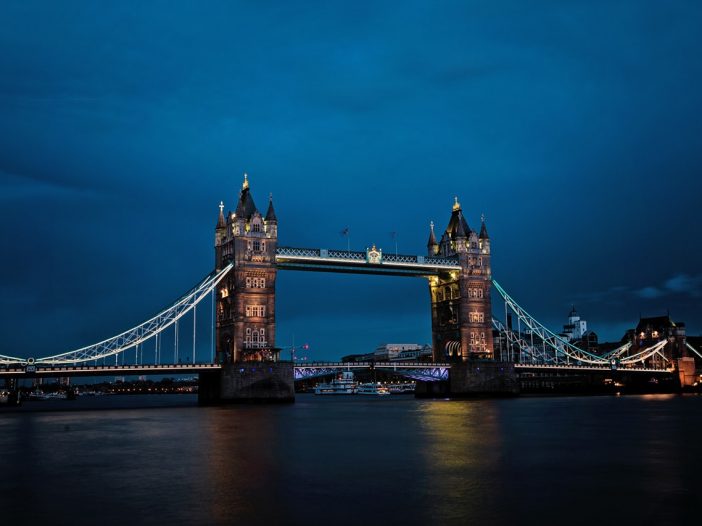 Being the second-most visited city in the world, it's no surprise that there are lots of stores and street markets selling London souvenirs to tourists. In fact, apart from the usual attractions like the Buckingham Palace and the London Eye, most visitors consider shopping as part of their must-do London experience. What to buy in London? Whether you are looking for souvenirs to keep for yourself or gifts for your family and friends, there are a host of shops selling items that truly represent this unique and vibrant city. If you are planning to travel to London, here are the top 10 things to buy in London that is truly unique to the city.
Buying Guide: What to Buy In London
Tea from Whittard

For the tea lovers, London has its own unique Whittard tea shop. This is a well-known tea shop for selling both iced tea and hot tea. From the flowering teas fruit and infusions to the oolong and flavored green, the Whittard shop provides a huge selection of high quality flavored teas from all over the world. If you are someone who is not that much into tea, there is also a wide selection of chocolate and coffee that you can try.
Cadbury Chocolate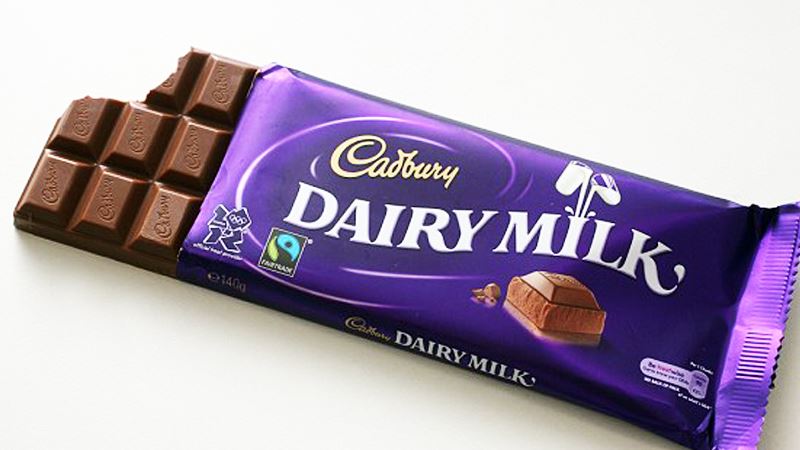 With famous brands like Cadbury chocolate, the British are unrivaled when it comes to fabricating the most delicious candy and chocolate. In fact, you will notice that the Cadbury chocolate here tastes far greater when compared to the re-formulated ones that you often buy in your country's stores. If you are coming from the US where Hershey has banned selling Cadbury's chocolate, you can bring home some few bars to your friends and family as they will be definitely craving for it.
Royal Inspired Collections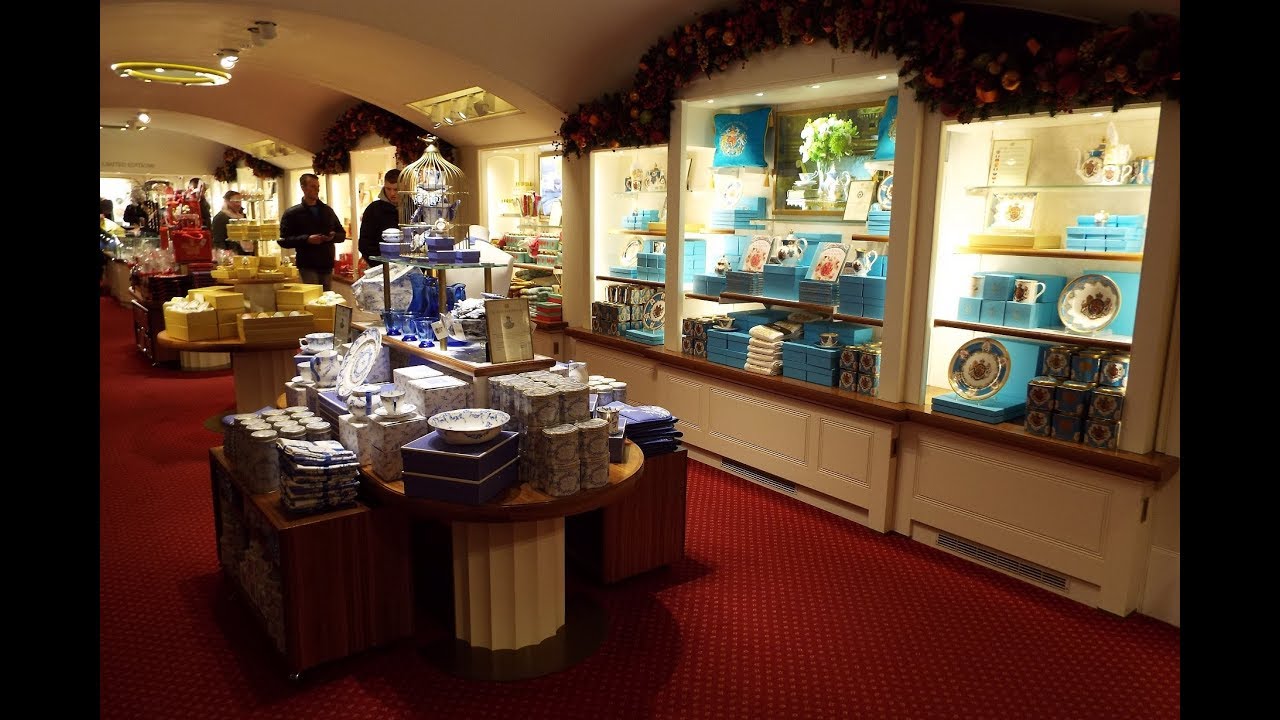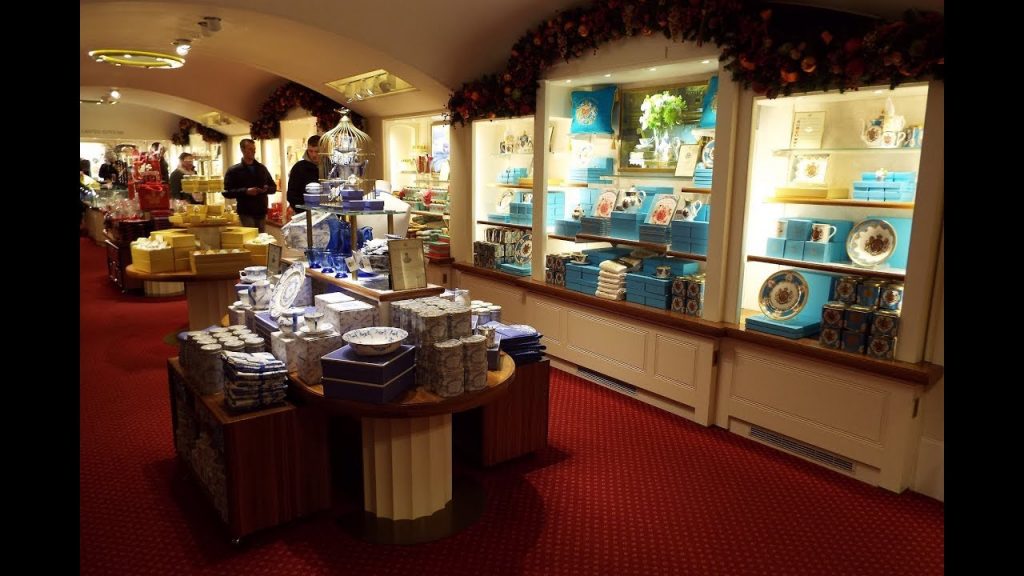 The renowned Buckingham-Palace Gift Shop features a large selection of gifts that are royal-influenced and will make you feel knighted on your way out. Everything here has a classy touch on them. Even the hand towels here are brilliantly embellished with the unicorn and also the gold lion emblem. There is also the Queen's-gallery-gift shop which sells a variety of brilliant rings that are inspired by the current Queen's engagement ring.
Museum Gifts
In London, admission to almost every museum is free which leaves you with enough cash for the museums' shops. The famous British-Museum together with Victoria & Albert Museum in particular offer visitors more than just the regular London souvenirs. The two are well known for commissioning some very special pieces specifically for the two museums lines of jewelry, accessories, and home-ware that are truly based on the museum's unique exhibits. The unique gifts and pieces are loved by both the locals and tourists.
England's Celebrated Brands
If your desire is to bring back home London's scent, then Jo Malone is definitely what to buy in London. This local brand is well known for producing luxury room scents, candles, and hand cream. Another famous local brand in England is Liberty London which is recognized for a large variety of prints. In fact, their clothes, wallets, greeting cards and other items are so great that even famous brands like Nike are collaborating with them.
Vintage Treasures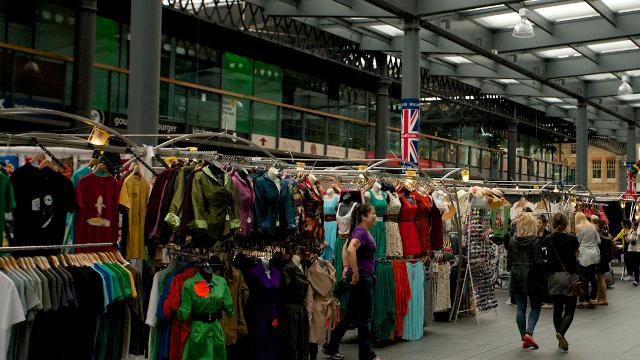 When it comes to vintage treasures, England comes out as a paradise for unique antiques and vintage gifts. These range from the simple and small trinkets to profligate historic artifacts. There are many shops including the Brick Lane and also the Old Spitalfields markets where you can check into for a wide selection of these vintage goods.
Fandom Merchandise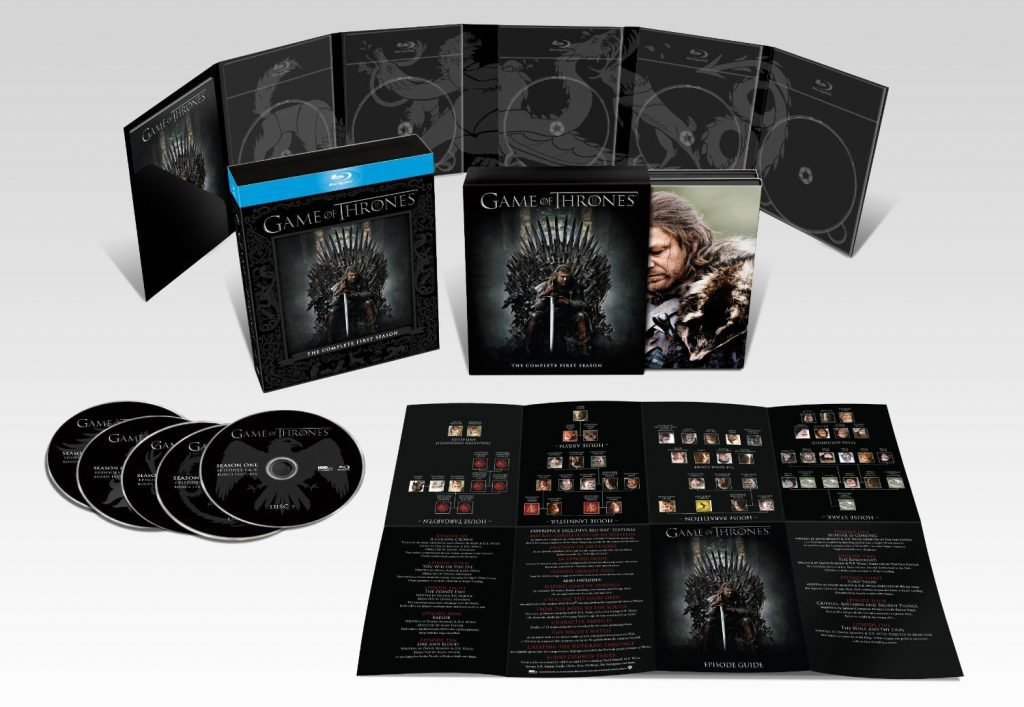 If you are into fandoms then definitely Camden market is exactly where to head to. Here, you will find all sorts of T-shirts and accessories belonging to all the greatest fandoms. Whether you want products from Harry Potter, Game of Thrones, Lord of the Rings, Breaking Bad, or Doctor Who, you will find it all here.
Authentic British Souvenirs
You can also look for items within the Buckingham Palace, Big Ben, or Union Flag since they make very authentic British souvenirs. Think in terms of the t-shirts, mugs, fridge magnets, or even key chains that are sold in Central London, Piccadilly Circus, Oxford Circus, Oxford Street, and Bond Street.
Sports Memorabilia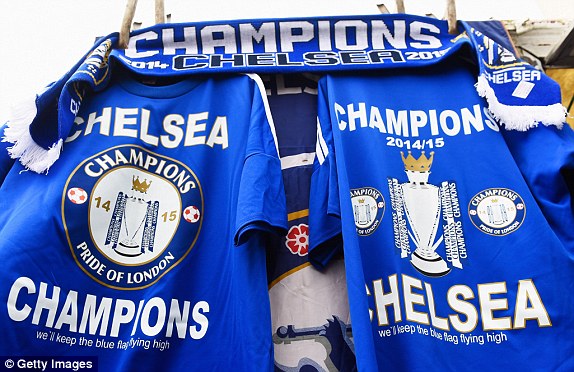 As you walk around the city, you will see lots of football shirts belonging to great England teams like Arsenal, Chelsea, Manchester United, and Tottenham being sold. For some really unique sports memorabilia, you can go for England's rugby team's shirt or cricket team's bat.
Children's Toys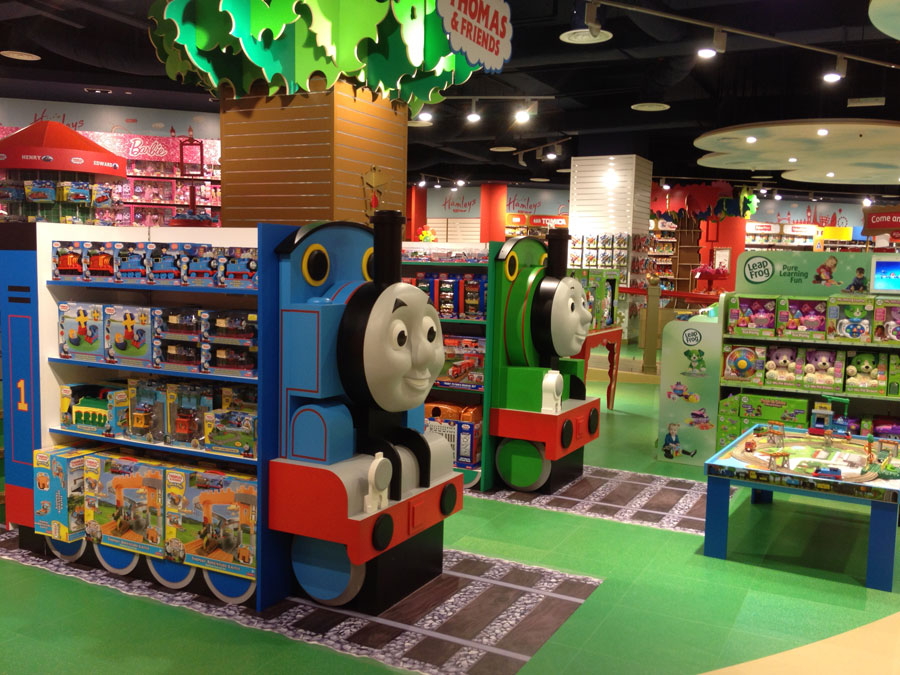 London is where you will find Hamleys, the world's biggest toy shop. This is the perfect place for you to pick up various English play toys as a gift for your kids or as a souvenir to take back home. While here, you will have a very unique shopping experience as you go through Games such as Subbuteo, teddy bears such as Paddington, and hobby models such as Airfix which are almost impossible to find in any other country.