Being China's capital, the city of Beijing is a bustling metropolitan with many streets and the world's tallest skyscrapers. As the country's top traveler's destination and one of the most visited cities in the world, many tourists flock Beijing every year to visit its most precious attractions. While most people who travel here usually pay much attention to daytime attractions such as the Great Wall, the Temple of Heaven, and the Forbidden City, there is also an endless list of satisfying things to do at night. In fact, your trip to Beijing wouldn't be completed without immersing yourself into its captivating nightlife scene. To help you fully maximize your stay here, below are the top 10 things to do at night in Beijing, China.
Watch kung-fu show at the Red Theatre
After Bruce Lee familiarized the whole world with the Chinese Martial Arts, the practice currently has millions of worldwide followers. Whether you are a Bruce Lee fun or just yearn to see how the real action happens, you can easily do so in a kung-fu fight at the famous Red Theatre. After watching a performance by a professional team of Shaolin actors, you will understand why the practice is so melted in the Chinese hearts.
Tour the Chang'An Avenue
This 12-lane road in Beijing is unquestionably the world's longest and widest street. Furthermore, it was the first street in entire China which means it forms an integral part of China's rich history. The best time to enjoy the view here is during the night when its dazzling illuminations are more visible.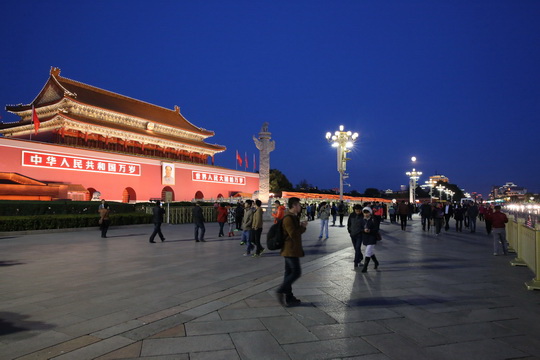 Take snaps at the Olympic Stadium
Strategically located in the central part of the scenic Olympic Forest Park, this stadium makes for a great place for taking Instagram worthy snaps. During the night, a good number of tourists and locals flock here to admire the stadium's unique and impressive architecture while also taking snaps.
Enjoy Opera in Mei Lanfang Grand Theater
For a taste of the colorful Chinese entertainment scene, you should consider going for a night opera performance here. The theatre is also among the most awe-inspiring structures in Beijing which should give you even more reasons to visit. At night, the theatre hosts various shows, events, and concerts which mean that you should first check their schedule before you proceed to buy a ticket.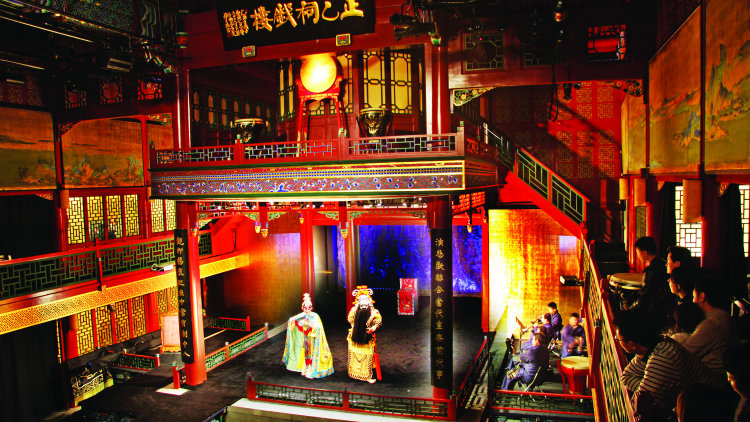 Sip drinks at the bars lining Houhai Bar Street
Thanks to its exciting nightlife, this place is loved by both the locals and tourists alike. The area consists of numerous restaurants, cafes, and bars which have made it grow to be the most preferred area for sipping drinks in Beijing.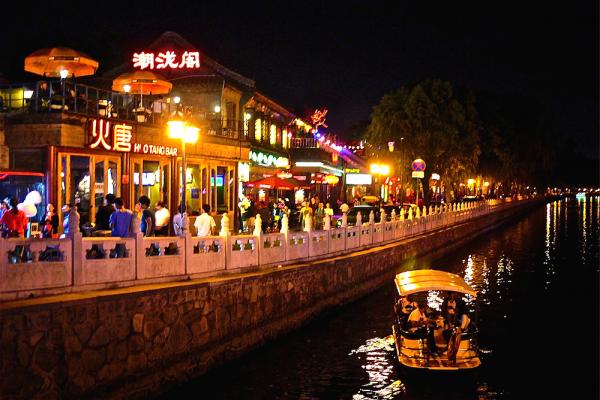 Walk the streets of Lake Houhai
Houhai is a very fascinating leisure area that is built around several artificial lakes. To fully indulge and experience the authentic Beijing beautiful scenery, consider taking a leisurely walk around the lakes found along Houhai alleys. If a night stroll seems tiring for you, you can also opt for a thrilling boat ride on the lake.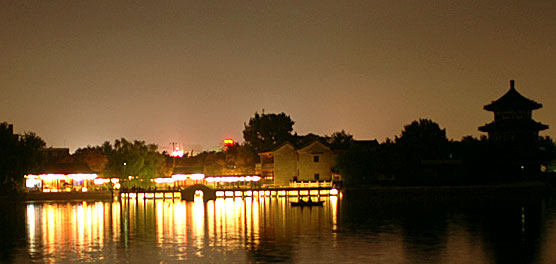 Nibble food at Wangfujing Snack Street
For a chance to mingle with the locals, you should go for a bustling place like the Wangfujing Snack Street at night. Here, you will get a chance to see, meet, and socialize with Chinese people from all walks of life eagerly searching for cheap but rather authentic Chinese cuisines.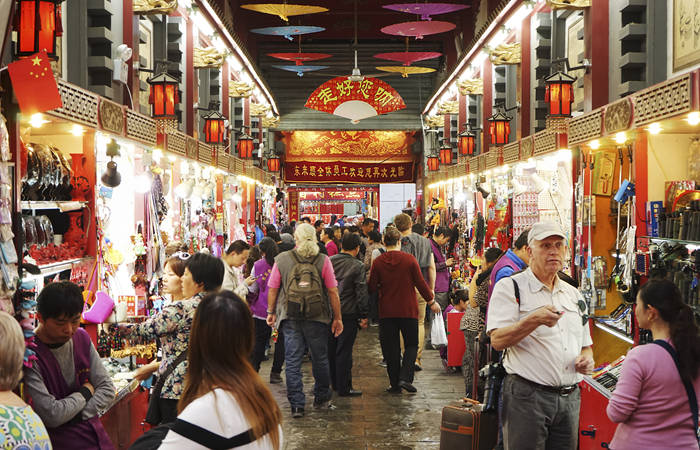 Shop at Solana-Lifestyle Shopping Park
If you are looking to go back home with an authentic piece from China, this is the ideal place to buy signature items. The place houses over a thousand retail shops as well as international brands. What makes it more exciting for a night visit are the regular events and games that happen there each and every night.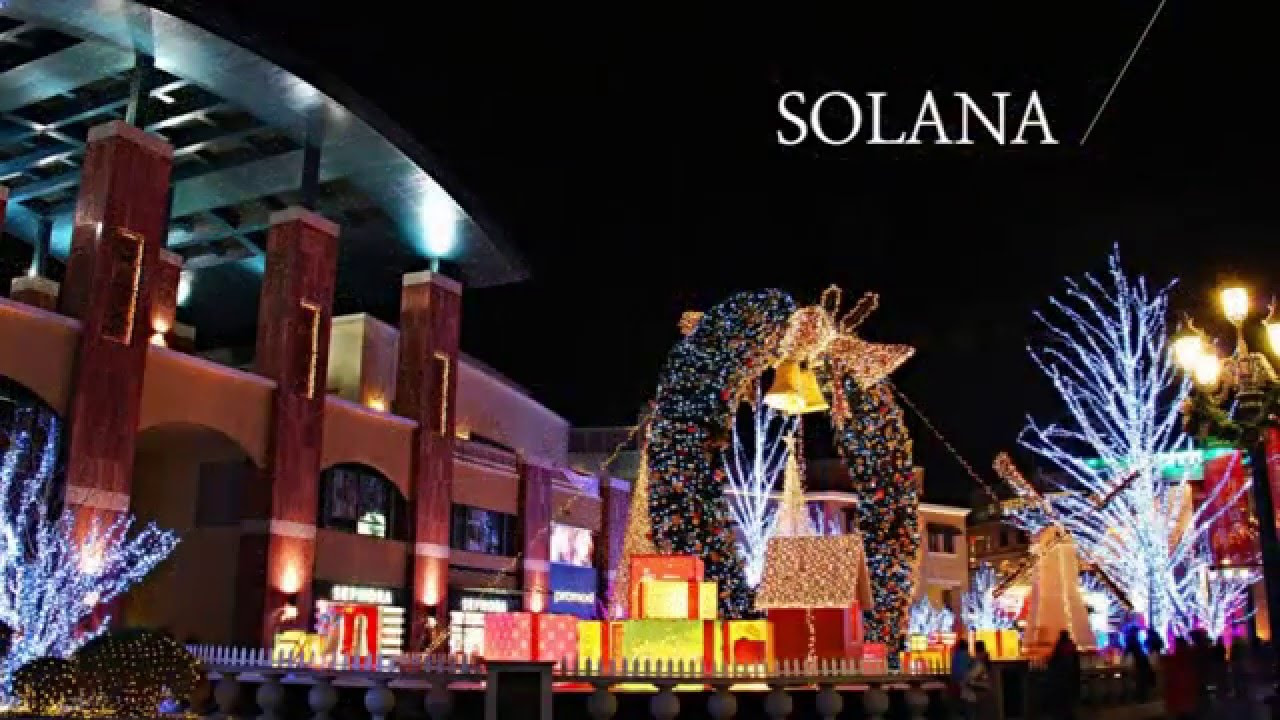 Dance at 13 Club
If you are someone who is a fan of guitar solos and fancy metal acts then this is a must visit the place at night. In fact, you will find yourself partying all night thanks to the heart-pounding music and performances by various artists.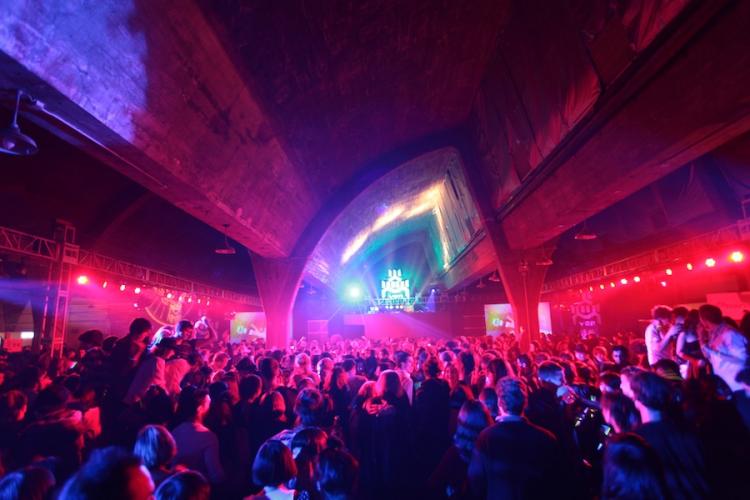 Go to Chaoyang Theatre for an exciting acrobatic show
Acrobatics for the longest period has been a part of the interesting Chinese culture. This performance which features various sets of extraordinary agility, motor coordination and feats of balance is performed in several of the cities theatres. For a thrilling and colorful acrobatic performance, you should go for a night show for at the famous Chaoyang Theatre.