Taipei is one of the best and greatest cities in Asia with a rich history that dates back to more than 300 years. However, this city has so much more to offer other than the beautiful landscapes that it has. Filled with shopping districts, endless wholesale markets, boutique stores, local shopping malls, and first-class malls, Taipei shopping is a shopaholic's heaven. From the iconic Taipei 101 to the bustling night markets, most of these places are categorized among the best shopping areas in the whole of Asia. With that, here are the 10 best places for shopping in Taipei.
Best Shopping Places in Taipei
Taipei 101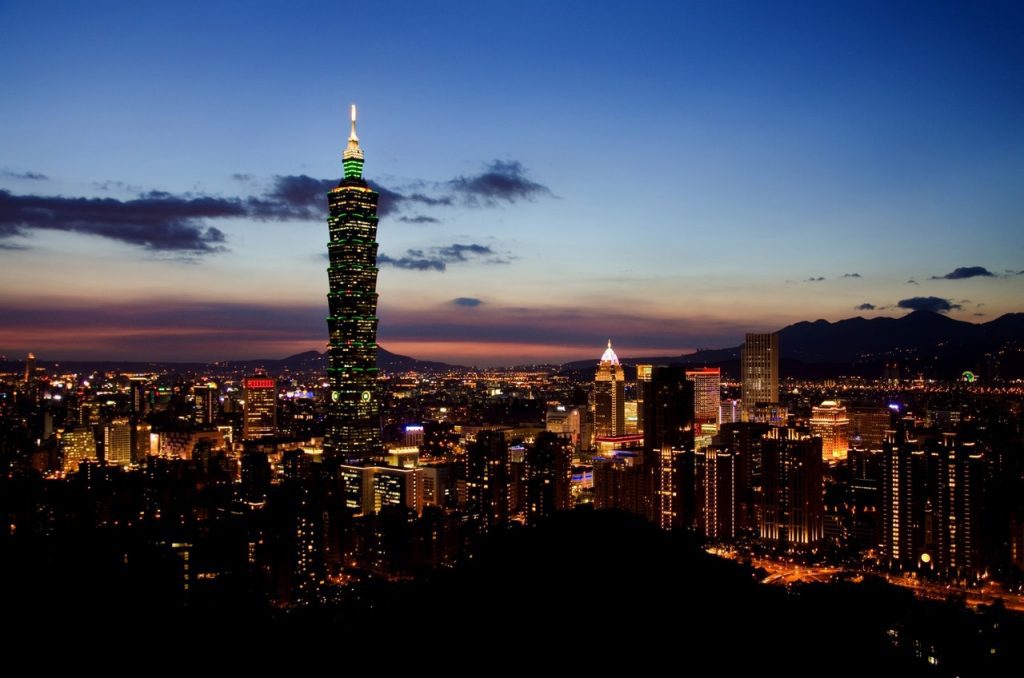 Being the tallest building in Taipei, Taipei 101 is one tall tower with some killer panoramic views of Taipei. This world-famous tower also contains a luxury shopping mall on its lower floors. All the stores at Taipei 101 are really impressive with a particular special focus on the well known high-end fashion stores like Versace, Armani, Montblanc, Louis Vuitton, and Christian Dior. In addition, shoppers here have several great dining options that they can choose from.
Shilin Night Market
Your trip to Taipei cannot be complete without visiting at least a night market. Shilin Night Market is among the biggest and definitely the most famous night markets in Taipei. The market is filled with a myriad of small streets and alleys that all offer a variety of inexpensive goods, street food, and entertainment. Although most of the stalls begin setting up at 4 pm, it is advisable to go there between 9 pm to midnight when business is in full operation.
Wu Fen Pu
If you have ever visited Bangkok then Wu Fen Pu is to Taipei shopping what Platinum Mall is to Bangkok shopping. With over a hundred stores, Wu Fen Pu is the wholesale centre where you will find the cheapest loots while in Taipei. Here, you can buy a T-shirt for as low as 3 dollars! When planning to visit here, try to avoid Mondays since this is when the sellers are busy restocking. According to many people who have visited here, Tuesdays is the best time to get the best deals and the latest goods.
Core Pacific City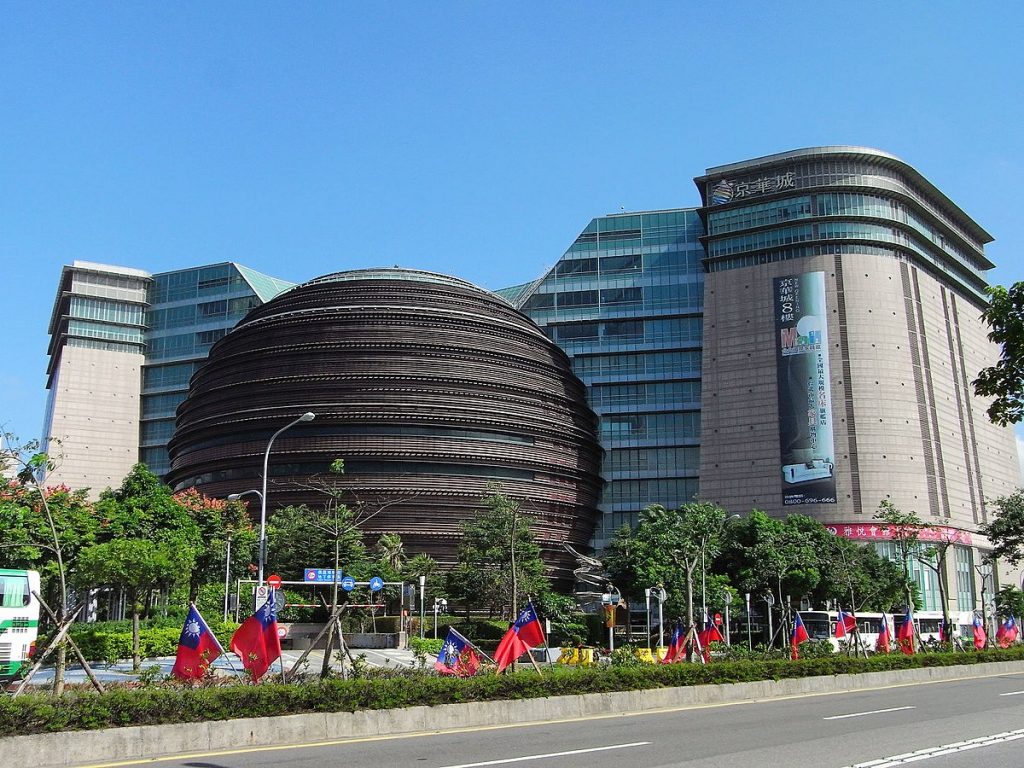 Also known as the Living Mall, this huge mall is one of the most famous shopping centers in Taipei. Uniquely identified for its magnificent 11-story granite-clad sphere right in front., this mall houses a large variety of stalls catering for all types of people. Apart from shopping, there are also several child-friendly activities, a good number of restaurants, and a large cinema just for your entertainment. One of the highlights here is the more than 10,000 footwear options and a foot spa just in case trying them on proves to be too much for your feet.
Guanghua Market
For those who are not into anything apart from the latest electronic gadgets then this market is the ideal place for you. Guanghua market is actually the largest and most famous electronic market in the whole of Taipei. If you are a tech geek, this six-story building has all the latest and trendy tech gizmos at very affordable prices. The market also features several spillover stalls that surround the alleyways.
East Metro Mall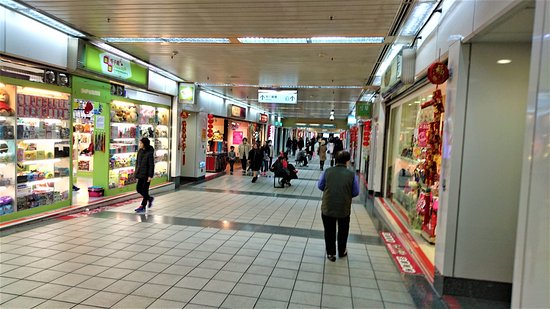 Eat Metro Mall is a gigantic underground mall that is located near 2 MRT stations, the Zhongxiao Fuxing station, and the Zhongxiao Dunhua station. This makes it very convenient to pop in and do a quick shopping. The mall houses several cheap boutiques that sell apparel and many other stores selling items that are much cheaper than even the night markets.
Longshan Temple Underground Shopping Bazaar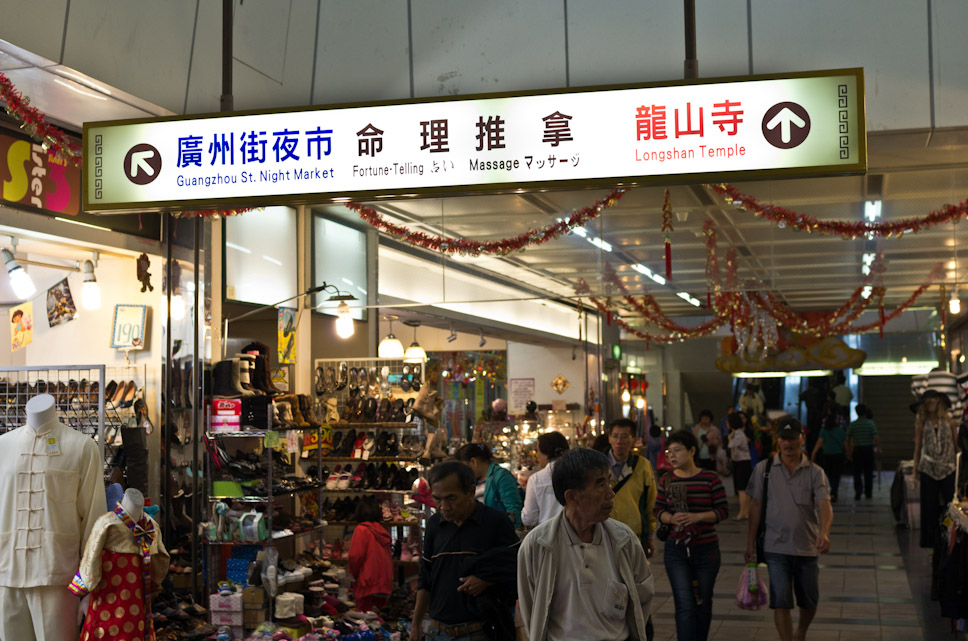 If you thought that this is just an ancient temple then you are wrong. Longshan Temple is not only an ancient temple but one of the biggest Taipei shopping centres. Located underground, this is the perfect place for tourists and travelers looking for traditional trinkets that don't exist anywhere else in Taipei. The major highlight here is the presence of fortune tellers. If you are curious to know about your future, all you have to do is just slide some cash.
Ximending
For those looking for the trendiest items in Taipei, Ximending is the best place to get them. With stores like ABC Mart and Uniqlo, this shopping centre has endless stores selling a large variety of clothing and anything else you can possibly want. If you are just tagging along with someone as they go shopping, don't want since there are lots of bars, street snacks, tattoo alleys, and IMAX theatres where you can head over to pass time.
Eslite Bookstore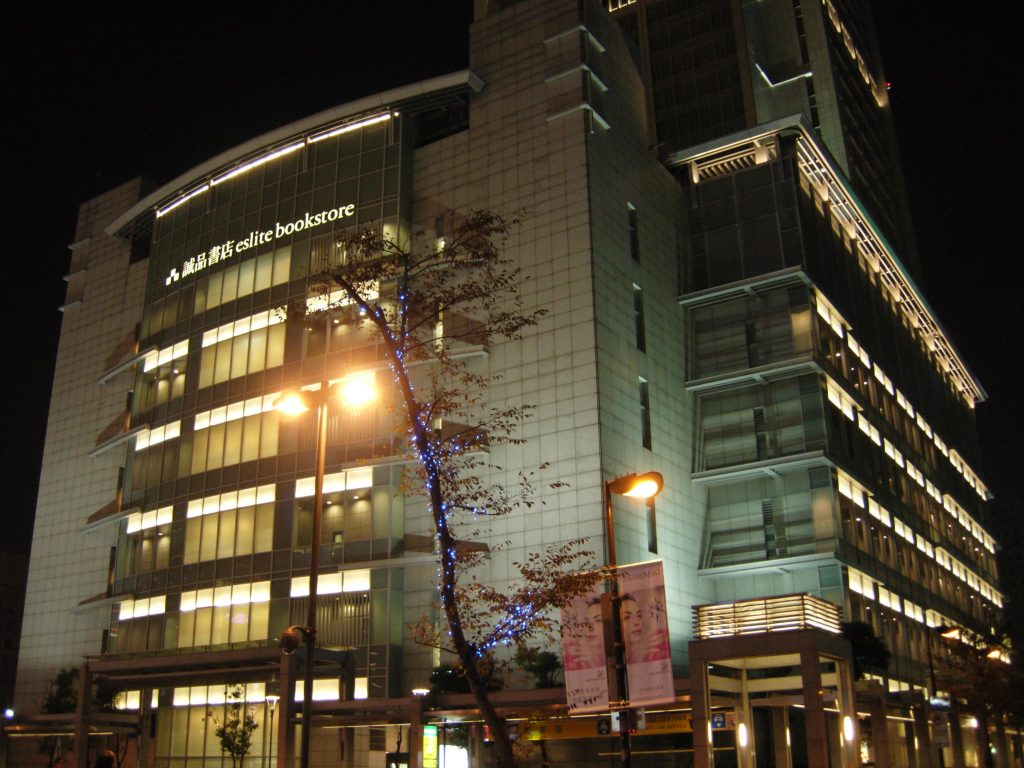 If you are a bookworm, a visit to the Eslite Bookstore in Xin Yi might prove to be the most rewarding part of your trip. With over a million books in its collection, this gigantic, 8-storey library comes out as the biggest bookstore in Taiwan. The best part is that it operates 24 hours and is located in the heart of the city, just next to the famous Taipei 101. Inside, you will find a children's bookstore, a Japanese bookstore, an art bookstore, and a kids discovery museum. There is also a theme restaurant reserved just for activities like speeches.
Taipei Handicraft-Promotion Center
After the end of your trip, you will probably want something to remind you of the whole adventure. Whether you are looking for your own souvenirs or any beautifully crafted gifts for your loved ones, this is the ones stop shopping spot for them. This non-profit centre features a wide variety of handicrafts from all over Taiwan openly displayed. One of the best things about shopping here is the friendly prices which are actually the lowest in crafts shop in the whole of Taipei.