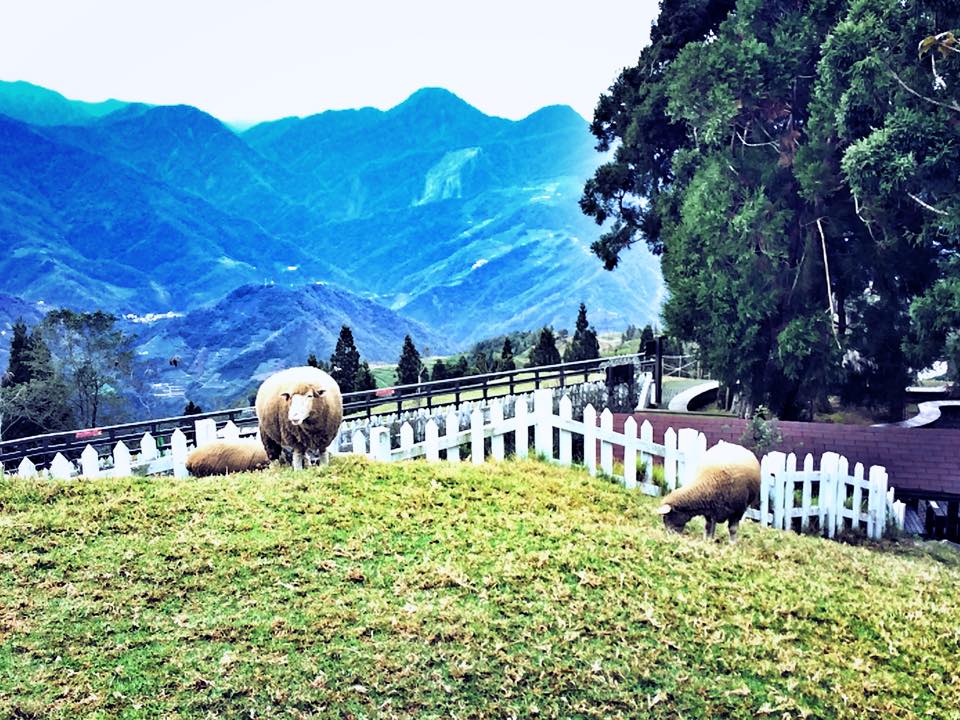 When asked about my favorite & most memorable experience in Taiwan, I will say it's visiting Qingjing Farm (清境農場), also known as Cingjing Farm or Foggy Eden. Being a city dweller since birth, I especially enjoy traveling to scenic nature areas where one can breathe and enjoy fresh air, vast hillsides and flower bed, and beautiful starry nights. Qingjing Farm is a place that I highly look forward to in my trip to Taiwan because I just love places like that!
Qingjing Farm is officially opened on 20 February, 1961.
Our Experience @ Qingjing Farm
For those who don't know, Qingjing Farm is located at an altitude of 1,750 meters above the sea. The place may be quite cold for some people so please remember to bring along your warm clothes. Take note of any symptoms of altitude sickness like nauseous etc.
We arrived at Qingjing Farm in our pre-booked private car, got our tickets and off we go to explore this vast patch of Green Green Grasslands. Each ticket cost NT$160(adult) during weekdays and NT$200(adult) on weekends. Like most attractions, there are subsidised fees for students and seniors.
In Qingjing Farm, you can see sheep roaming around freely on the green grasslands. This is an amazing place and opportunity to interact with farm sheep and even cows. Although there is a high ratio of sheep, you can also see cows, ponies, horse, lambs and other farm animals. This is no doubt a perfect place for farm animal lovers. Furthermore, the landscape and scenery here change according to the season. Depending on which season you visit, you will be able to experience different versions of Qingjing.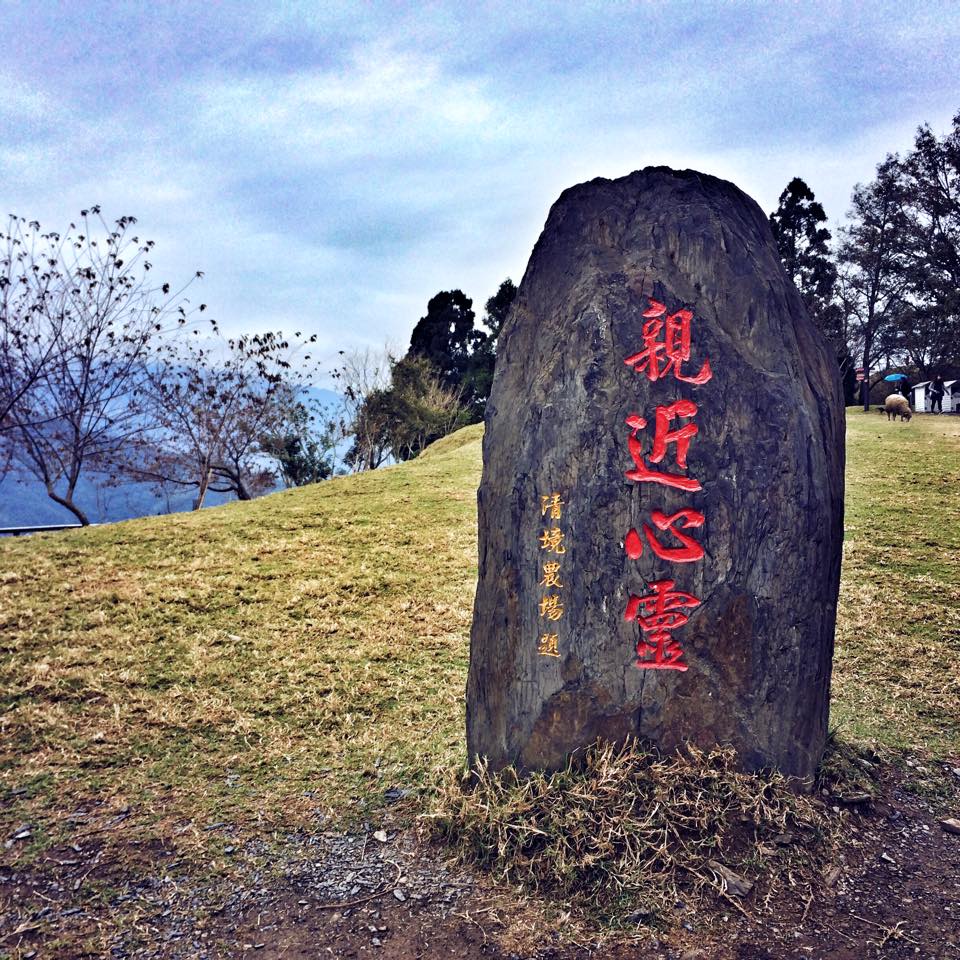 You can see sheep like the below running around and eating grasses. I can't help but notice a green tag on its ears. I think it is used to identify the sheep and to prevent it from being lost.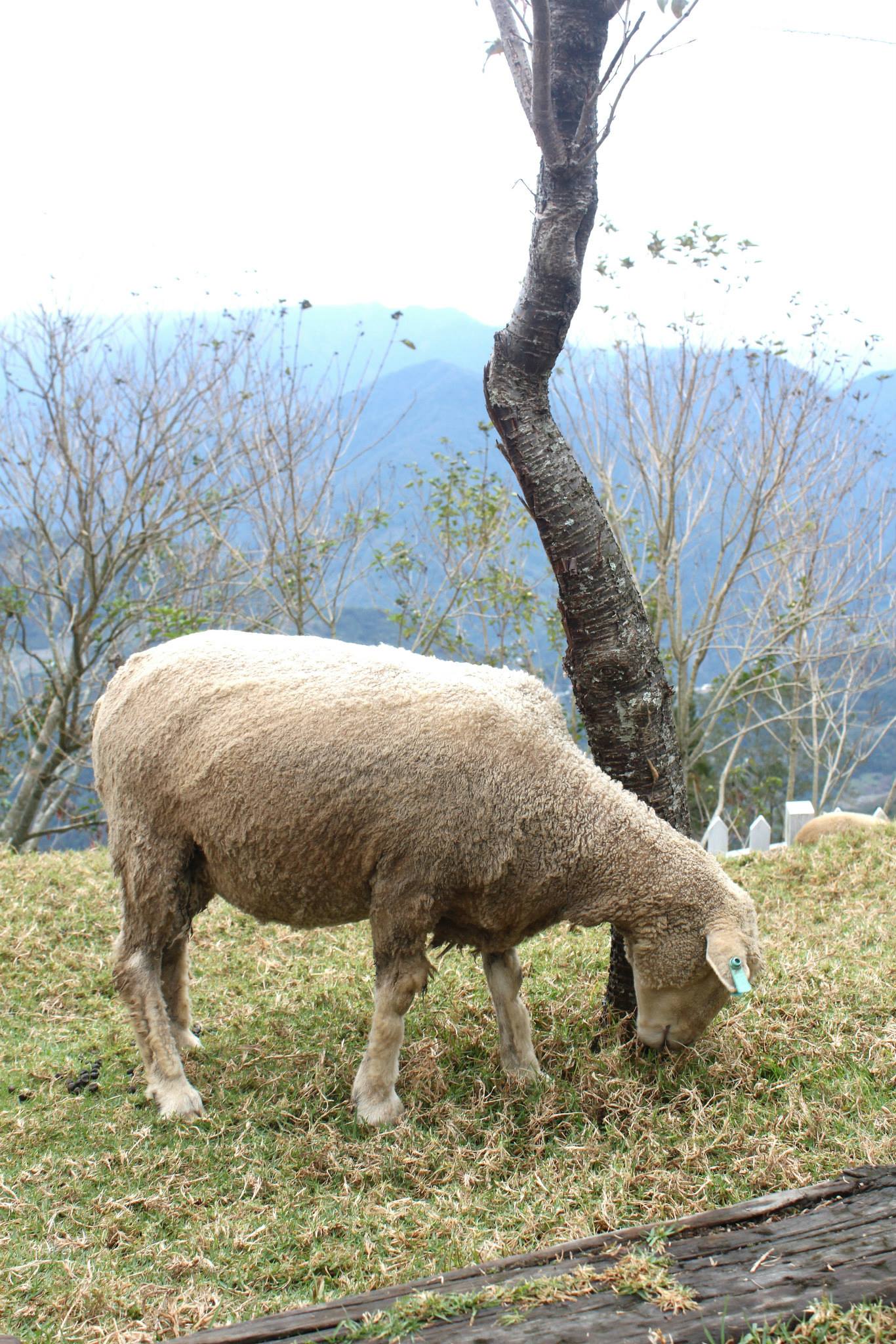 Surrounding the grassland is the vast green mountains. The air is fresh and the weather is cooling. This is a place where I want to retire my life in.
Look at this fat sheep below. Maybe it's time for some shearing? There is a sheep shearing show in Qingjing Farm where the farmers will demonstrate the sheep sharing process. It is quite a torturous moment for sheep.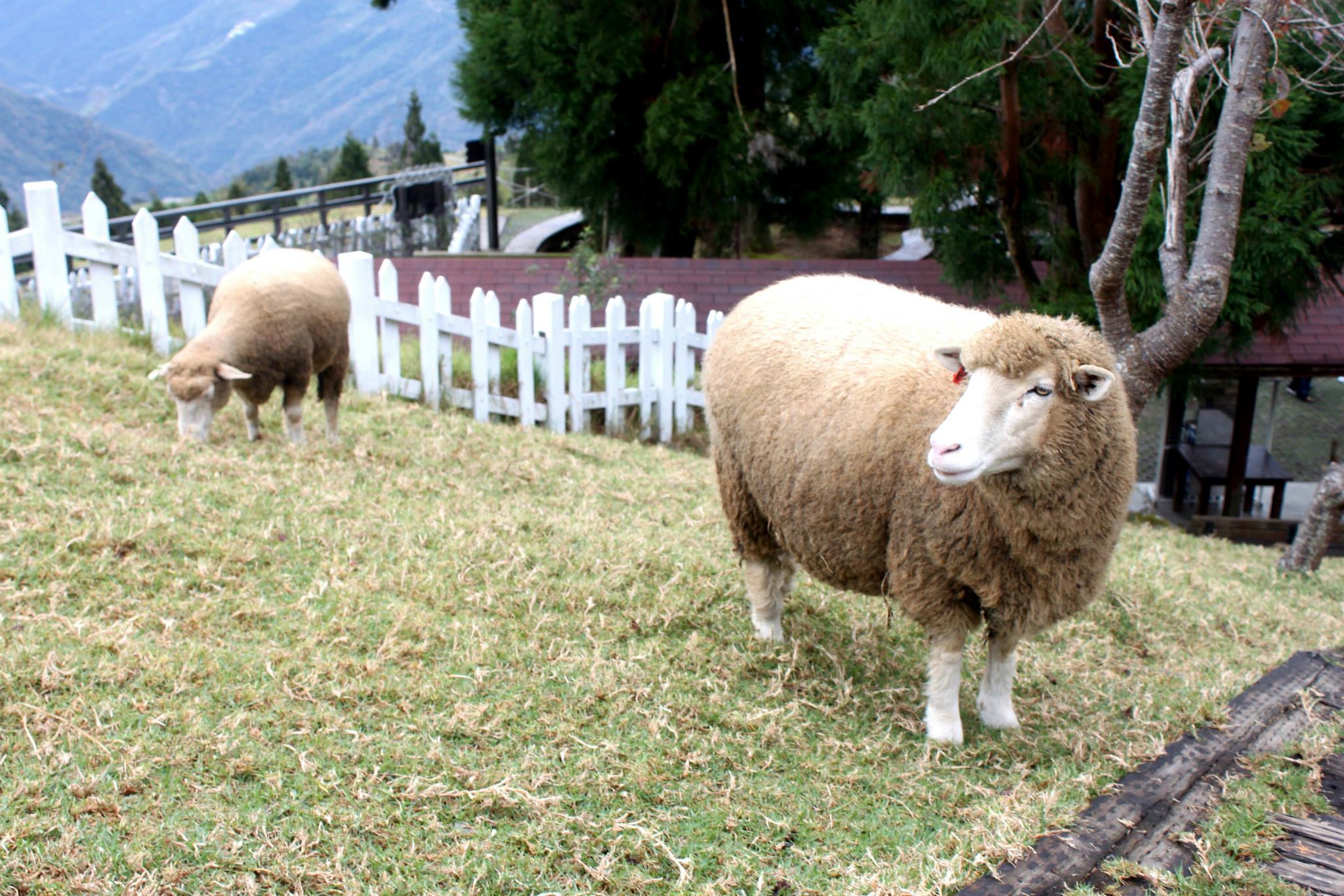 This black sheep stands out the most from the crowds. Personally, I think black sheep is more beautiful. Don't you think so too?
It is also important to note that there will be sheep poos everywhere. You don't want to be stepping on their poo, be careful and look where you are stepping at all times!
Here is a list of attractions available along Route 14 at Qingjing Farm.
Mist Plaza
Travel Service Center
487 Step Trail
Horsemanship Show
Guanshan Pasture
Green Green Grassland
North Gate / Service Center
For your safety, please follow the signboard warnings at all times. Slippery grass, do not chase the sheep, dangerous slope and stay on the path! Be a responsible tourist.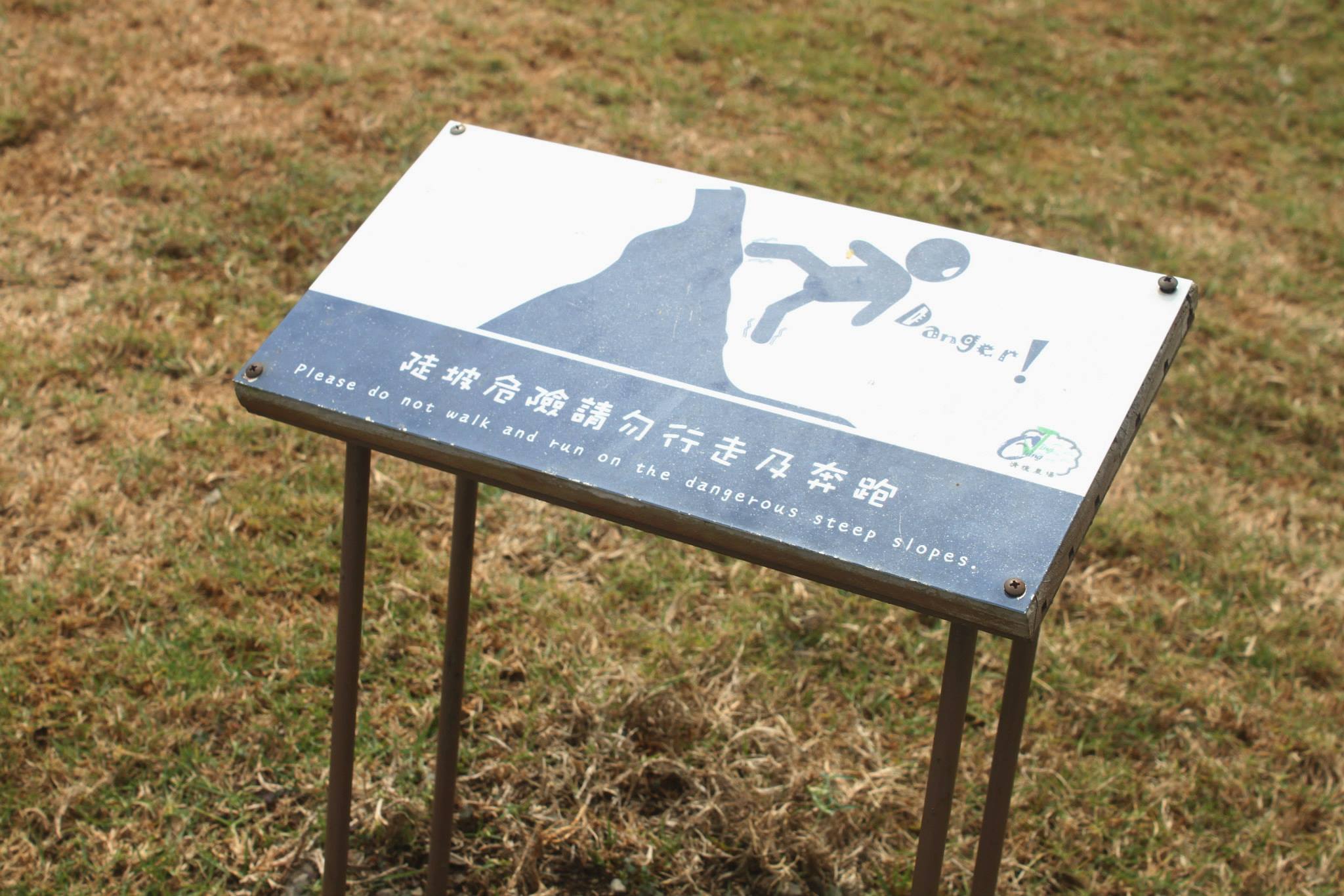 Last but not least, you can't leave Qingjing Farm without a photo taken with the sheep. I love and enjoy this place totally. It has been a fun and joyful experience while it last.
Getting to Qingjing Farm
Address: No. 170, Renhe Road, Ren'ai Township, Nantou County, Taiwan 546
Website: http://www.cingjing.gov.tw/ 
The easiest way to get to Qingjing Farm is via a pre-booked private car. Long distance bus can be quite troublesome.