A trip to Tokyo is always a chance to explore new things and experience cultural diversity. However, you won't get enough of Tokyo people's culture if you don't taste their delicacies. While there are several high-end restaurants offering finger liking meals, a treat of the street food will expose you more to the lifestyle of Tokyo. These streets foods are not only fresh and delicious, but they are also budget friendly. Let's have a look at 12 best street foods in Tokyo that you must try.
Tokyo Street Food Guide 2023
Ikiyaki
This is squid served straight from the grill and doused with sweet soy sauce and seasoning. This is Tokyo's staple meal for fairs and local festivals, but you can still find it across the streets anytime like in the Outer Market of Tsukiji Fish Market. Ikiyaki meat is tender and is one of the delicious meals you can have in Tokyo at a low price.
Yakisoba
You won't experience enough of Tokyo if you leave without tasting their popular stir-fried noodles. Yakisoba recipe consists of egg noodles tossed with fresh cabbage, carrots, bean sprouts and other ingredients you'll like to add. The mixture is stir-fried and seasoned with Worcestershire-based sauce to add more flavor.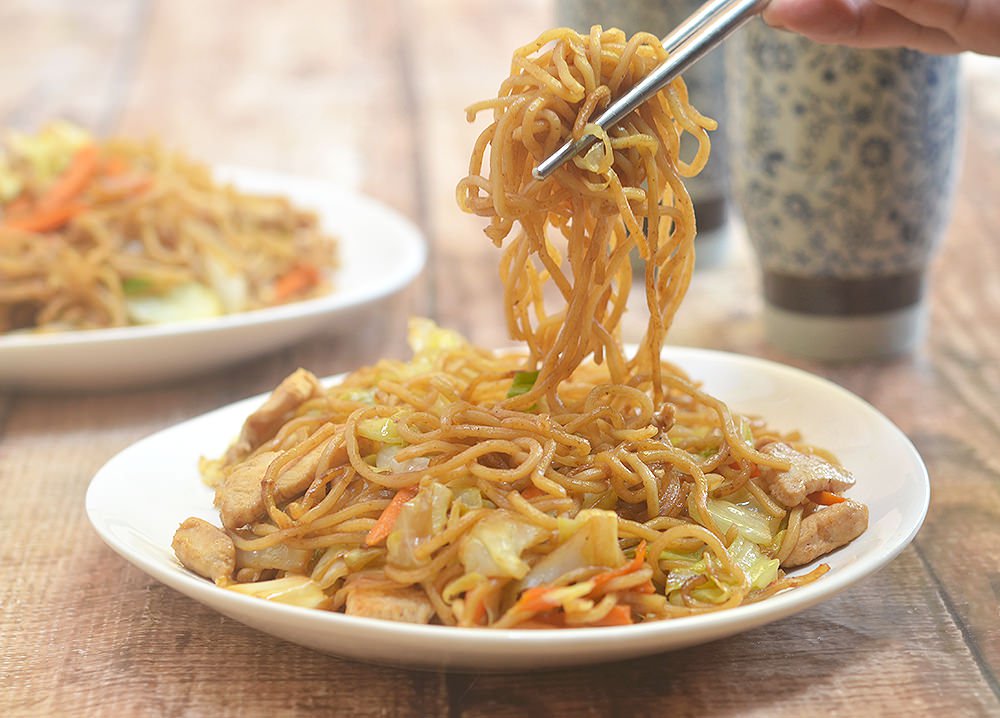 Dango
These are little dumplings made from rice flour and are grilled with charcoal. This is one of the cheap treats in Tokyo and is served on bamboo skewers with a coating of gooey soy sauce. Dango is served outside most temples in Tokyo and offers a combined taste of sweet and salt.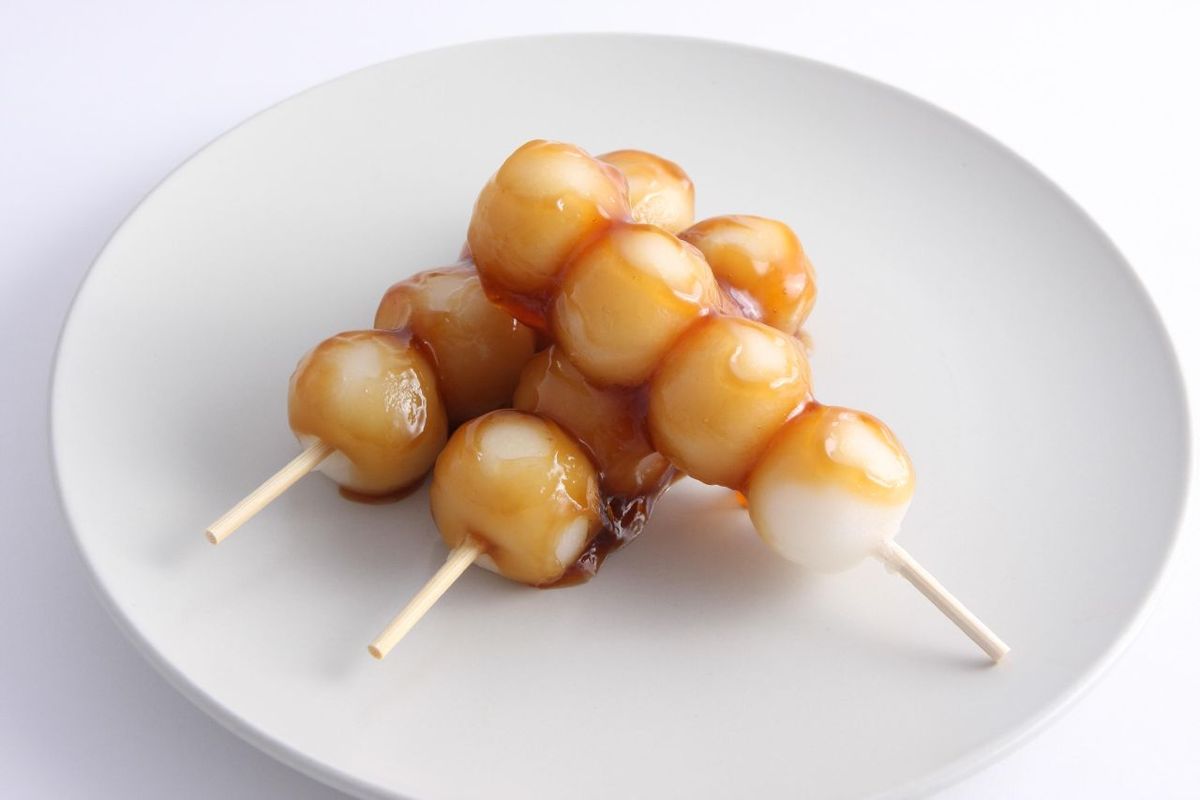 Beef Menchi-katsu
This delicacy consists of beef, pork or a mixture of the two. The meat is then prepared with a host of ingredients such as onions, pepper, and salt. Others add cabbage and carrots. The end products are deep fried balls that are tender and juicy, hooking you up on the first bite.
Taiyaki
These are fish cakes artistically made into fish shapes to attract your taste buds. The traditional Taiyaki was filled with red bean paste (anko). The modern-day Taiyaki are stuffed with everything include cheese and custard. Taiyaki stands are found all over the city and are very cheap.
Yakitori
Yakitori is mostly served at bars and consists of all parts of the chicken starting from the liver, heart, gizzards and the necks. They are also enjoyed at the streets and mainly during festivities. They are either slathered with tare sauce, dry seasoned or sweet soy sauce glaze.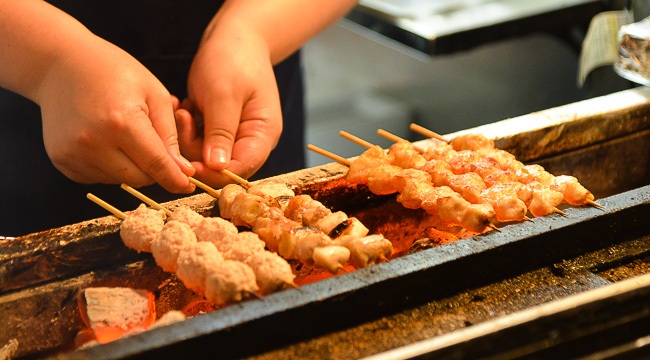 Kaarage
You will not have enough of chicken delicacies if you haven't tasted this special fried chicken marinated in sake, garlic, soy sauce, and mirin. They are deep fried with a light coating of corn starch to make them even more appealing to your taste buds. They are made into bite-size pieces turning into an ultra-crispy shell with flavorful juicing.
Takoyaki
These are round cakes prepared in a special griddle and stuffed with octopus pieces. They are also called octopus dumplings and are mostly enjoyed in festivities. You can still find it in the streets all year round at specialty stands at a budget-friendly price.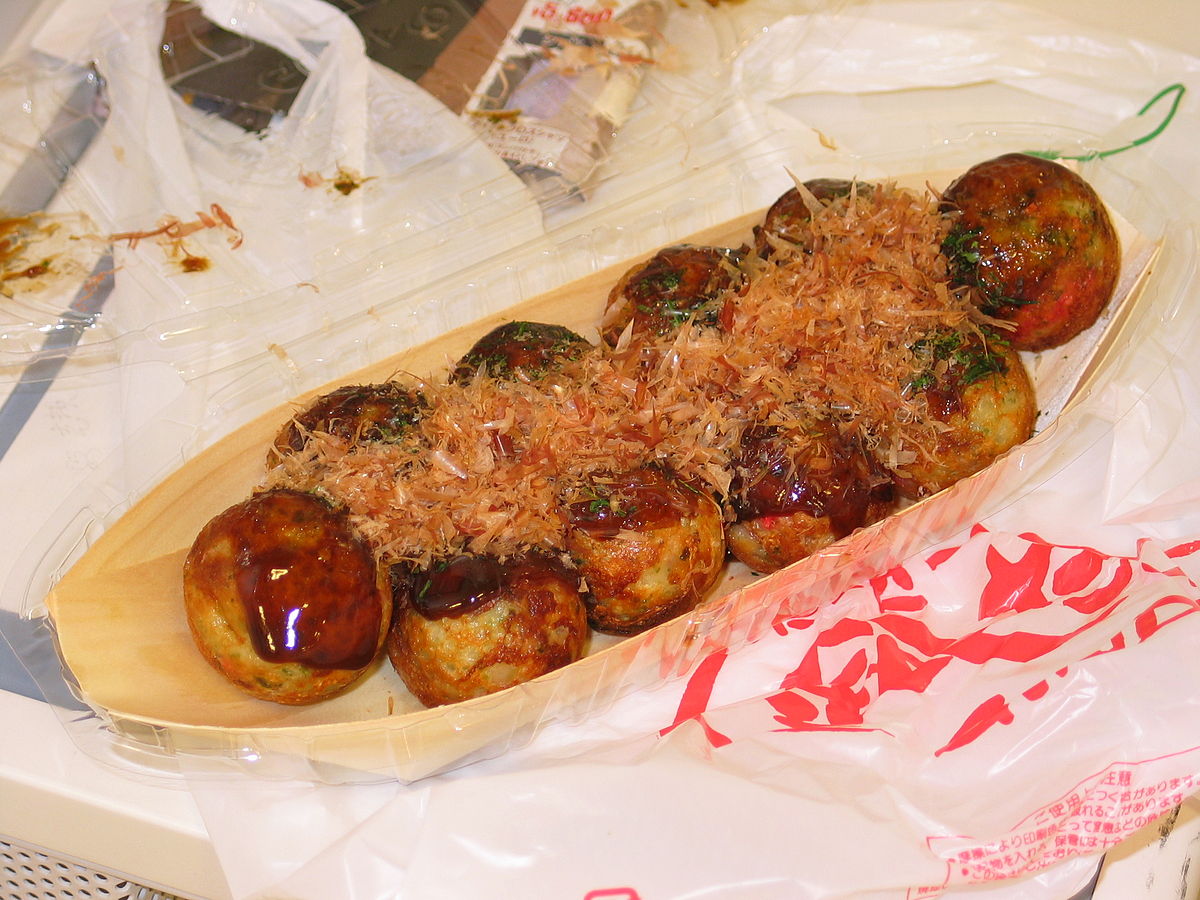 Kakigori
This is a bowl of ice served with syrup. It is exceptionally soft and fluffy and features a powdery texture. It is topped with flavored syrup, condensed milk or any other topping of your choice. This street delicacy is mostly enjoyed during the summer season and is found at various shops around the streets.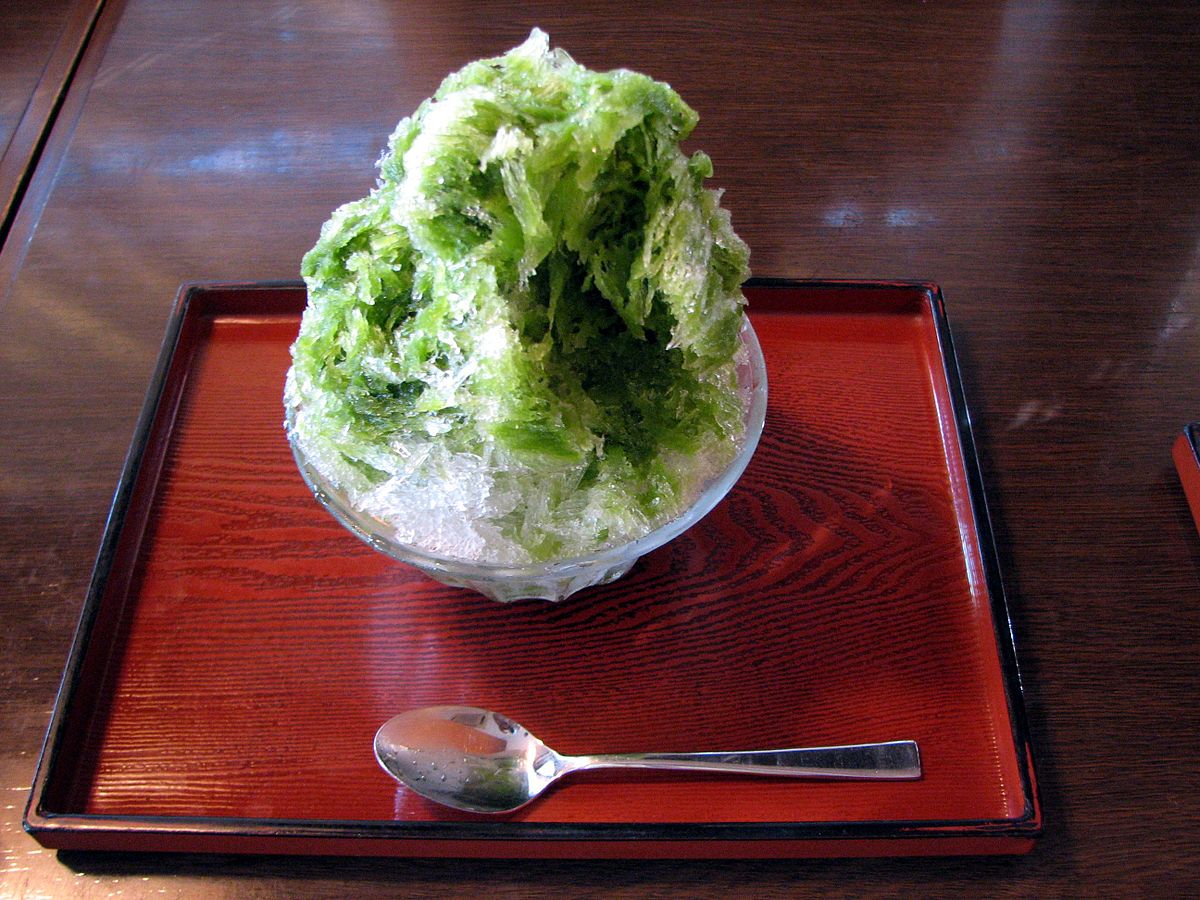 Crepes
If you love some dessert, then Tokyo streets welcome you to some colorful crepes that act as a symbol of the Harajuku. The toppings include ice cream, chocolate brownies, fresh fruit, and cheesecakes. You can also prepare then yourself and have an ultimate sugar rush at your home.
Tamagoyaki
This is a type of Japanese Omelette that is served on a stick. It consists of thin layers of egg cooked and rolled into a roll making an exceptionally tasty, fluffy treat. These are the most common way of eating eggs in Japan and is enjoyed by both locals and tourists.
Tempura
This is also considered the best street food in Tokyo that incorporates seafood and vegetables battered and deep fried. The result is a golden perfection coming in various forms. The thin coat of butter makes it light and crispy with a wonderful flavor only exceptional to Japanese people and are found everywhere across the streets.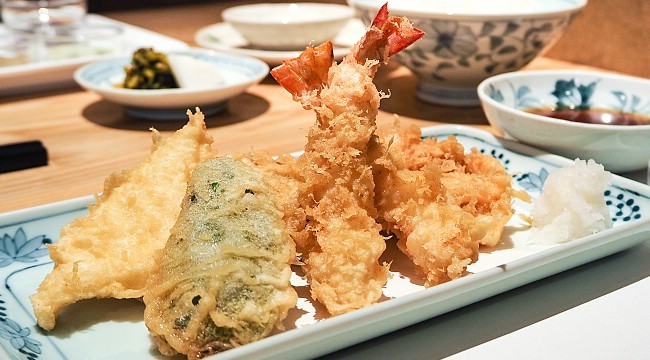 Also Read: Best things to buy in Japan