Having been located in one of the most visited tourist regions in the world, Orlando draws millions of visitors each and every year. Among its prime attractions are the famous Walt Disney World and the Universal Orlando which feature numerous parks between them. While these two theme parks may seem to be the ultimate tourist destination, they are not the only fun ways to enjoy this beautiful city. From the Kennedy Space Center and the Sea World Orlando to numerous other fascinating tourist attractions and thrilling things to do, there is so much to make you fall in love with Orlando. If you are planning a trip to here then follow through for the top 10 things to do in Orlando.
Ride the Orlando Eye
The attraction is operated and owned by the same organization that is behind the famous London Eye. Despite being a new attraction, this new addition to Orlando's tourist scene has grown to become Florida's go-to place for having panoramic views of the whole city. On those days when you can see far quite well, you will be able to even see the famous Cape Canaveral and Orlando's downtown skyline.
Relax in the House of Blues Orlando
If you are looking for a place that will leave you feeling relaxed and rejuvenated then you can't miss immersing yourself into Orlando's music scene. For that ultimate experience, you should check out the world renown House of Blues which is home to numerous award-winning performances. This is a top-tier music venue that regularly hosts world renewed blues musicians.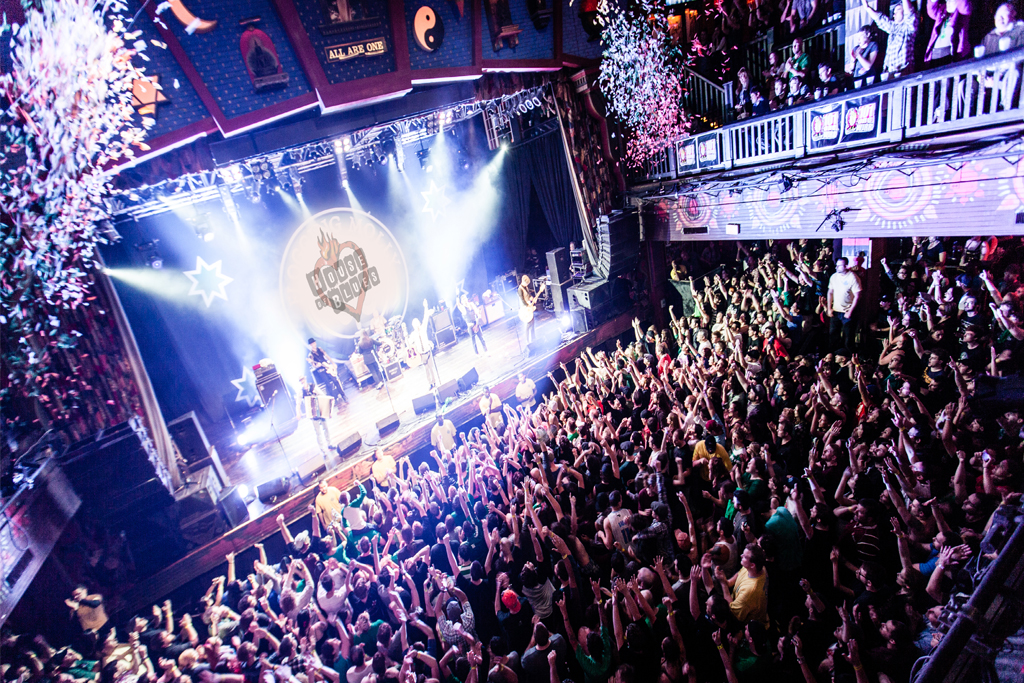 Marvel at the enormous Merritt Island National Wildlife Refuge
If you thought the Walt Disney World Resort is big then you should really see the Merritt Island National Wildlife Refuge. Standing on a total of 140, 000 acres of land, this wildlife preservation is up to four times bigger than the later. Here, you will get a chance to view some of the finest indigenous plants and animals in Florida including over 1,000 plant species, 117 fish species, 31 mammal species, 68 reptile, and amphibian species, and 330 birds species.
Find an escape room
If you are looking for an activity that will give your family a chance to connect together then you should consider finding an escape room in Orlando. Escape Game Orlando will give you and your family members a chance to rotate situations as you explore your inner detective spirit.
Stroll around the Tibet-butler nature preserve
Laying over a total of 440-acres of land, the Tibet-Butler Nature Preserve is one place you can be sure to catch a good glimpse of Florida's beautiful landscape. Unlike the loud theme parks, this quite preserves features a calm atmosphere emanating from the nearby beautiful lake. This place also features well-groomed trails that are suitable for taking a family hike.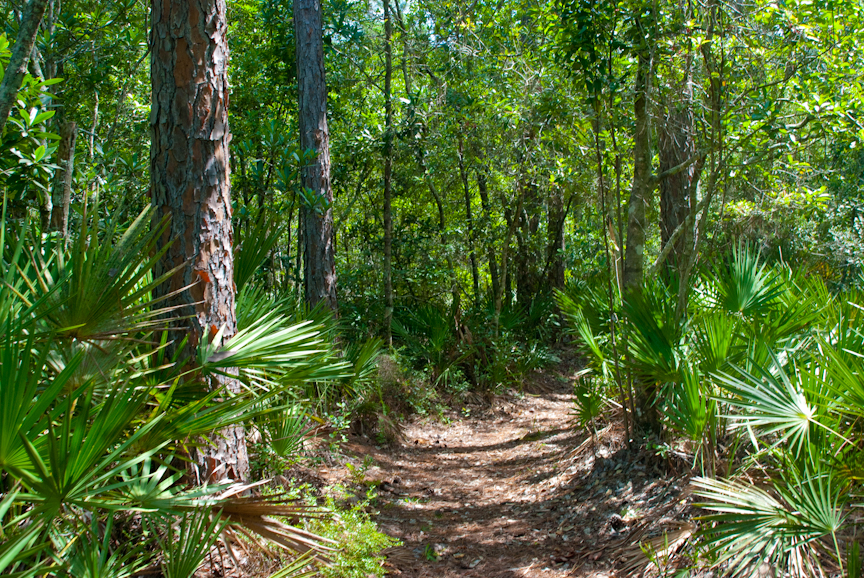 Take a boggy-creek airboat ride
If you are looking for something that will drive up your adrenaline up as you also do sightseeing then you should consider visiting the Everglades in Central Florida. Here, you will be able to go for an airboat ride and skim the surface of the water as you explore Florida's unique wildlife featuring different species of birds, alligators, and turtles.
Explore the Kennedy Space Centre
Thanks to Orlando's flourishing tourist scene, the Kennedy Space Centre has grown to become more than just a place for launching off astronauts to the universe. In fact, when you visit here you will quickly realize why it has grown to become one of the most popular and visited attractions. Now you can get a closer view of the historical Apollo Saturn V rocket and even take a short but satisfying trip out of the atmosphere in a simulator.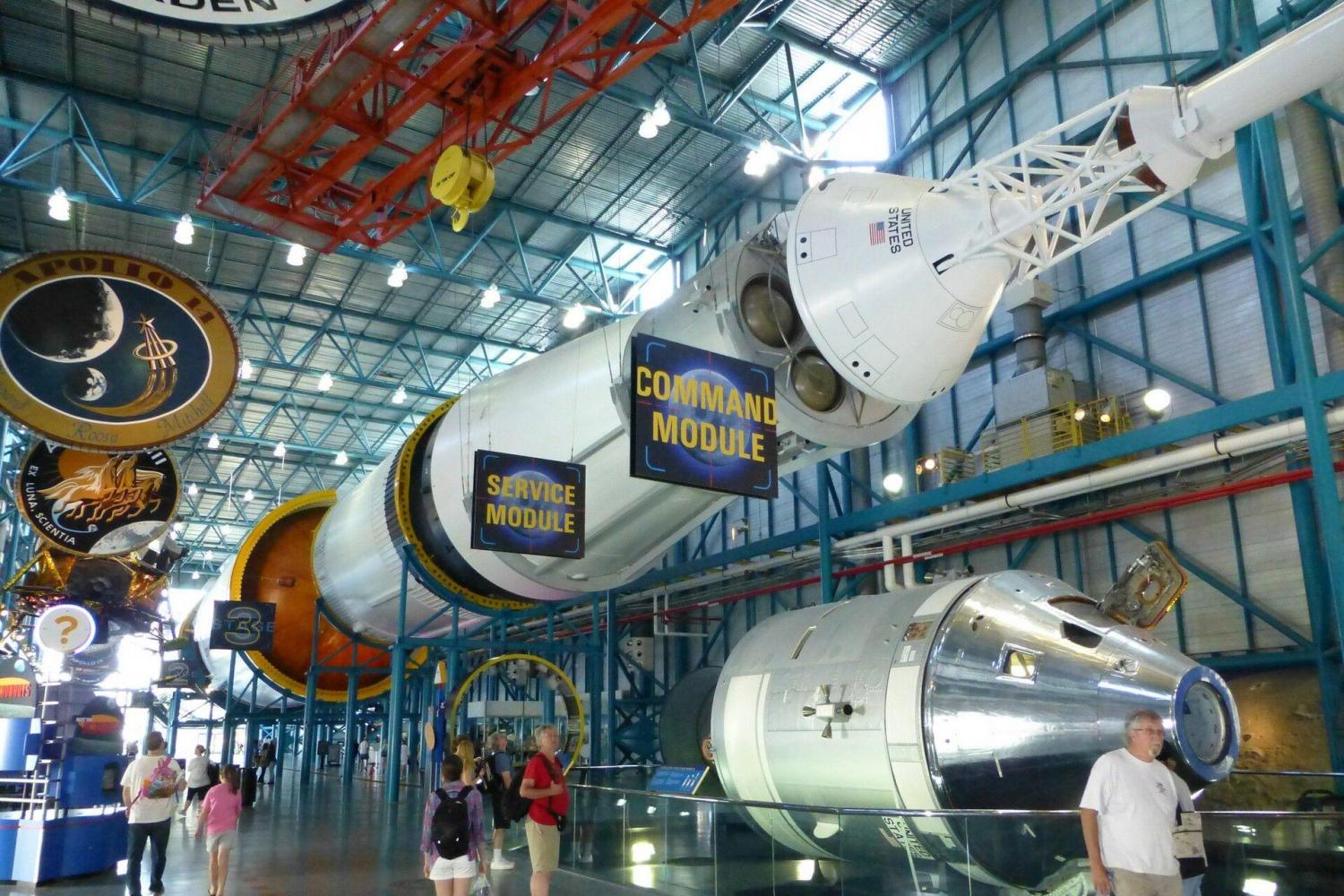 Dine at the world's biggest McDonald's
This is not your average McDonald's and for a very good reason. On your first visit here, you will first be astounded by the buildings breathtaking and unique shape which resembles a giant bag of fries. In order to efficiently accommodate the thousands of people visiting here daily and make ordering meals faster, the building incorporates a touch screen meal ordering system.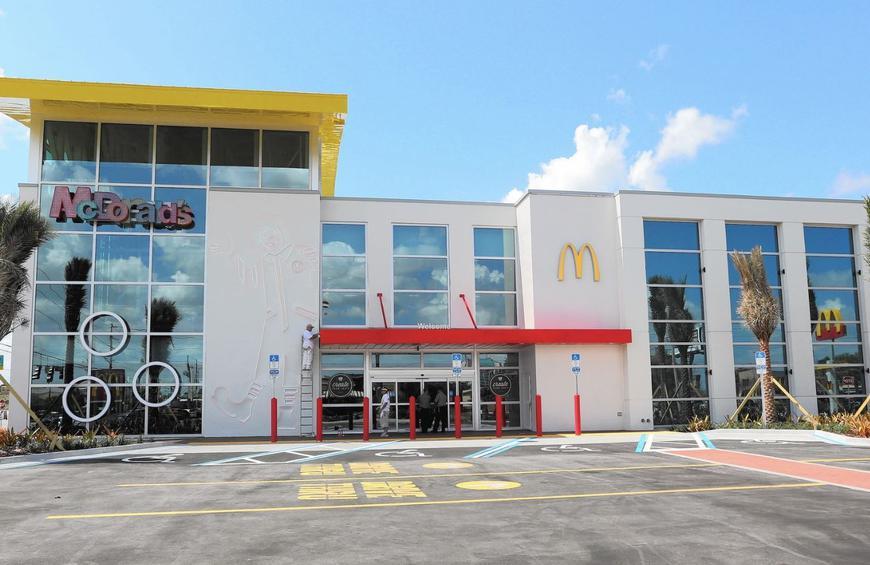 Enjoy nature at the Harry P. Leu Gardens
While most tourists often overlook Orlando's botanical gardens, this specific one will definitely catch your attention. Stretching over a total of 50-acres of land, Harry P. Leu Gardens features over 1,000 species of the rose bush. It also houses the largest compilation of camellias in the whole of North America.
Visit the Disney's Magic Kingdom
Despite being the first ever in the world, this theme park still remains to be one of its best. To prove this, the theme park receives over 20 million tourists every single year. It features 6 different pieces of lands each with a unique type of fun and adventure. All you have to do is pay a $100 entrance and after that, you will have access to top of the world Disney-inspired shows, rides, simulators, parades, and rollercoaster which mostly cater for the kids.