For people living in Southeast Asia, winter is a magic season with thousands of fairy tales. Having been exposed to sunshine the whole year round, where to find the frozen world that Elsa lives? Well, for most of us, Hokkaido is definitely one of the best and nearest destinations to go. Here we recommend a super hot 6-day winter itinerary for your next trip to Hokkaido!
Day1: Chitose – Noboribetsu – Tōyako
Chitose
Whenever you start your journey, your flight might most probably arrive in new Chitose airport, where your lovely Hokkaido trip will begin.
Noboribetsu
Noboribetsu itself is famous for natural hot spring.
Noboribetsu Date Jidaimaru
A theme park with a collection of Edo period style buildings and related interesting activities including but not limited to live performance about history/stories of Samurai, cosplay and Oiran dance. Wearing a kimono, visitors do feel like time traveled to the past.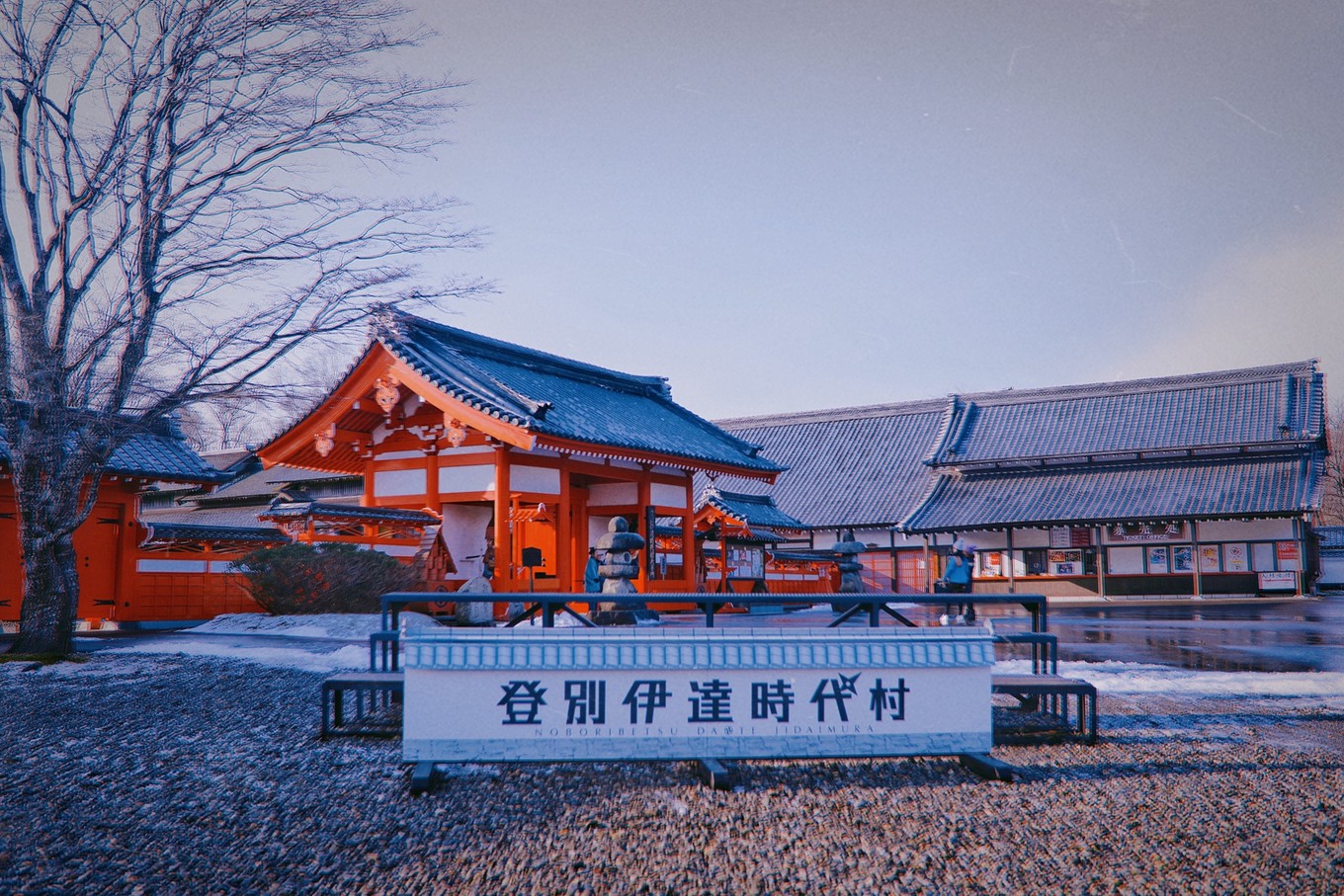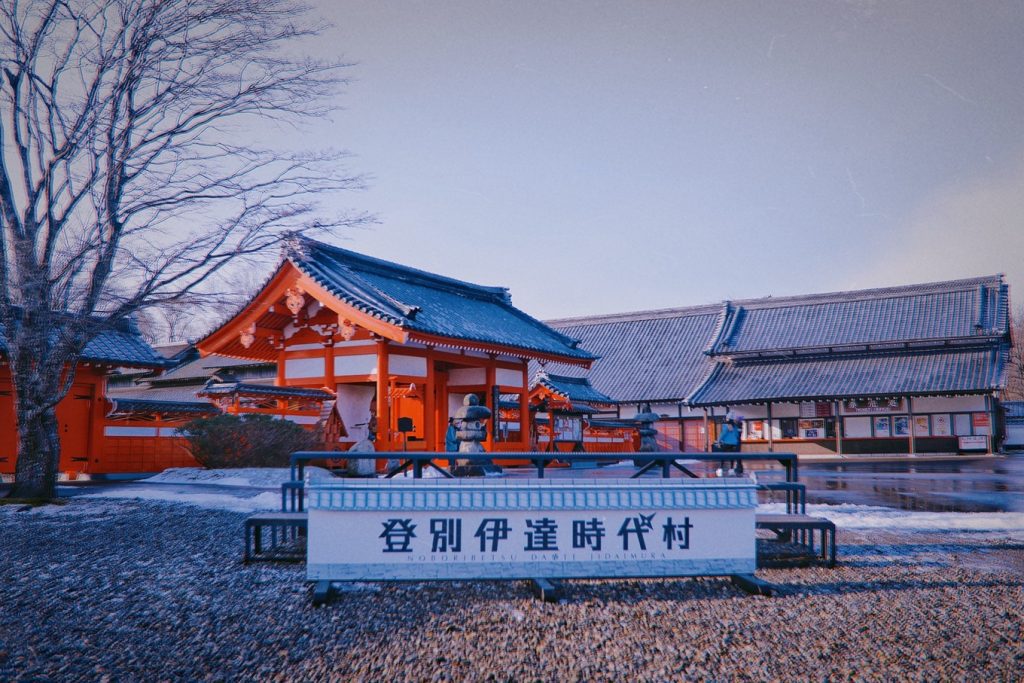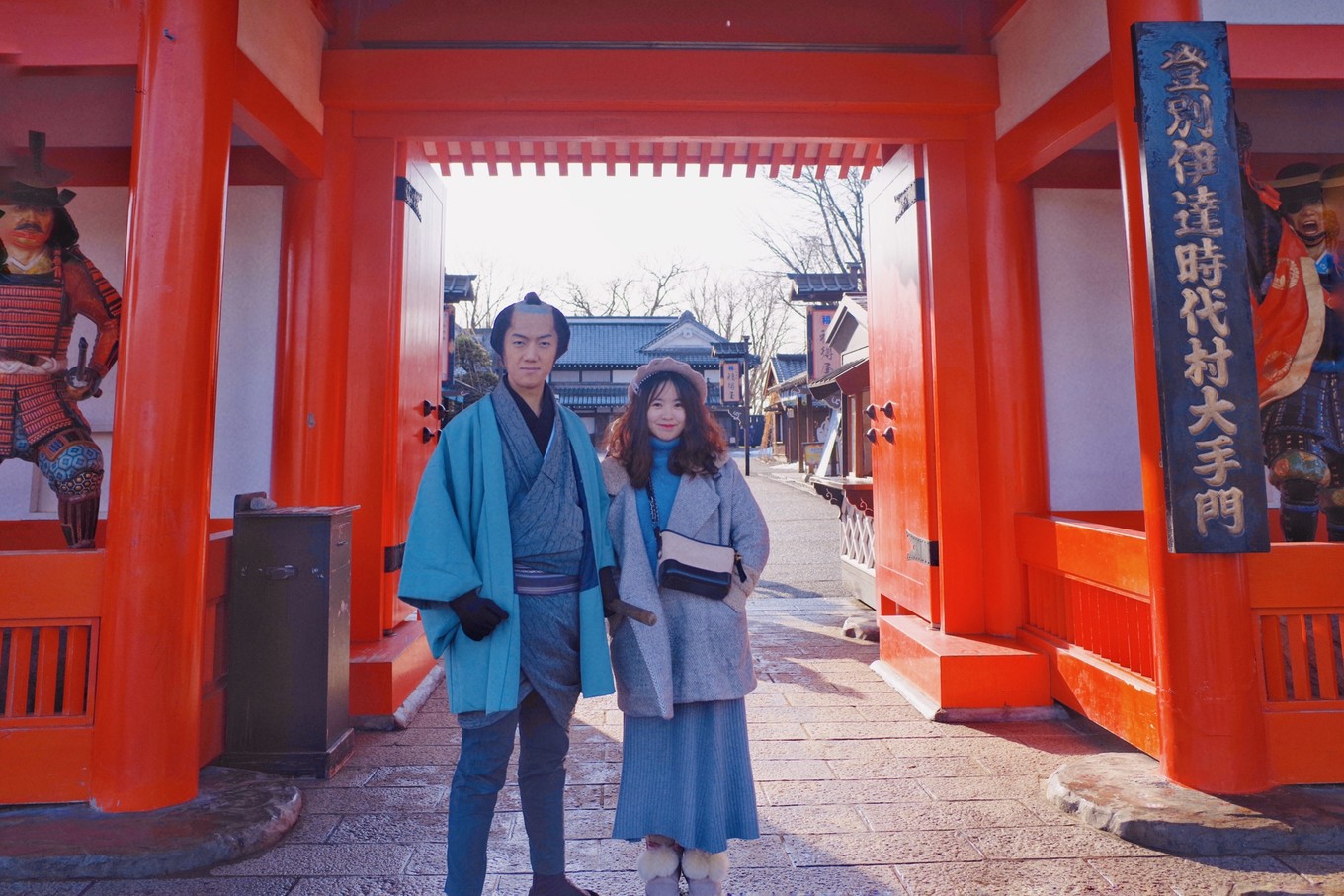 Hell Valley
The place is noted for its hot steam vents, sulphurous streams and other volcano activities. If you have enough time, enjoy the natural Onsen in one of the Onsen hotels.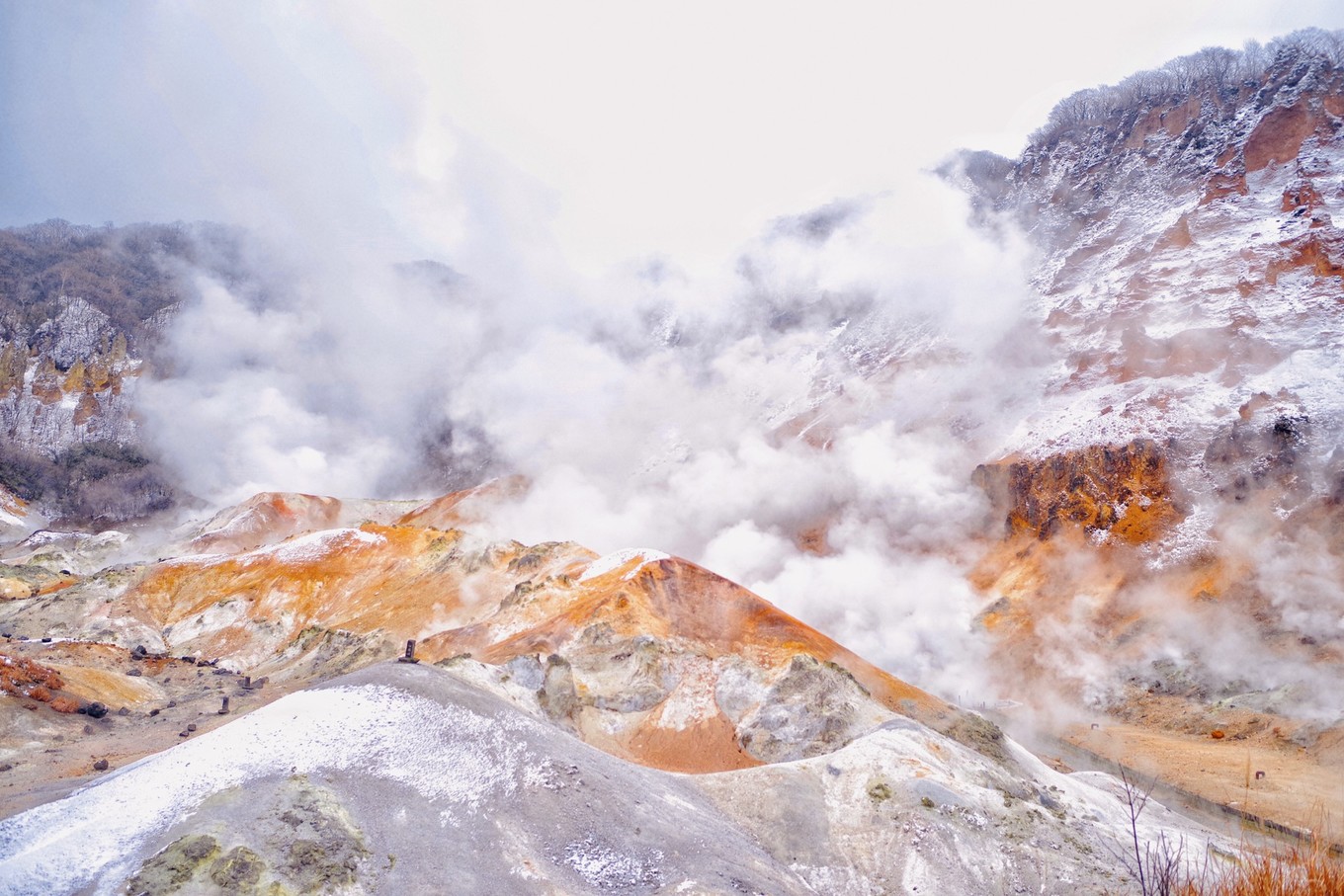 Tōyako
Lake Tōya
The picturesque lake has a lot of Onsen hotels where you can enjoy the lake view while in the hot spring. The scenery is pretty much like Hangzhou West Lake. It has 8 well-known scenes so try find out them all!
Day2:Hakodate – Niseko
Hakodate
Hakodate is one of the main cities on Hokkaido, Japan's northernmost island.
Mount Hakodate
After a 3 mins cable car ride, you will be amazed at the specular city view of Hakodate by which the left side is Japan sea and the right side is Pacific Ocean on the top of the Mount Hakodate. If you got time, we highly recommend you to stay until the night falls because the night view is among the world's top 3 (the other two are Hong Kong and Italy) best night views.
Fort Goyokaku
This is Japan's first western style stronghold. The star-shaped fort was built in 1864 for the defence of Hokkaido against invasion. Taking a photo is not easy as there are just too many tourists!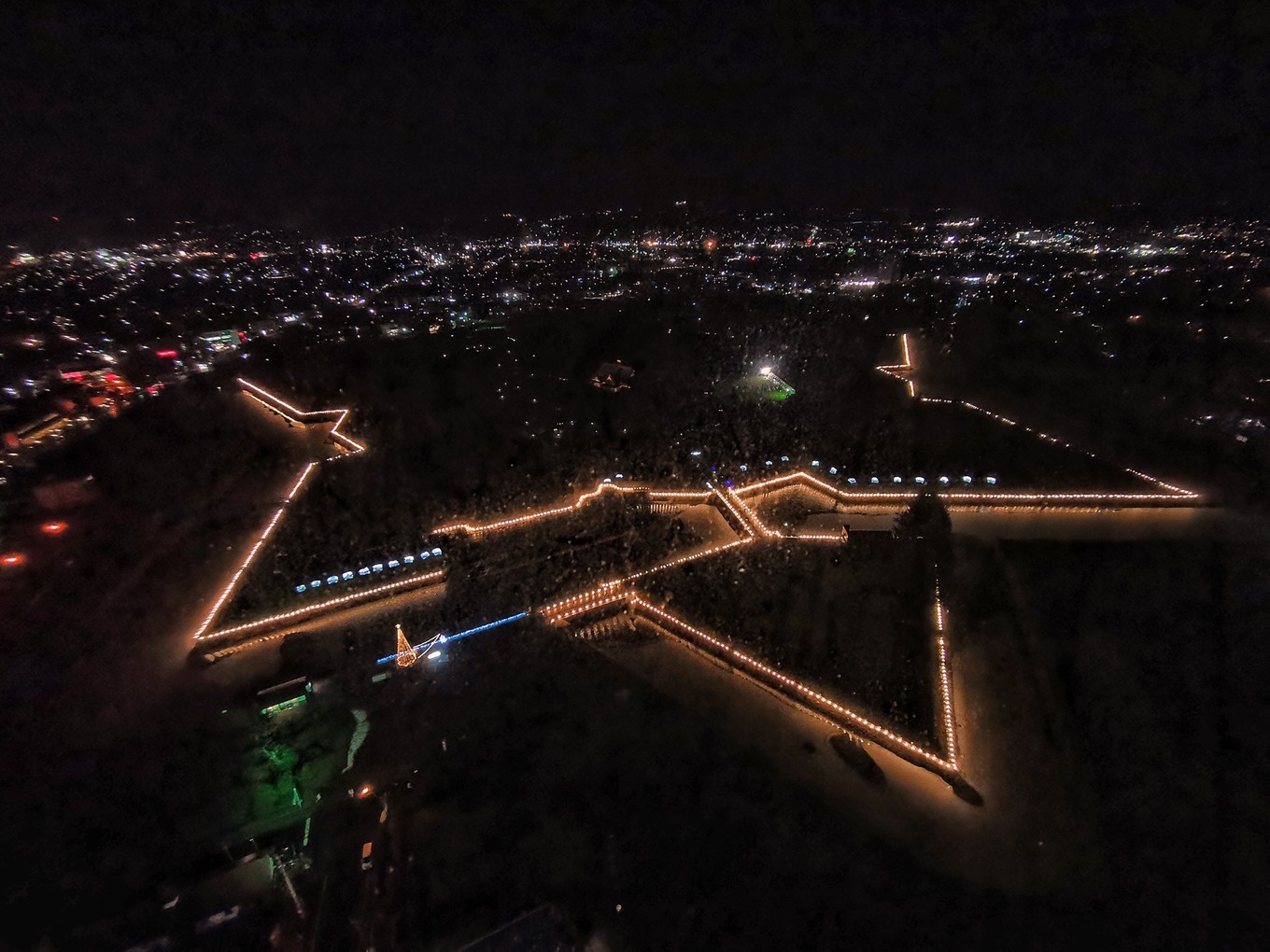 Onuma Quasi-National Park
This park is one of the most beautiful and breathtaking parks in Hokkaido. Each season it offers tourists a different view. In winter, it just turns into a pure white world. Do spend at least 2 hours here!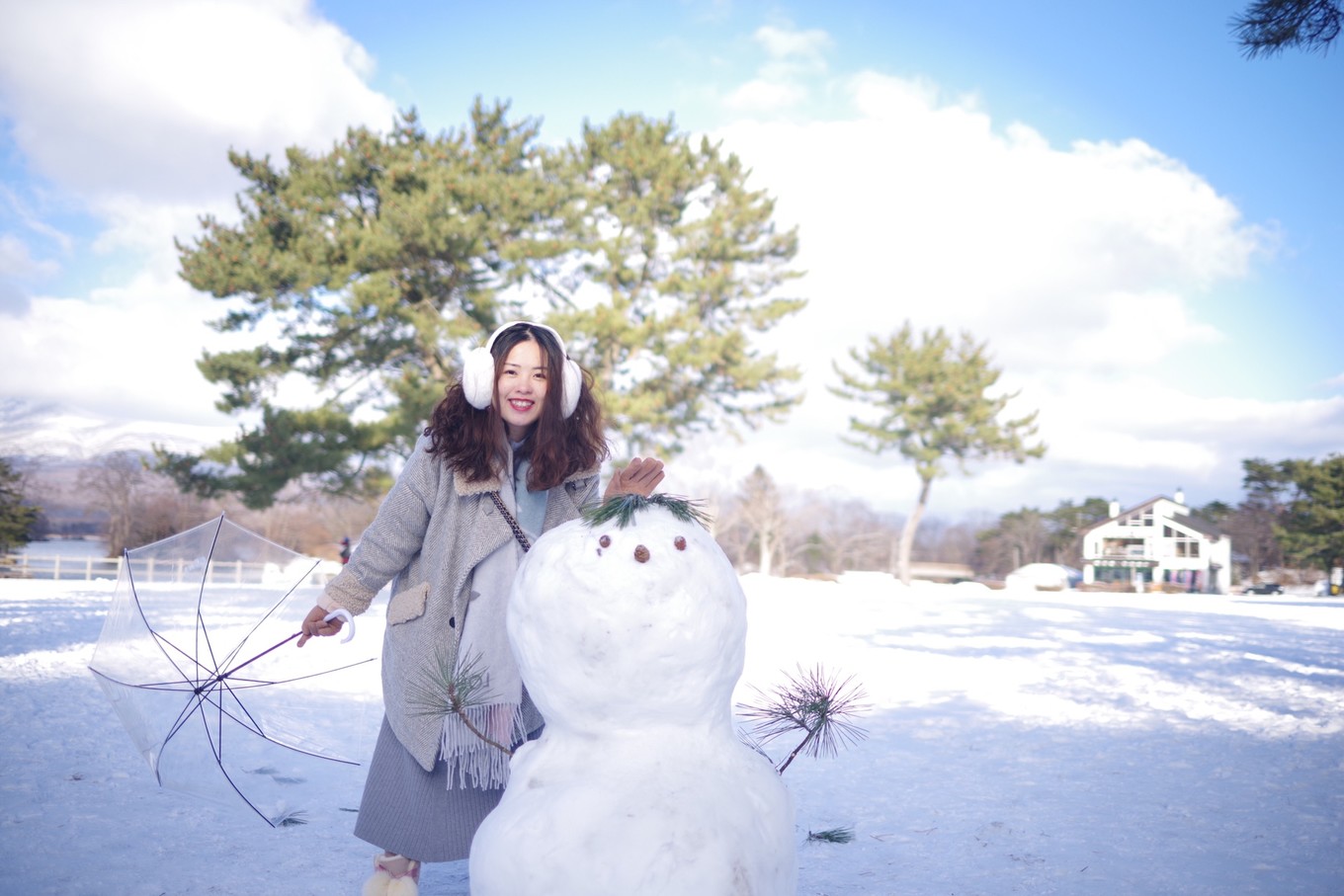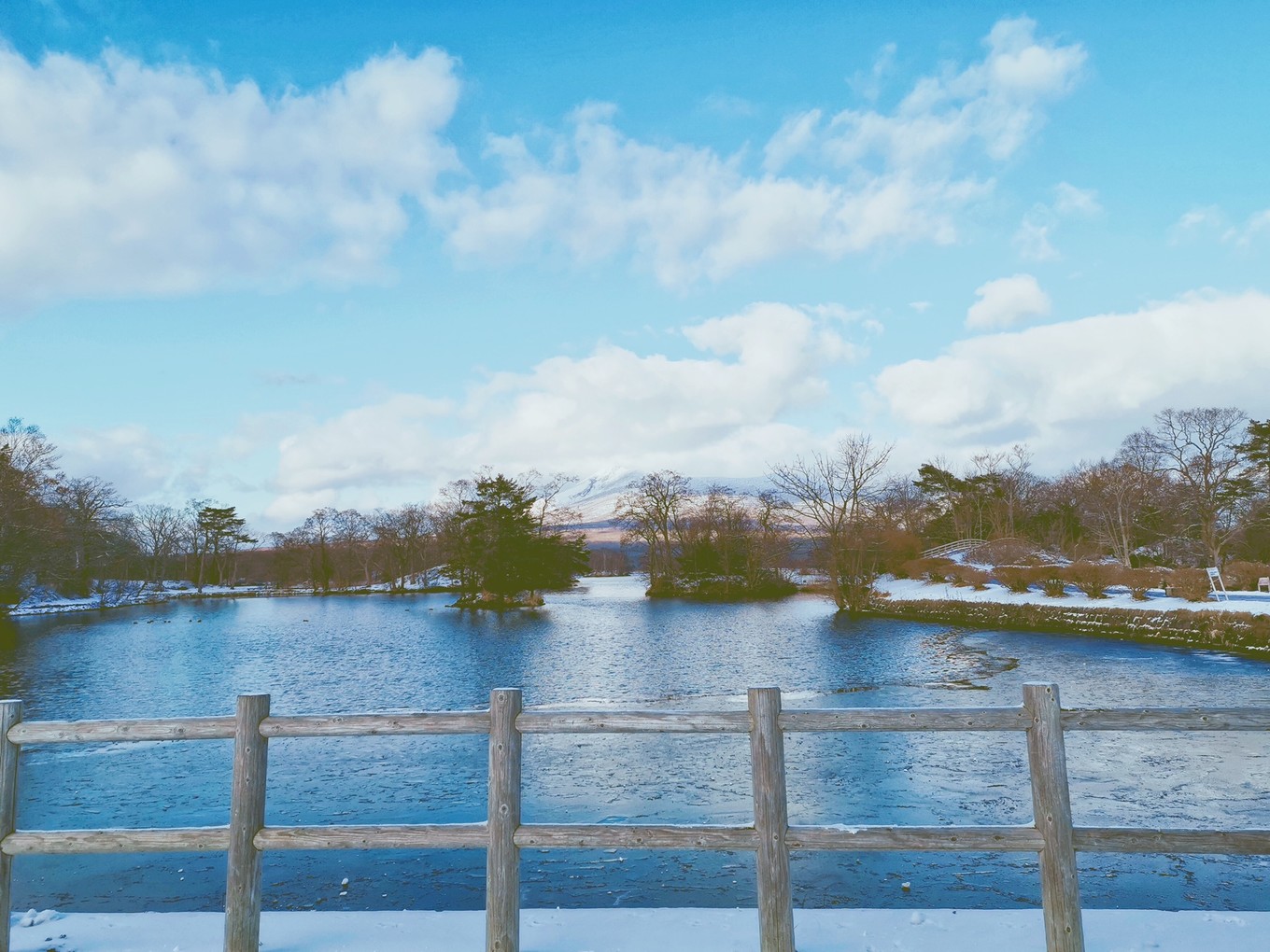 Hakodate Tropical Botanic Garden
Although tropical plantation is not that attractive for people like us living in tropical areas, the park is more famous for the Japanese macaques which bathed in hot spring during winter just like human do. Look at their satisfied faces, very adorable!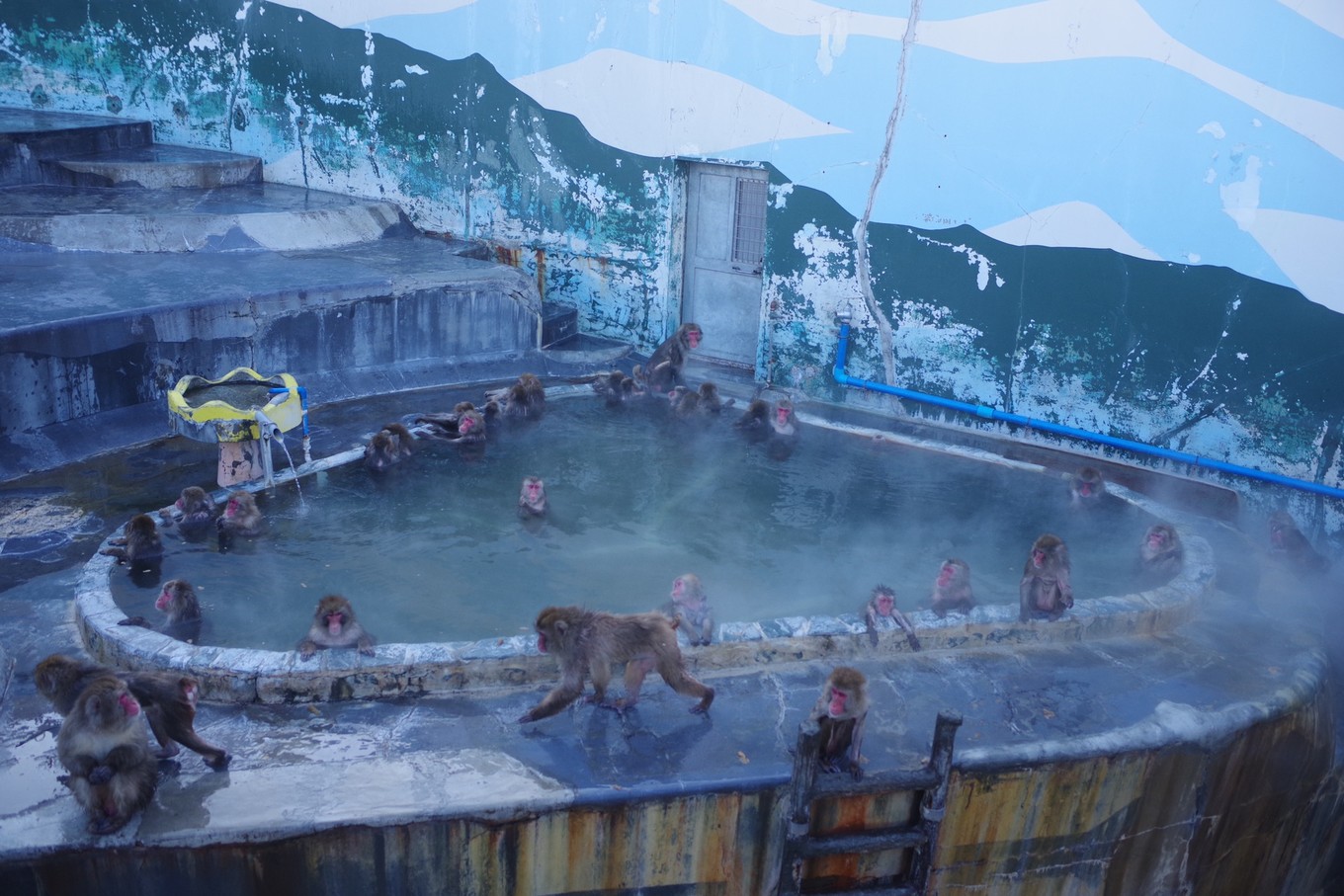 Niseko
Niseko is one of the most popular skiing resorts in Asia. There are many good hotels where you can enjoy the hot spring also although the price is not cheap during winter time. Skiing is not cheap either and if your time is a bit tight, you can play other winter activities like we did. For example, snow-mobile! It does not require too much skills and should be safe for most people.
Day3:Niseko – Otaru – Sapporo
Otaru
Otaru is a really beautiful town with lots of nostalgic streets. Otaru Canal, Music Box Museum and the Kitaichi Glass Shop are the most recommended places where you will feel like standing in the fairy tale itself. Do spend at least half day here! I bet you won't regret.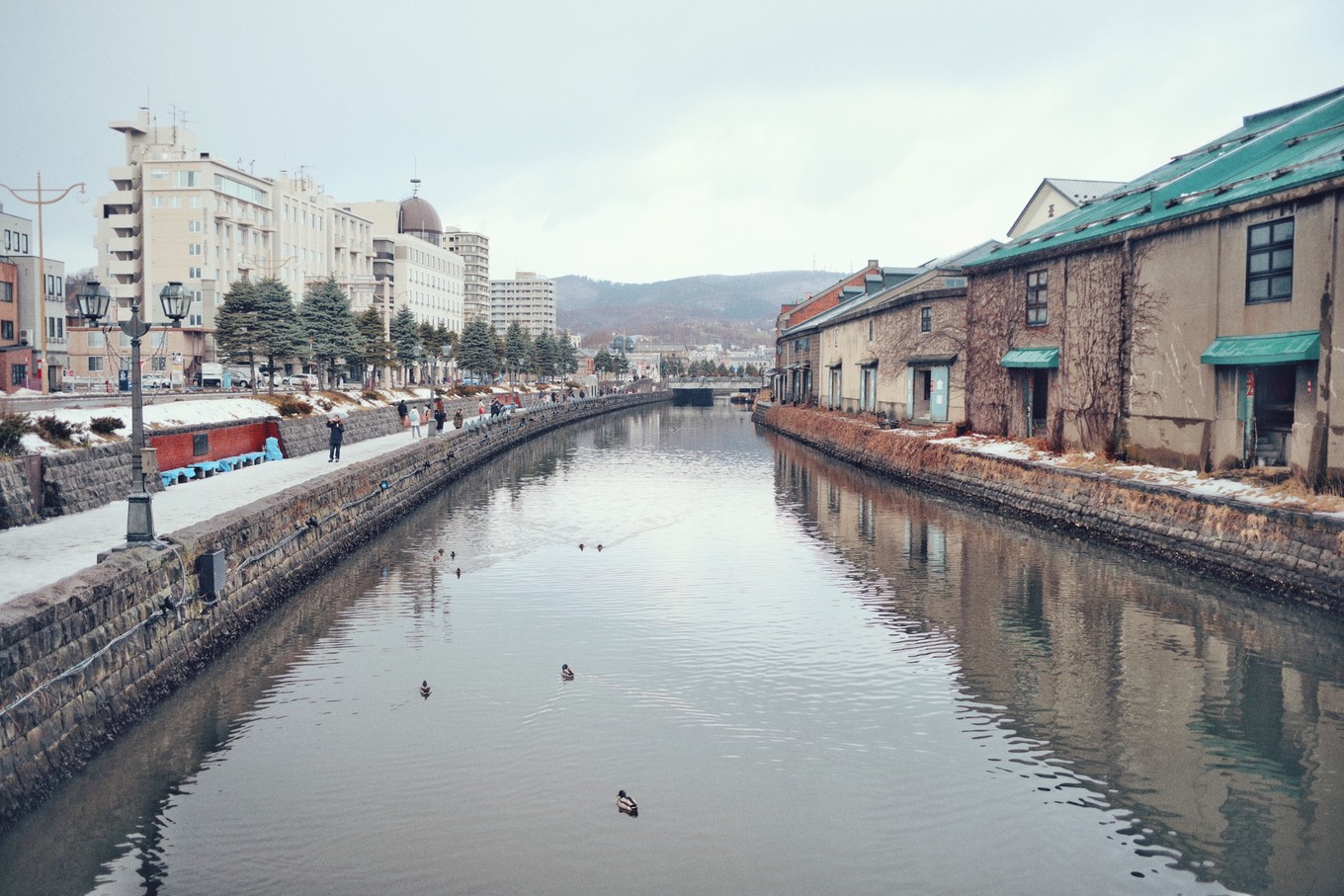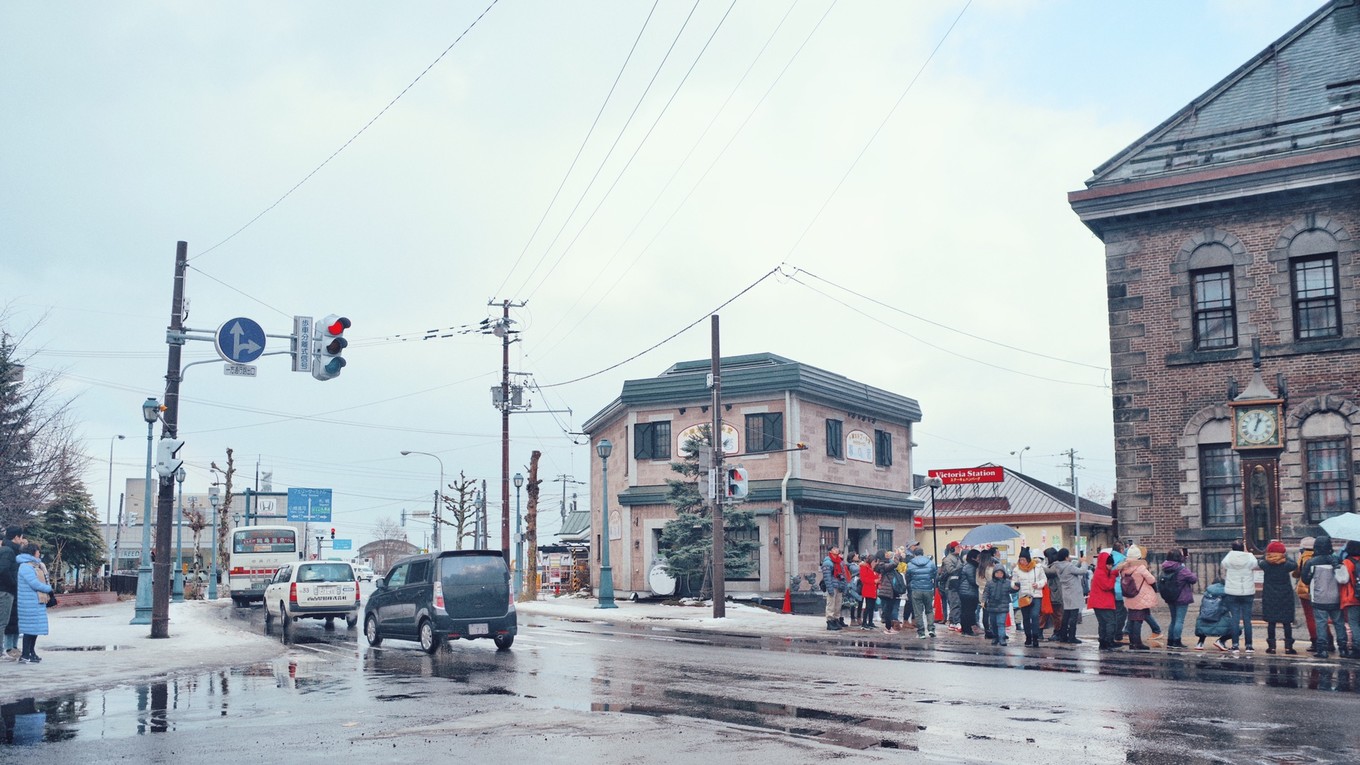 Day4:Sapporo
As the fifth biggest city in Japan, Sapporo is more recommended for shopping. There will be special festivals from mid-November to late December. A hotel near CBD are averaged around 150USD.
Hokkaido Shrine
The traditional worship place for the Japanese 'Shindo' and the oldest shrine in Hokkaido.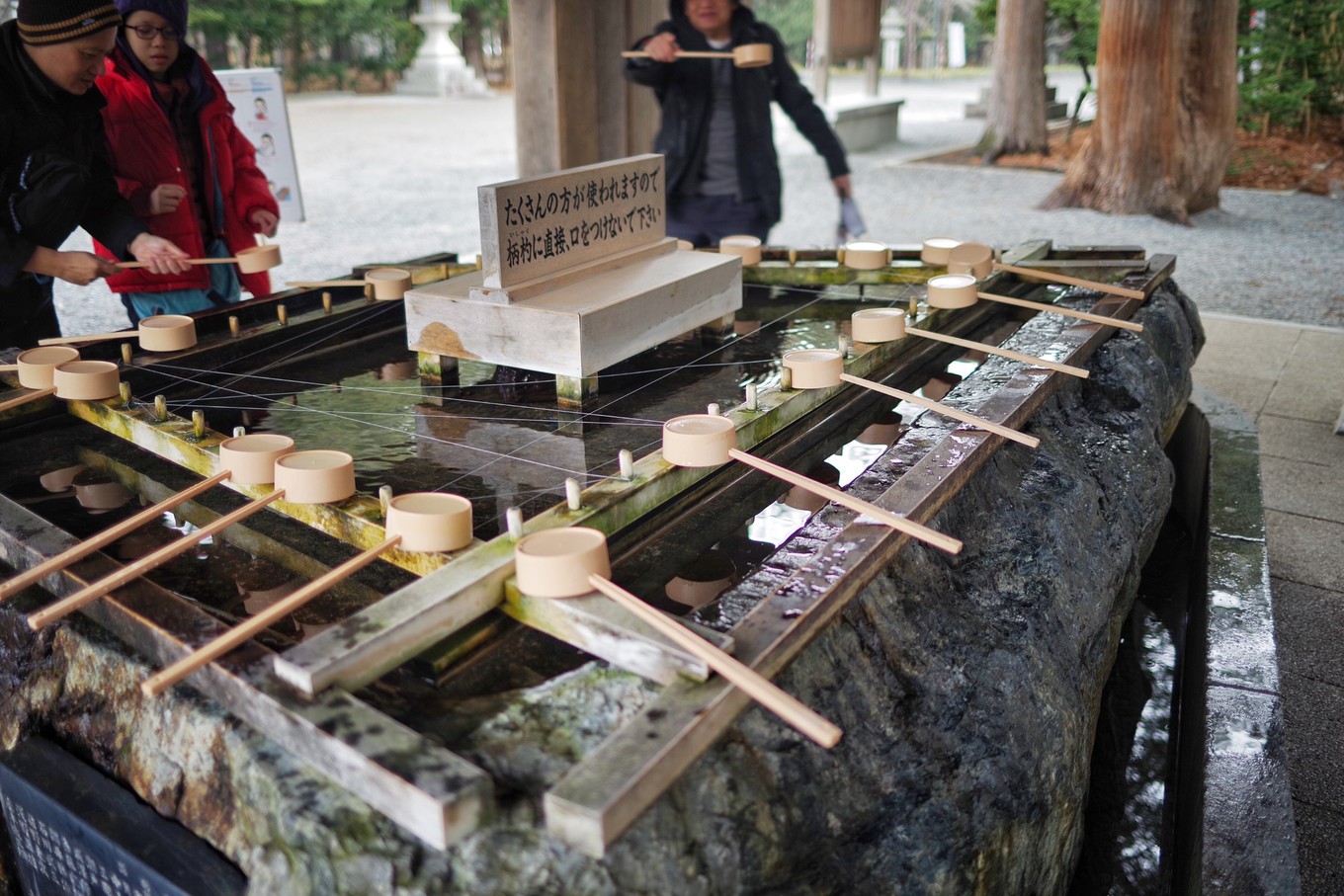 Ishiya Chocolate Museum
You may know about the place by the name 'While Lover Chocolate' factory. There you can see how the white chocolate products are being produced in his European style building. There are many snack stores in the playground. BBQ marshmallow is my favourite.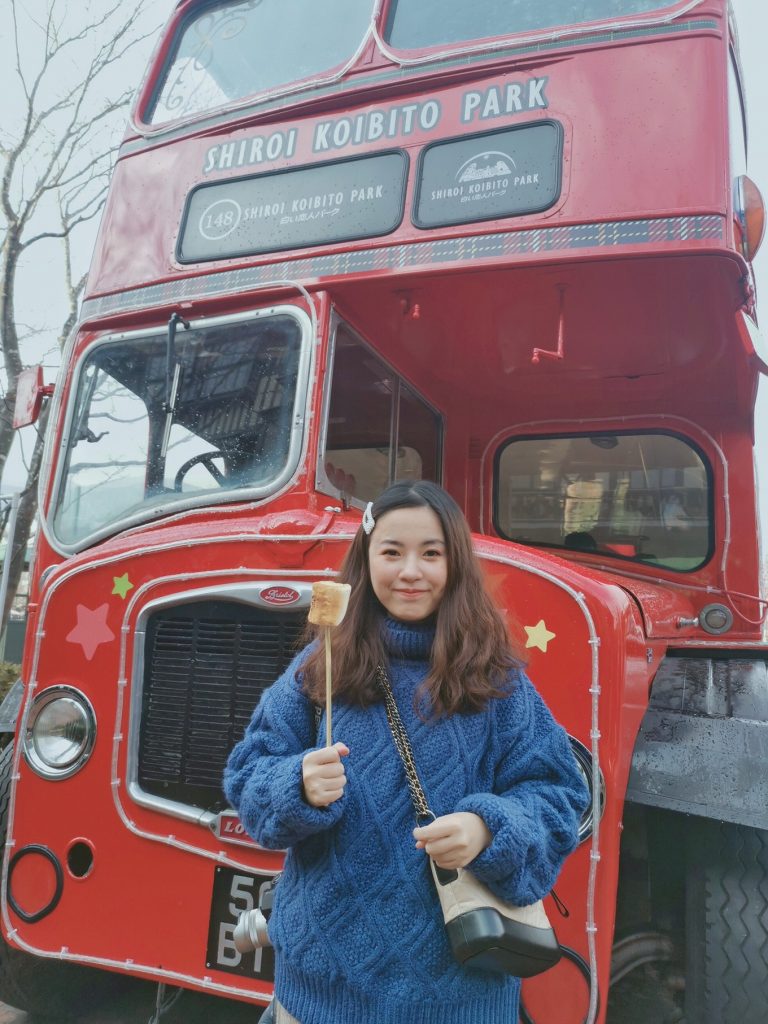 Fushimi Inari Shrine
This is similar to the one in Kyoto. Very good for photo taking. If you want to try out the  traditional clothes kimono, this is the best place in Sapporo to capture photos.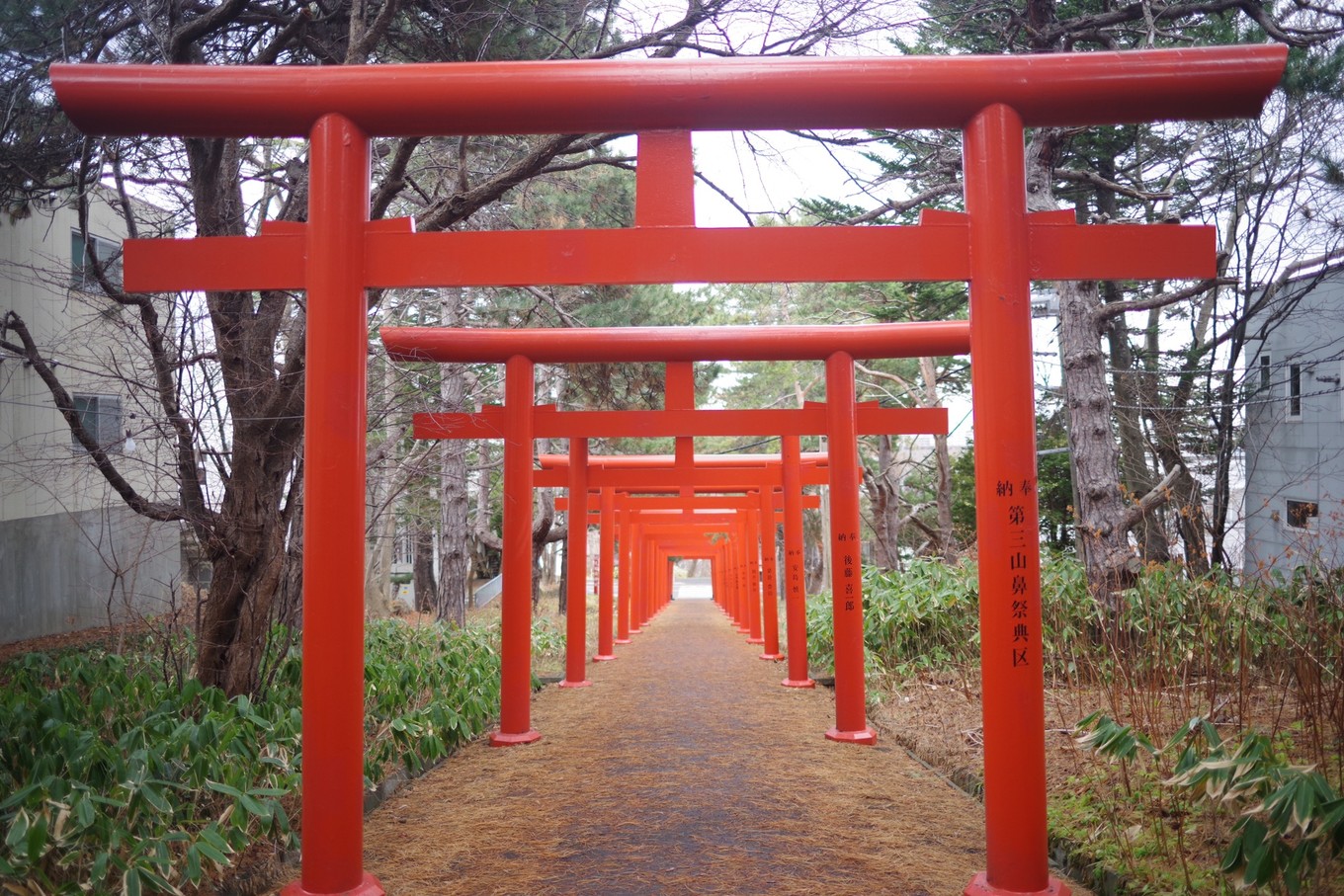 Day5:Sapporo – Sounkyo
Sounkyo
Sounkyo might not be as well-known as the cities mentioned previously but it's great fun as well. It's most famous for its natural landscape.
Daisetsuzan Kurodake Ropeway
Altitude 1984m, the place is a Frozen world in reality. You can enjoy the great outdoors, such as alpine plants, foliage and alpine skiing. You should spend at least half day there!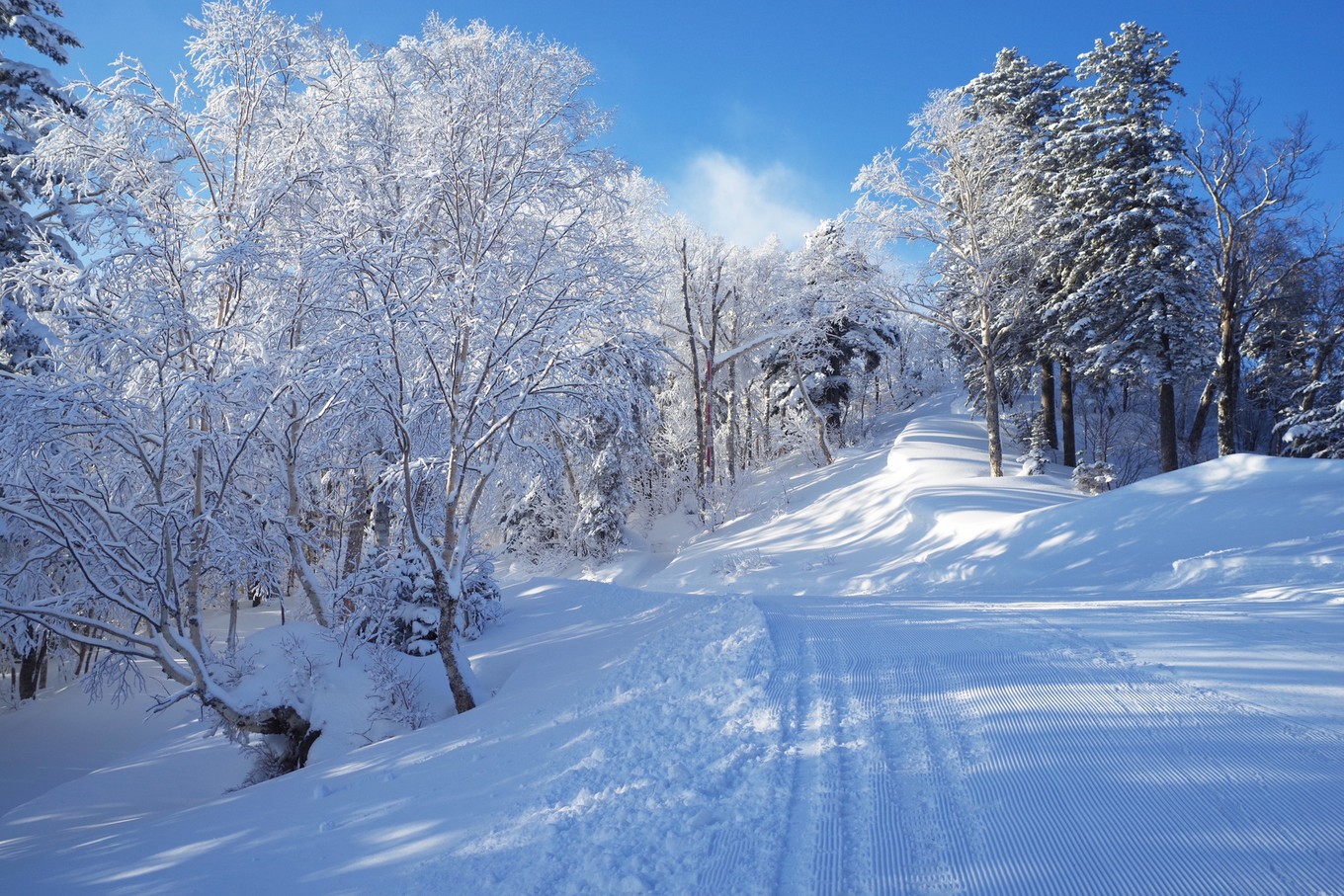 Day6: Sounkyo – Asahikawa
Asahikawa
Asahiyama Zoo
The zoo is municipal zoo opened in July 1967 in Asahikawa. It's famous for the special way to treat the animals so that most of animals live very healthy life inside the zoo. During winter, there will be Penguin March dependent on the weather.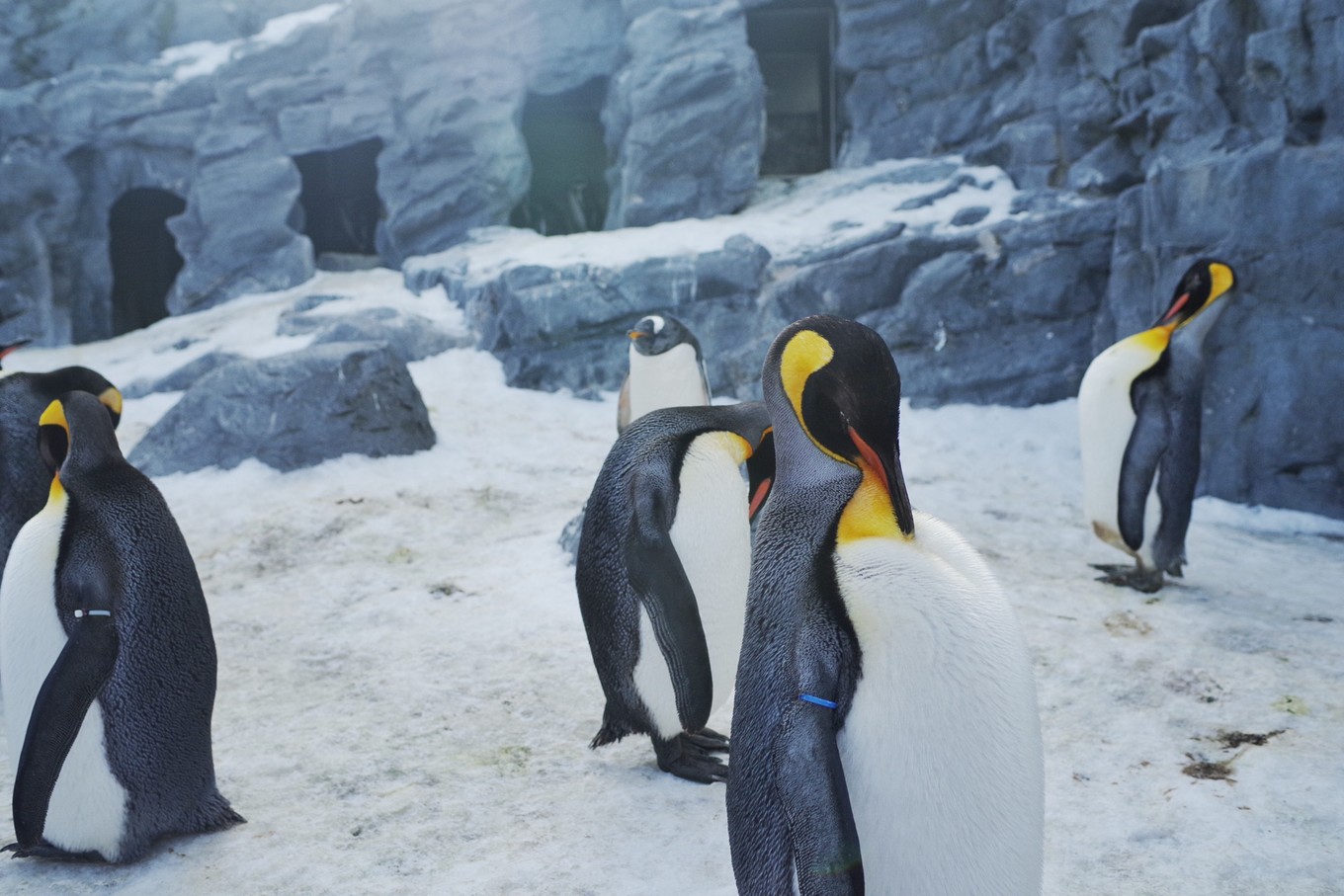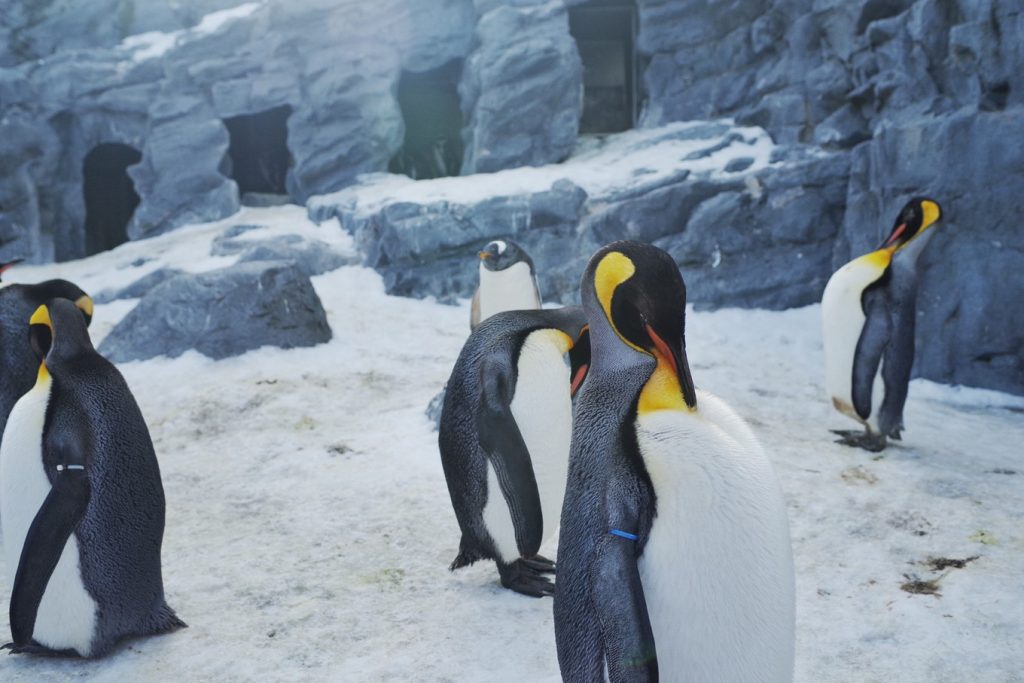 This is our best moments in the recent Hokkaido trip.