Hangzhou is the capital and the most populous city of Zhejiang Province in East China which also used to be the capital city during the Song Dynasty. Due to its beautiful sceneries, Hangzhou won the acclaim of Heaven on Earth.
After we visited the two ancient water towns – Xi Tang and Wu Zhen, we continued our journey to the West Lake in Hangzhou.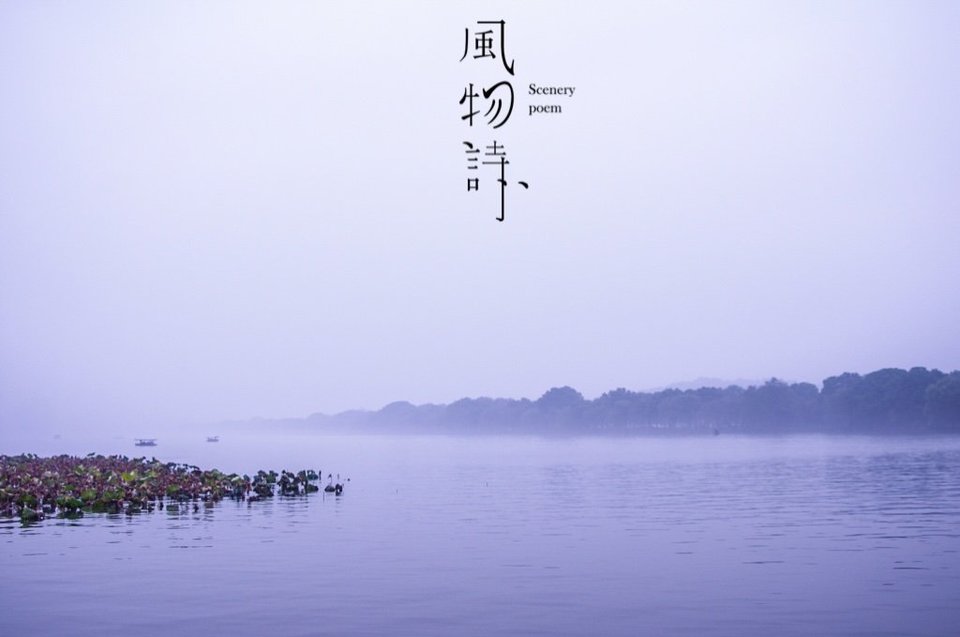 Getting to West Lake in Hangzhou
We took a taxi all the way from Wu Zhen to West Lake. It was 2 hours journey and the taxi fare is around 240 RMB.
Alternatively, you can take train or plane to arrive directly in Hangzhou. It's well connected from many major cities like Shanghai, Suzhou, Chongqing and etc. The bullet train takes around a 1-hour journey from Shanghai, and 1½ hours from Suzhou.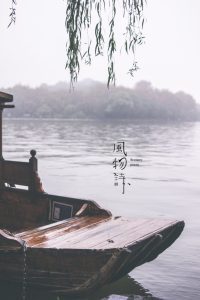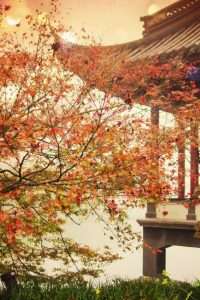 About West Lake 西湖
West Lake is a freshwater lake inside Hangzhou with different charming views across four seasons of the year. Undoubtedly, it is the soul of the entire Hangzhou. Throughout Chinese history, poets such as Bai Juyi, Su Shi, Xu Zhimo and Hu Shih wrote countless poems about West Lake for its natural beauty and historic relics. There are also many legends around West Lake, one of which is the Legend of the White Snake, a love story between a snake and man. If you visit Leifeng Pagoda, you can read about the story.
West Lake is not just a tourism attraction but is also integrated into the life of people living here. This is a park filled with youth and vigor where senior people do morning exercise, young people do their sports training and visitors ride their bicycle around the lake.
10 Scenes of West Lake
You can see numerous temples, pagodas, gardens, and artificial islands within the lake. Traditionally, there are ten best-known scenic spots on the West Lake – Each is marked by a stele with an epithet written in the calligraphy of the Qianlong Emperor.
Dawn on the Su Causeway in Spring (蘇堤春曉)
Curved Yard and Lotus Pool in Summer (曲院風荷)
Moon over the Peaceful Lake in Autumn (平湖秋月)
Remnant Snow on the Bridge in Winter (斷橋殘雪)
Leifeng Pagoda in the Sunset (雷峰夕照)
Two Peaks Piercing the Clouds (雙峰插雲)
Orioles Singing in the Willows (柳浪聞鶯)
Fish Viewing at the Flower Pond (花港觀魚)
Three Ponds Mirroring the Moon (三潭印月)
Evening Bell Ringing at the Nanping Hill (南屏晚鐘)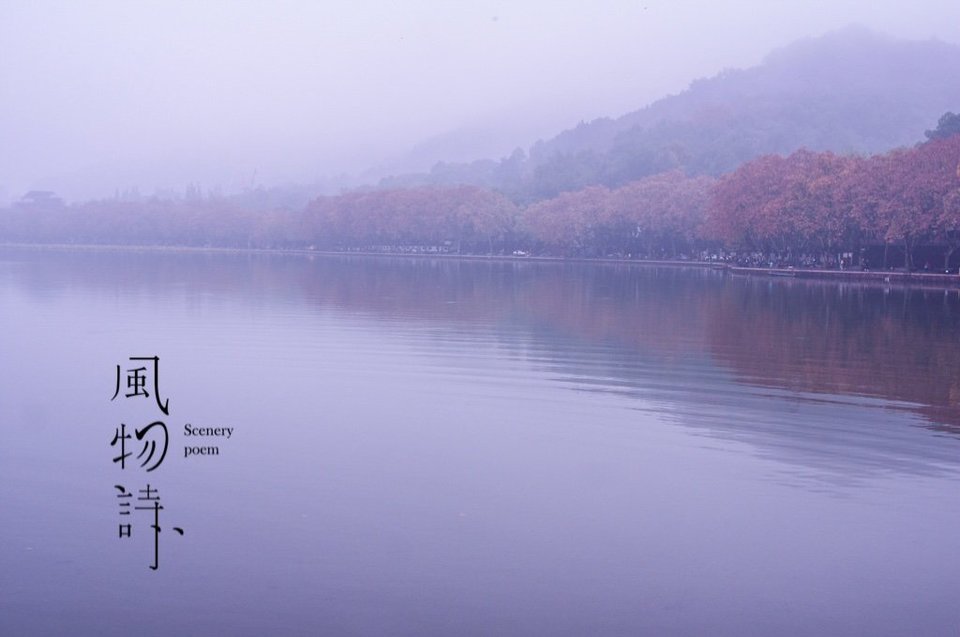 Tips:
1. Though West Lake is beautiful across four seasons, I will suggest not to visit during raining seasons during November. In summer, the lotus will be in full blossom. In winter, you can enjoy the amazing notable Remnant Snow on the Bridge view.
2. Don't worry about communication (In Chinese) or being lost on the way. Hangzhou is a very mature tourism city with many voluntary tourist guides around.
3. There may be some private minibus claiming that it will take you to famous sites such as Leifeng Pagoda. Some of them may charge pretty high. Instead of negotiating with them, I recommend tourists to take the regulated tourism buggy service inside the West Lake Park. Although it is also charged, the service is more reliable. You don't want to be scammed.
4. There are many hostels around West Lake, most of them cater for English speaking tourists too.