Myanmar, or known as Burma for some country, might not be a place that most people will think of when going for a holiday. It's fell behind, closed and challenged with internal conflicts, but it's a land of faith. There you understand that happiness is not coming from money, that people become more generous and brave when they see them nothing to lose and that every day is a new hope as long as sun rises.
Myanmar Travel Guide 2023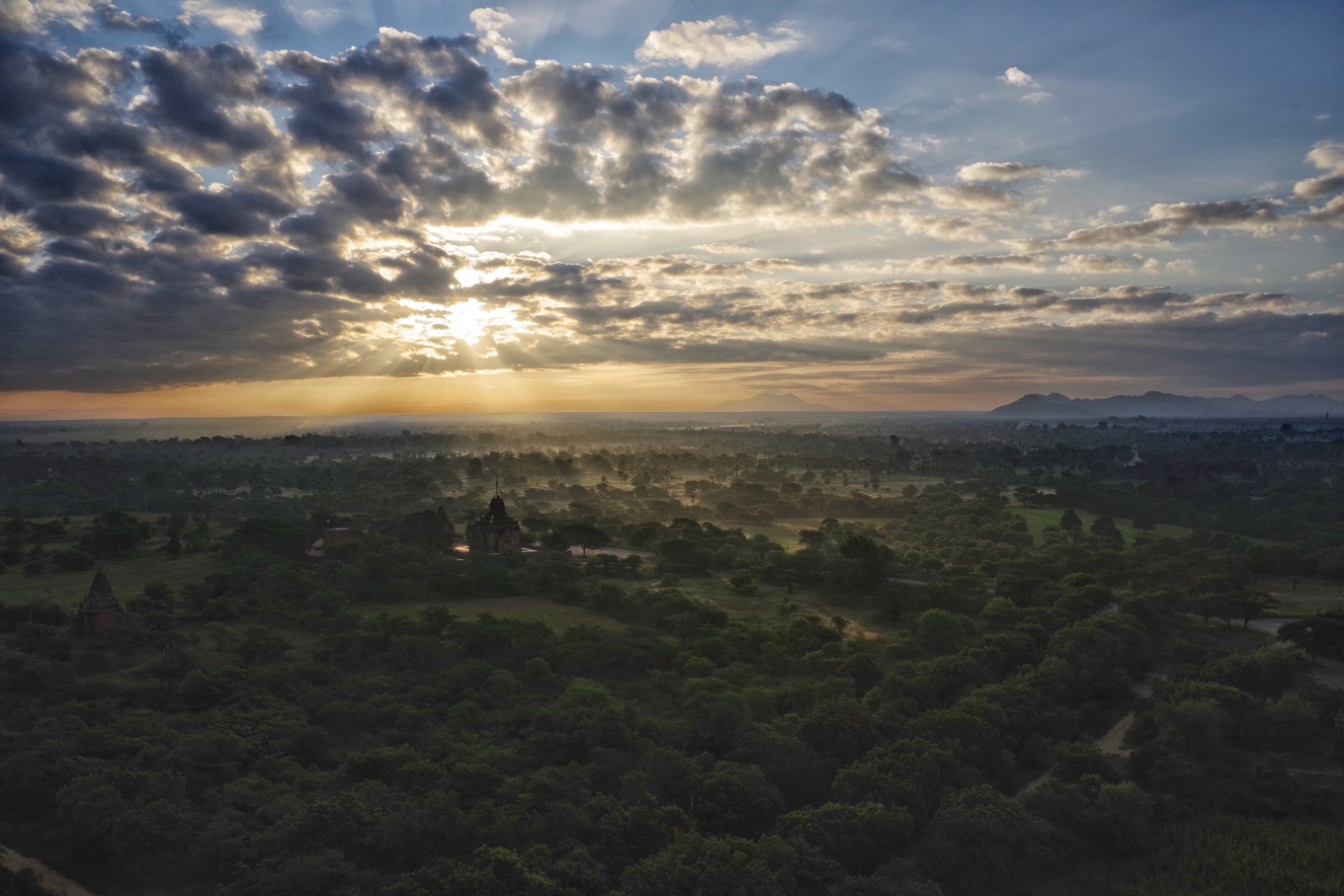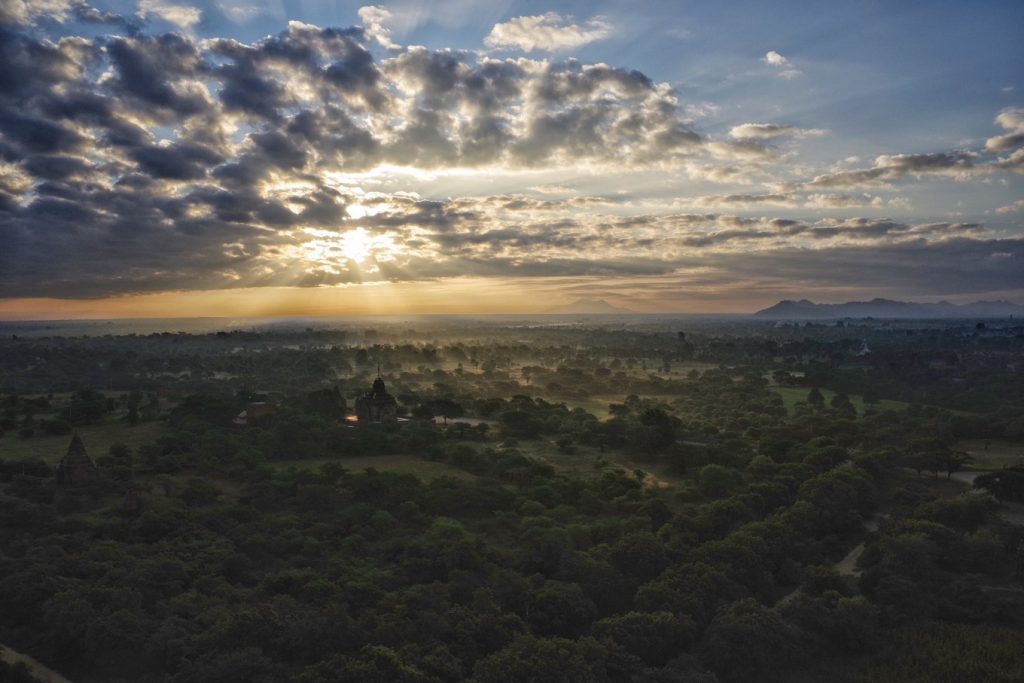 Location
Located in Southeast Asia, Myanmar is the largest of the Mainland Southeast Asian states by area on IndoChina Peninsula. It's bordered by Bangladesh and India to its northwest, China to its northeast, Laos and Thailand to its east and southeast.
Weather
Myanmar has a tropical monsoon climate with three seasons:
Cool/Dry – November – February, 20-24 C
Hot/Dry – March – April, 30-35 C
Rainy – May to October, 25-30 C
---
Best Time To Go
Myanmar is one of the top 3 places to ride hot balloons. However because of the weather the activity will only be available during dry season, i.e. November to April when there will be little rain. In this case, if you are aiming for hot balloon, then November to April is the best time.
Money/Currency
Burmese Kyat (MMK)
You can also use USD in most places, but the rate might not be good. Also please note, Myanmar is very particular on the quality of the currency. They won't accept any with wrinkle, defects or old version before 2001.
There are many money exchangers near most main streets/ shopping mall/ tourist attractions. We found the rate in airpot is generally good and the rate in Chinatown is bad.
Language
Burmese
As Myanmar is open to tourists more and more, the level of English is also improved in Myanmar, although not as good as those in other Southeast Asia countries such as Thailand. I have noticed many young people in hotel receptions speak very good English while taxi drivers can just speak little.
Visa
Citizens of 100 countries can apply online for tourist visas through the government website. An e-visa is valid for 28 and roughly costs $50. It's as quick as 1 day to get one e-visa.
Big Cities
Yangon is the the largest city in Myanmar and used to be the capital. It is as modern as those in other Southeast Asia countries. You will definitely observe the big income discrepancy when seeing the modern shopping malls and the messy streets in areas like Chinatown. As a city having international flights all over the world, it's nearly a place tourist will always pass by when coming to Myanmar.
Now the new capital Naypyidaw is still under development and not that attractive to tourists yet. But we look forward to its boom.
Bagan is most well known for its ancient pagoda forests. This is where you can enjoy the amazing view when numbers of hot balloons rising from the horizon of the vast pagoda forests. You will be definitely amazed at the marvel of the ancient heritage. It was officially inscribed as a World Heritage Site by UNESCO.
Mandalay is the second largest city rich in history too. Despite of the thousands pagoda and temples, the famous U-bein Bridge is one of the best place for sunsetting in the world.
You can check this post for more things to do in those cities.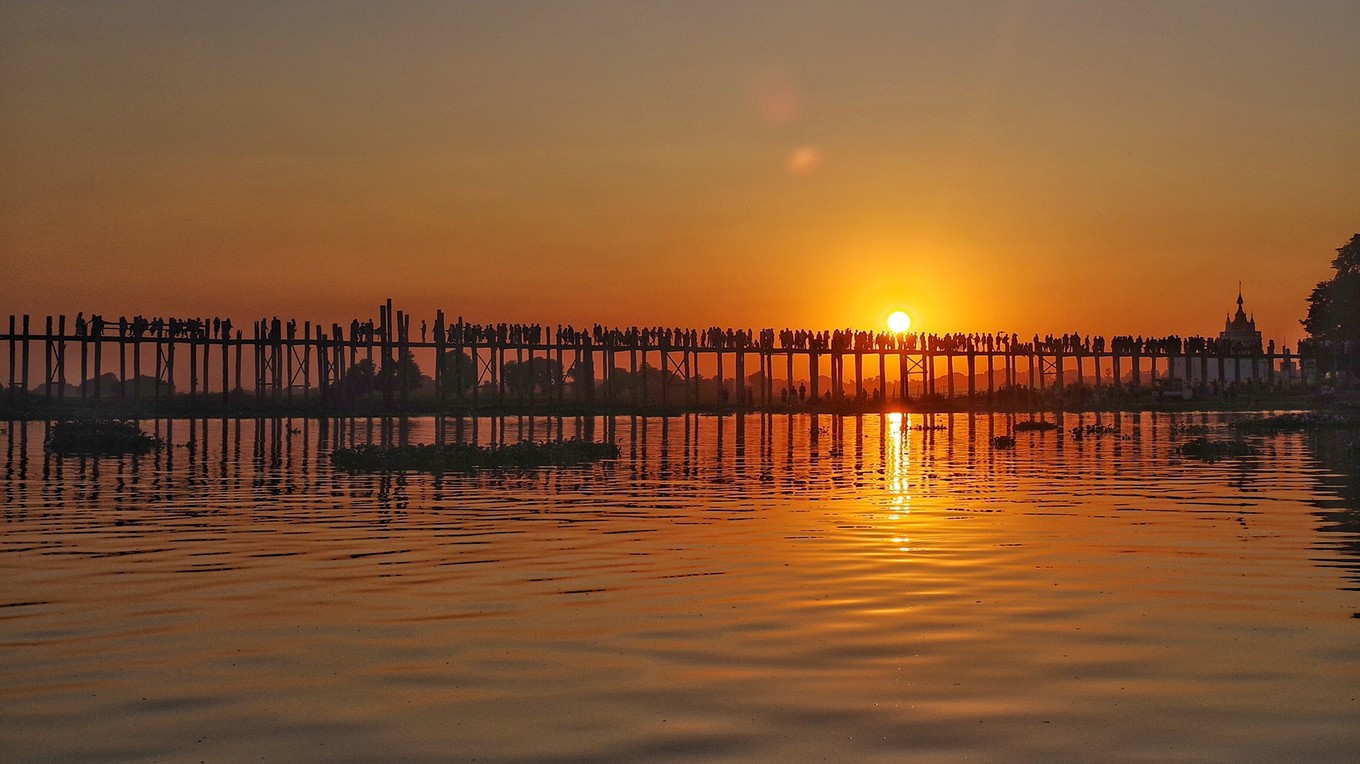 Budget
Here we list out some of the entrance tickets and expenses FYI.
Entrance tickets:
Bagan viewing tower:5 USD
Mandalay ticket for all: 10000 kyat
Mingun ancient town: 5000 kyat;
Shwedagon Pagoda:10000 kyat/10 USD
Bagan ticket for all: 25000 kyat/20 USD
Other expenses:
inter-city coach:10-20 USD
accommodation: hotels 60 USD, hostels 20 USD
mpt SIM card:9000 kyat
hire a car with driver for 10 hours:50 USD
U-bein Bridge sunset boat:20000kyat/hour
hot balloon: 350 USD
eating in restaurant is averaged at 7 USD/person
On average, traveling by budget airline, the total cost will be only 500 USD for a 5-day trip.
Safety
I would say as long as you don't go to the northern cities where internal war is taking place, travelling to Myanmar is generally safe and comfortable. There are not yet as many scams as there are in Thailand. People are generally nice and willing to help regardless of language.
Just to note, if you are travelling to Mandalay, it's still recommended not to hangout in minor streets after 10 pm. There might be gangsters from wars happening in North.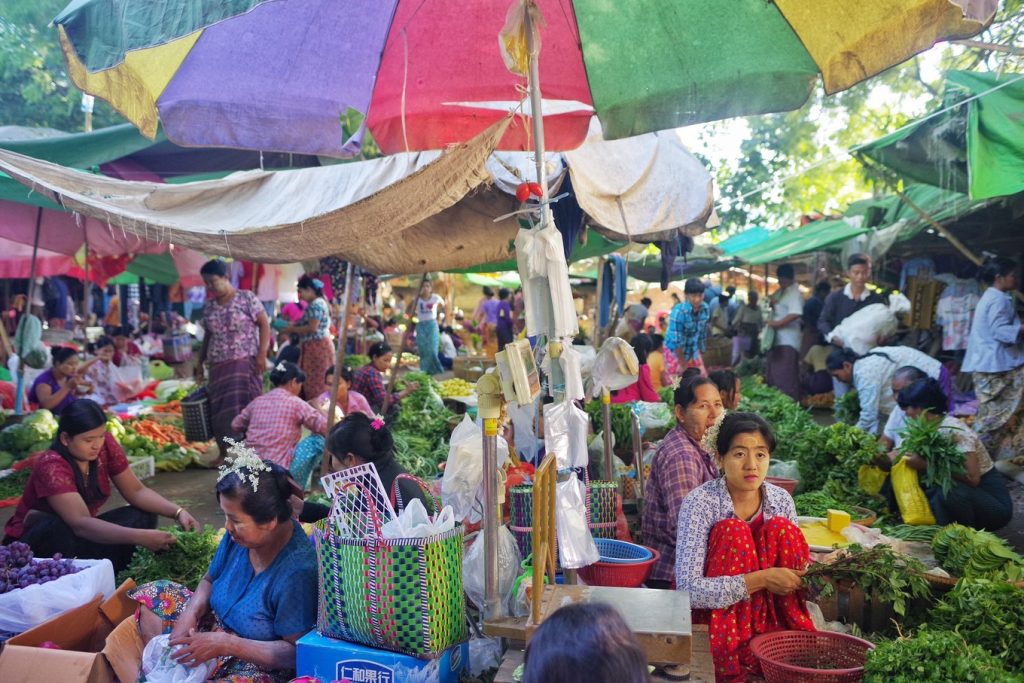 Recommended Itinerary
5-day itinerary
Yangon(1d) – Bagan(2d)-Mandalay(1d)-Yangon(1d)
8-day itinerary
Yangon(1d) – Bagan(2d)-Inle Lake(2d) – Mandalay(2d)-Yangon(1d)
Other Tips
It's courtesy to take off your shoes and socks whenever entering pagoda or temples. you should also wear clothes that won't expose too much. i.e. no skirts above knee, no singlet etc.
power cut might happen sometimes as the country is in shortage of electricity.
don't eat street food, the hygiene is not trusted.
Mingalabar is the word to greet in local language.