Our last day in Taiwan was in Kaohsiung where we would fly back to Singapore directly. Alternatively, most people would also take the train back to Taipei (which is around 2-3 hours) if they bought round trip tickets from Taipei.
About Kaohsiung
Kaohsiung is the largest municipality southern-western Taiwan and busiest port in Taiwan. Compared to other tourists cities, Kaohsiung is more known for its industrialization and commercialization. Nevertheless, there are plenty of places that tourists are recommended to visit.
What to See
Dream Mall – Kaohsiung Eye
Luckily, our last day was a great sunny day. We arrived in Kaixuan station at around 11 am. Taking exit 1, it is only 10 min walk to Dream Mall. Alternatively, you can also take exit 3 and wait for the shuttle bus to the mall. Dream Mall is the largest shopping mall in Taiwan. We were so excited to see the glittering array of shops and decided to have our lunch here first.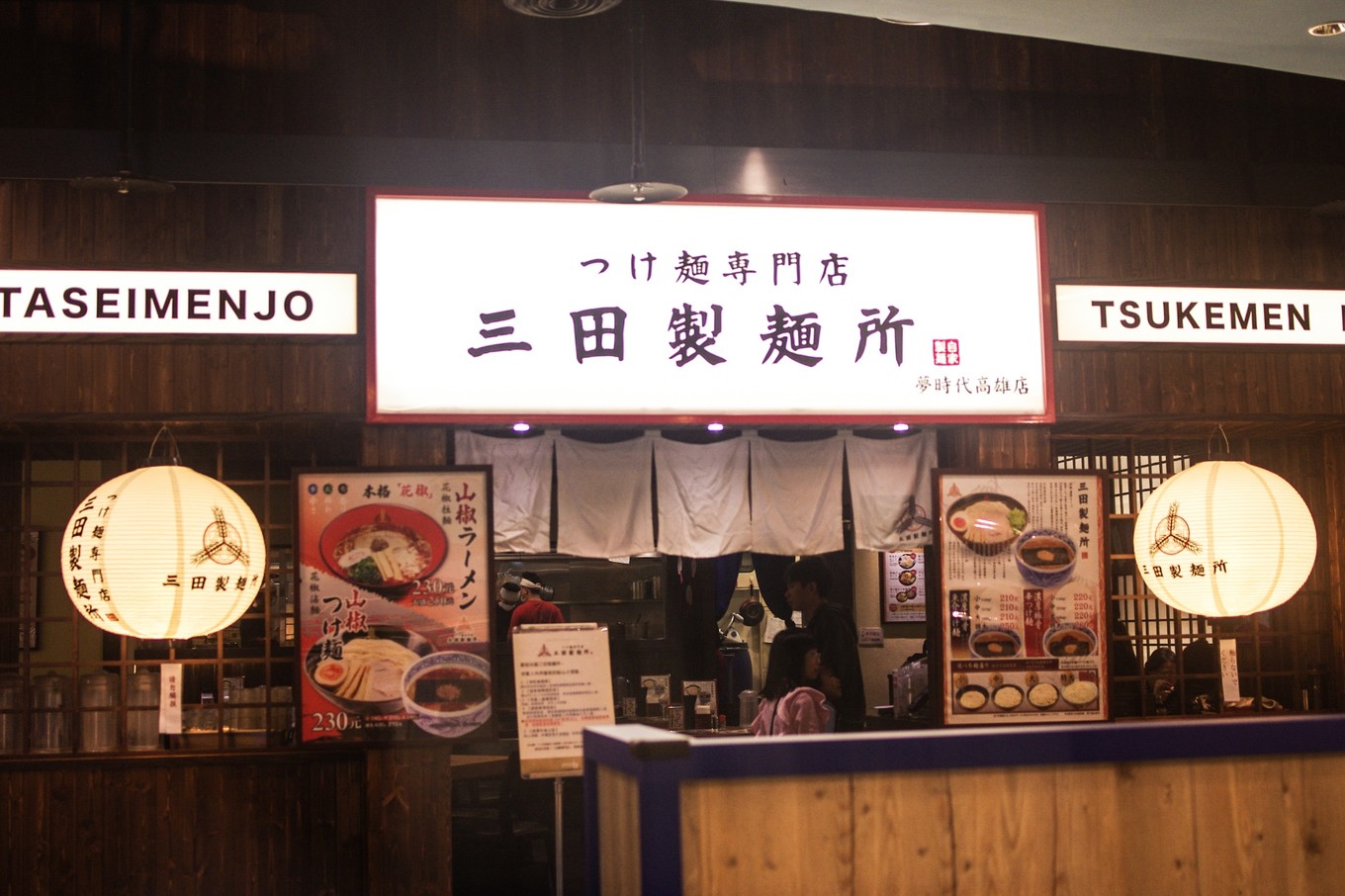 The Kaohsiung eye is at the top of the mega shopping mall. Actually, it is more of a playground for kids. This place makes us feel like going back to childhood. Note: The view might looks very different in the night.
The Dome of Light
Getting back to the Formosa station, we then commuted to Sizihwan station. The Formosa station is very famous for its stunning Dome of Light, which earned the status of the second most beautiful train station in the world. I guess nobody will miss this when visiting Kaohsiung.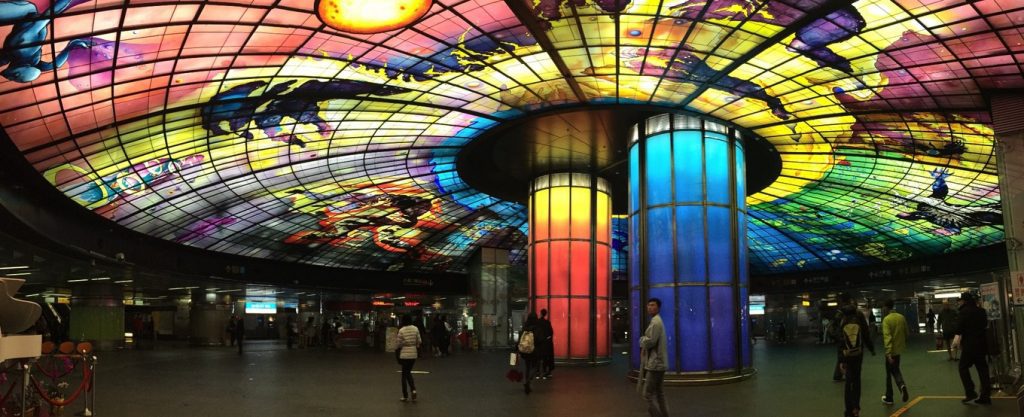 Takao Railway Museum
The museum descends from the Kaohsiung Harbor Train Station, which was built during the Japanese period (Wikipedia). Its just 5 mins walk from the Sizihwan station. I found this museum a good place for photo taking as there are a lot of old trains and railways that would teleport you back to the old days. People here are not only tourists but also local residents who spent their weekends here by flying a kite or having a picnic. No entry fee is required.
Pier 2 Art District.
Another place we recommend you to visit is the Pier 2 Art District. The art district spans over the area of a former train station and shipping pier and is visited by locals for strolls in the park or picnics on the meadow (Wikitravel). It's a place very like the Redtory in Guangzhou with a lot of creativities and innovation.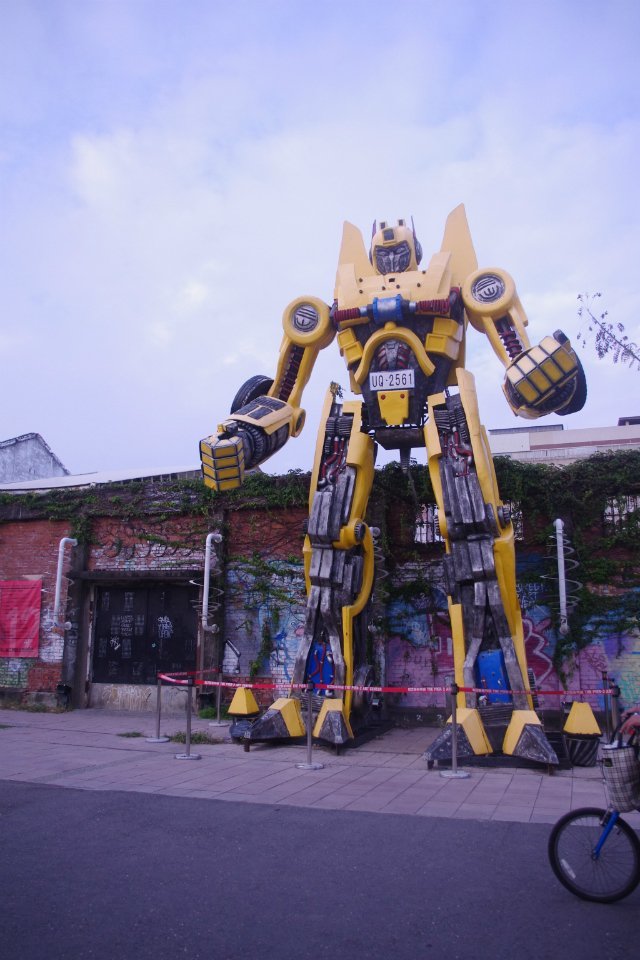 Sizihwan
Getting out of the museum, we took a taxi to Siziwan Park which costs around 80NT. Located on the west of Kaohsiung City, Siziwan (Sizih Bay) is a sandy beach offering magnificent views of nature. Here you can also visit Former British Consulate at Takao. The sunset at Siziwan is one of the most beautiful views in Kaohsiung but due to time constraint, we missed it.