Long time no see!
Derek and I have been trapped in Singapore for about 5 months already due to the outbreak of COVID-19. We do miss the days we spent together in the outside world, especially our recent trip to Japan.
While recalling those good memories in Hokkaido, I have compiled a great list of places perfect for photo-taking.
Onuma Quasi-National Park
website: https://www.hakodate.travel/en/top7/onuma-park
transportation: 30 mins JR travel
recommended play time: 2 hours
recommendation reasons:
grand quasi-national park surrounded by mountains, lakes and forests.
variety of activities – camping, boating and cycling
snow world during winter time
not many tourists – great to take photos without background crowds
more activities when the lake is frozen!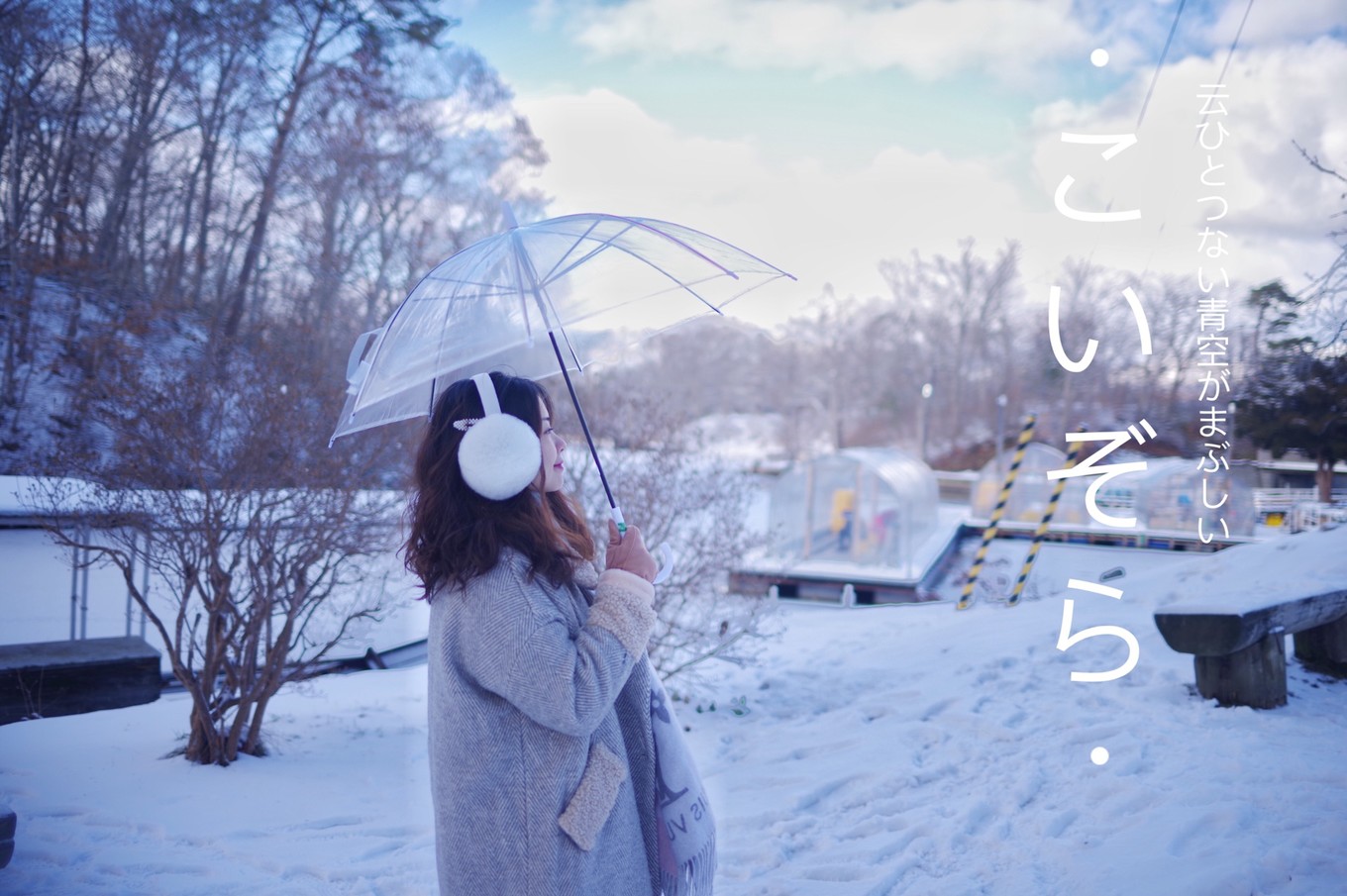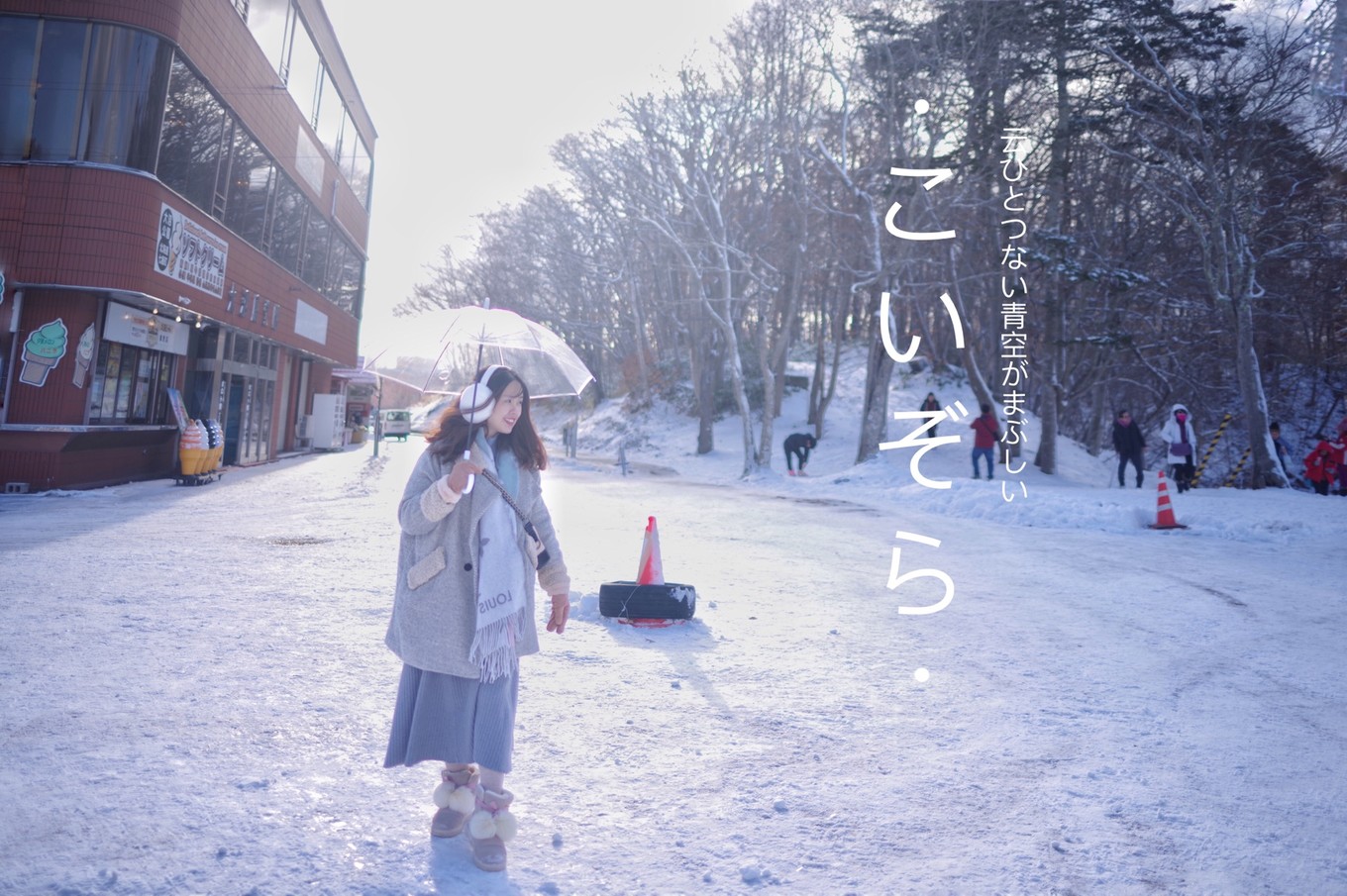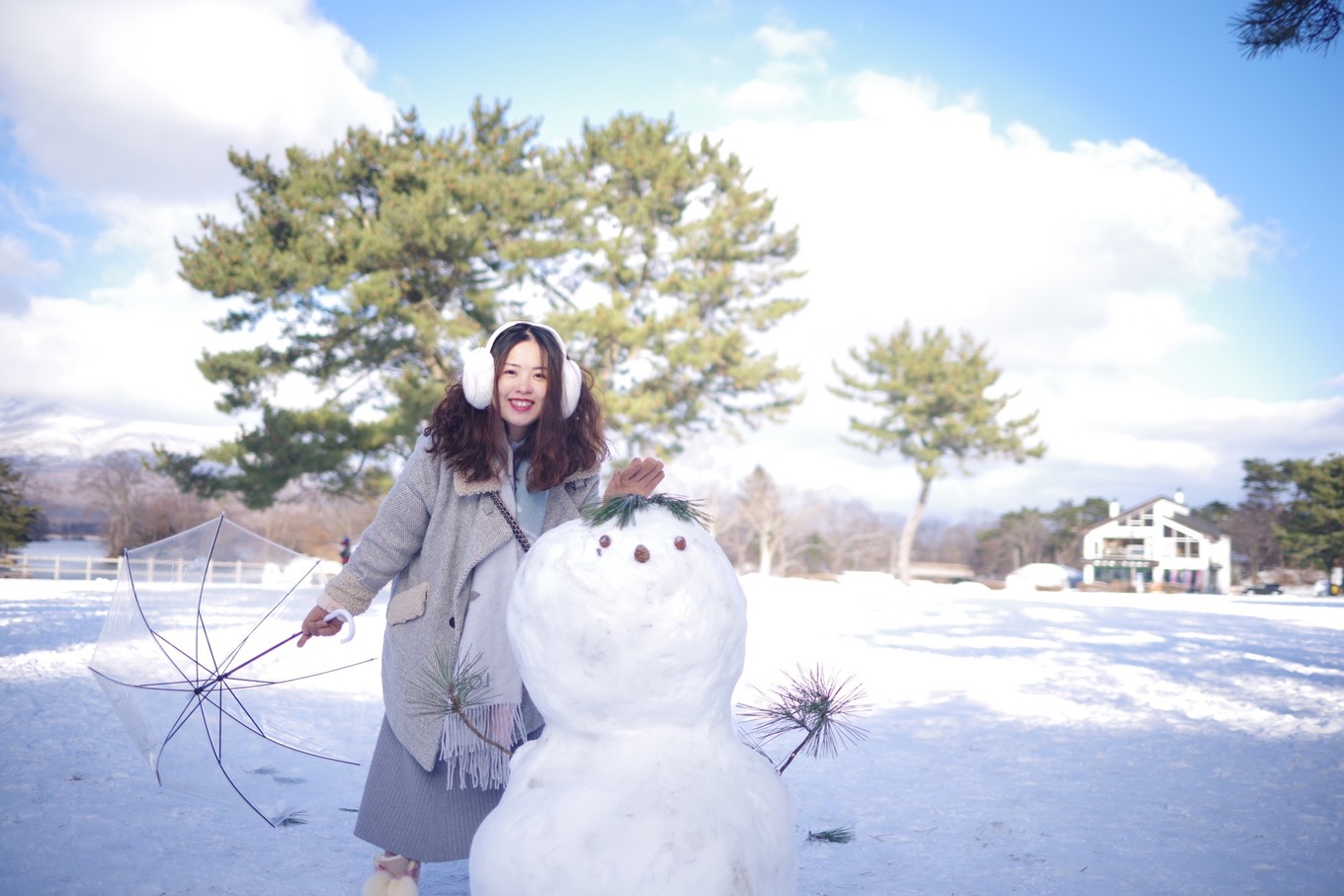 Noboribetsu Date Jidaimura
website: http://edo-trip.jp/en/
transportation: 8-10 mins drive from Noboribetsu JR station
recommended play time: 4 hours
recommended reasons:
very historical and exotic experience for travellers
a variety of activities: shows, games, dress up etc.
a variety of food
not many tourists
a good place for cosplay fans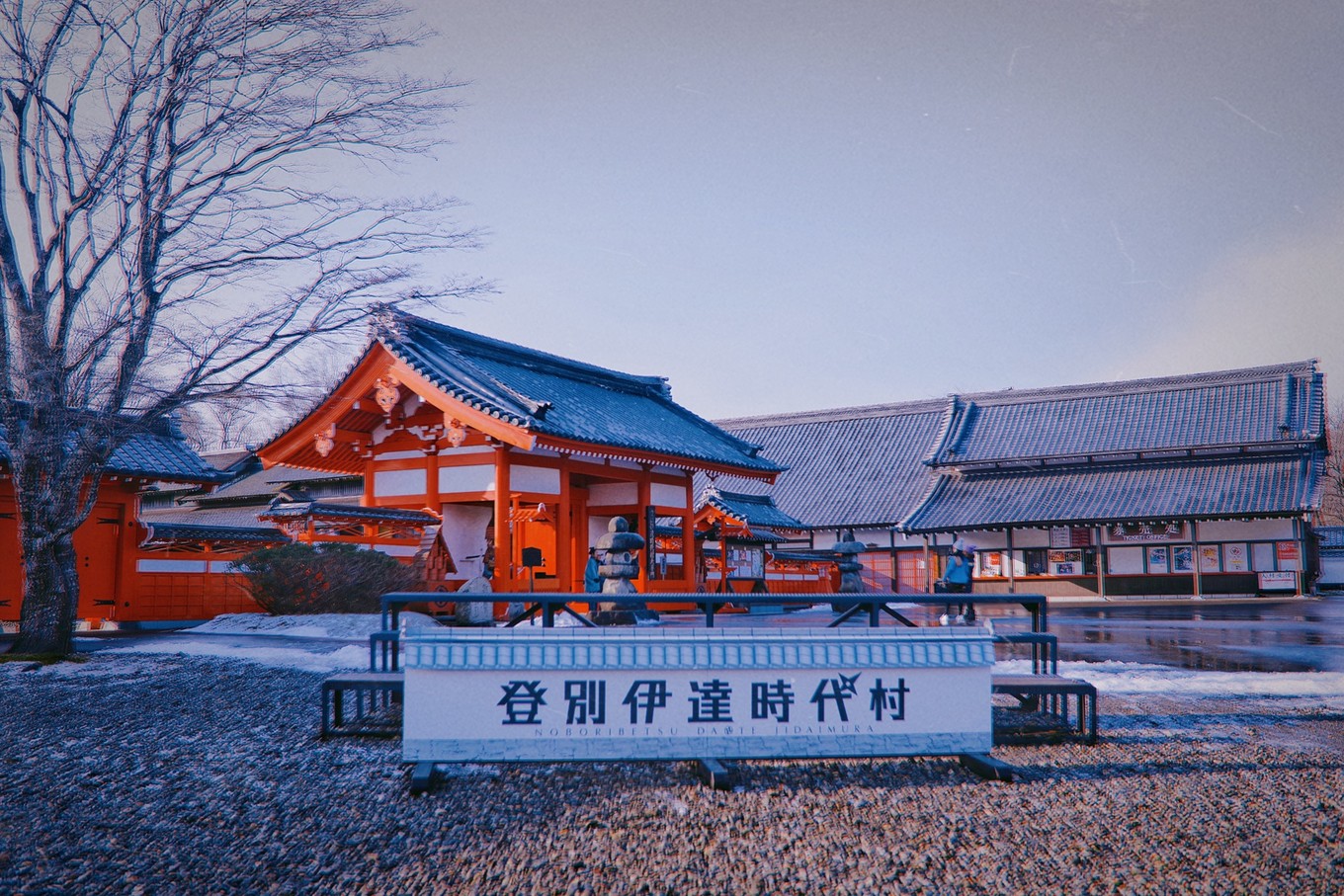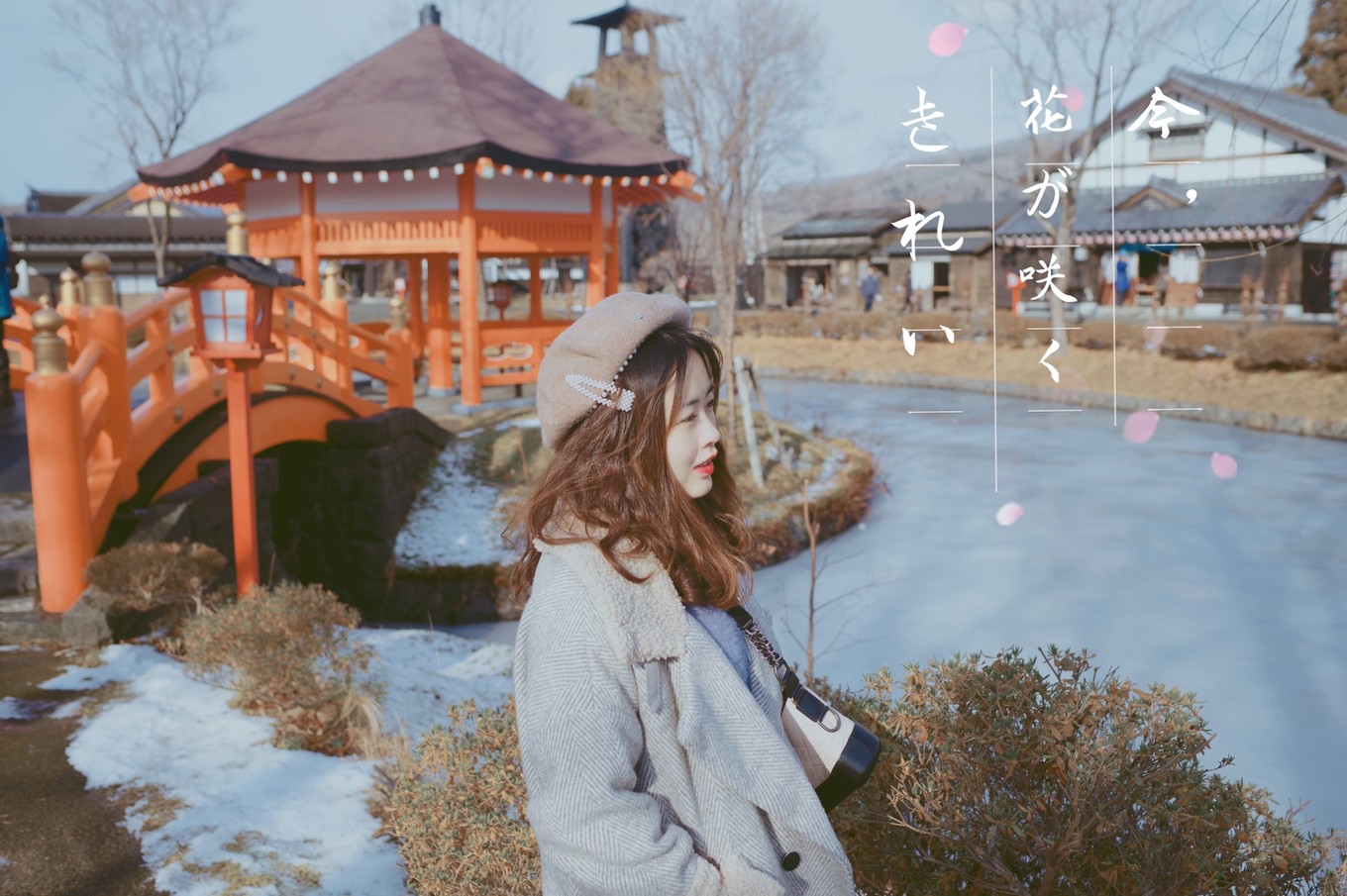 Daisetsuzan Sounkyo Kurodake
website: https://www.snowjapan.com/japan-ski-resorts/hokkaido/kamikawa/daisetsuzan-sounkyo-kurodake
transportation: 30 mins bus time from JR Kamikawa Station + 5 mins walk
recommended play time: 4 hours
recommended reasons:
must-go place in winter
turned into a frozen world like a fairy tale
perfect for skiing
not many tourists
great natural landscape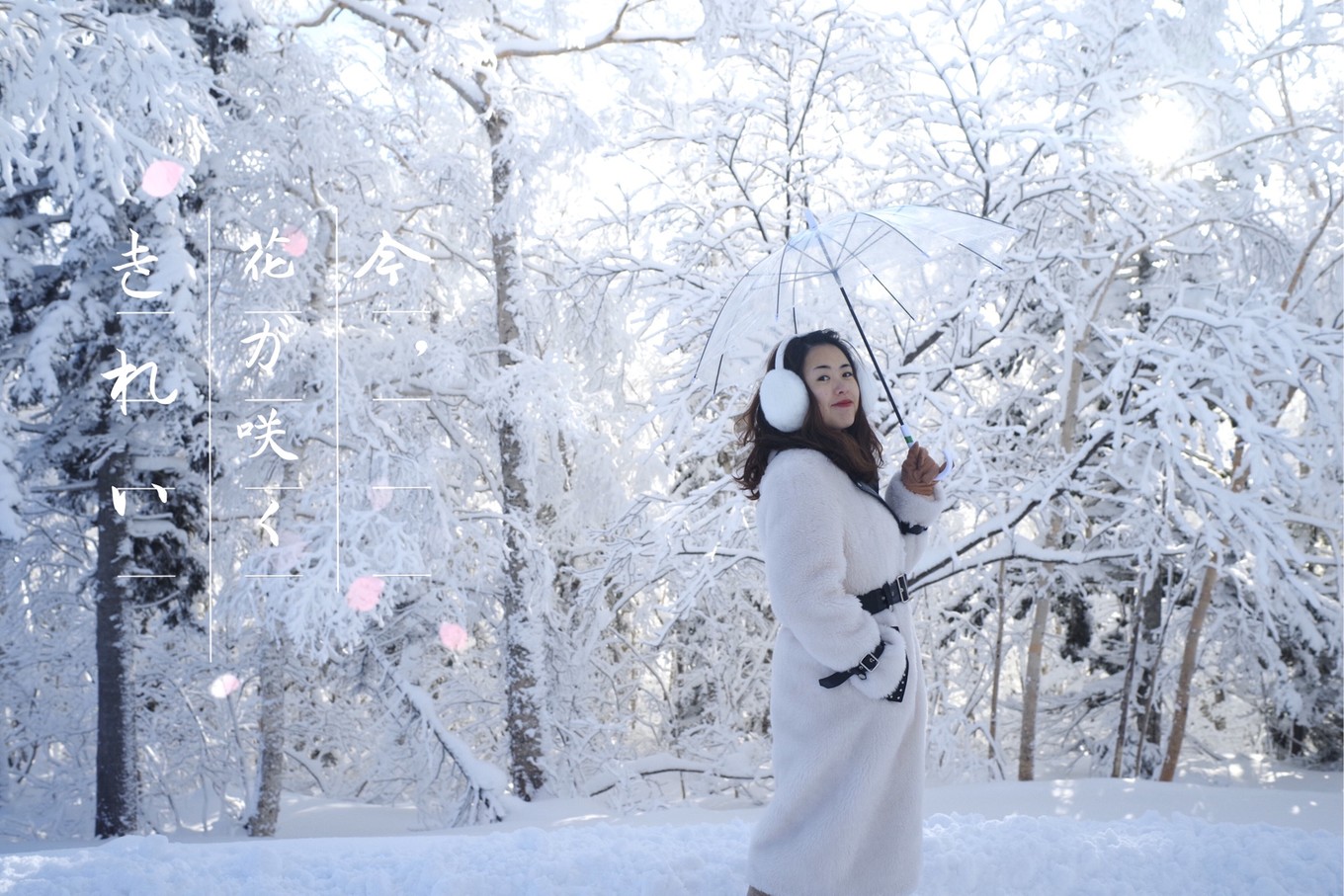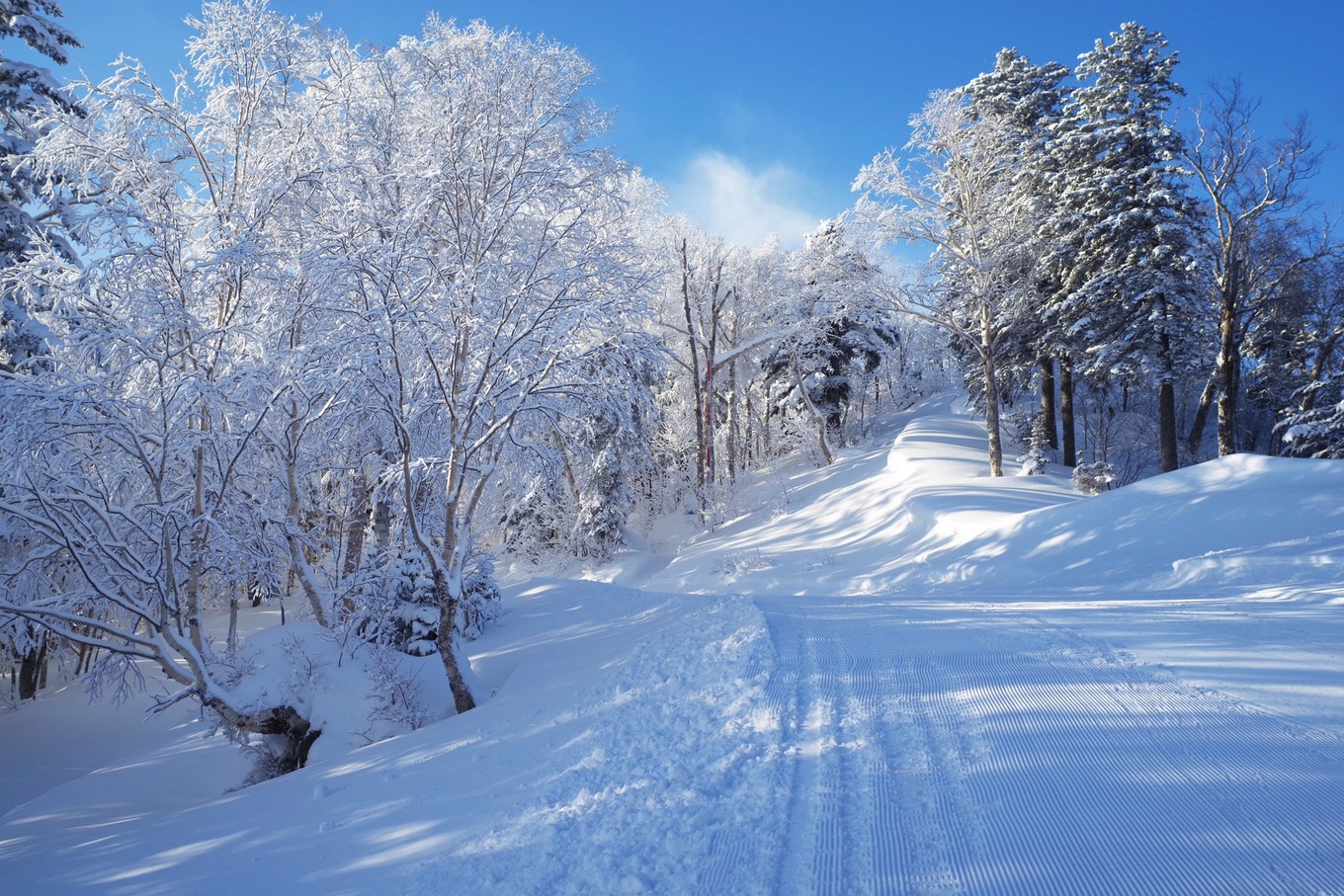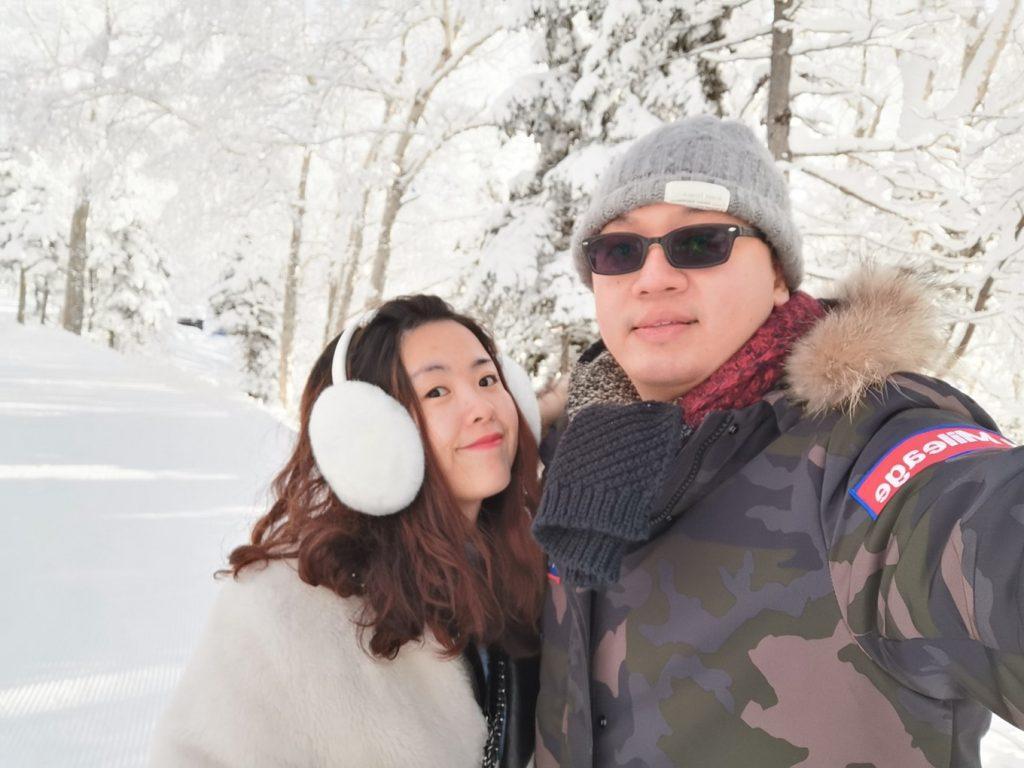 Sapporo Fushimi Inari Shrine
website: https://good-hokkaido.info/en/sapporo-fushimi-inari-shrine/
transportation: 15 mins taxi from CBD
recommended play time: 2 hours
recommended reasons:
easy access
very Japanese style
the red torri is perfect for photo taking with

kimono

best when its snowing – but remover to keep warm!
The above 4 places are what I think perfect for photo taking during winter time. There are a lot more good places worth a visit during other seasons. I do wish the epidemic situation mitigate soon so that we are free to travel around the world again.
Stay safe everyone!