As a Chongqing girl working in Tanjong Pagar (CBD in Singapore) for the past 2 years, thinking about what to eat for lunch is always a daily challenge for me until this Sichuan Cuisine named Chengdu(成都) opened its restaurant in Amoy Street. Thanks to the good accessibility, I am extremely grateful that I can now satisfy my desire for spicy Sichuan food whenever I want.
Chengdu Restaurant at Amoy Street is opened by a group of young people who are actually from Sichuan. Furnished in a traditional Chinese style design, the restaurant provides a cozy ambience for eating. To me, the big thing that really differentiates Chengdu restaurant from the rest of Sichuan restaurants in Singapore is its innovative menu and the way they serve the dishes.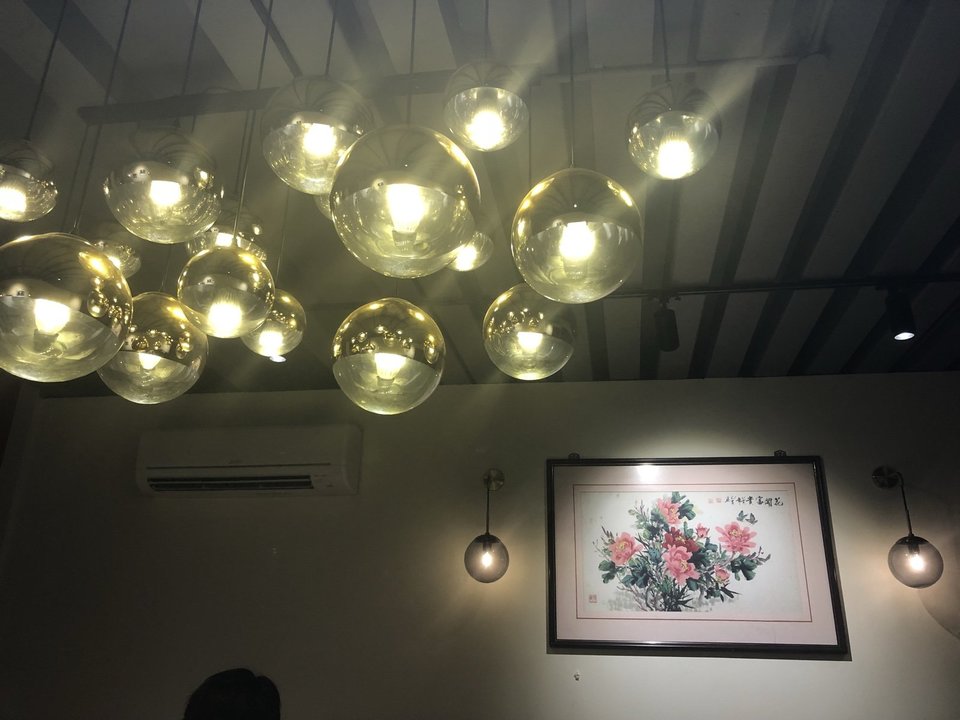 You may name a lot of traditional Sichuan dishes, such as Ma-Po beancurd (麻婆豆腐), or Fish fillet in hot chili oil (水煮鱼). Most of them are true delicacies and they taste extremely good even with just a simple pleasant look and little variation in ingredients!
This is the Ma-Po beancurd served in a mini stone mill (which is usually used for grinding beans in a beancurd workshop).
Instead of fish, do you know that beef can also be boiled in chili oil? The beef dish below is Kungfu Boiled Beef Tenderloin. Don't say I never warn you in advance, spicy alert ahead! While you can see the "scary" Sichuan pepper and dried chili all over the bowl, the tenderness and freshness of beef were well-maintained. Not bad.
Spicy Chili Chicken (辣子鸡) is a must try whenever I visited Chengdu restaurant. It's really interesting to see those little red chili chops split over the mini weaved dustpan.
Can you guess what this is at the first glimpse? Does it remind you of the legendary Romance of Three Kingdoms? This dish is called the Spicy Grilled Frog Skewer. It does not only let out fog made of dry ice but also play a theme song of the Romance of Three Kingdom drama. What an interesting look! Salute to Chengdu restaurant for really putting efforts to make every dish presentable and Instagram-able.
And of course, there are many more other dishes that can satisfy your desire for an authentic Sichuan gourmet.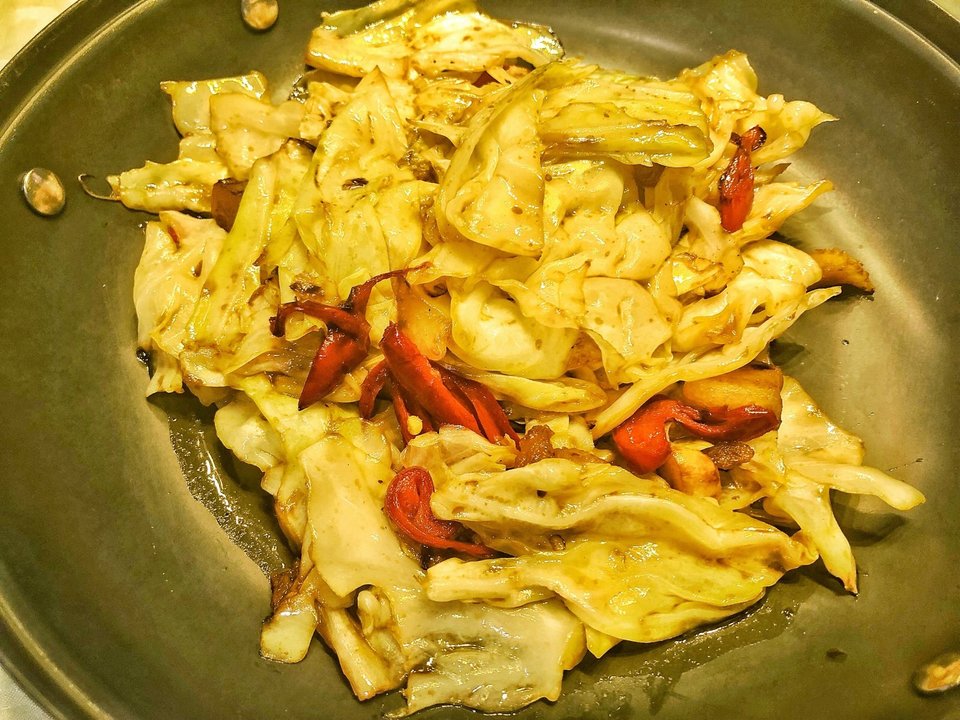 In addition to its accessibility, another reason why I've become a regular of Chengdu restaurant is that they constantly explore & create new dishes for the menu! Look at below – Fancy the half glass bottle holding the spicy meat? If you wonder what it is and how good it tastes? Visit Chengdu restaurant to check it yourself!
When eating Sichuan food, most people may find their tongue is on "fire" after savoring all those spicy delicacies. This is perfectly normal.
Pro tip: I recommend ordering the Brown Sugar Glutinous Rice Stick (红糖糍粑) and Pumpkin Pancake (南瓜饼). This really helps and you are most welcomed! (Tip from a Chongqing Girl who has 20+ years of experience eating spicy Sichuan food).
Getting to Chengdu (Amoy Street)
Address:74 Amoy St, Singapore 069893
Monday-Saturday 11am–3pm, 5pm–10.30pm, Closed on Sunday

Quality of Food -

8/10

Customer Service -

7/10

Value for Money -

7/10

Atmosphere -

6.8/10
Summary
We are very impressed by Chengdu restaurant's consistent efforts in making traditional Sichuan dishes more appealing with the creative look, which is a good add-on to the genuine spicy taste. However, due to their central business location, the price of food in Chengdu restaurant is relatively higher just like the rest of restaurants in Amoy Street. For takeaway food during lunch hours, I do feel that Chengdu restaurant should lower the price since we customers are not paying for all those great creative and Instagramable ways of serving food. In overall, Chengdu is a good Sichuan restaurant you should try!