Remember last year's Coco cafe beauty popup in Singapore? It was such popularity among young people and dominated the Instagram for an entire week. This year, after rounds in Tokyo, Seoul and Shanghai, the Chanel Coco Game Centre comes to Singapore finally!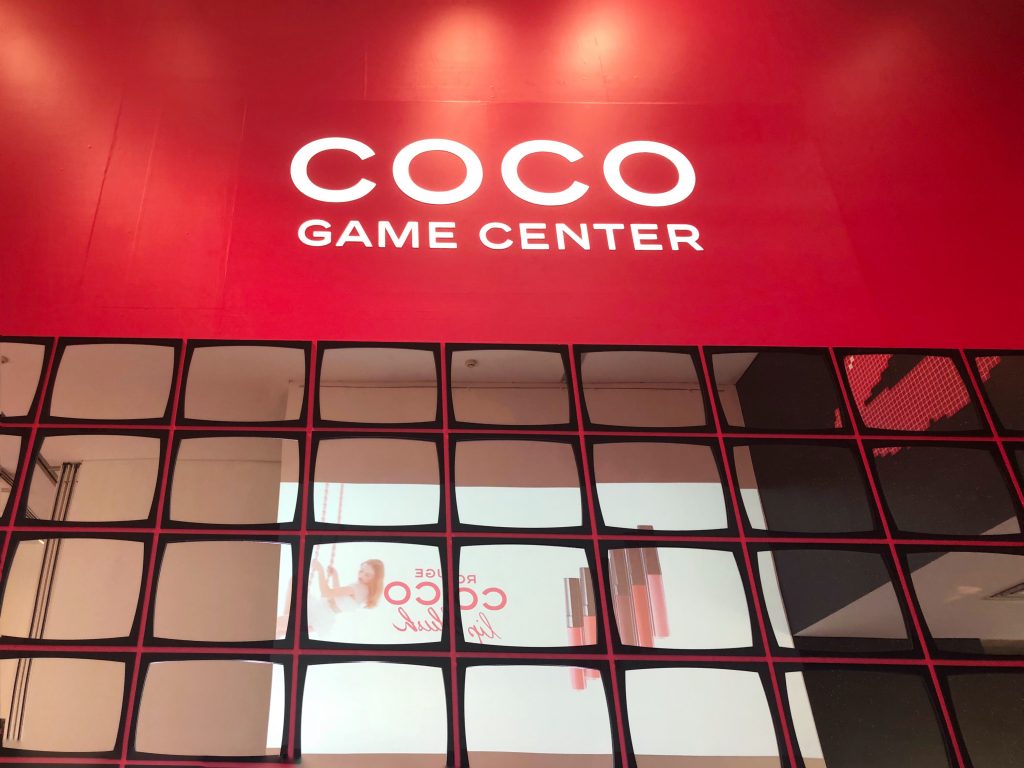 Regardless the marketing gimmick, the CoCo Game Centre is essentially a beauty store where new release of products are sold along with a large range of famous beauty lines. I am not going to talk too much about what you can buy from the popup store as I know for most girls, the most important purpose to go there is to have a lot of fun taking Instagram-wothy photos.
So here are the tips for having fun there:
1. Go with your friends so that it's more flexible to take photos.
2. Play the games with the staff as they will always let you win and offer the freebies
3. Don't be pissed off if there are too many people when you take a photo. Blur the background like below make your photo more outstanding!
4. Don't over do your makeup, as the makeup artist in the store might give you a free makeup session!
5. Some more poses FYI!