My first impression of Scotland is the kilt – which is usually a red checked skirt. Interestingly, it was not originally designed for woman, but man. Do you know that when men wear a kilt, they will not wear their underwear? I wonder why.
Last autumn, I found myself at Scotland's capital city called Edinburgh. I am in London for an overseas training and managed to find the time to tour around United Kingdom.
About Edinburgh
Edinburgh is the most popular representative city of Scotland. The old town and new town were listed as World Heritage Sites by UNESCO in 1995. There are various Gothic churches built from past days and the architectures here still remain the style of "Victoria" era. To date, it becomes the second largest financial centre in United Kingdom after London.
Transportation
We travelled to Edinburgh from London. Starting from King's Cross station, we took a 5-hour train to Edinburgh Waverley. After that, we took the local bus to the centre of the city.
Must-visit
Edinburgh Castle
This is not only the best place to have a bird view of the entire Edinburgh city, but also the place to explore the landmark with a rich heritage of history. Can you imagine such a magnificent castle that has been in use for around 1,000 years can still maintain such a good condition? Inside the castle, you can find the National Museum of War, the National War Monument and the Honours of Scotland – the country's Crown Jewels.
Royal Mile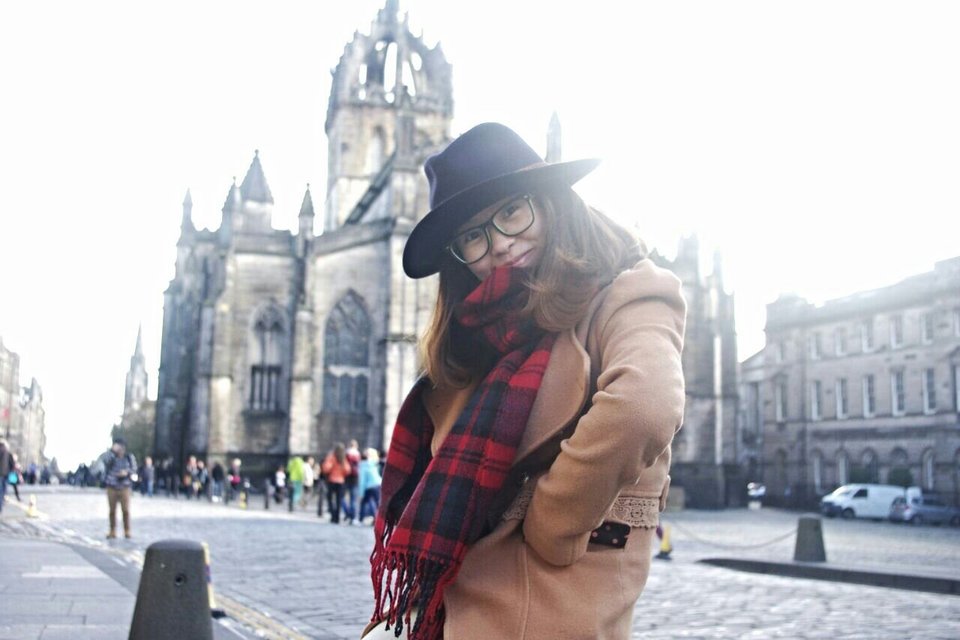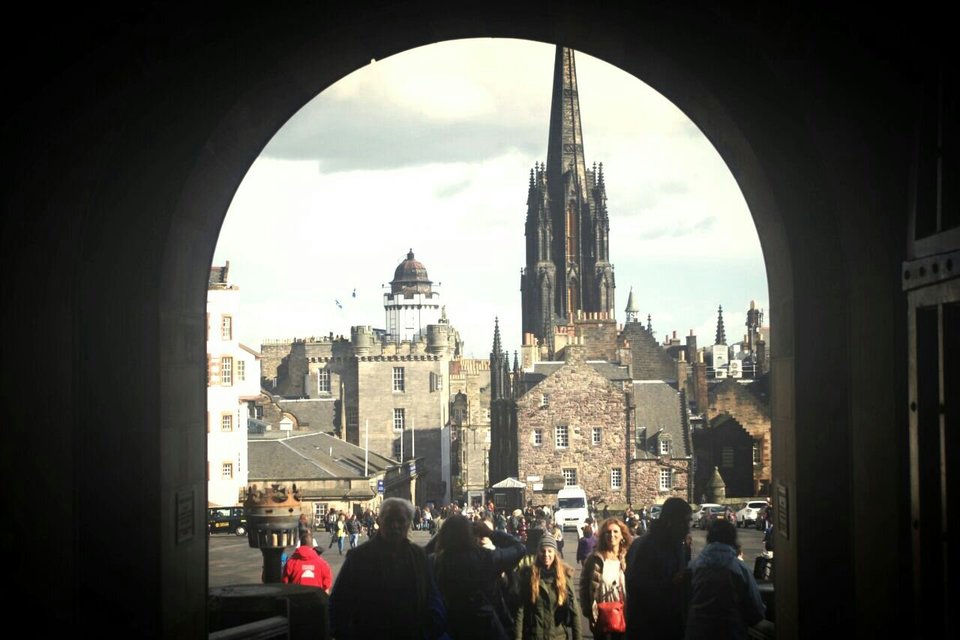 This is just a street connecting Edinburgh castle and Palace of Holyroodhouse, but in fact, it has more than just a street! Walking on the bustling street, I found myself also enjoying the beauty of the architecture. Besides, there are so many interesting shops and cafes that makes this the most lively place in Edinburgh.
Calton Hill
This is the best hill I have visited so far! I cannot describe how joyful and relaxing it is to just lie on the green ground and enjoy the soft sun beam with gentle wind whistling. This might be the highest point in Edinburgh where you can also take a bird view of the city. Do visit the Athenian acropolis poking above the skyline.
Scott Monument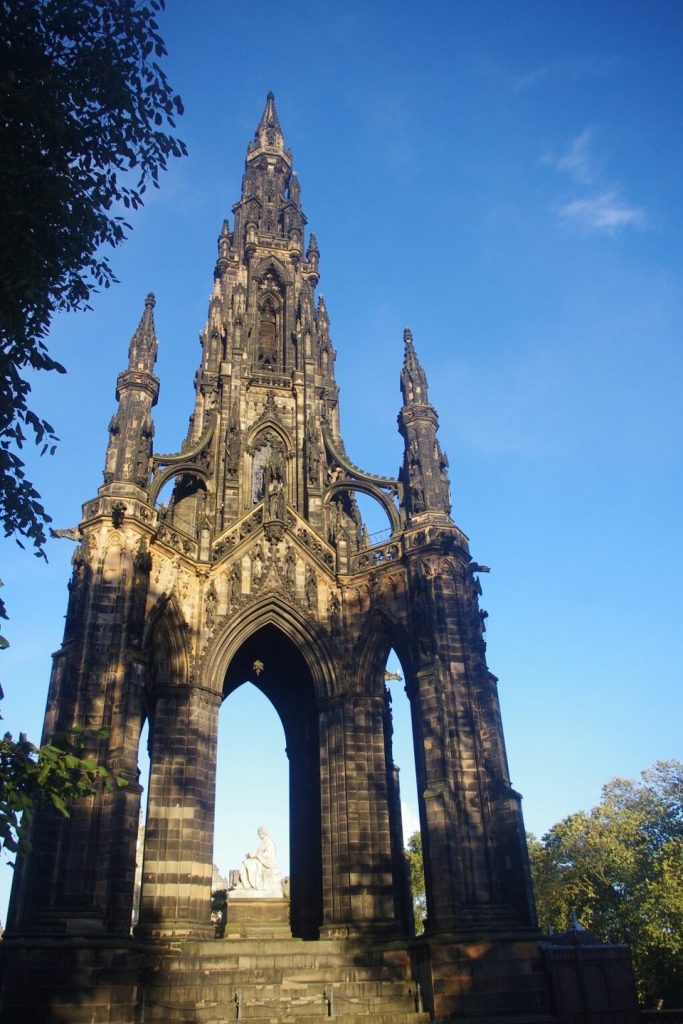 The Scott Monument is a Victorian Gothic monument to Scottish author Sir Walter Scott. It stands in Princes Street Gardens, opposite of the Jenners department store on Princes Street and near to Edinburgh Waverley Railway Station, which is named after Scott's Waverley novels (wikipedia). Casted in the gentle sun ray, the Monument looks rather mysterious and magnificent.
Princes Street Garden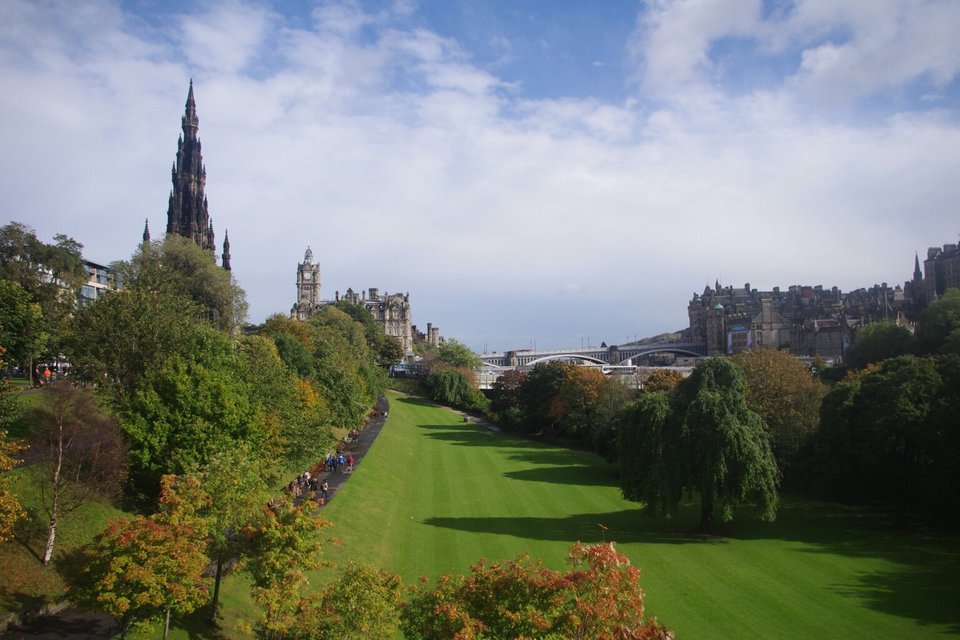 While wandering around the town, you will certainly pass by the garden. It is a garden with geological and botanical scientific interest.
Specialty Products
Shortbread
Shortbread is said to be originated in Scotland and has first printed recipe (wikipedia). The best known brand for this is Walkers. https://www.walkersshortbread.com/uk/
Whisky
There is an argument on who invented whisky. But what is certain is that you should never miss out the chance to taste the best whisky in Scotland!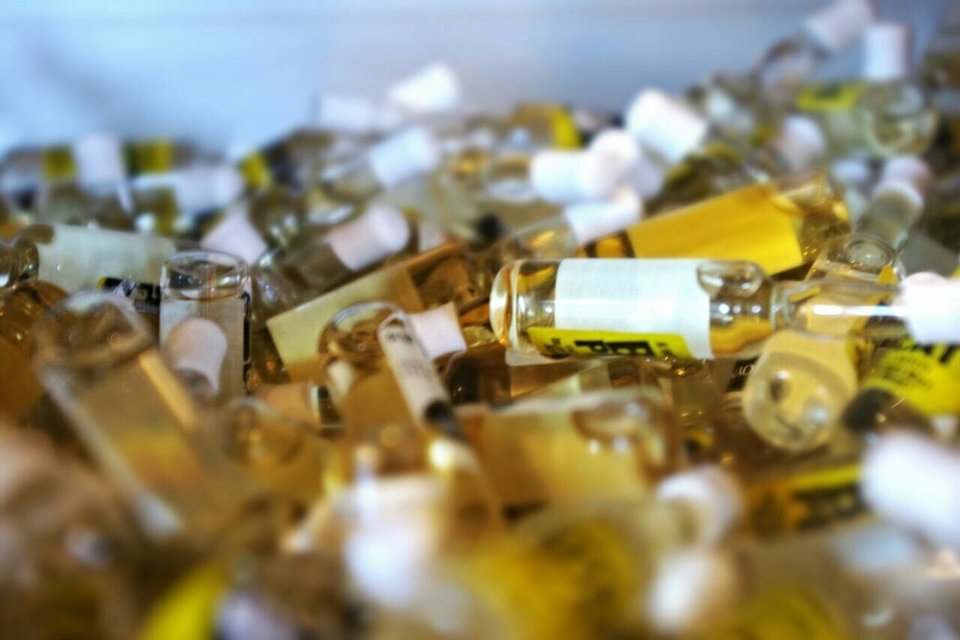 Kilt
Seriously, whether you are a man or woman, should buy a real kilt home!
Wools
There are many wool products such as wool hat and scarf sold in Royal Mile and Princes Street Garden.
Tips
Recommended visiting time: May to Oct, particularly August when they are having the various festivals.
Recommended visiting duration 2-3 days.
Be prepared to fight against crowd as its really a popular destination!
Website: http://www.edinburghguide.com