Coincidentally, Hong Kong is  the city that I went to visit most times besides my hometown Chongqing and Singapore. Somehow I feel there is some indescribable relationship between me and Hong Kong. She is so familiar to me just like an old friend that I can easily depict her narrow streets among numerous skyscrapers in my mind. She is also so mysterious that I am always eager to know her more. In this blog, I will take you closer to this Multi-faceted city by presenting its various aspects.
History
Hong Kong, one of the four Asia tigers (the other three: Korea, Taiwan and Singapore) is a city mixed of challenge, temptation and sophistication. It's an autonomous territory of China officially known as Hong Kong Special Administrative Region of the People's Republic of China.  Due to historical reasons, Hong Kong was once a British colony largely influenced by its culture util 1997, July 1.
HK Dramas
HK Dramas embraced its boom in around 1980s. There are two big free-to-air TV networks: Television Broadcast Limited (TVB) and Asian Television (ATV). Although ATV has just shutdown recently and TVB dramas are much less popular compared to before, both TV influenced television for mainland China, Taiwan and other Asian countries significantly.  Its theme and genres change with the economical and political climate among which the dramas on various occupations are one of the most successful ones. I still remember when I was young, my ideal job was changed every time I finished a new drama telling a story about a cool occupation.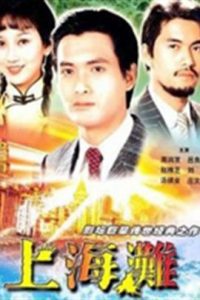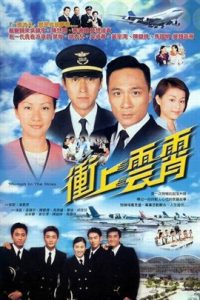 Even for now, if you are lucky enough you can also see TVB actors and actress shooting a drama on a typical street in HK.
HK Movies
Emerged prior to HK drama, HK movie was largely influenced by Hollywood. There are so many superstars that are known internationally to the world : Jacky Chan, Bruce Lee and Jet Lee. Similar to HK drama, HK movies have profound influence on the film industry of the entire Asia. Once being the third largest motion picture industry in the world, HK movies are actually best known for Chinese traditional martial arts films. Unlike superhero series nowadays, the heroes in martial arts films do not have supernatural power but are ancient people who are courageous, sincere and bring justice to the society.
One of the unique ways to travel in HK I would suggest is to go and find the places or classic scenes that have been portrayed in the movies. Besides, as a HK movie fan, don't miss the Avenues of Stars near Victoria Harbour.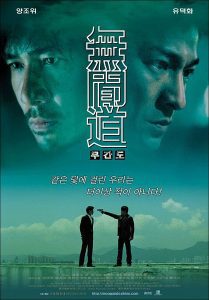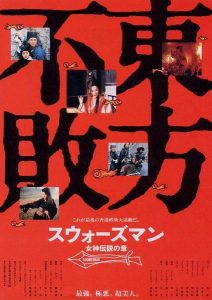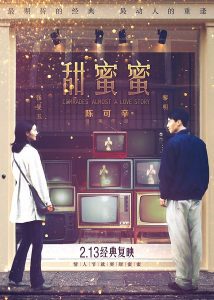 Cantonese Songs
Many of my friends started to learn Cantonese because they love Cantonese Songs so much! Many classic Cantonese songs originate from its respective movies or drama, which brings the audience back to the story. My favourite HK singers are Eason Chan and Joey Yung. To many fans, the Cantonese song is not simply a genre of music but also the taste and signature of Hong Kong.