Day 3
Yesterday's tour was so-called the North route and today's tour was the South route. Different from North route which was mainly to see the blue ice, the South route was more of seeing the icicles, bubble ice and Siberia's land view.
Again, we got on the minibus with around 10 other people. This time round, the driver was a cute Russian uncle. The weather was not as good as yesterday and it was snowing heavily. Nevertheless, it was good as we could see a different view from a new perspective.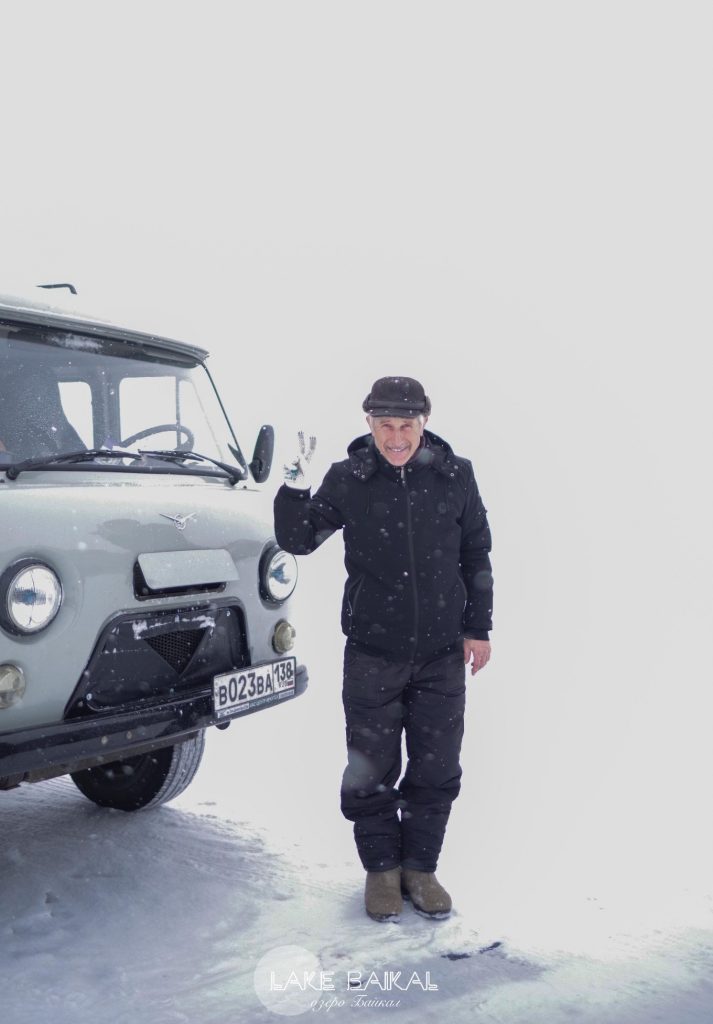 Doesn't this look like the Mein Mein ice from Taiwan?  (I am craving for one now)
Look at the blue icicles! I am glad I brought my GoPro along.
Look like those photos in National Geography?
Look like an American Indian?
The lake was layered with thick snow and it was soft like a bed. This is me lying on the thick snow. (It's pretty cold. *Warning)
Taking photos from a different angle.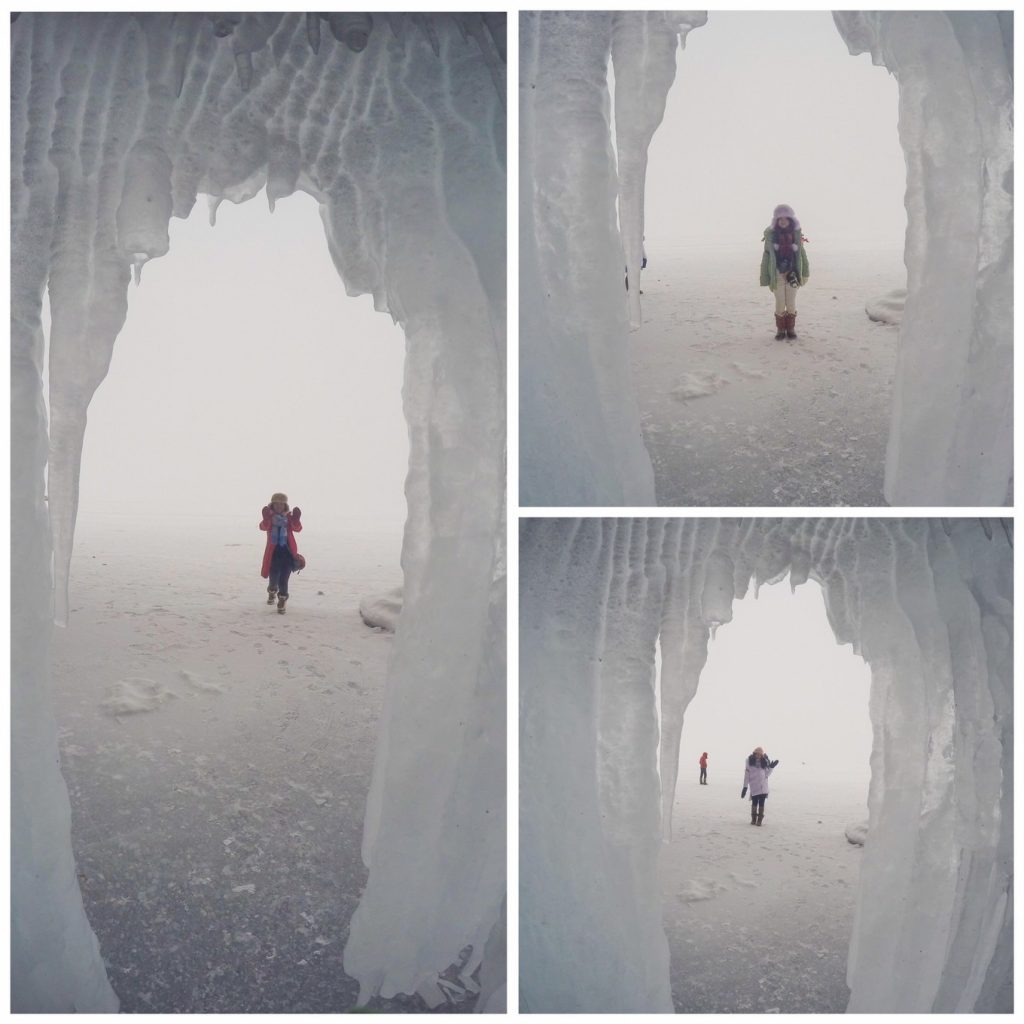 We climbed up some small mountain and the view from the top is totally different!
The best way to take photos for bubbles is to spill some hot water over the ice and take photos of it quickly. If you are curious, this is how it will looks like.
We came back around 4 pm and decided to explore the abandoned ship factory which we passed by during the daytime. The sun is setting and it looks like the end of the world.
The lake was emitting some scary sound due to ice cracking. But generally, it was safe.
Thinking of the fact that this would be my last night in this adorable island, I felt really sad and reluctant to leave. We had our last catch up in the cafe nearby. It was a cozy and impressive night.
Day 4
No matter how reluctant we were, we had to leave. My mom got up very early and managed to capture the pink morning near Shaman rock.
We boarded the minibus and enjoyed the last glimpse of the magnificent view from the bus. Again, it was a 6-hour long journey. До свидания (Good bye)  Olkhon Island!